By Uche Ogbonnaya
The Lagos State Emergency Management Authority (LASEMA), got a distress call that a building situated at 46, Gafari Balogun street, Ogudu, collapsed today and immediately responded by sending a team to the scene.
On arrival at the scene of the collapsed, the agency responders discovered that the building collapsed as a result of mud slides at the rear of the building owing to the heavy downpour of today.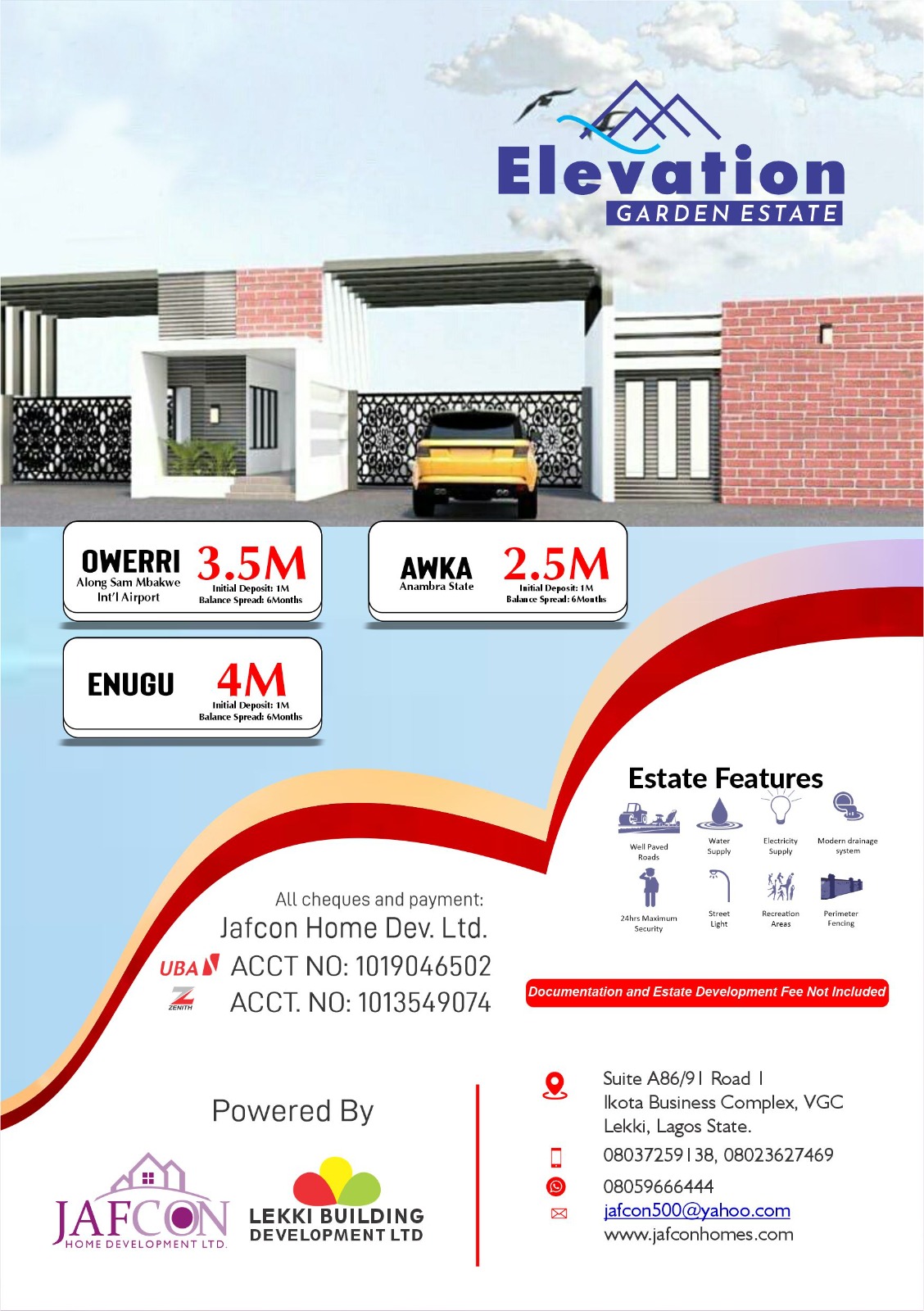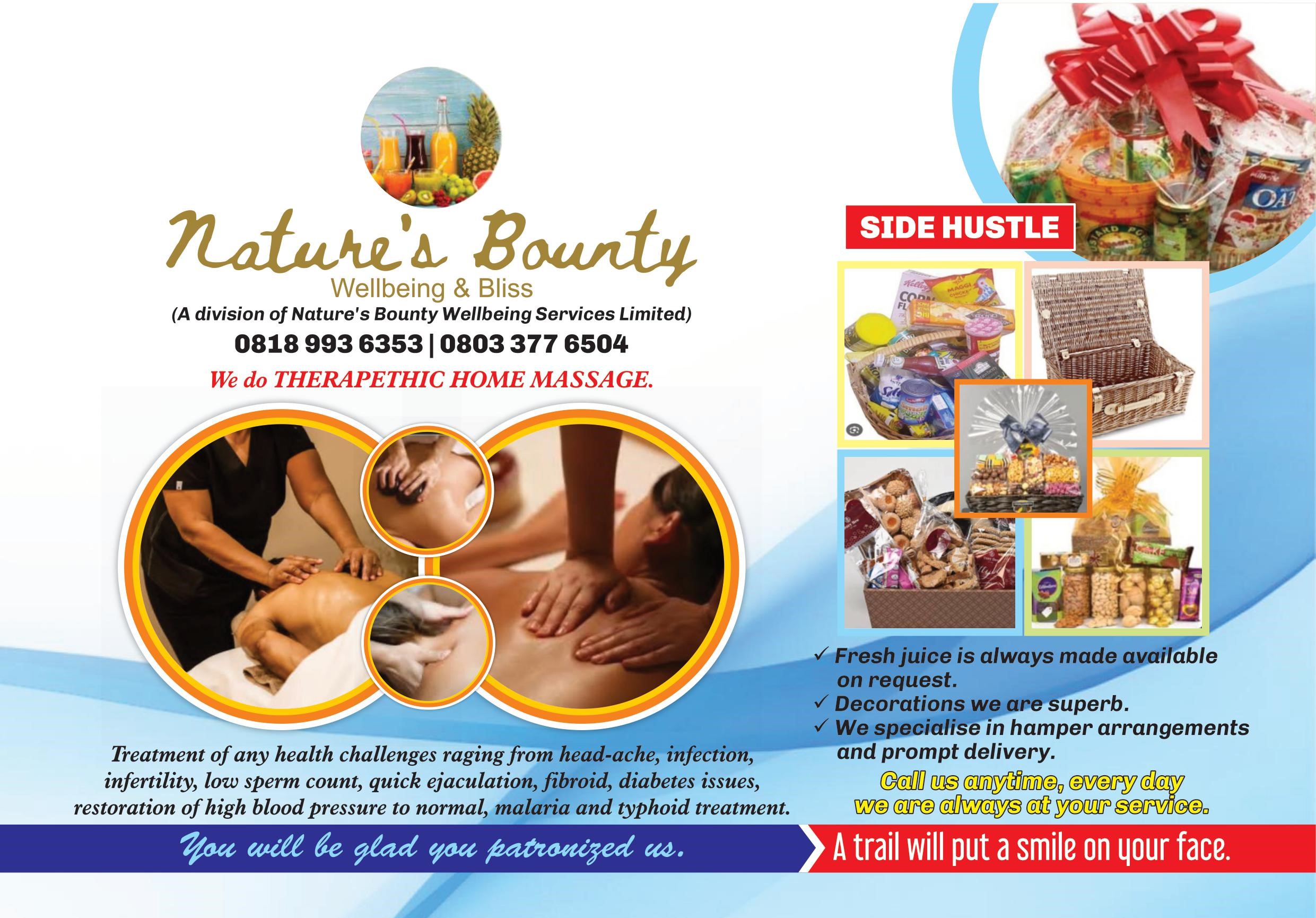 The LASEMA agents were also told that two children, male and female, were trapped in the building debris, which made them to commence immediate search as a rescue operation.
The officials later found the children dead and took their remains to the mortuary.
However, integrity testing will be carried out on the remainder of the building which has now been cordoned off.