By Timeswatch
The current political trajectory of the Federal Republic of Nigeria is comprised of political cum leadership gladiators, one of who is Hon.Barr. Omowumi Olubunmi Ogunlola, erstwhile member of the House of Representatives, National Assembly.
A woman of substance with palpable degree of integrity, she flows with a massive proportion of milk of human kindness, characteristic with which she has rendered unquantifiable socio economic selfless services to her Community and beyond.
Echoes from her constituency, Ekiti Central federal constituency '2', reveal that this rising matriarch is ruled by divine wisdom and quantum audacity that make her always stand up in defense of the constituents through diverse means.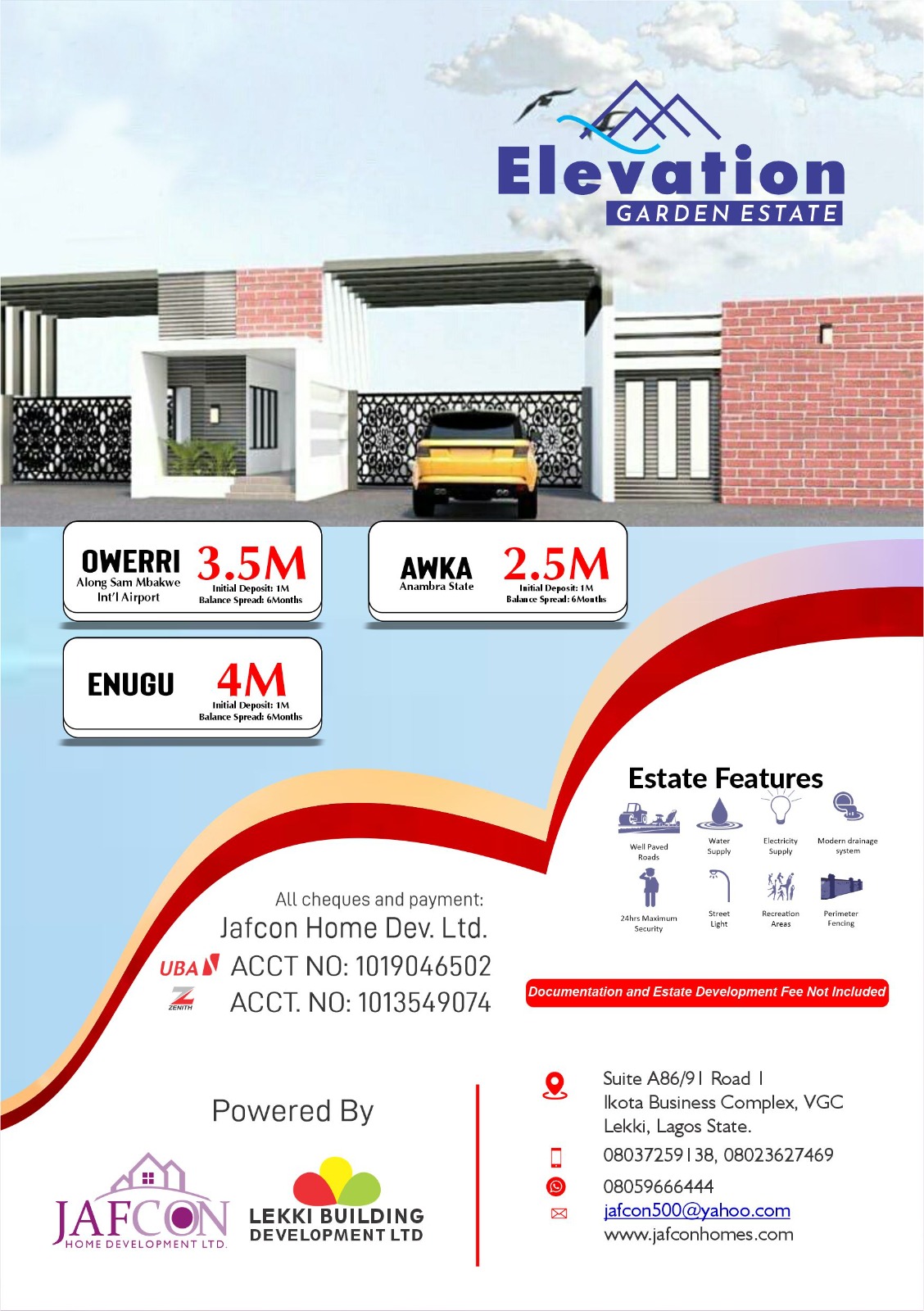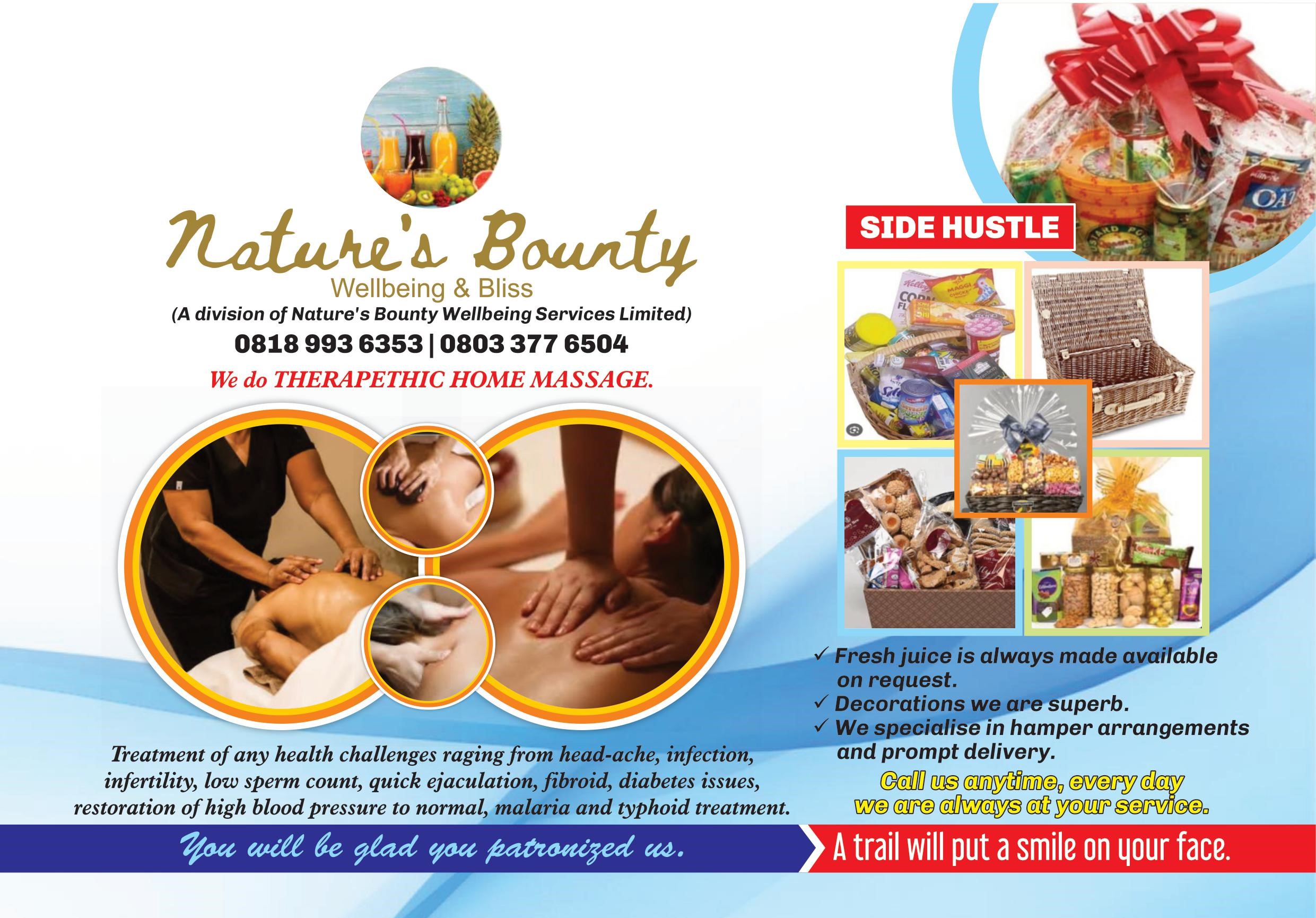 Hon. Ogunlola is regarded extensively as one fearless woman of integrity that legitimately silences the roaring political beasts who are not cut out for collective leadership rewards.
With her tactical motherly interventions which have impacted Nigerians in her Constituency, even beyond, it will be apt to stress that this pride of women has metamorphosed into the force that calms the storms in the socio political seas of the various environments that she is connected with.
In fact, the political boat of Ijero in recent times has been afloat
sequel to her sacrificial strides that held the bulls of confusion by the horns, according to available data.
A political strategist, Hon. Ogunlola, though very instrumental and pivotal still, to the socio economic and leadership evolution of Ijero Ekiti, Ekiti state , and indeed the federal republic of Nigeria, has an aversion for injustice and retrogressive political manipulations as practiced by venal politicians who are unfortunately in the corridors of power.
Her leadership fashion speaks volumes of her passion for the optimal utilisation of the Commonwealth for meaningful provision of democracy dividends by public office holders, which is only possible via accountability and commitment.
The praise chants raised by her constituents and their continual demand for her leadership underscore her impressive impactful socio political interventions that have broadened the horizon for better representative governance in not just Ijero, but Ekiti state in general.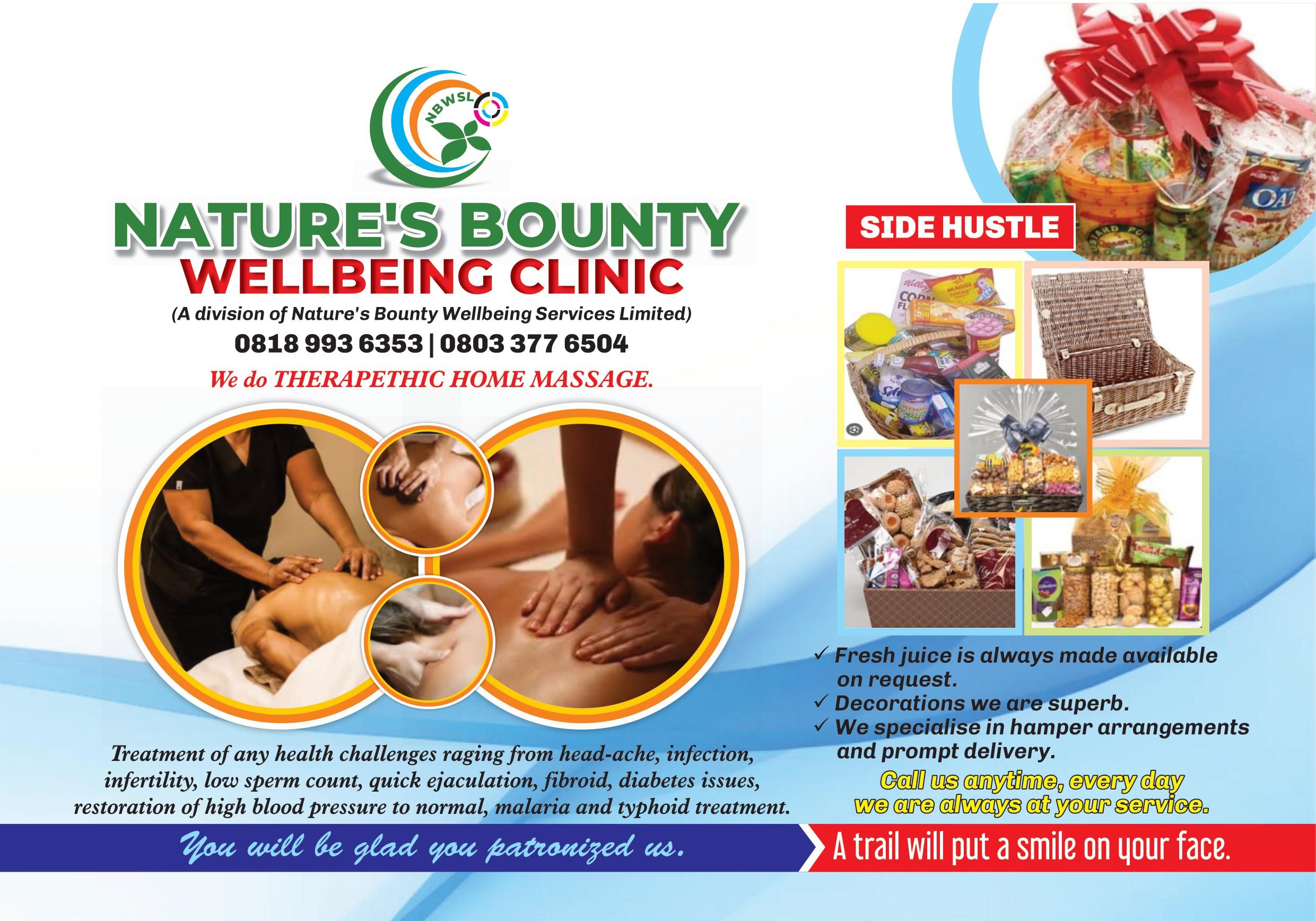 This yet emerging political force no doubt remains a force to beat, particularly as the people remain her leadership backbone.