By Uche Ogbonnaya
THE date was 27th May, 2021, a beautiful day with a friendly weather, at least, the sun shone brightly as a celestial endorsement of the gathering of children at the instance of Voiceout Nigeria News, VONN, a media outfit that yearly celebrates Nigerian children on this day, as a way of giving them the treat their global counterparts get.
On this episode of VONN children's day held at the safe, serene, spacious and breezy Center Point School event ground, children from diverse schools, families, churches, orphanage homes, etc, came together to peculiarly mix, celebrate and compete in various forms for laurels and sundry prizes.
It indeed was a festive atmosphere for the children who would dwell in nostalgia until the next edition.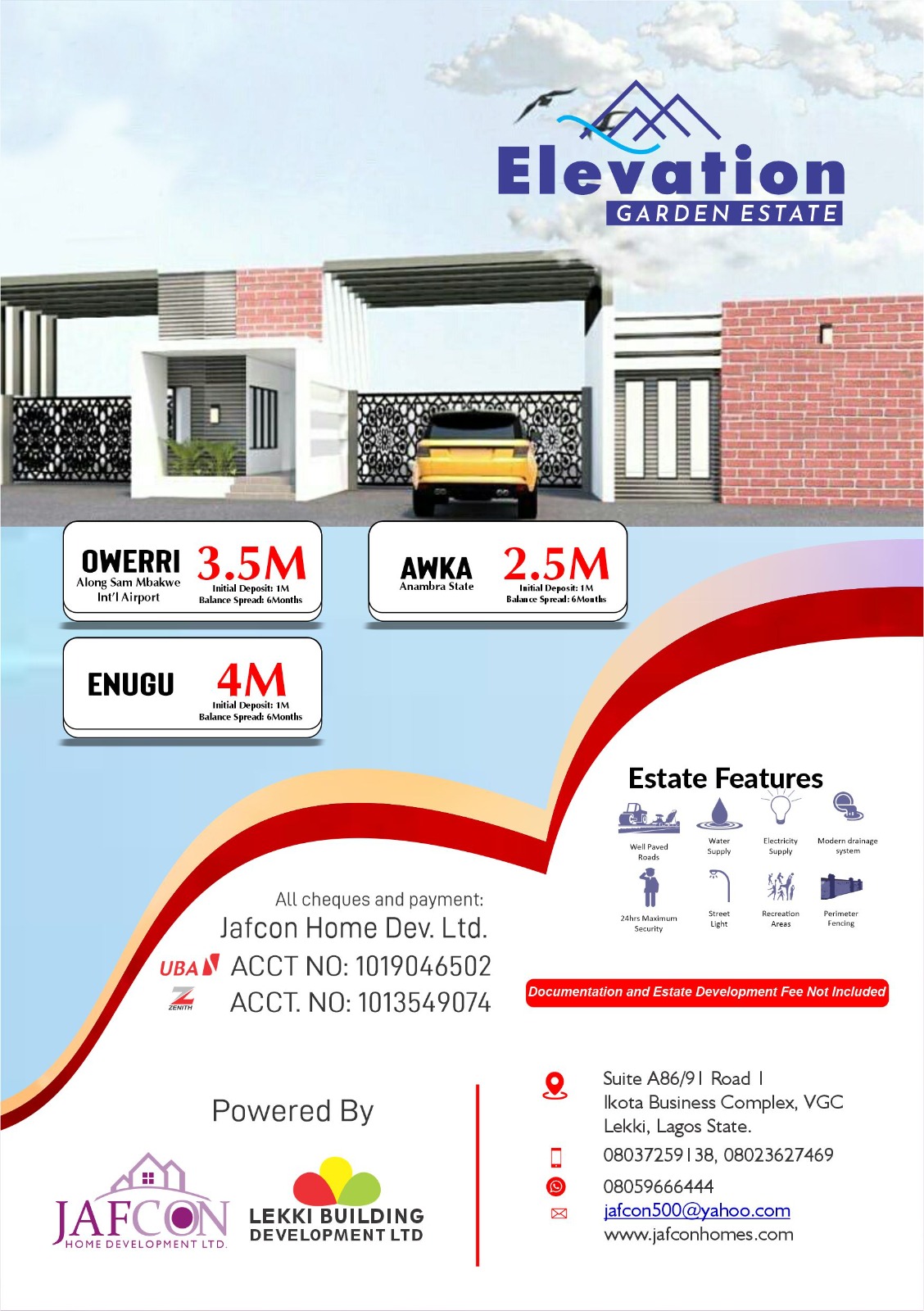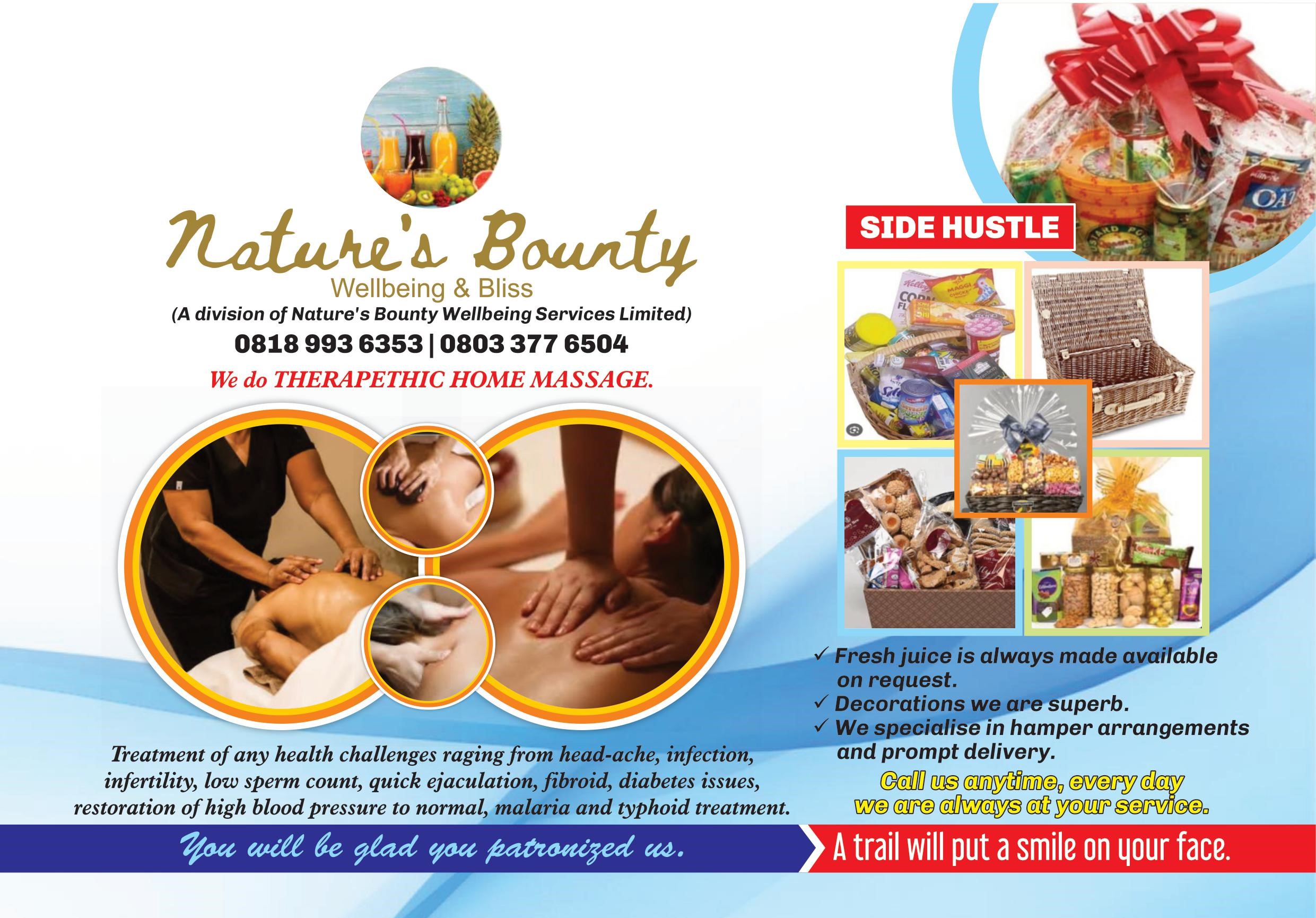 One of the alluring scenes of the day was the interview segment with Ajulo Adejuwon, a 10 years old Basic 5 Pupil of Dynamic Landmark Group of Schools, Itele, Aiyetoro, Ogun state.
The children fiesta coincided with his birthday.
After brilliantly thanking God for sparing his life, Adejuwon specially thanked his parents for sending him to a great and unique school called Dynamic Landmark.
When asked about how he feels about Nigeria, the intelligent young patriot echoed; "I love my country, and I am proud to be a Nigerian, but leaders must do something quick to stop insecurity because people are dying.
" Also, they must change the economy because people are hungry and sad".
The submissions of Ajulo Adejuwon is an evidence that Nigeria has got a bright future that will be championed by trailblazers and gems like super Adejuwon!
What a way to prove that stars alone gather at VONN's annual children day rendezvous!