By Emeagi Emeka Williams
AS the JPTS Institute of Science, Management and Technology continues to enhance standard and boost capacity from all facets, the management has authorised the inauguration of a Students Union Government, SUG, to integrate the students into leadership mainstream and acquaint them with democratic and administrative ideologies.
The election already slated for June 12 (democracy day), was heralded by a manifesto based national screening exercise which was vigorously accomplished after rigorous webinar sampling of the aspirants for the various elective posts who eventually earned their candidacy by substantiating their eligibility.
Timeswatch correspondent, Uche Ruth Ogbonnaya who followed the 3-Day screening exercise, affirmed that the contestants who were drawn from across the national centres of the institute, submitted their manifestos before rendering their intentions live on webinar, before the screening panel.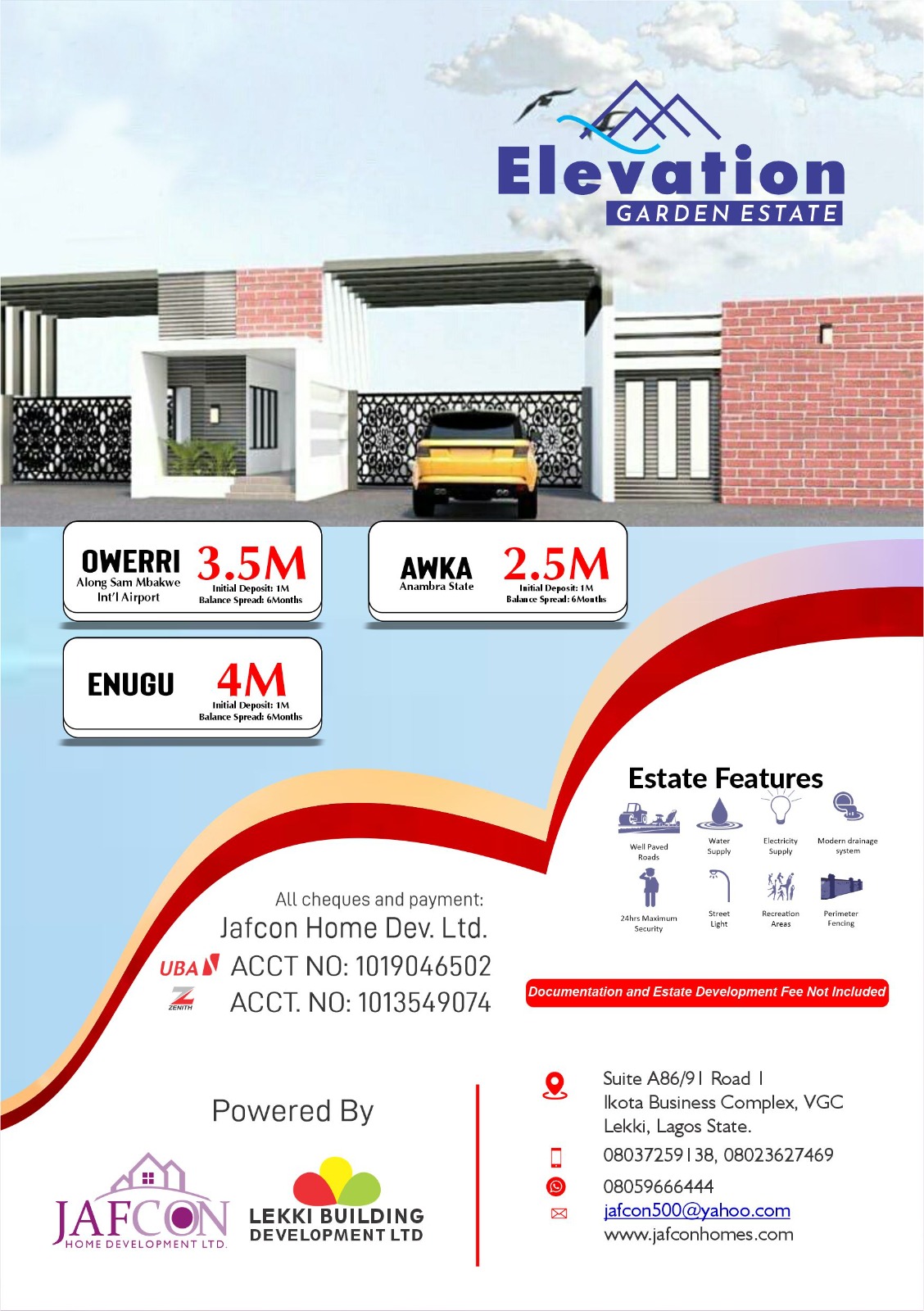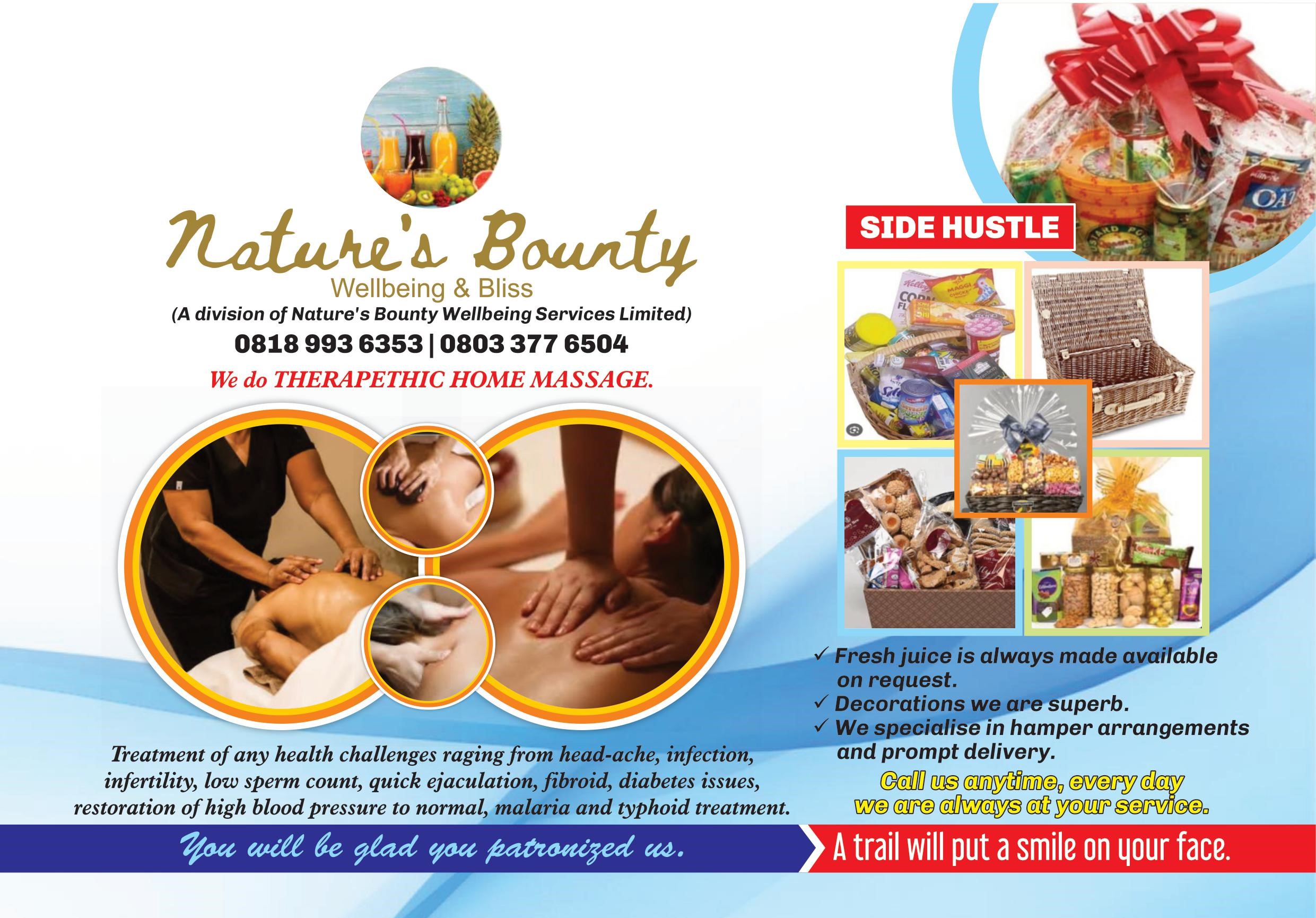 The National JPTS SUG, first of its kind since inception of the school has become a subject of discourse within the large JPTS students community as enthusiasm continues to swell preparatory to the election proper.
The management too has shown excitement with the earlier announcement of the President of JPTS, Dr.Chris Imumolen, that whoever emerges the SUG president after the election will be provided a presidential lodge, even as a Hummer bus has been bought and branded already for the SUG executives.
As the grand finale fast approaches, the shortlisted candidates from centres and sundry departments/levels have intensified online and physical campaigns to sell their personalities and programs to the entire students who will decide their fates through ballots on democracy day.