By Uche Ogbonnaya
ALTHOUGH this piece can pass an ode to the departed, it should be best absorbed as solemn rhythm and a serenade for the departed already resting in divine confines.
If you like, call it a dirge, with a soothing tempo, but indeed, it is the sweet, soft sound echoing the exemplary life of Late Pa Uche Paul Egbuchulem, the man of honour, dignity and integrity set the enviable terrestrial trend emulated by many a lover of virtue and character in the whole of Ubomiri, Mbaitoli LGA of Imo state, the home of the departed who recently began his journey to the great beyond.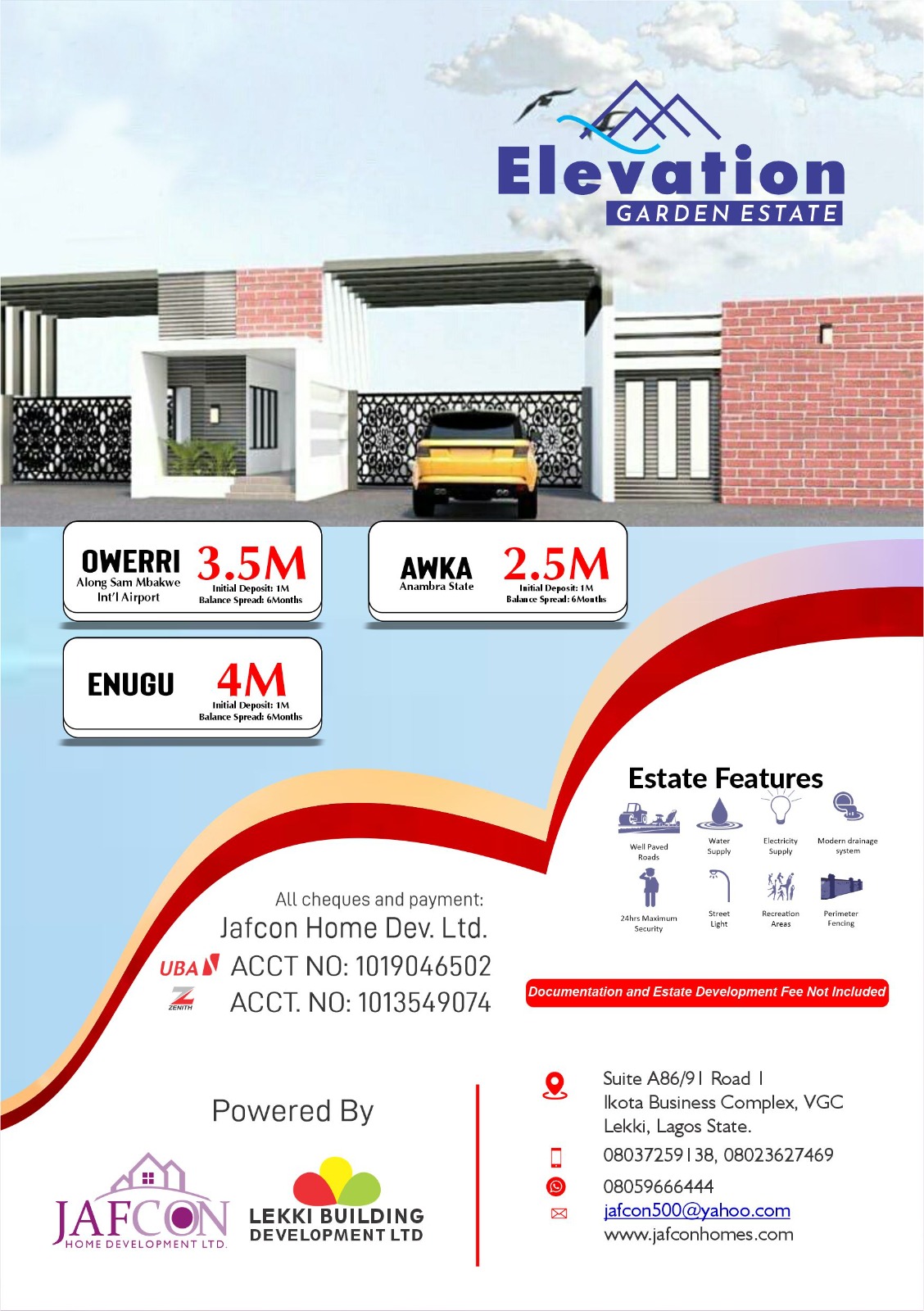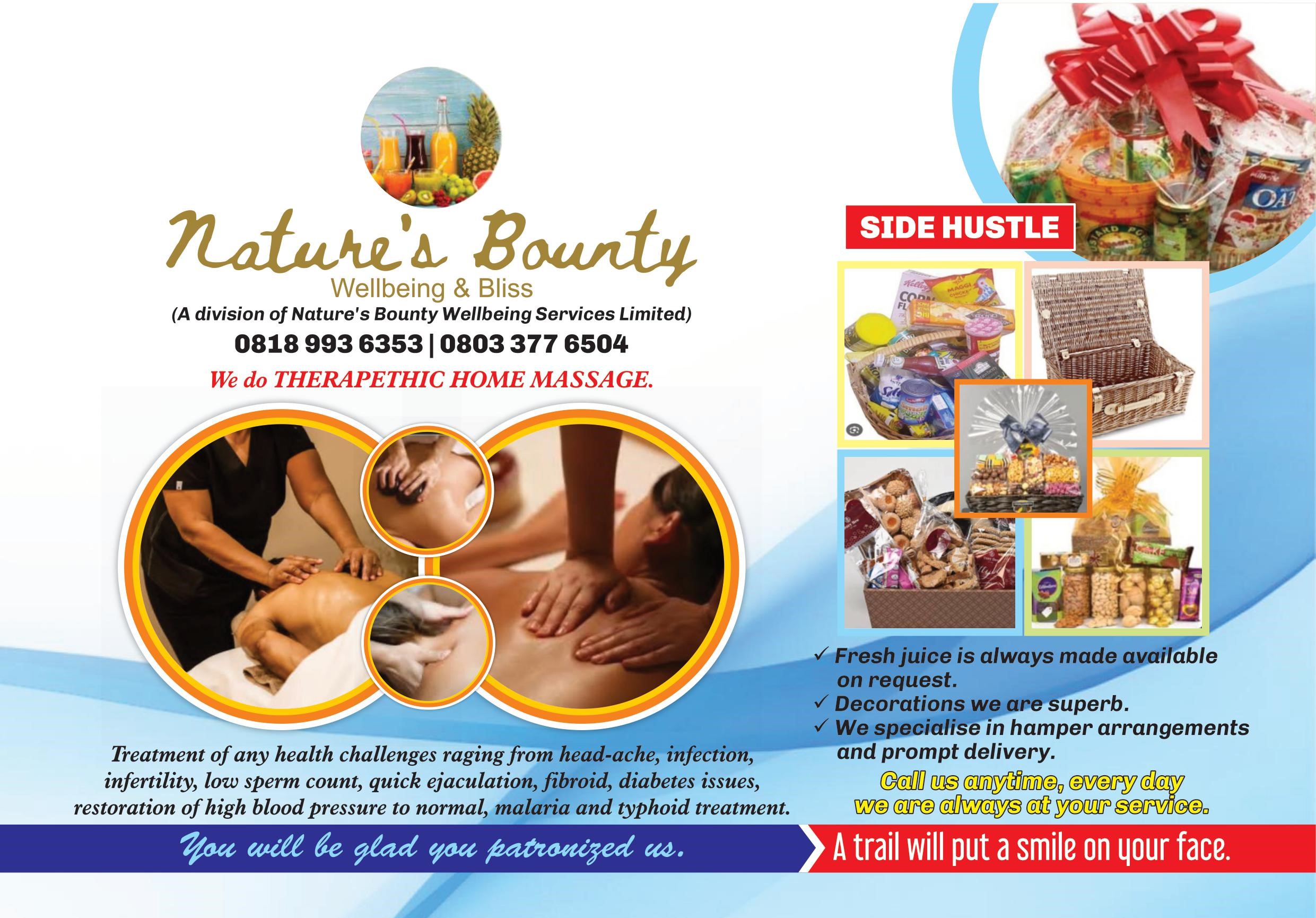 Late Uche Egbuchulem was separated by his characteristic simplicity, generosity and amiable/contagious friendliness.
As a brother to his siblings, he showed love, understanding and care, as a husband and father, he epitomised love, and proved responsible.
And as a community man, his invaluable egalitarianism spurred others to pursue positive ways.
A man of wisdom, he inculcated discipline in his offsprings and grand children, reason they hold the belief that a good name is priceless, sacrosanct!
Peace advocate and Christian to the core, Pa Egbuchulem's distinctive dispositions continue to keep the memory of him evergreen in the minds of his contemporaries, even the youths.
Knowing that Pa Egbuchulem was a quintessential Igbo man who embodied civil and amicable principles, it is apt to declare that his challenging records are already encapsulated in the great annals, despite his reserved lifestyle which granted him peace unmitigated throughout his over 4 scores reign on planet earth.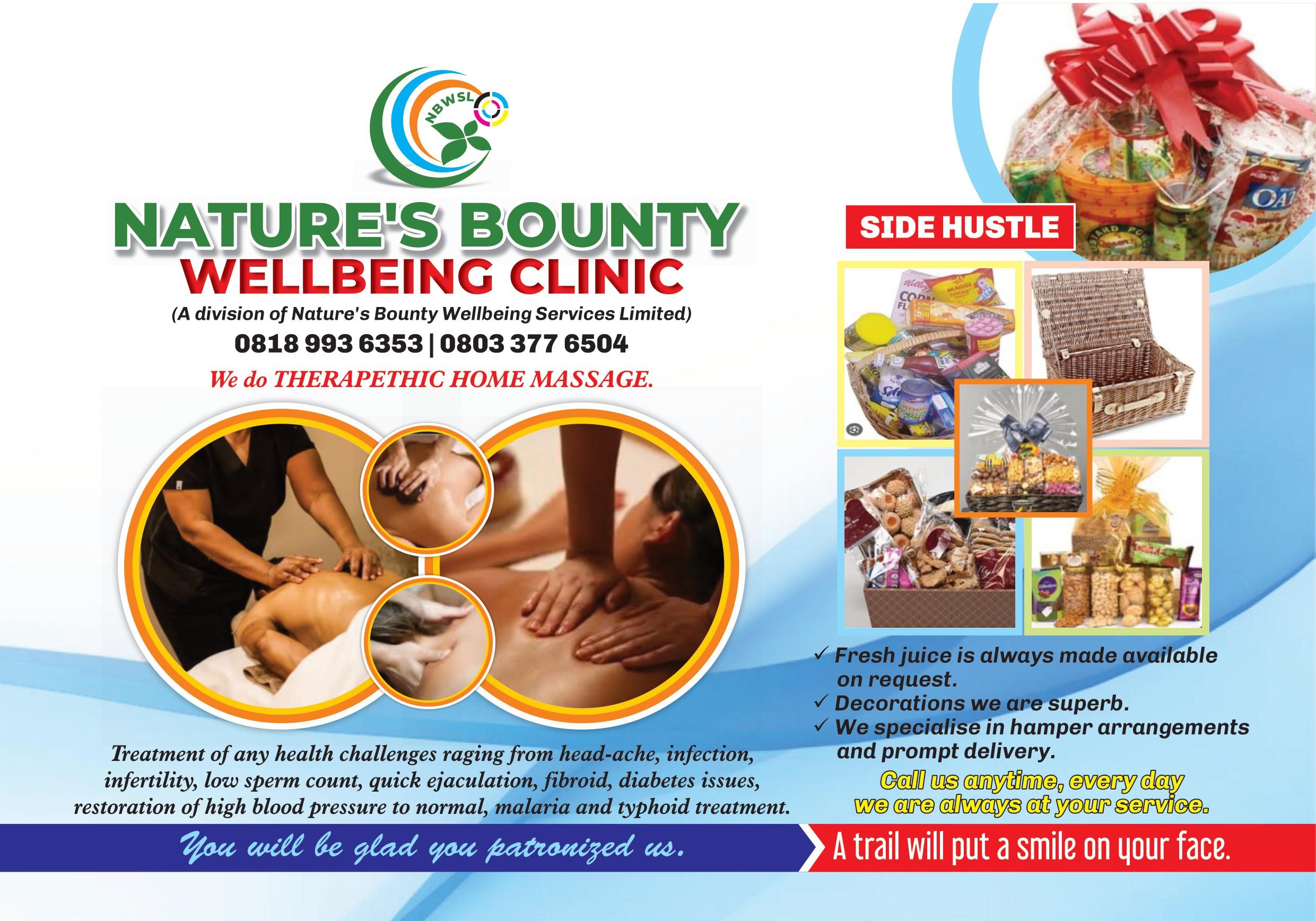 As his song continues to rumble in the hearts of all who knew him for godliness, can anyone gainsay that, though Pa Uche Paul Egbuchulem is gone home, he LIVES ON!