By High Chief Amb. Ezewele Cyril Abionanojie
People of the most high, we are in the toughest and the most frustrating period since the beginning of our history.
We are not at war, but the scent of fear is hovering and freezing the liberty that once made the Nigerian tribe the happiest and the most accommodating tribe in the entire world. Our farms have become slaughtering fields for criminals while farmers have become victims of rape, kidnapping and brutal death. This unholy position, through shortage of food, triggers inflation, hardship, hatred among us and loss of employments.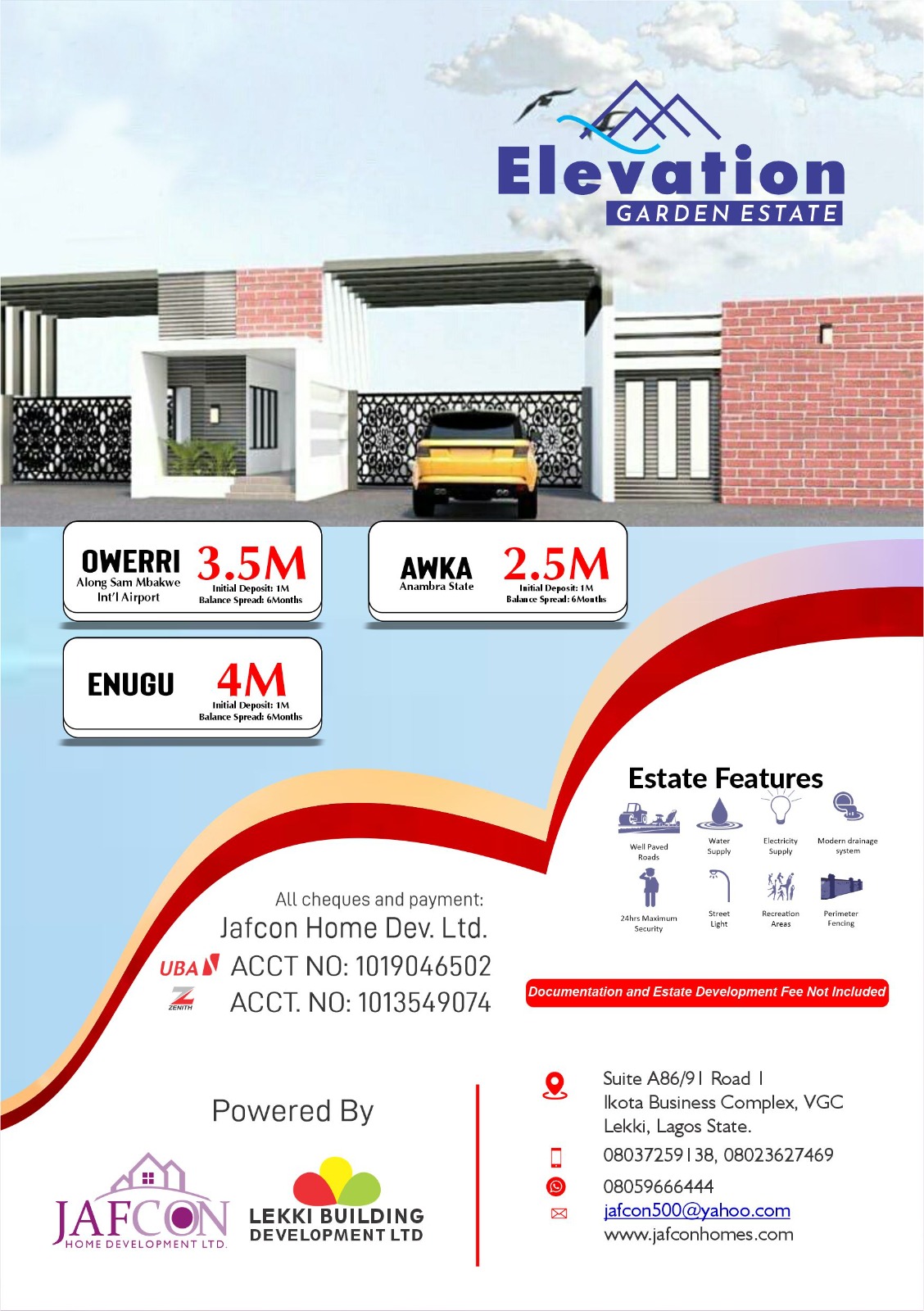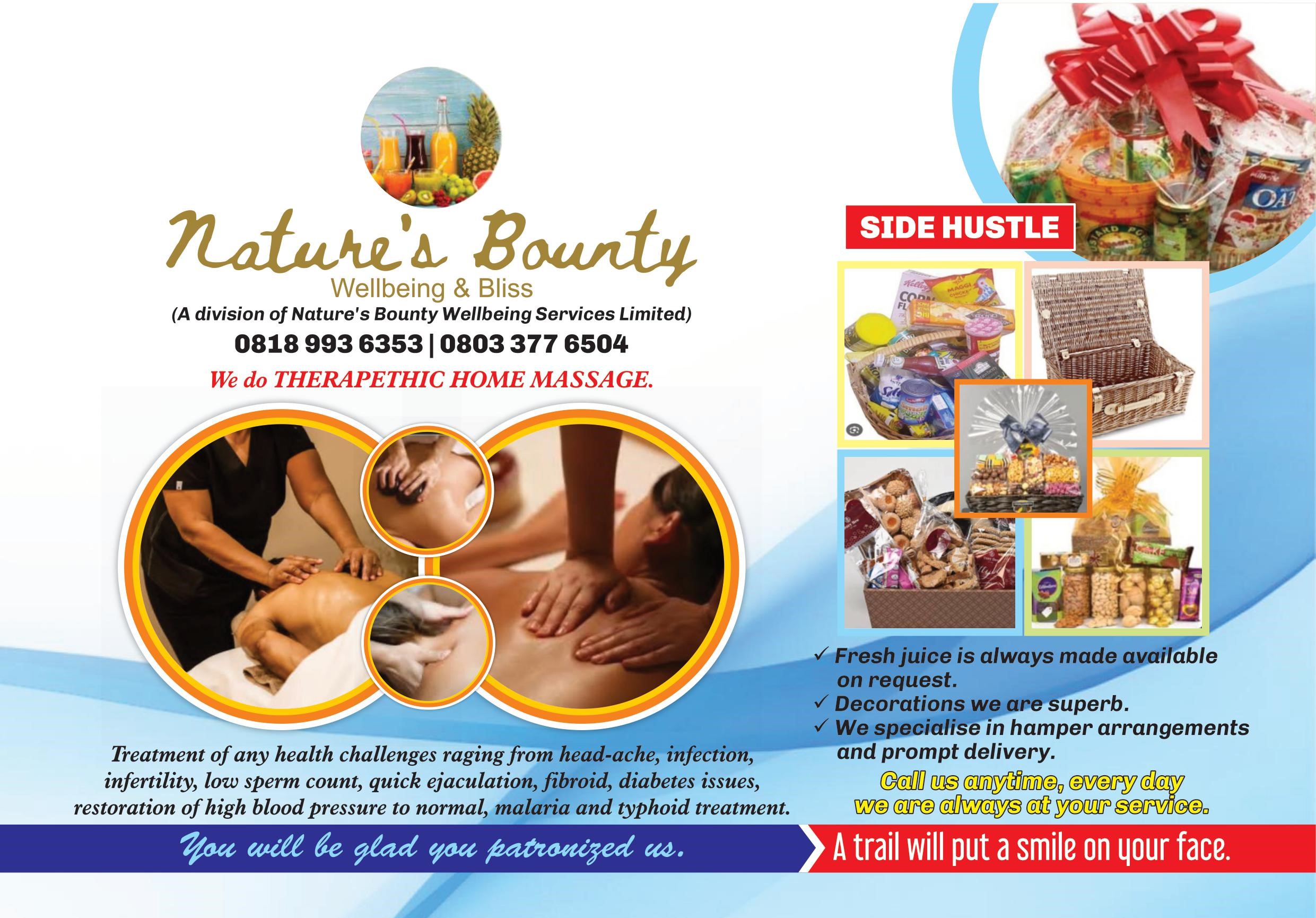 Our roads have become war zones where you drive and walk in palpitation and in expectation of uncertainty. So horrific and demoralizing that living in Nigeria has become a major cause of High Blood Pressure.
Many on their way to, or from farm, work, visitation, ceremony and health centers have been raped, killed, injured and kidnapped for Ransom with incalculable torture under the nose of a government whose primary responsibility is to protect lives and properties.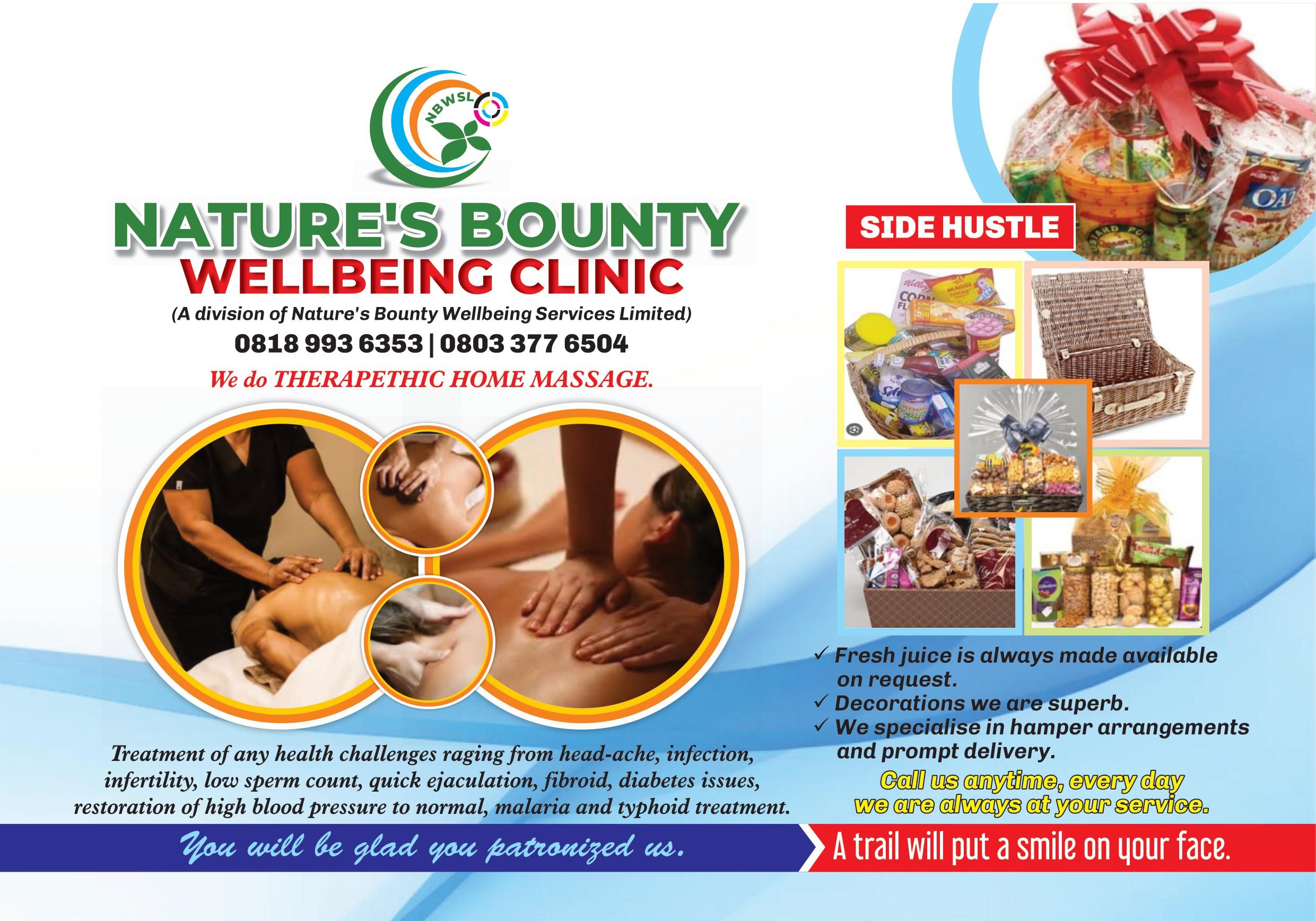 There is no way we can separate the bloody and blistering situation of today from the corrupt situation of yesterday. Corruption is like a seed, if buried in the soil of laissez-faire and watered with the rain of self-centeredness under the sun of nepotism, it will germinate to develop leaves of economic hardship and later give rise to fruits of different forms of criminalities and insecurity. If only we had genuinely frowned at corruption and severely punish and banish the corrupt, we will not be where we are today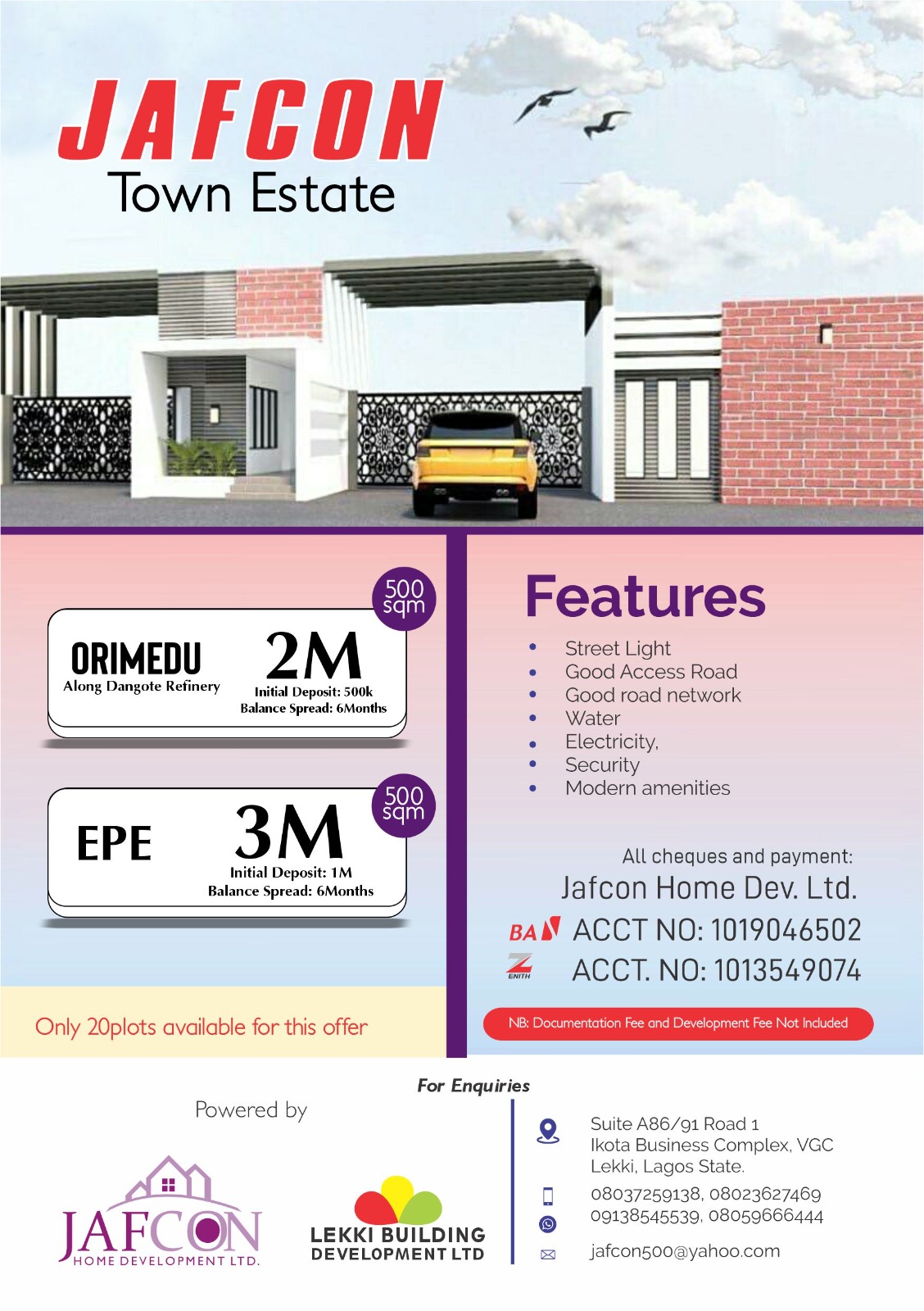 There is good news. The good news remains that we have the power to save our society, our people and our generations to come with our PVC. Voter's Card!
Voting is our commitment to the destiny of our society. The choice you make today will determine the type of society you shall pass unto your children tomorrow. Do not sell your vote ! Do not avoid voting, for many complain about hard economy and unfair society but avoid shaping their society for good by not voting.
Now is the time!
Now is the time we rise from the seat of greed to stand our ground with our PVC in our hands in order to midwife a better society.
Now is the time we benefit from our natural resources by refusing to sell our votes to wicked and insatiable never do well political actors.
Now is time to stop doing things same way and expect different results. Now is the time to support, rally behind and give power to a young vibrant individual for the good of all.
Now is the time for it is written that the accepted time is now.
Now is the time!
Now is the time to say a capital 'NO' to electoral corrupt practices as we drive to make our national ion of progress floats once more in the Jordan River of togetherness.
Moreso, with everything that exists in me, I beseech you to cultivate a champion's mind and select our next leader from the platform of meritocracy as you eliminate tribal lines, religious sentiments, political party point of views and all forms of nepotism which are inimical to good judgement, transparency, equality, unity and progress.
The character of a political party aspirant counts. Not the size or the multiple colors of his or her party flag.
Finally, I urge you to be part of this Zion train of 'ALL FOR ALL' and ring the bell of the train so high wherever you go to roll in many youth and elders of this country in order to make us live in prosperity as a People and get high in unity without going on hard drugs.
Pls let's support the person of Prof. Christopher Imumolen for president in 2023, for he will surely lead our nation to exciting unknown.
Pls note this: it is the strength of our youth that will lead us through the route to the destination of our collective fruits.
Thank you very much
GOD BLESS NIGERIA!
GOD BLESS AFRICA!
GOD BLESS YOU!