By Timeswatch
Nigeria's charismatic presidential hopeful for the 2023 election, Prof Christopher Irene Imumolen, following the recent gruesome murder of a college student, Deorah Samuel in Sokoto, has condemned the act and berated the perpetrators.
Through his Facebook handle, the humanitarian Don left a tear stained admonition against such barbaric acts which have the tendency to reduce the world to a jungle, through the message tagged 'Civility for All'.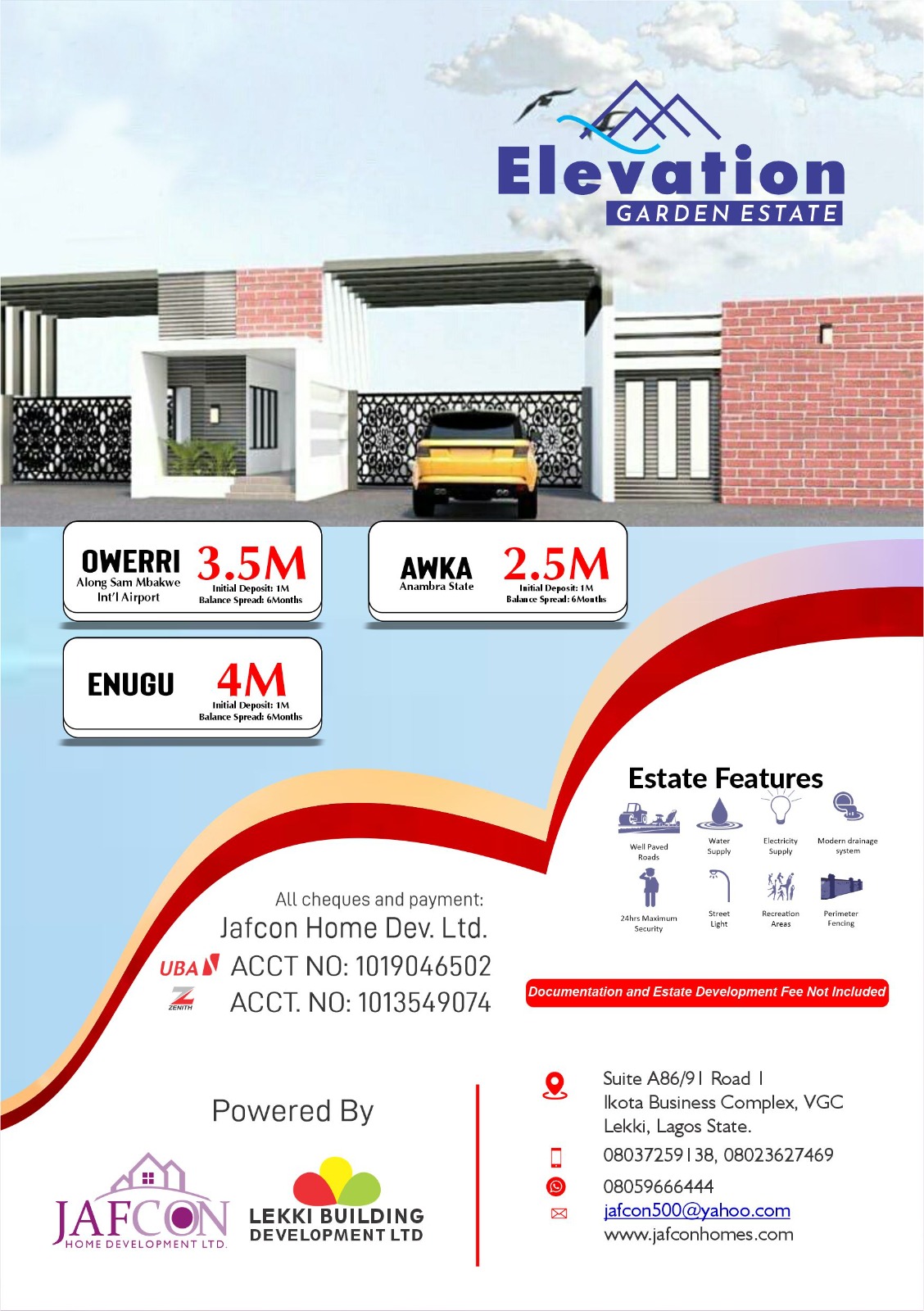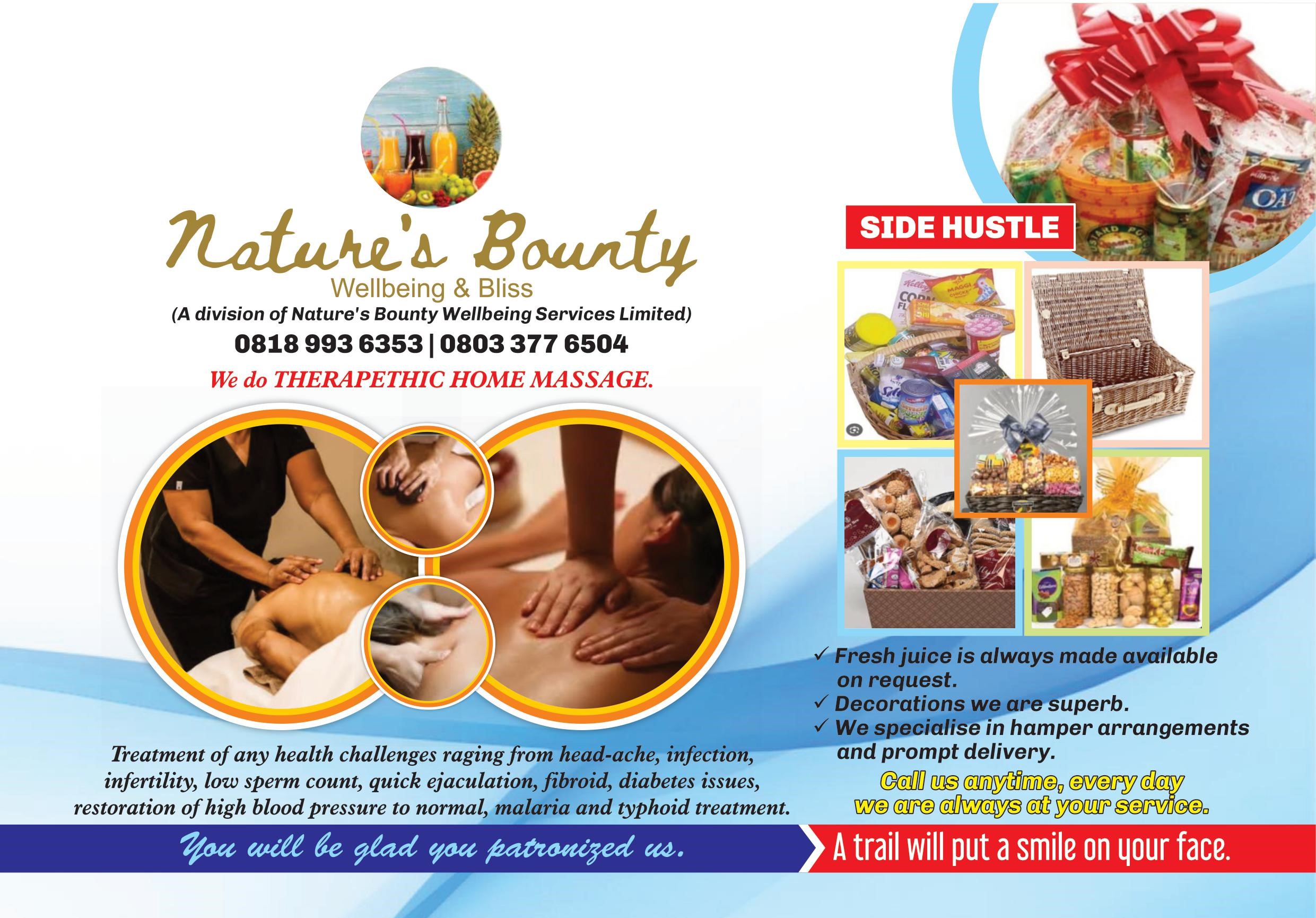 In his remarks, Imumolen clamored for civility and the consideration of the Golden Rule, as ways to sustain sanity in our society, stressing that for peace and prosperity to reign, there must be love, understanding, tolerance and civility.
Wondering why such a stone age wickedness and lawlessness should transpire in an academic milieu which should reflect the light of civilization, Imumolen charged that students should be groomed to understand how to handle issues of life.
In substantiating his submissions, he quoted Aristotle who once said that; " Any human who cannot tolerate the differences of another is either a beast or a God with small letter g."
He ended imploring for civility in approaching all societal situations.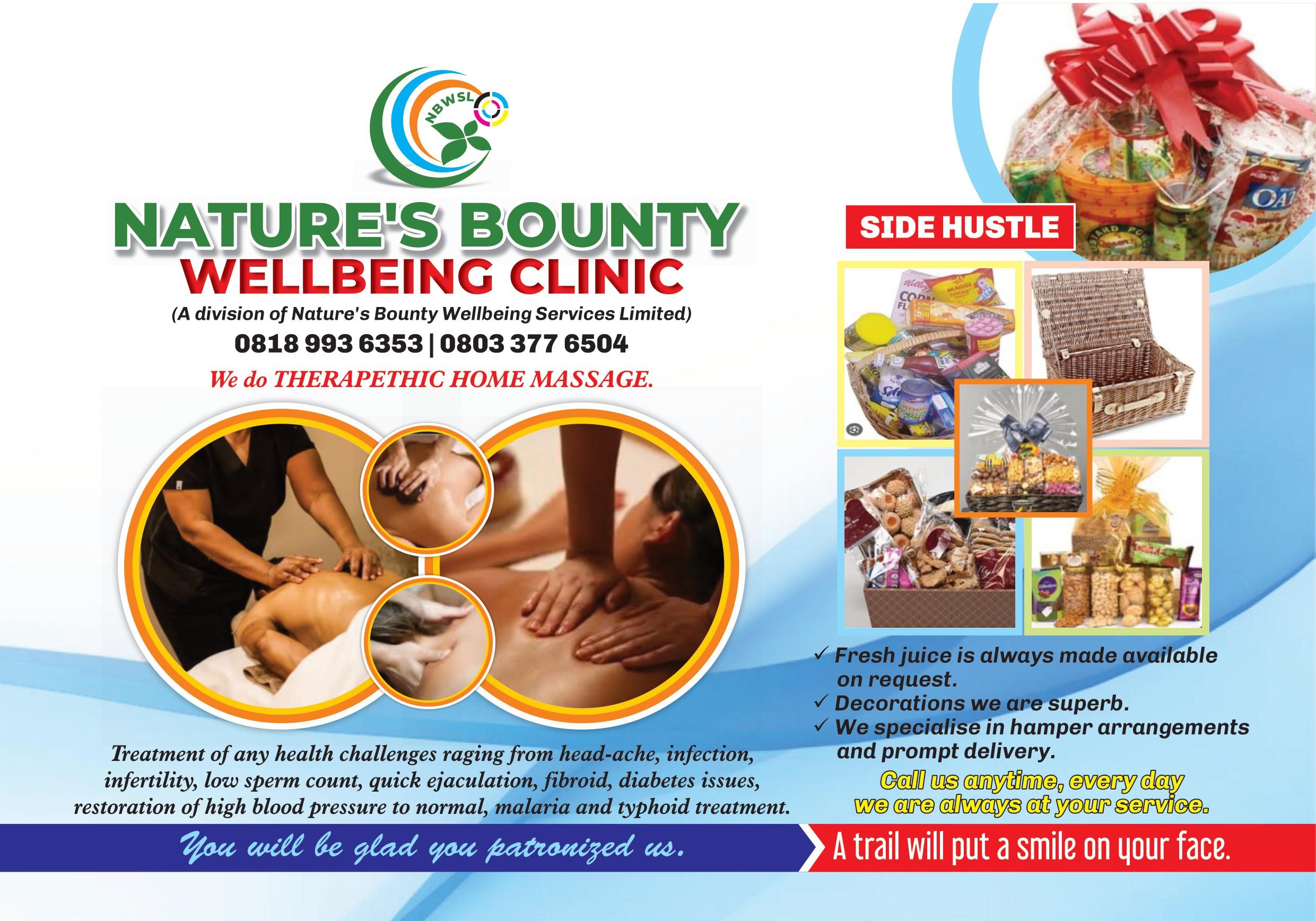 Professor Imumolen is of the Accord Party and remains a foremost advocate for a leadership paradigm shift for Nigeria that will ultimately catalyse a peaceful and prosperous nation, where all citizens can once again erupt with life and pride of being from a great country.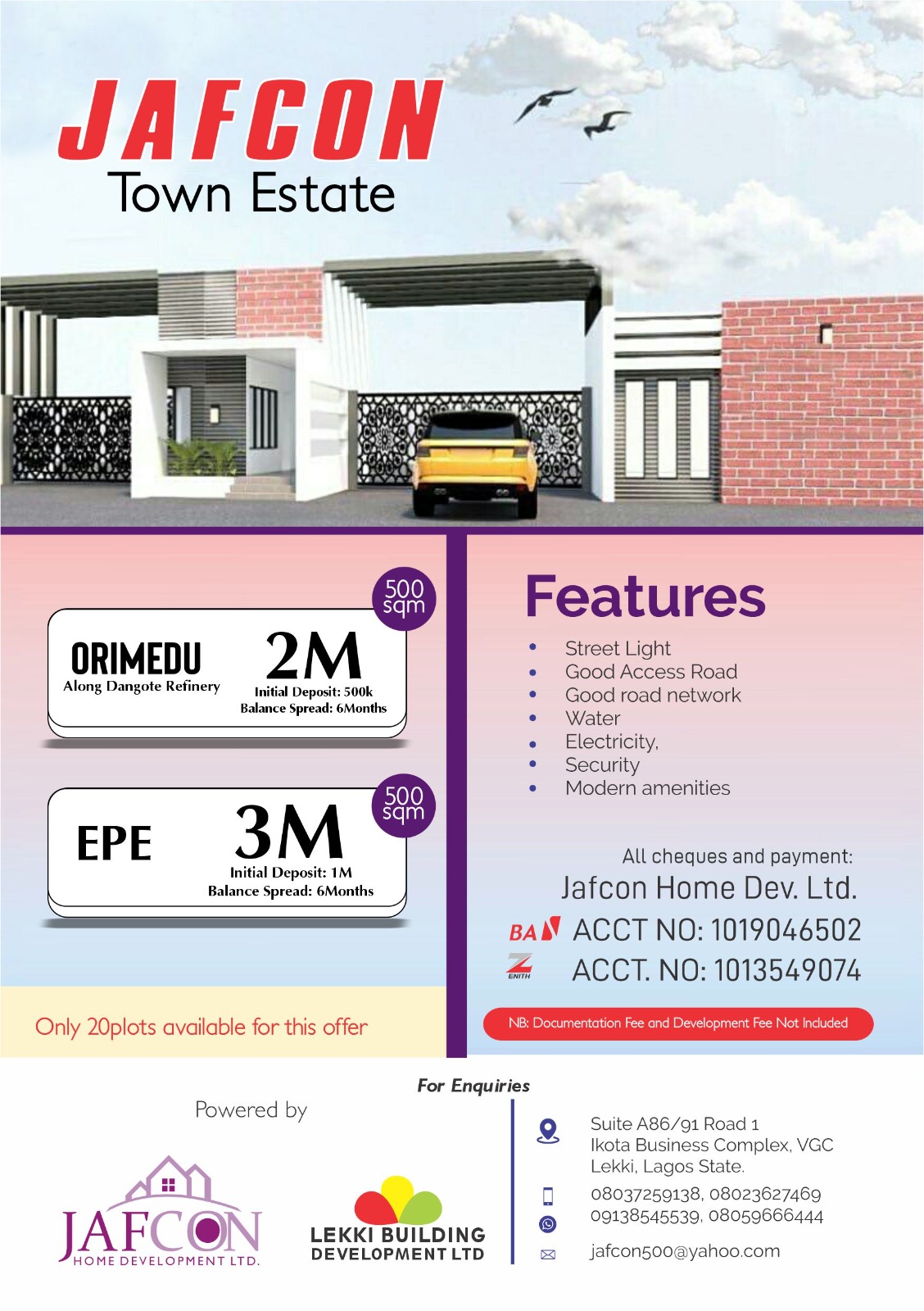 For close to two decades, Imumolen had also bestridden the walls of scholarship based private tertiary education industry and championed sundry economic empowerment initiatives that have produced entrepreneurial millionaires across our national facets.