By Ogbonnaya Uche
When a blessed woman departs unto glory, her absence is felt, not just by her family but by everyone who enjoyed her blessedness.
The above expression depicted late Mrs. Itukabiri Florence Nee Morgan, who recently began her journey to the celestial.
Late Morgan was the Mother Theresa of her enclave who touched everyone that came her way with love.
"My mother was such a loving woman who spread love and care in such a way that even baffled her biological children.
"Our mom would give equal portion of food to other children as she served, and resolved disagreements between the young and old in her vicinity.
"She was a God-fearing woman who thought people around her the ways of peace and", Deborah her daughter, whose friends came from different parts of Lagos to grace the service of songs held recently held in her honour, at the very environment where she lived her life in Ijegun area of Alimosho LGA, Lagos.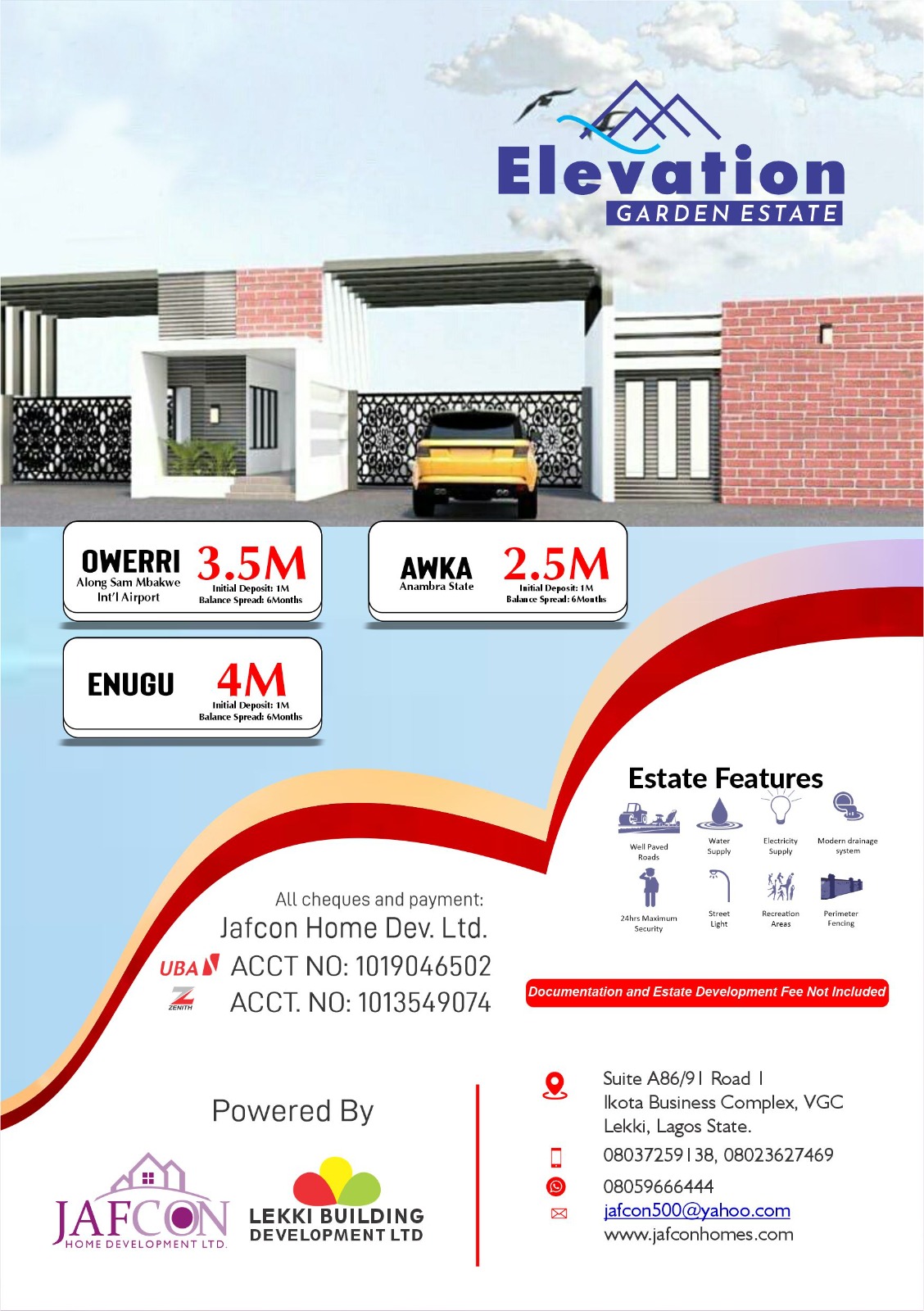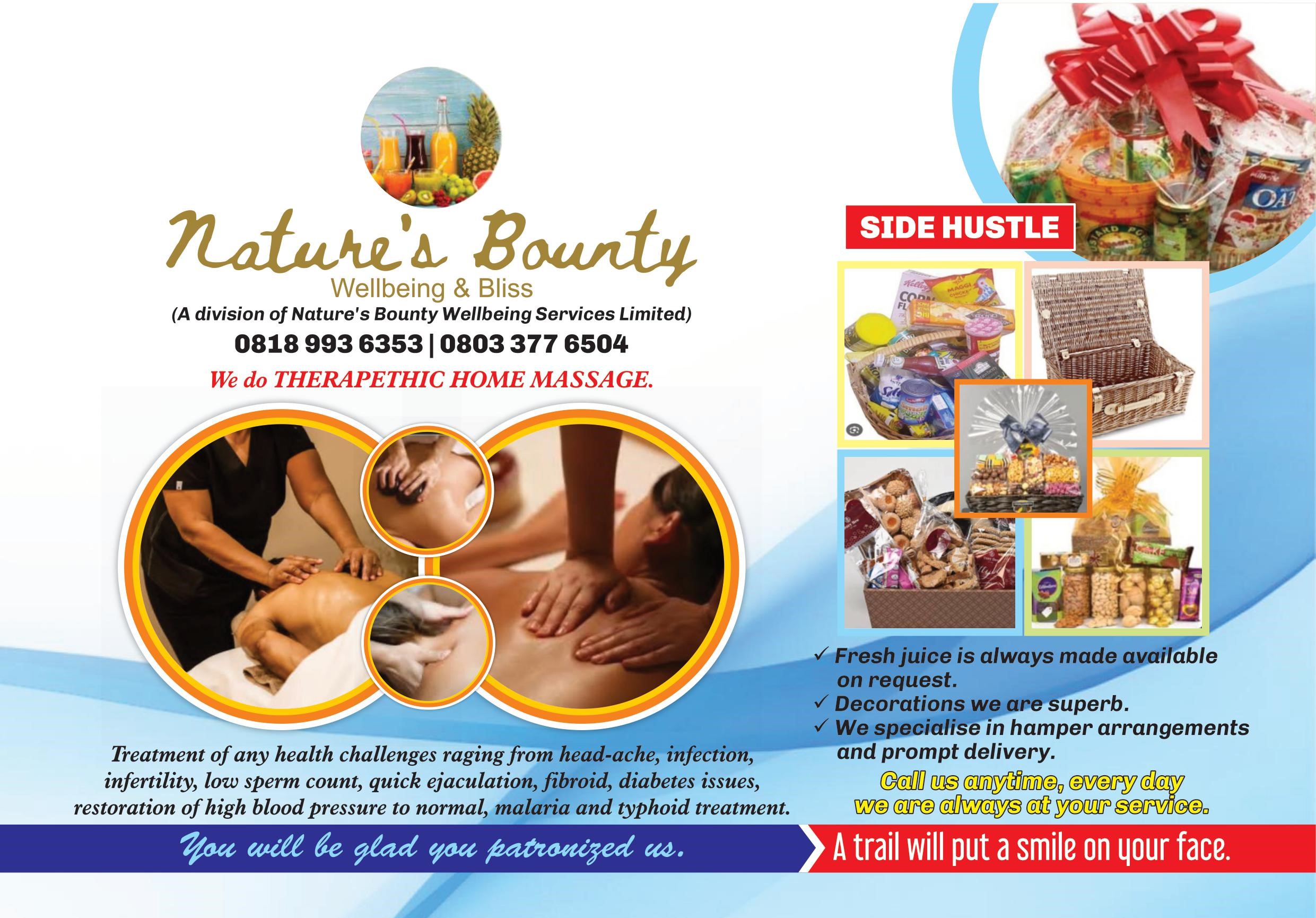 This event which had in attendance the President of Mothers of the Nation, Bishop Priscilla Otuya and other members, the leaders and members of the Catholic Women Organisation, CWO, as well as other dignitaries from the Ijaw nation and other areas, was used as prelude to the major burial celebration scheduled to hold at Ijaw.
There is no doubt from the Wake/tribute experience that the people of Eniwari in the Southern Ijaw LGA of Bayelsa state will be treated to the grandest burial ceremony ever when the Etukabiri's will return for the interment ceremony of late Mrs. Etukabiri Florence (Nee Morgan) who departed this terrestrial at the age of 69.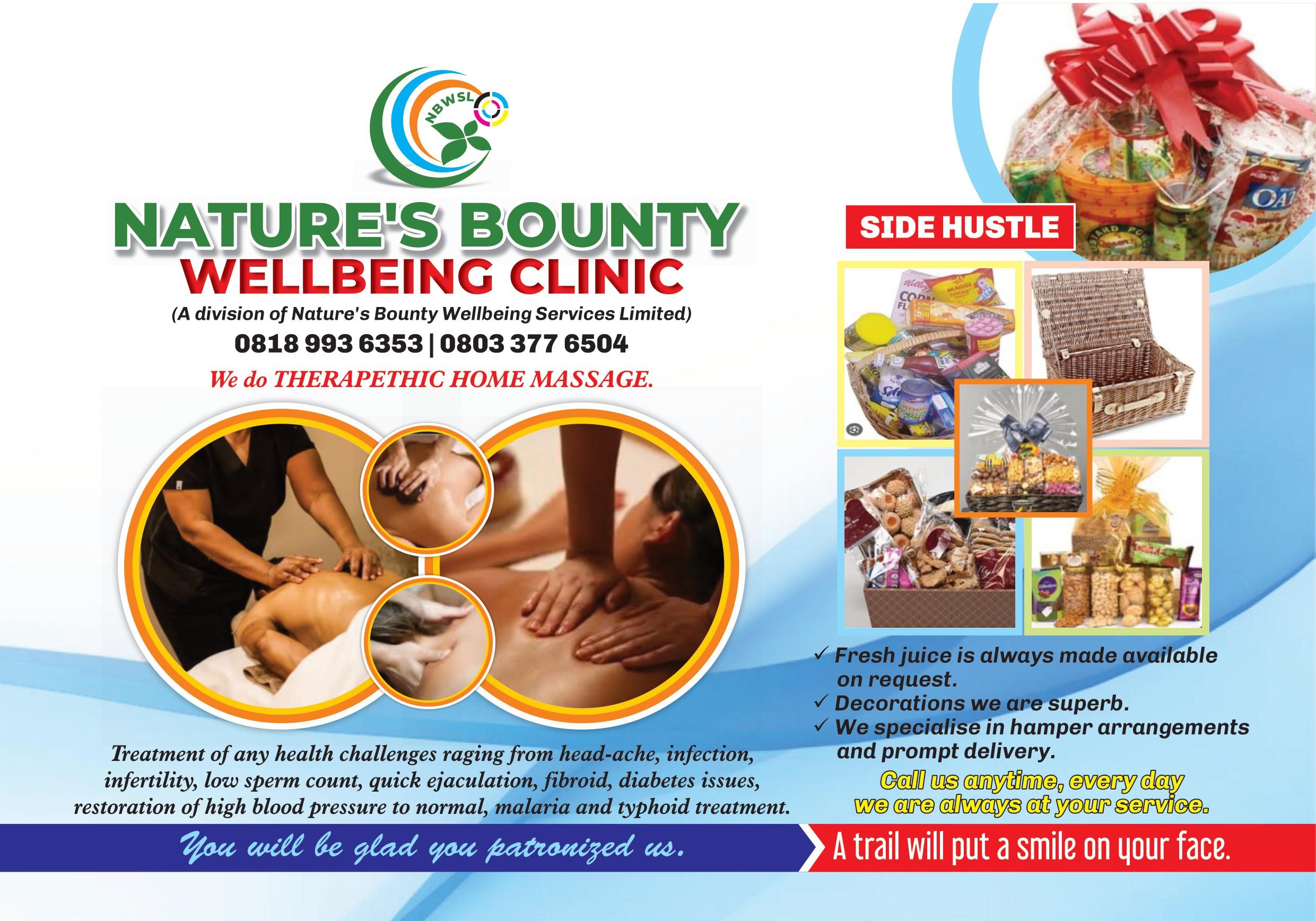 She is survived by children, grand children, great grand children, brothers and sisters.