By Uche Ogbonnaya
In what seems like an assessment expression,the traditional/community head of Oke Mushin,one of the communities that comprise the vast mushin Local Government of Lagos State,High Chief Tajudeen Lasisi Faronbi, has pronounced the Olosan division of the Lagos State Police Command as division ruled by proactive was and commitment due to the quick responses his community gets when calls or invitations are sent.
The community head who addressed Timeswatch correspondent when he was cornered while on a tour of the areas that comprise his community,said that the erstwhile crime prone statusquo of Oke Mushin has changed due to the tactical and proactive approaches of the Divisional Police Officer,DPO,Chief Superintendent of Police,CSP Ayodele Arogbo,who often times runs to scenes of crime and violence in person to tackle the menace instead merely deploying men.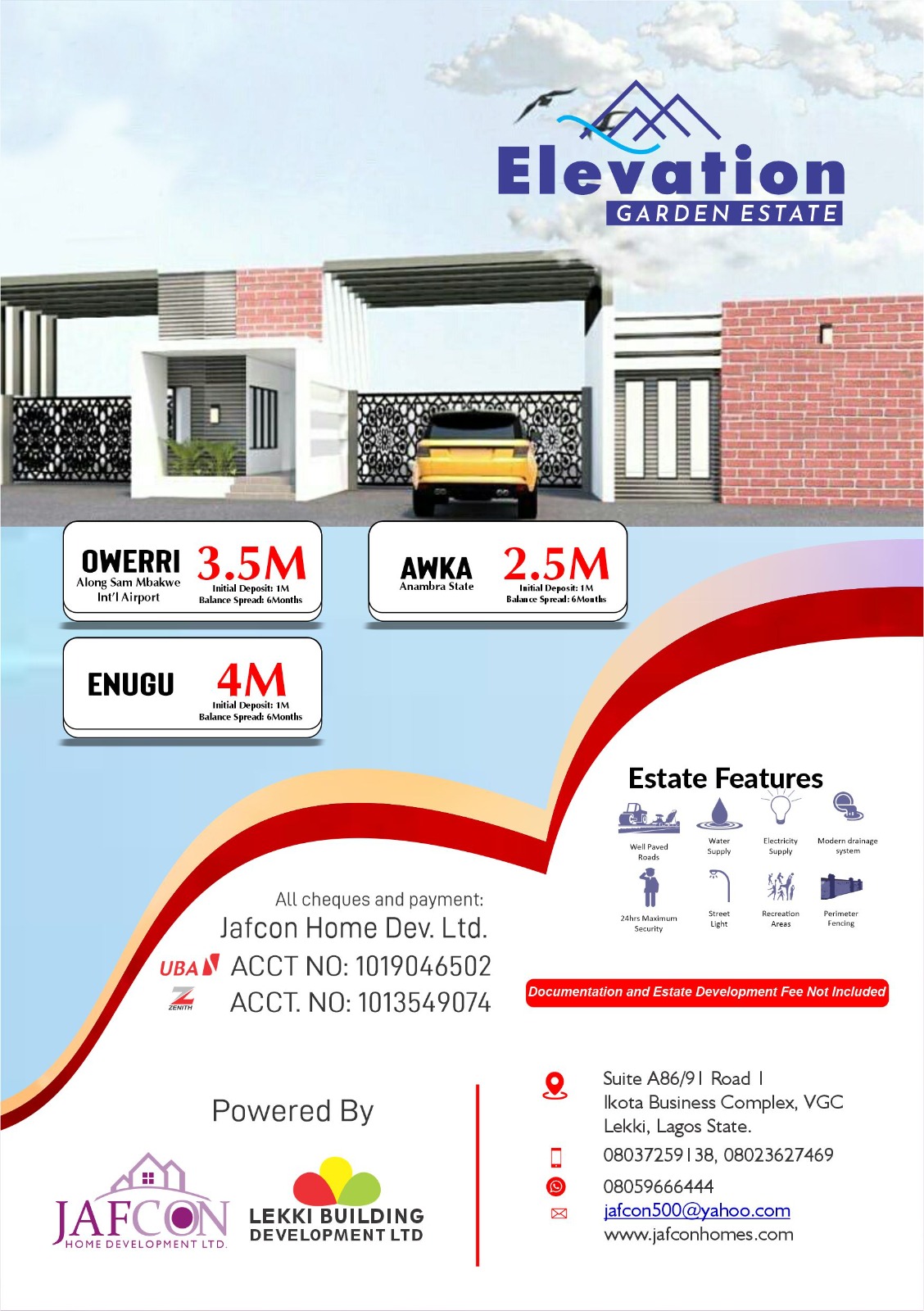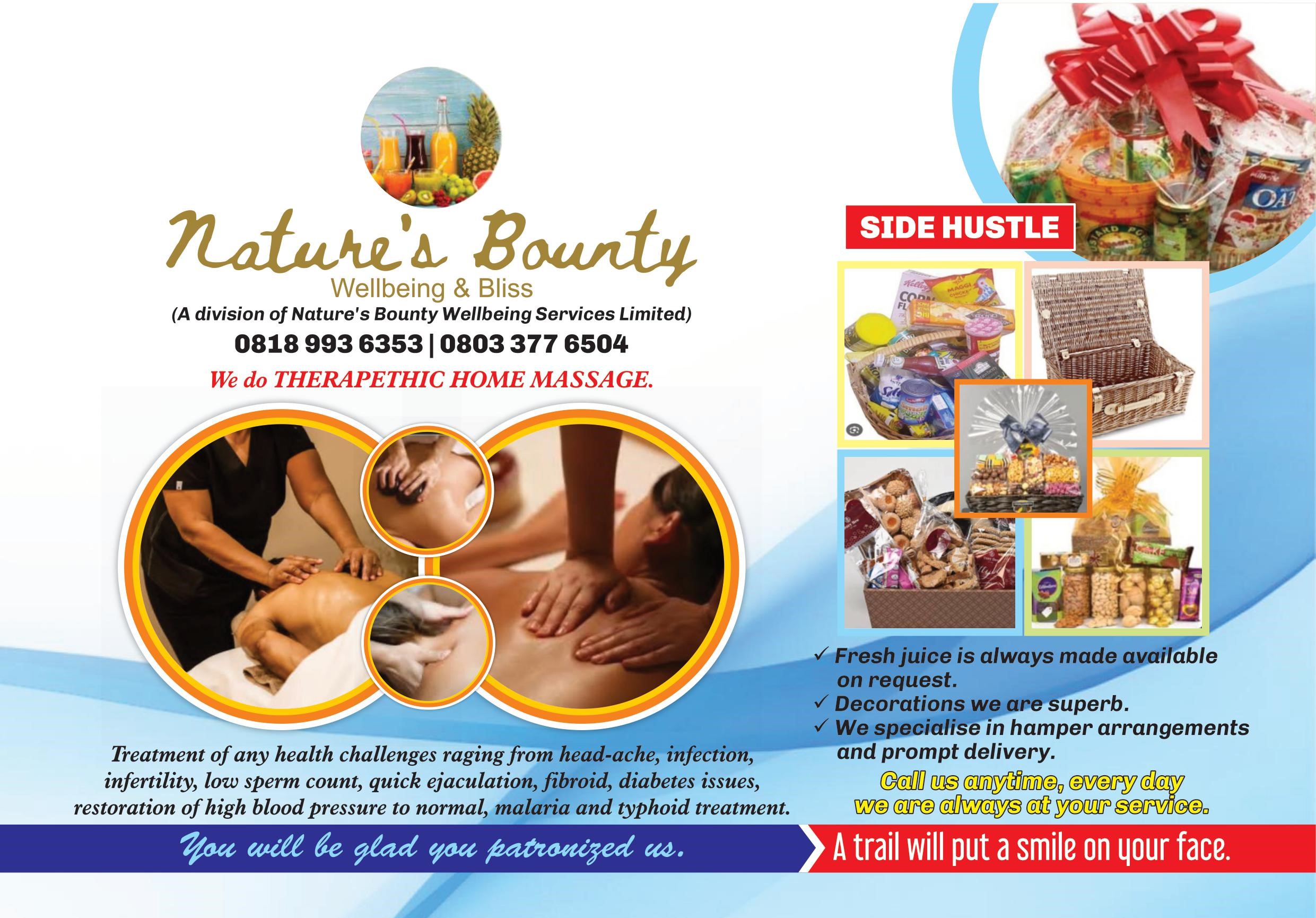 Faronbi further stressed that the DPO adopts Community-Police relations for the necessary feedbacks that aid his operations and result in minimal crime level in mushin.
"Anytime we call the station,the men come to our rescue almost immediately and the DPO is always ready to hold security meetings with stakeholders" the Baale stressed.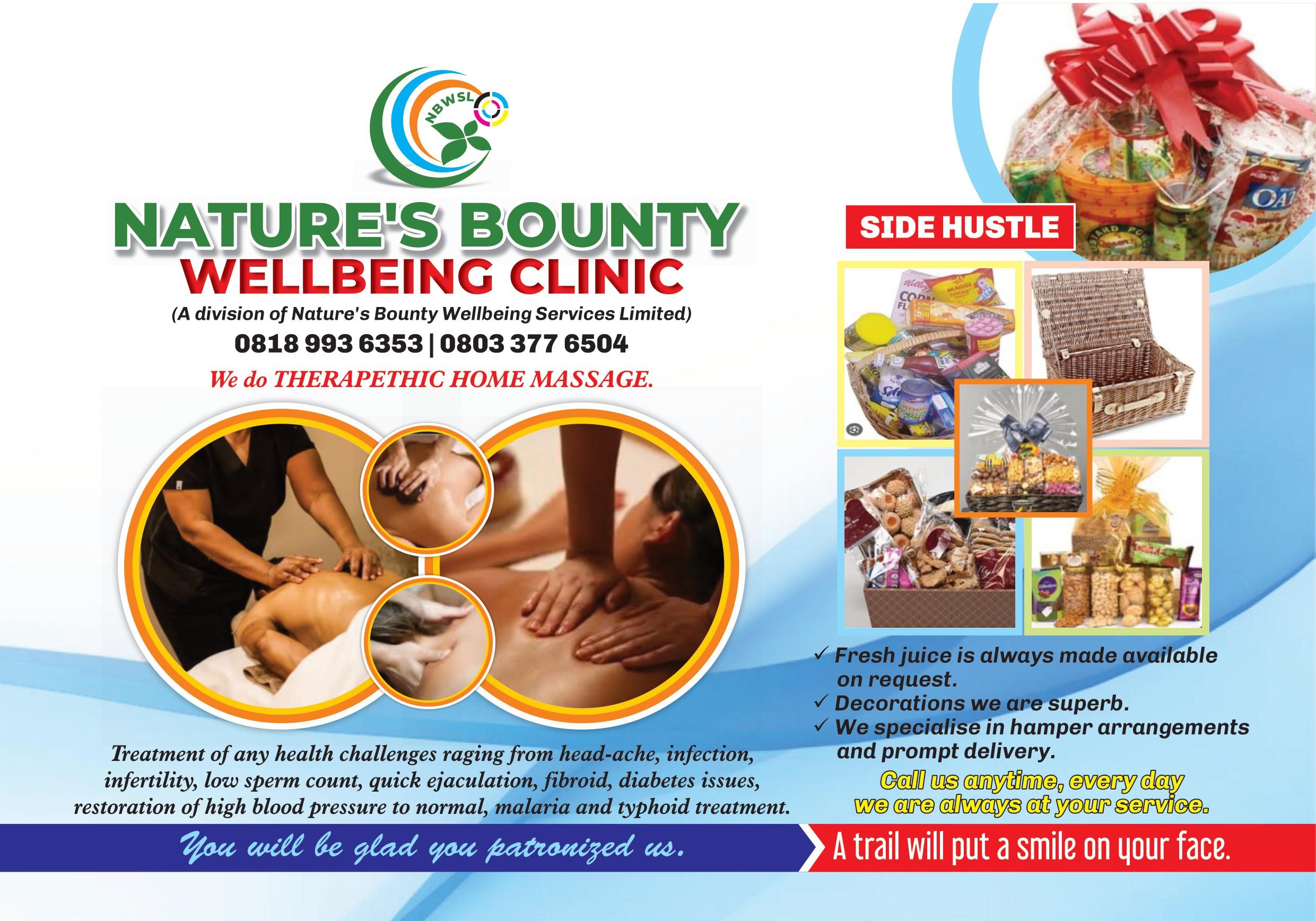 Talking about Oke mushin and how he administers leadership,Faronbi noted with an air of great pride that his palace does not tolerate injustice and cheating of all kinds;pointing that matters concerning citizens brought before him and his Chiefs are judiciously handled to ensure that truth prevails. According to him these processes sustain peace and unity among all people living in his domain despite their tribes and social standings.