By Uche Ogbonnaya
SUPER Control is a security outfit to beat in the field of safety and security as far as the Federal Republic of Nigeria is concerned.
Coming from a background of professionalism due to the fact that the Chief Executive of this superb security outfit made up of enthusiastic, energetic eagle-eyed and lion-hearted intelligent "officers", the SUPER CONTROLS have in a short period of existence metamorphosed into a global brand with competitive visions that have extended their tentacles beyond Nigerian shores.
It is therefore not bewildering that the officers of Super controls have taken up jobs in neighbouring countries to prove their international capacity.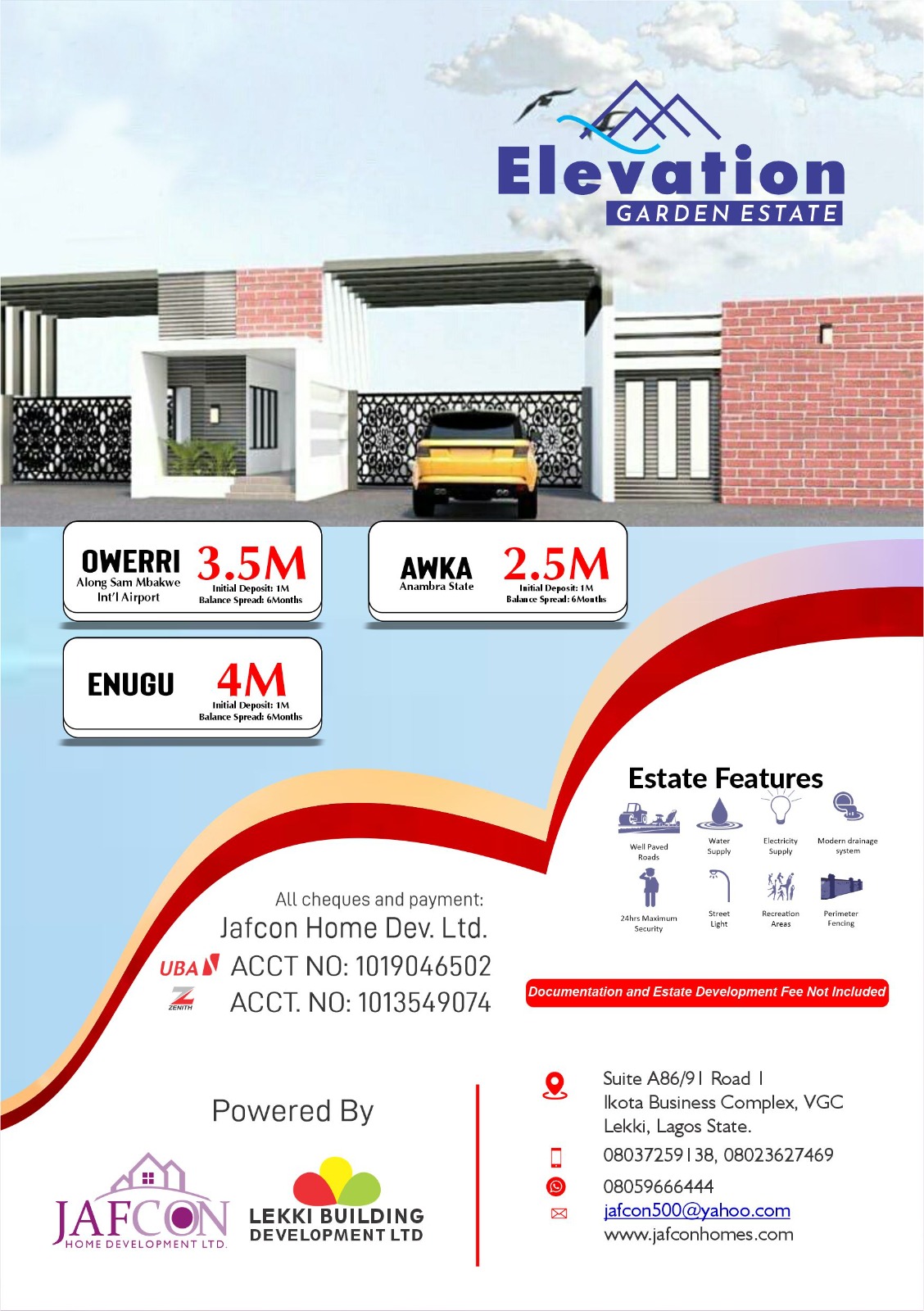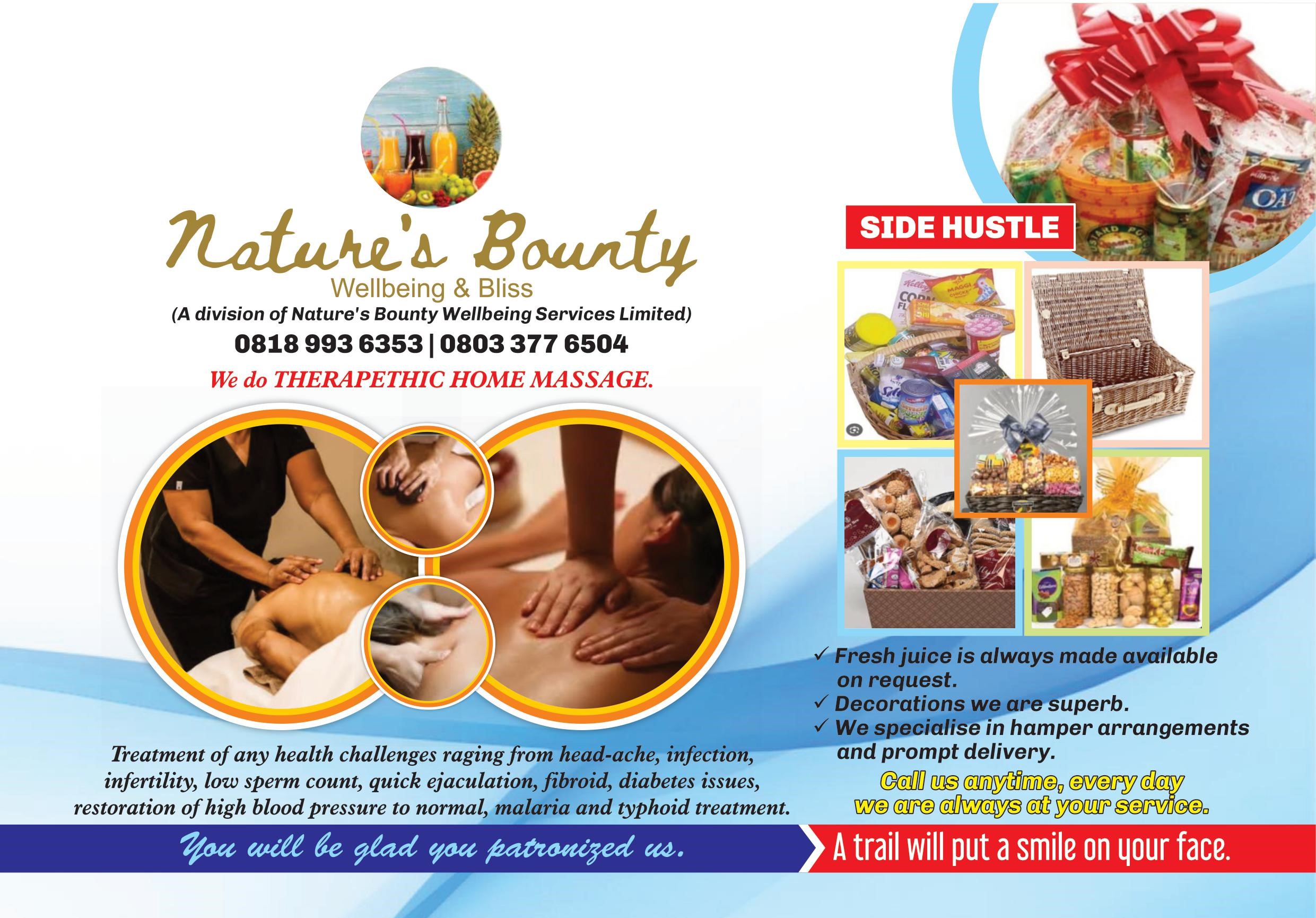 Sometime ago, it was the President of Benin Republic that contracted them to man a great extent in that country-a signpost that the charity of this great outfit began thoroughly at home and now resonates and shines with attraction outside Nigeria.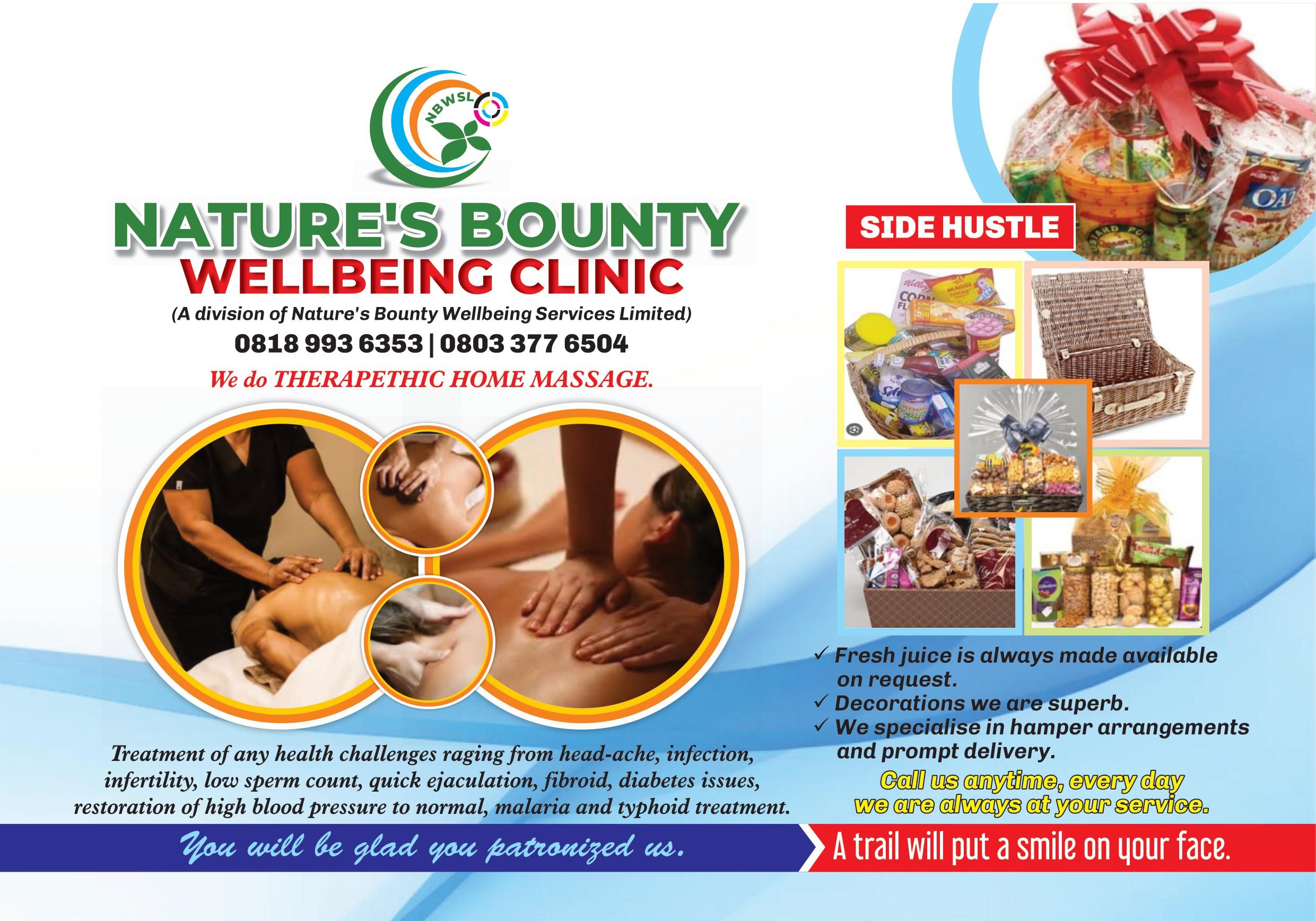 A contact with these officials on duty or in operation will endear the company more to your heart as the super controls will treat everyone with civil procedures that achieve safety and protection with less hassles.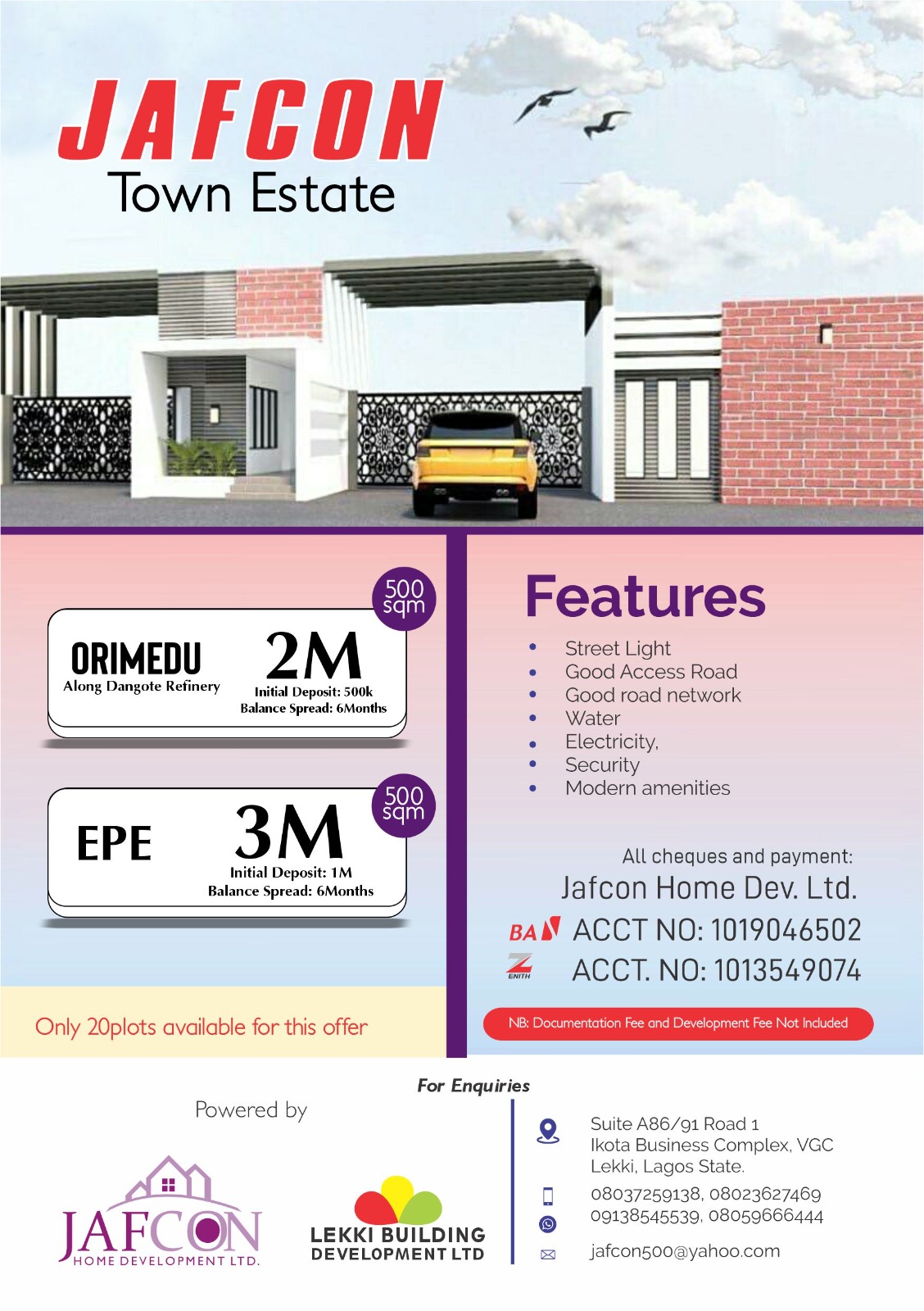 The physique of the officers and the hypnotic appearance that the uniform and sophisticated gadgets of the officers present are enough to wish and clamour for their service.
Fascinatingly, and as a mark of distinction, the men of supercontrols continue to walk the length and breadth of the venue to ensure that nothing is going wrong; a strategy and measure that gives real value for the invest of whoever engages them.
This piece is not a media advertorial but TIMESWATCH authoritative recommendation of this Noble security outfit.
A taste of the pudding they say is in the eating.