By Emeagi Emeka Williams
In what is apparently a total departure from old norms where police divisions traded blames and shifted responsibilities in the face of crime, due to jurisdictional differences, the Itire and Ijesha divisions of the Lagos Command, in order to outrightly restore sanity and send magistral warning to criminal elements who may want to create any form of disorder in the nearest future, in the areas, recently struck a strategic collaboration to chose those who took to arms to breakdown law and order.
Recall that penultimate week, some brigands and street urchins took to a free-for-all on some roads in surulere, wielding dangerous weapons, destroying property and causing panic in the areas around Itire/Ijesha; a situation which forced the Divisional Police Officers of Itire and Ijesha divisions to unanimously draft men and officers to repel the fighters who from all indications were fighting for supremacy.
The situation which caused tension for traders, residents and road users was brought under control, despite the fact that the miscreants disturbed the peace for about 3 days.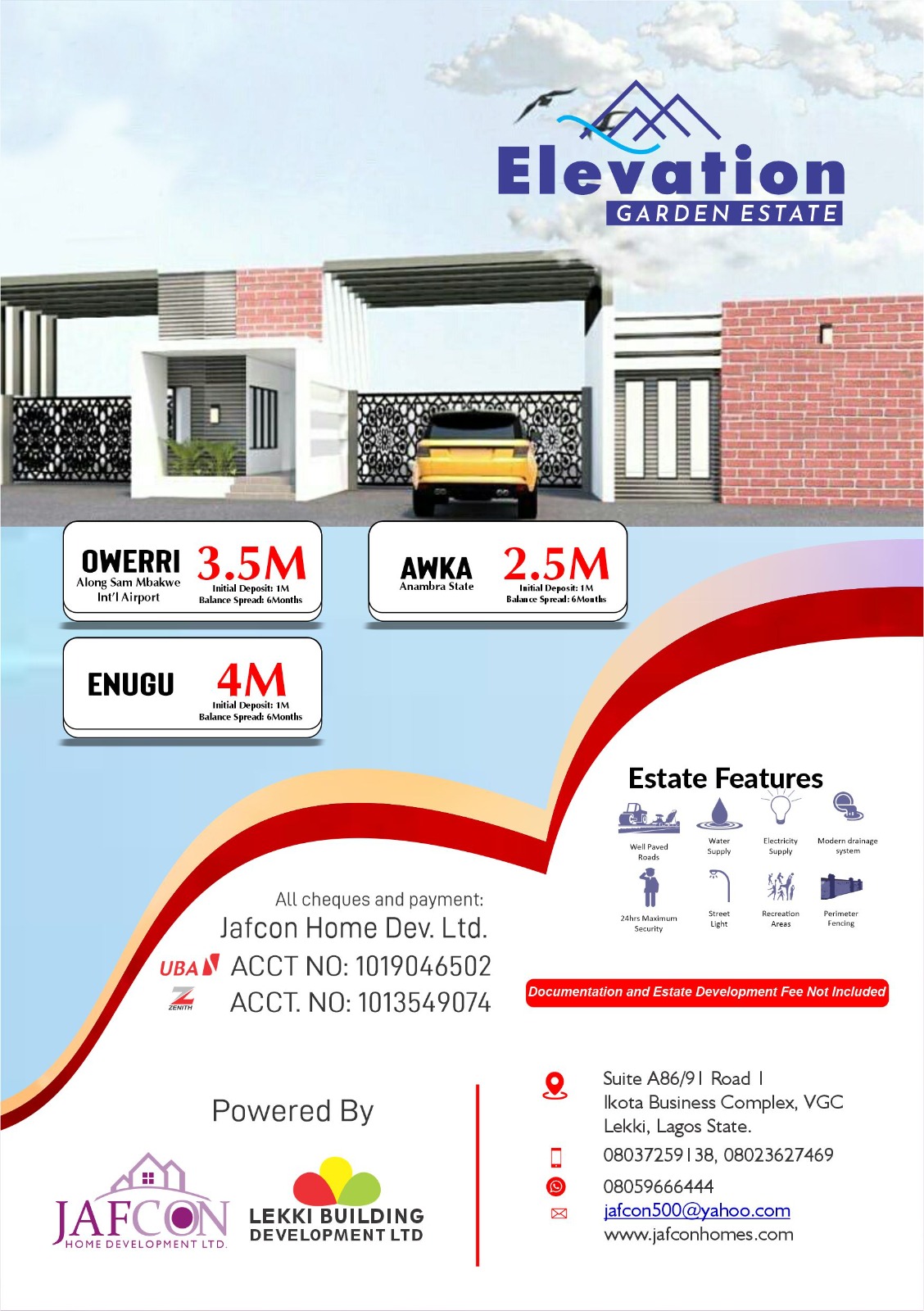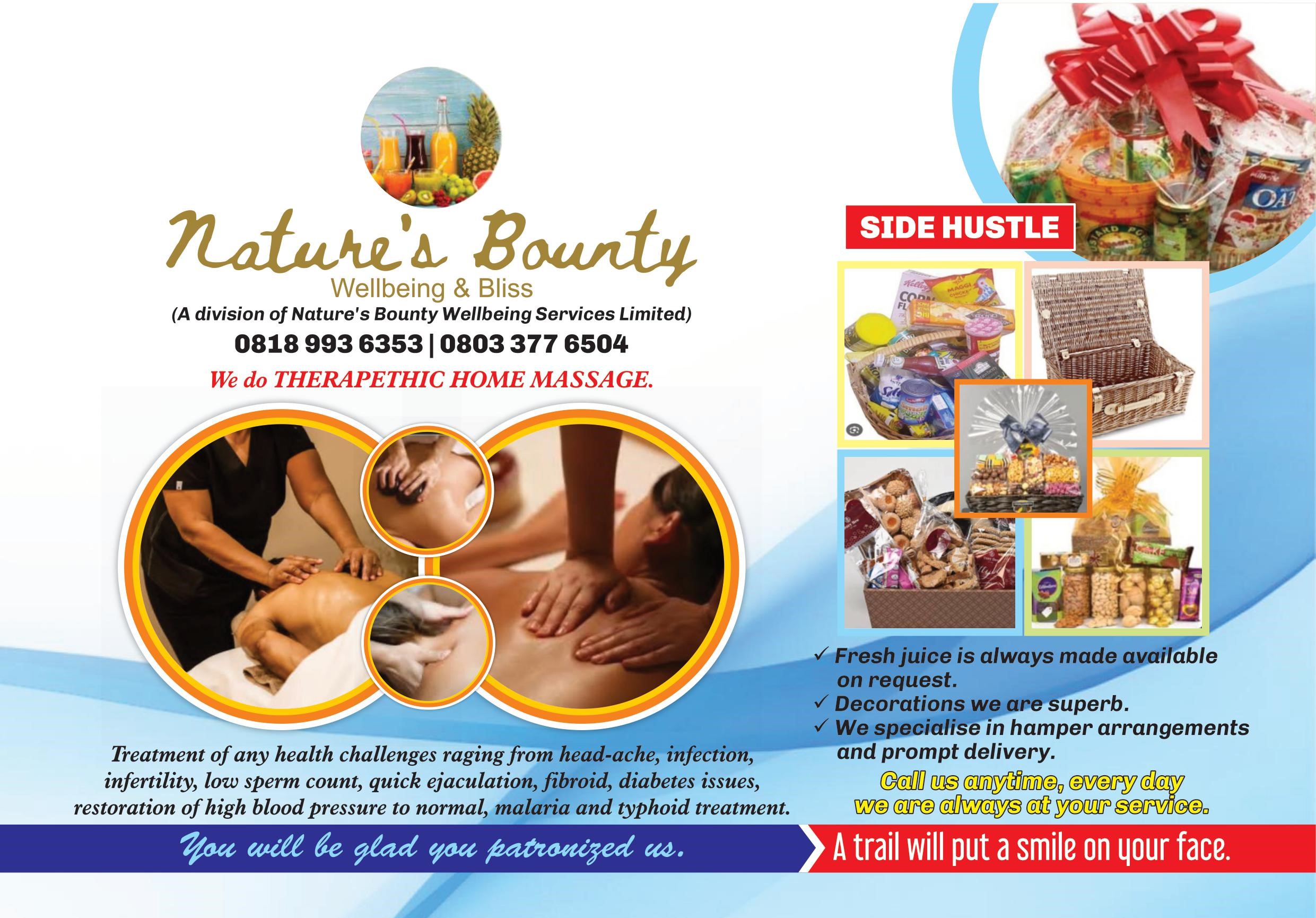 Leaving no stone unturned as proactive leadership demands, the DPOs (CSP Imeke Ochuko & CSP Adekunle Omisakin) who were now new on their beats, having being recently posted when the trouble brewed, did not only disperse and make arrests, they proceeded to explore community policing avenues by convening meetings of community stakeholders for orientation and /or education, to send a signal hat their tenures will not tolerate breakdown of law and order by any individual, low or high.
Timeswatch investigations found that some of the boys arrested in connection with the mayhem were refused bail by the police, despite the thronging of the divisions by some men of influence. It was gathered that the DPOs insisted that any young lad that had the courage to carry arms to disturb the society, should also have the capacity to face the legal implications. Owing to the no-nonsense posture of this reputable officers of the force, peace has totally returned to Itire and Ijesha and miscreants are relocating due to the ensuing police raids pursuing them from both frontiers. It is not a surprise judging by the modus operandi of criminals. They shift base when they find no loopholes or bidding places.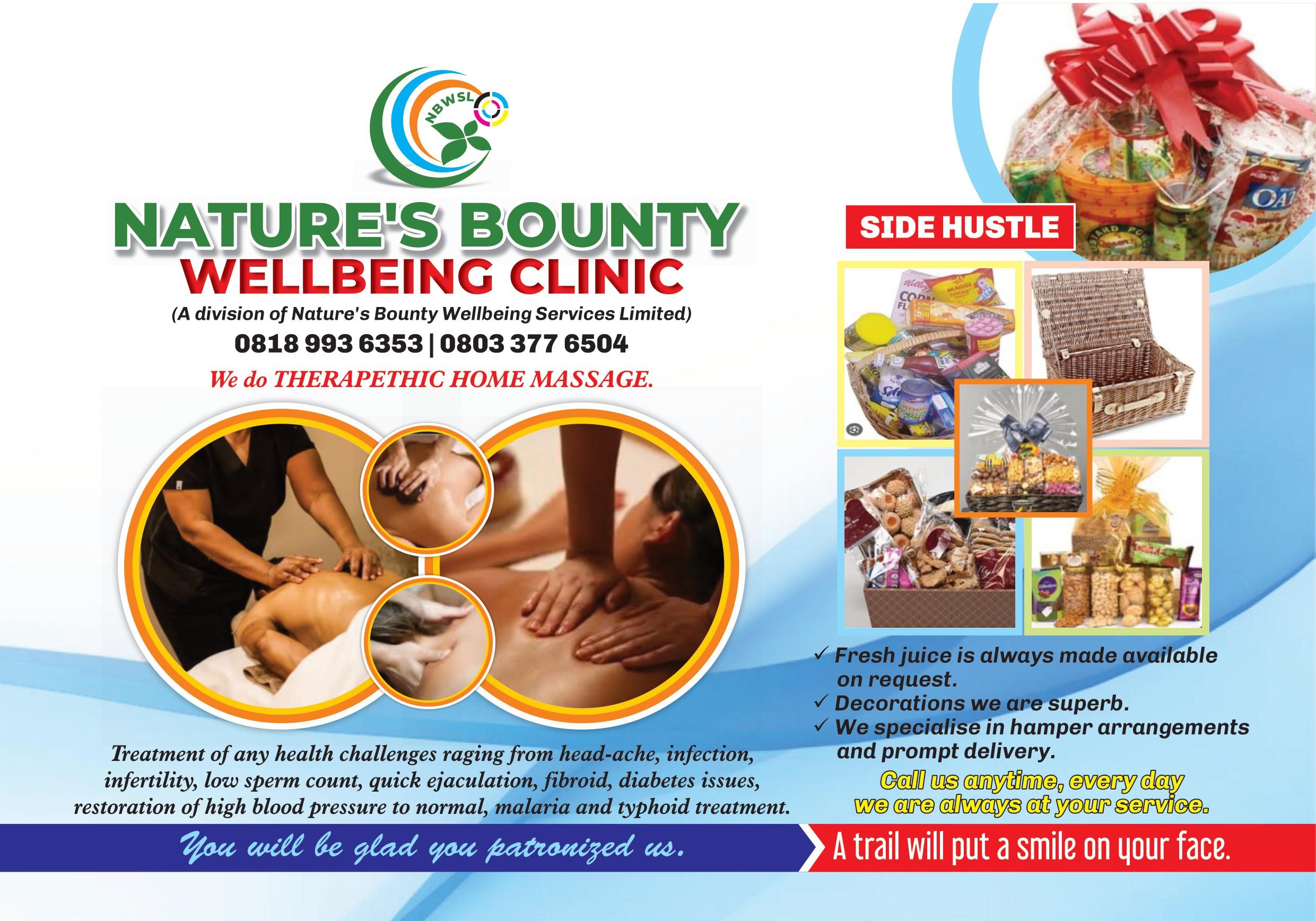 This is the situation that strategic cooperation has achieved in these Lagos area with a high population of hoodlums and tendency for crisis. Had the DPOs not employed tactical dimensions as gallant hands in the job, definitely, the fights would have snowballed into full scale crisis with deeper implications.