By Emeagi Emeka Williams
At a time when genuine social support is scarce in a nation predominantly inhabitated by relatively poor people, a humanitarian group, Katalog Foundation has risen to grant succour.
To begin this great obligation on a large scale, Katalog Foundation gathered well meaning Nigerians, the Press and diverse beneficiaries for the official launch and giving.
The event which held at the prestigious Lily Gate Hotel, Lekki phase 1, Lagos was a moment of glamour, sober reflection, passion and rejoicing at the same time, due to the peculiar humanitarian gestures displayed by the Katalog team in the midst of much to eat and drink.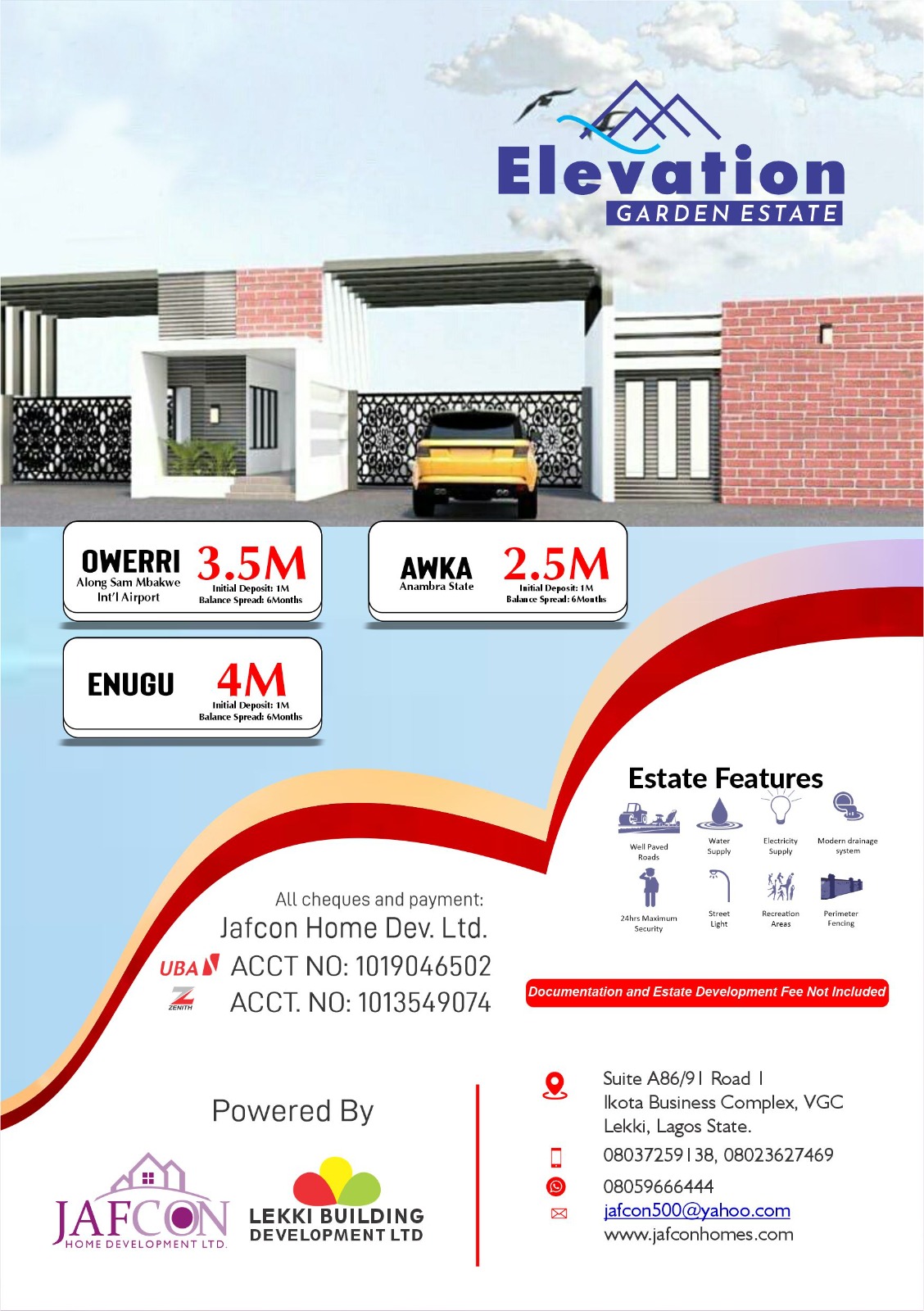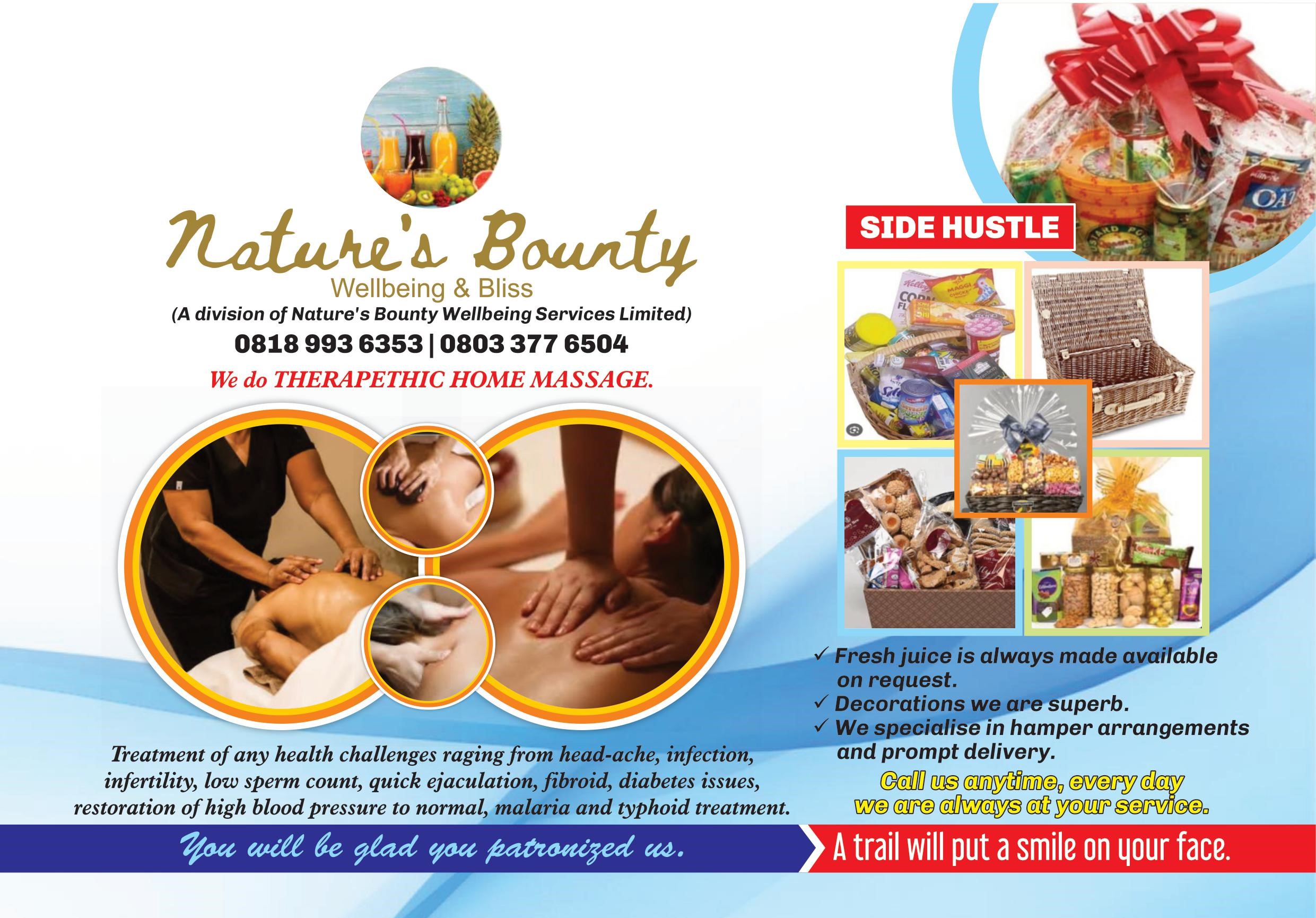 Talking about the vision, Founder of Katalog, Dr Vivian Akaenyi, an entrepreneur, humanitarian and patriot par excellence, disclosed that the Katalog is poised for a unique mission to lift the downtrodden from the doldrums of social viciousness, poverty and despondency.
She recalled how her heart had gone out to some roadside traders and vendors who appeared to need various forms of help; emotion which catalysed the formation of Katalog-a help frontier and a security for the less privileged.
"In developing the paradigm for the Katalog, I did not just consider giving, but giving to those who deserve it, those who will make proper use of the funds and opportunity, those who are not the architects of their misfortunes and those who even if they are the causes of their own misfortunes, are not happy about their past", Vivian shared.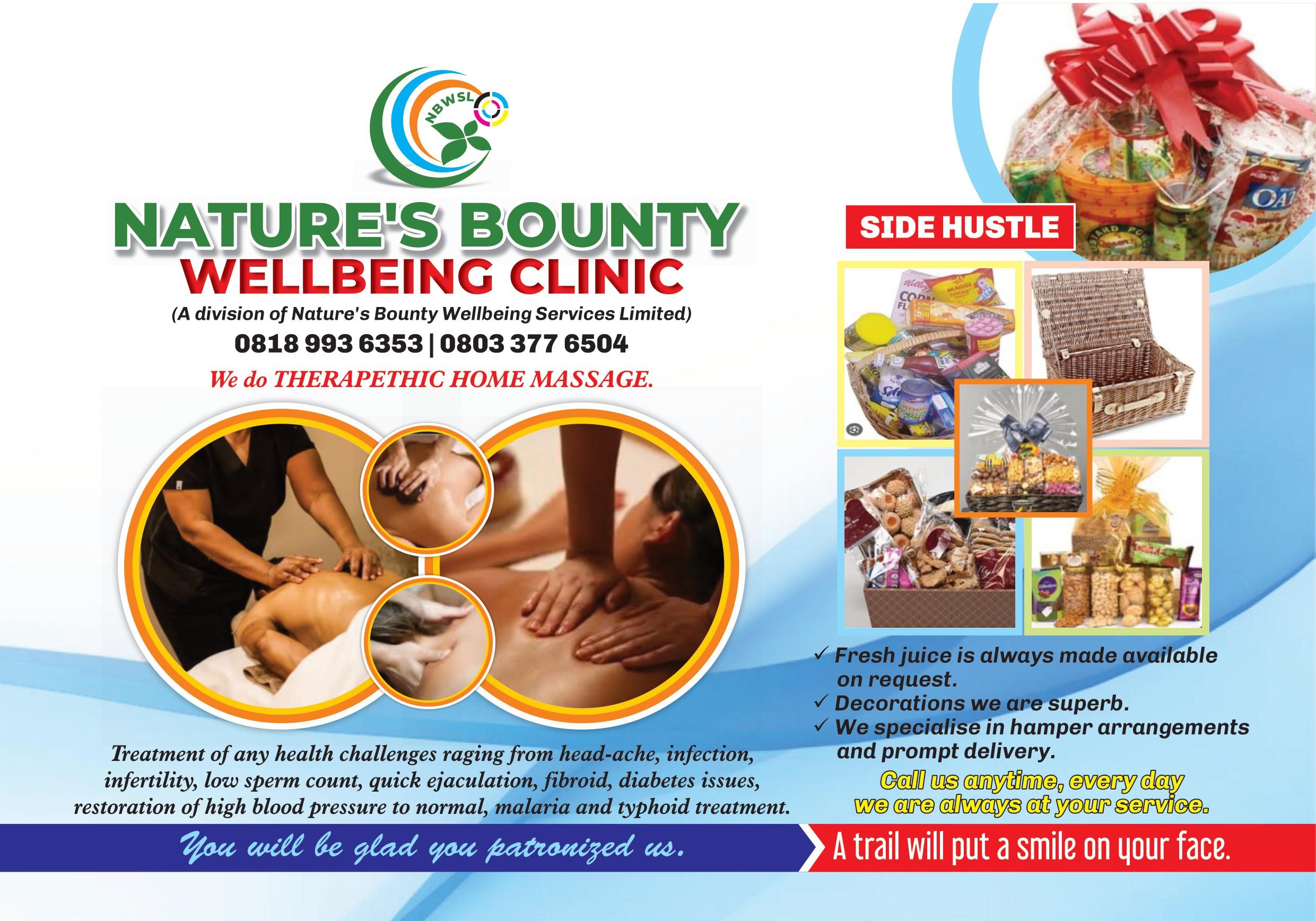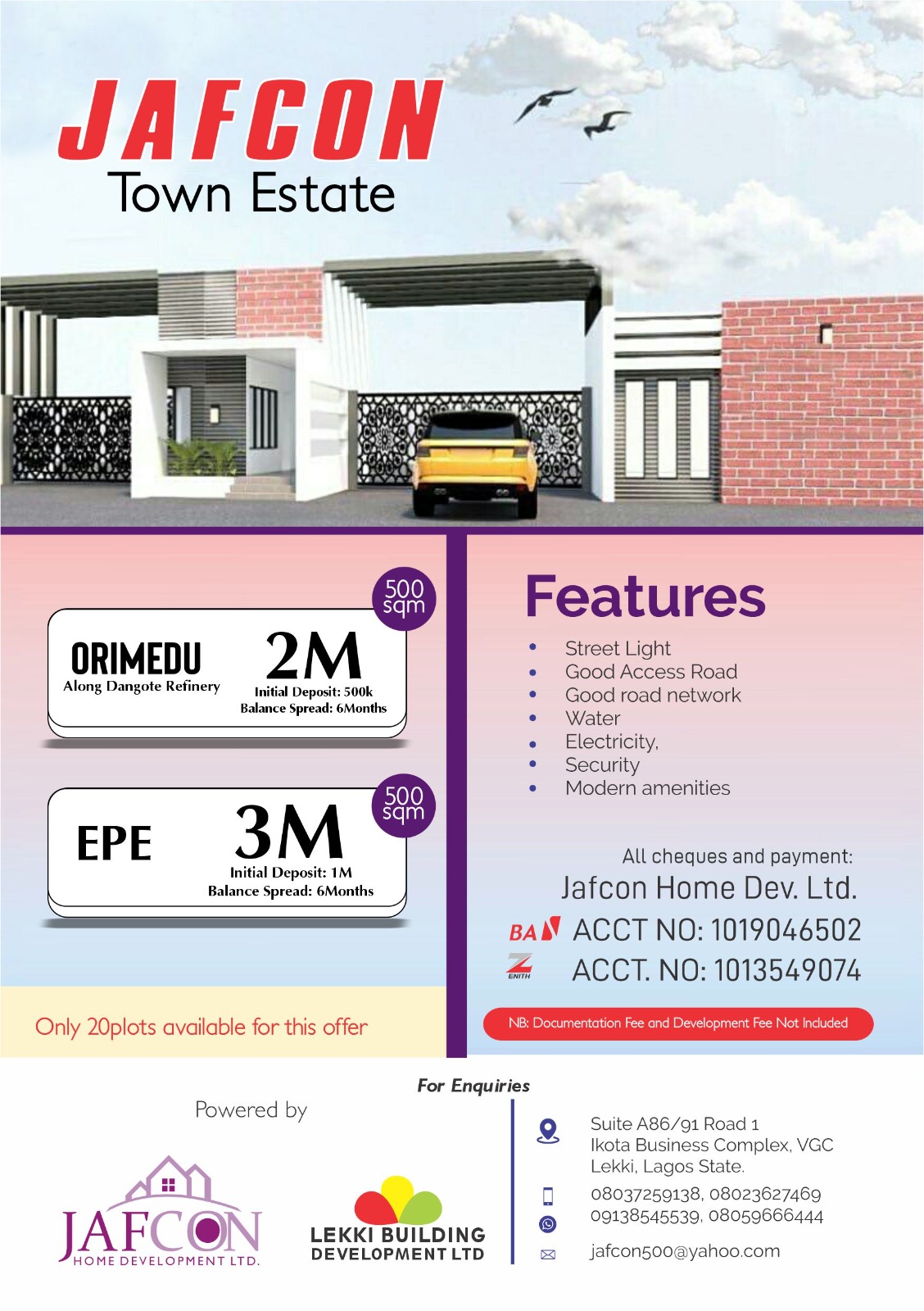 Co – Founder of Katalog Foundation, Anthony Abakporo in describing the organisation, stated that the partnership came alive due to the reality that him and Vivian have distinctive approaches to showing care to the less privileged.
"While I will concentrate on rescuing the males, Vivian will be vigorously pulling up the females, and together we shall make the world a better place for the needy", he stressed.
According to the introductory remarks delivered at the beginning of the program, the foundation will extend its tentacles to the areas of education, healthcare and shelter, a remarkable leap from the initial feeding and empowerment agenda with which it has helped a world of people in need, here, there and everywhere.
Significantly, the remark sought individual and corporate partnerships in its quest to unusually reach the world with love and care.
Several widows, women and youths received cash gifts for business expansion, and business materials at this crucial launch, while some others who had accomodation challenges got keys to sundry accomodations from the Katalog team.