By Emeagi Emeka Williams
Tactics and security idealogies woven around the Operation Puff Adder strategy of the legendary Commissioner of Police, Lagos State, Hakeem Odumosu, have continued to overwhelm and subdue men of the underworld in the state, so much so that they are now seeking exit routes to other states where they can find atmospheres fertile enough for their dastardly business.
This is because the CP Lagos and his conforming personnel placed at different divisions in the state have made Lagos too unconducive for the existence of criminal elements whose stock in trade is to unleash crimes that terrify innocent citizens.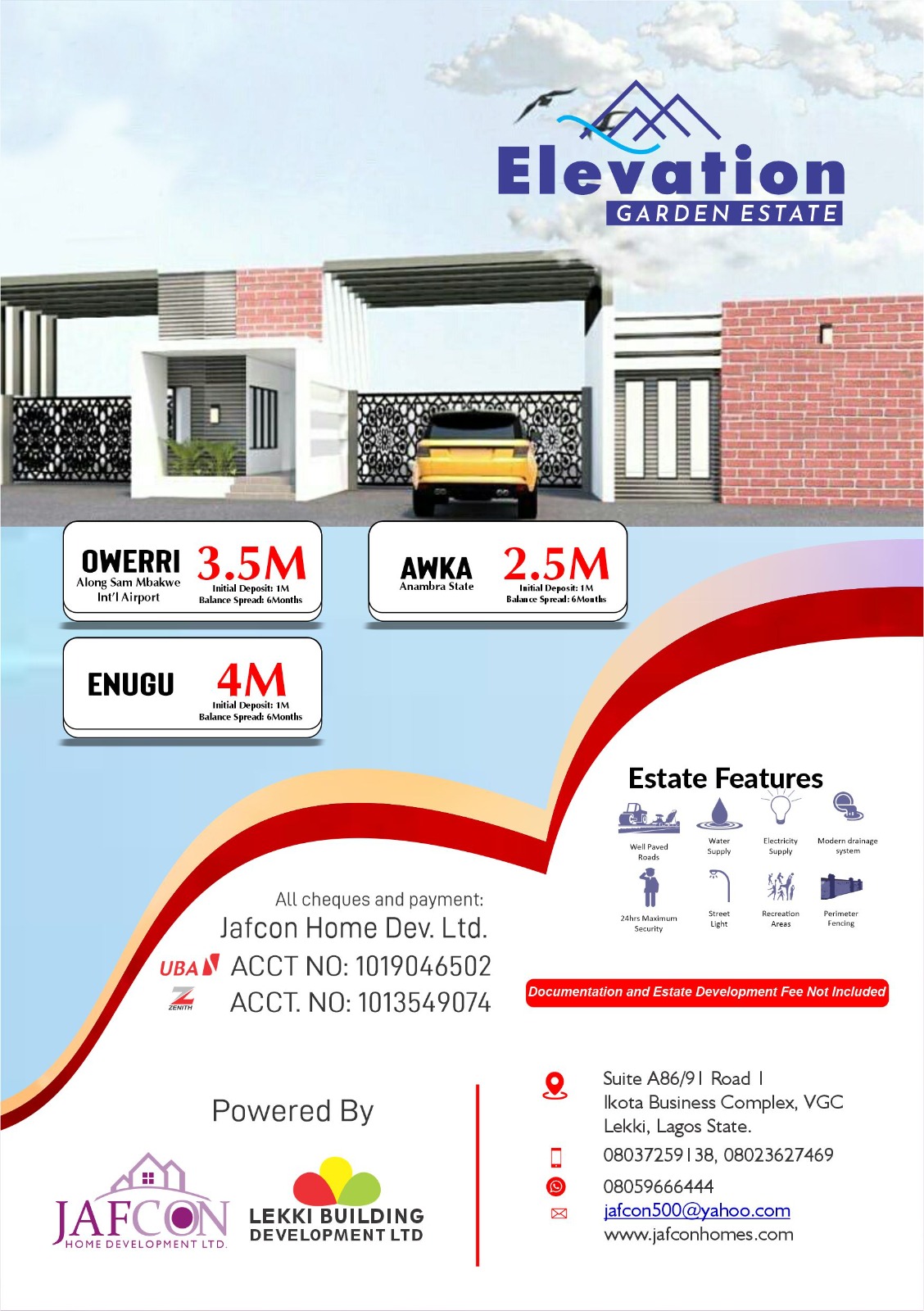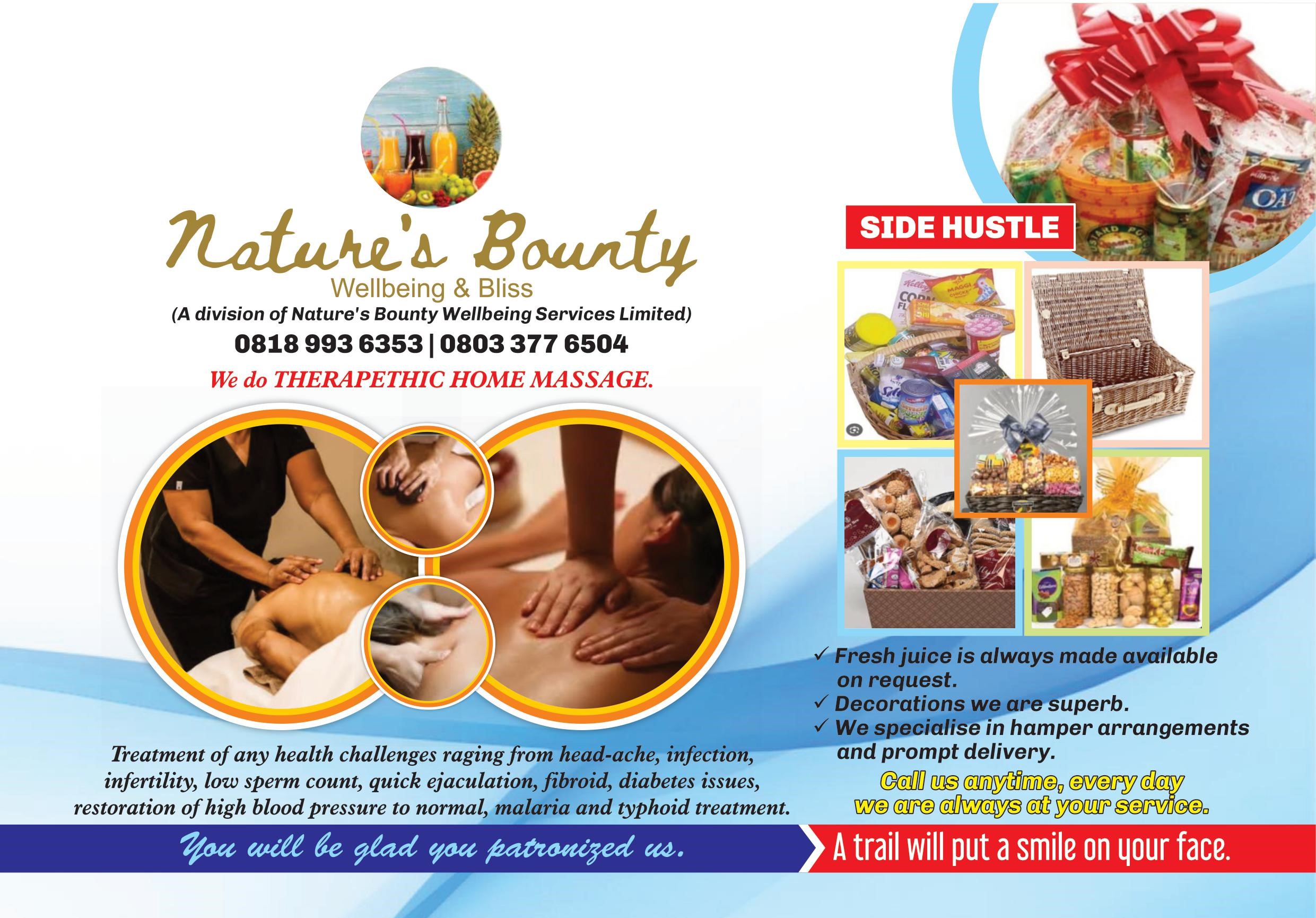 The outstanding security/policing modus operandi of the Lagos Command, under it's eagle-eyed CP, recently paid off again when the anti-crime/robbery team of the Olosan Division, Area 'D' Command unleashed mayhem upon the crime zone of it's jurisdiction and 14 armed robbery suspects where nabbed at different points.
The first Anti-Robbery exploit happened along the popular Itire road where resilient officers, led by their Divisional Police Officer, CSP Ayodele Arogbo, bursted 3 daredevil robbers who denied residents sleep for sometime.
It was gathered that the police had intercepted the 3 robbers while in operation, an effort which led the police to proceed to nab 2 other gang members.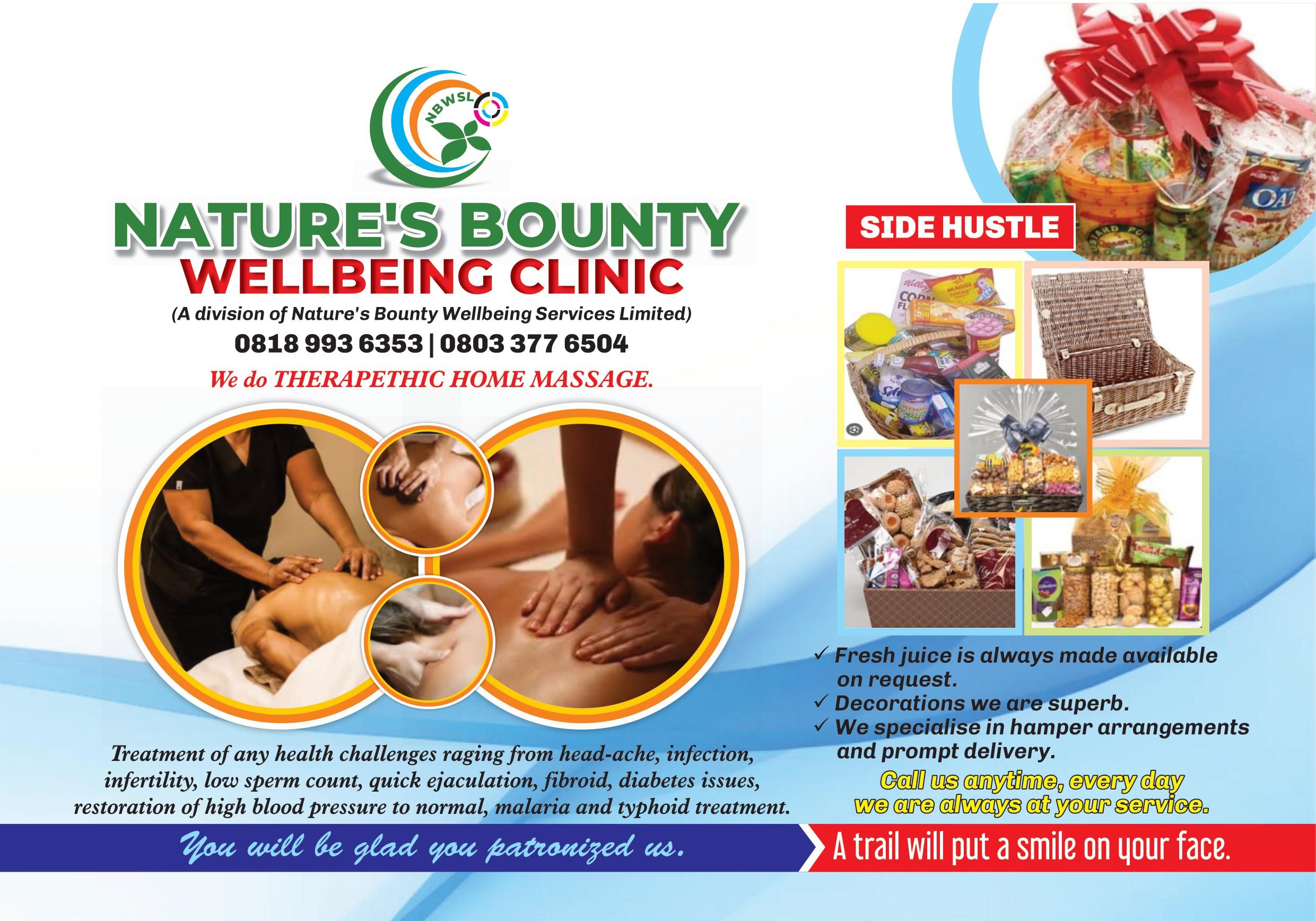 While on the move for them, one of them made frantic efforts to escape, but the swiftness and tactical manoeuvres of the police aided them to overpower him. On him were found 2 locally fabricated pistols and cartridges. The daredevil robber sustained varying degrees of injuries in his bid to run and was taken to the hospital where the doctor confi med him dead.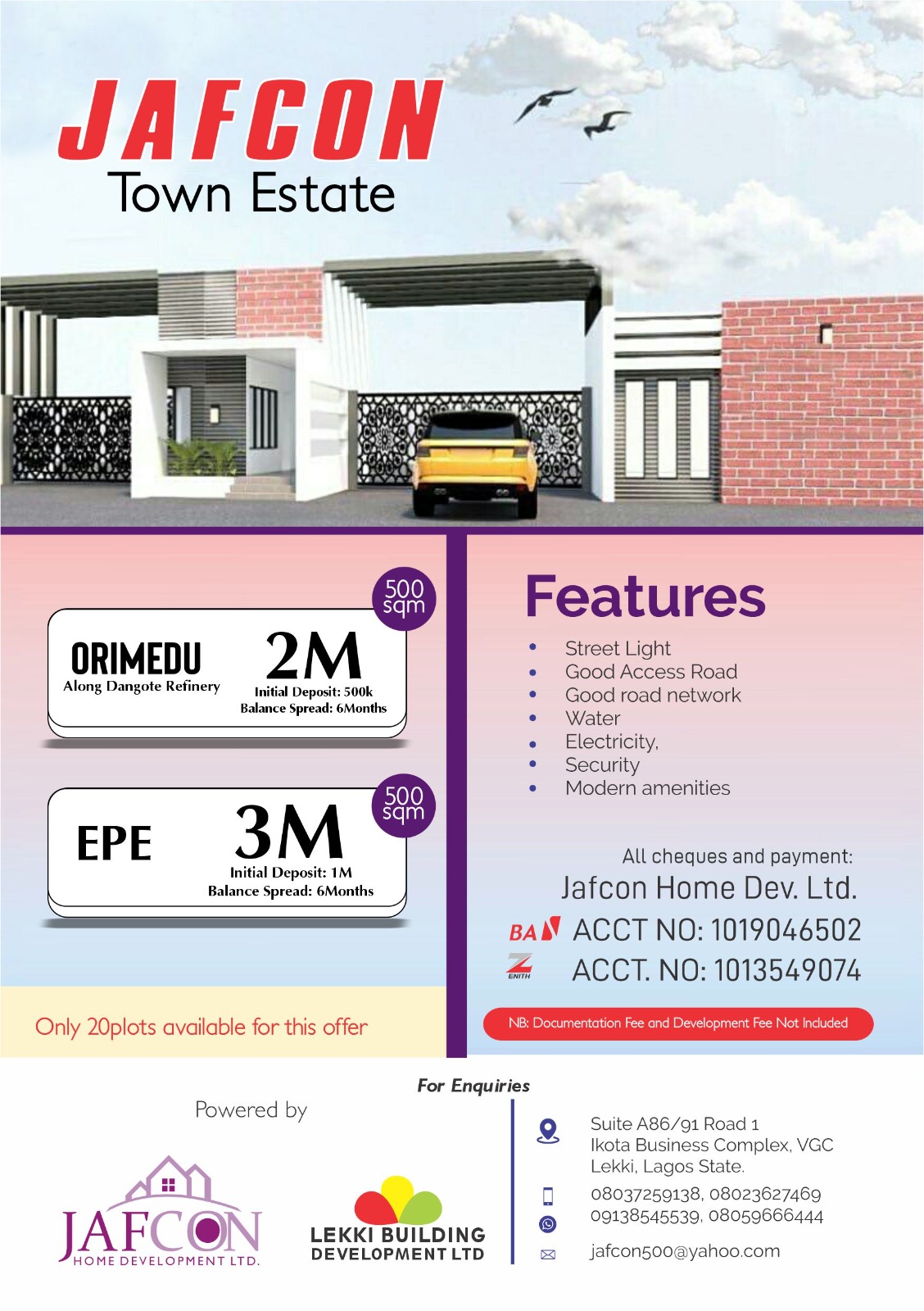 In a similar stride, men of the Olosan Division pursued and overwhelmed another gang of 9 robbers around the CAPPA Oshodi axis who had terrorised the people a while.
The police effort resulted in the recovery of exhibits such as locally made fun, Cutlass, jackknife and charms that served as protection for the robbers.
In the normal tradition, the cases were transferred to the Special Anti-Robbery Squad – SARS of the Lagos Command.
Recall that the Olosan Division had dealt several blows to the world of the enemies of peace, safety and security of Mushin and its environs, recording conquests upon conquests which prove that the Lagos State Police Command has zero tolerance for crime and criminality.