By Uche Ogbonnaya
One of Nigeria's fast rising gospel music hopefuls who is presently infusing new dimensions to the sub-sector is Elisha Y. Jinde Yanga, a policeman turned gospel artist, he combines his tasking police duties with musical creativity which recently resulted to best seller track- "Come to Our Rescue", beautifully and thoughtfully created as an intercention for Nigeria and indeed the world at large, at a time when God's mercy and intervention are seriously needed.
Although, Elisha (or call him evangelist) is a professional Inspector of Police who discharges his duties on behalf of the Nigeria Police Force in the interest of the masses, he believes that praising and worshipping God are vital ingredients or factors that have the capacity to bring down good upon humanity, as they remain the ultimate gift man can give to God.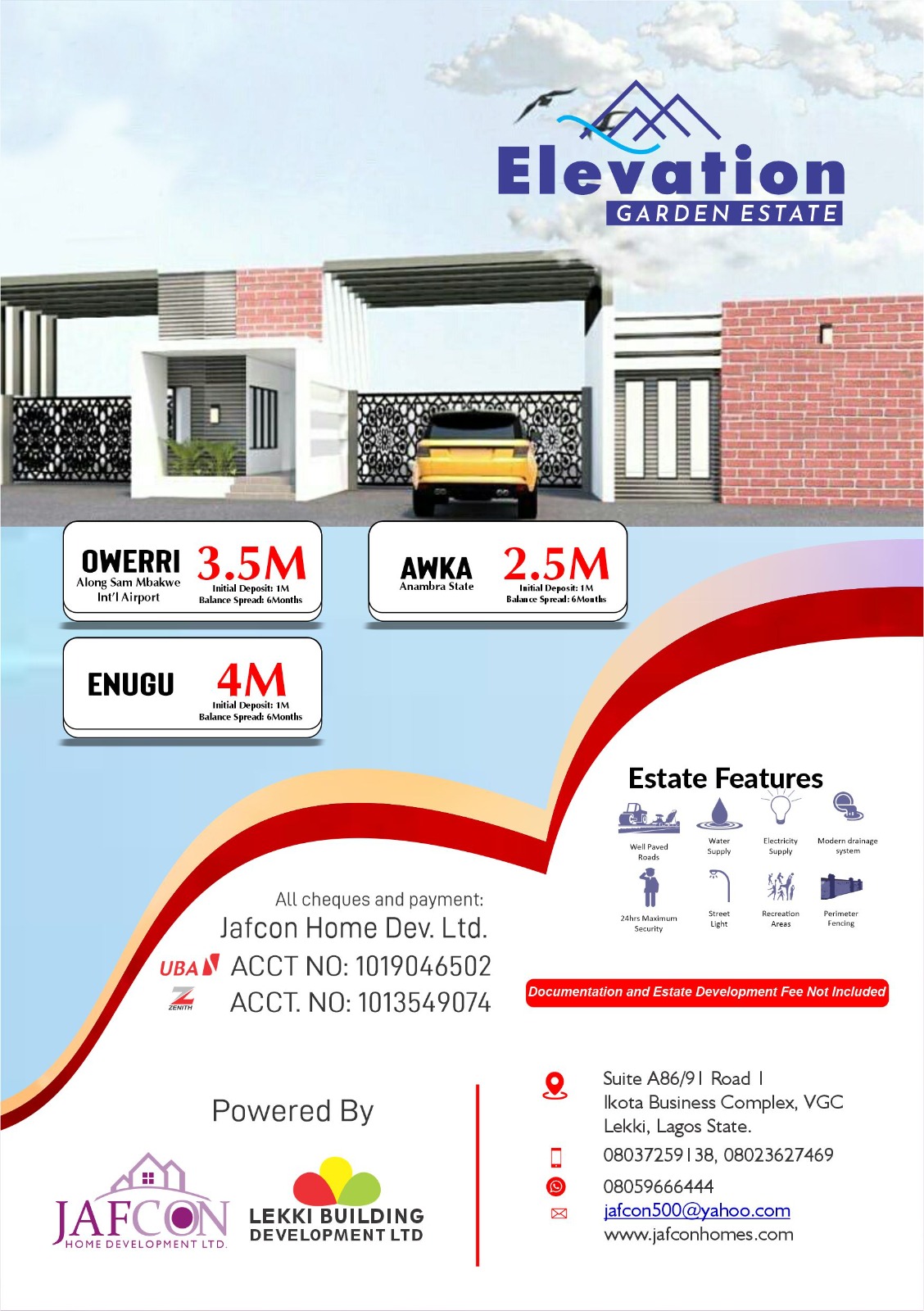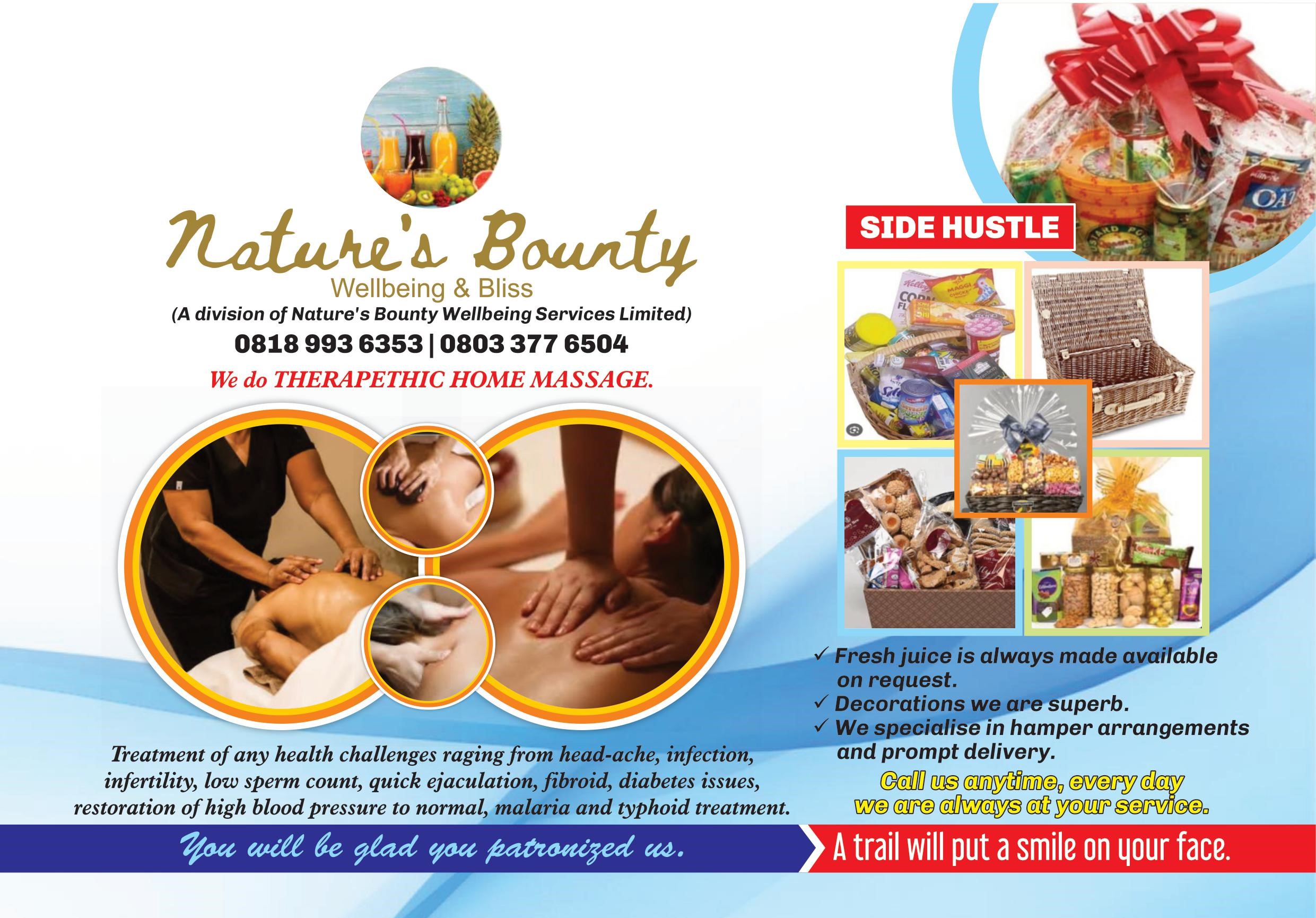 As Elisha continues to evolve and evolve, the music industry in Nigeria will soon witness his revolutionary contributions.
This Adamawa State born musician and a gallant police officer is a positive plus to this generation.