By Uche Ogbonnaya
For effective policing of his jurisdiction, the Divisional Police Officer, DPO Isheri Osun, SP Oyedele Oluwole, recently, met with stakeholders at the popular Ijegun Townhall to discuss how the security of the area can best be achieved.
SP Oyedele, in addressing the gathering made up CDA and CDC Executives, Political Leaders, Officials of the Electric Authority, Members of the Oodua People's Congress, Para-military personnels, Market leaders and a host of others. The DPO urged the participants to be watchful and report suspicious situations to him, particularly, where there are abandoned vehicles which he said could be used by criminals.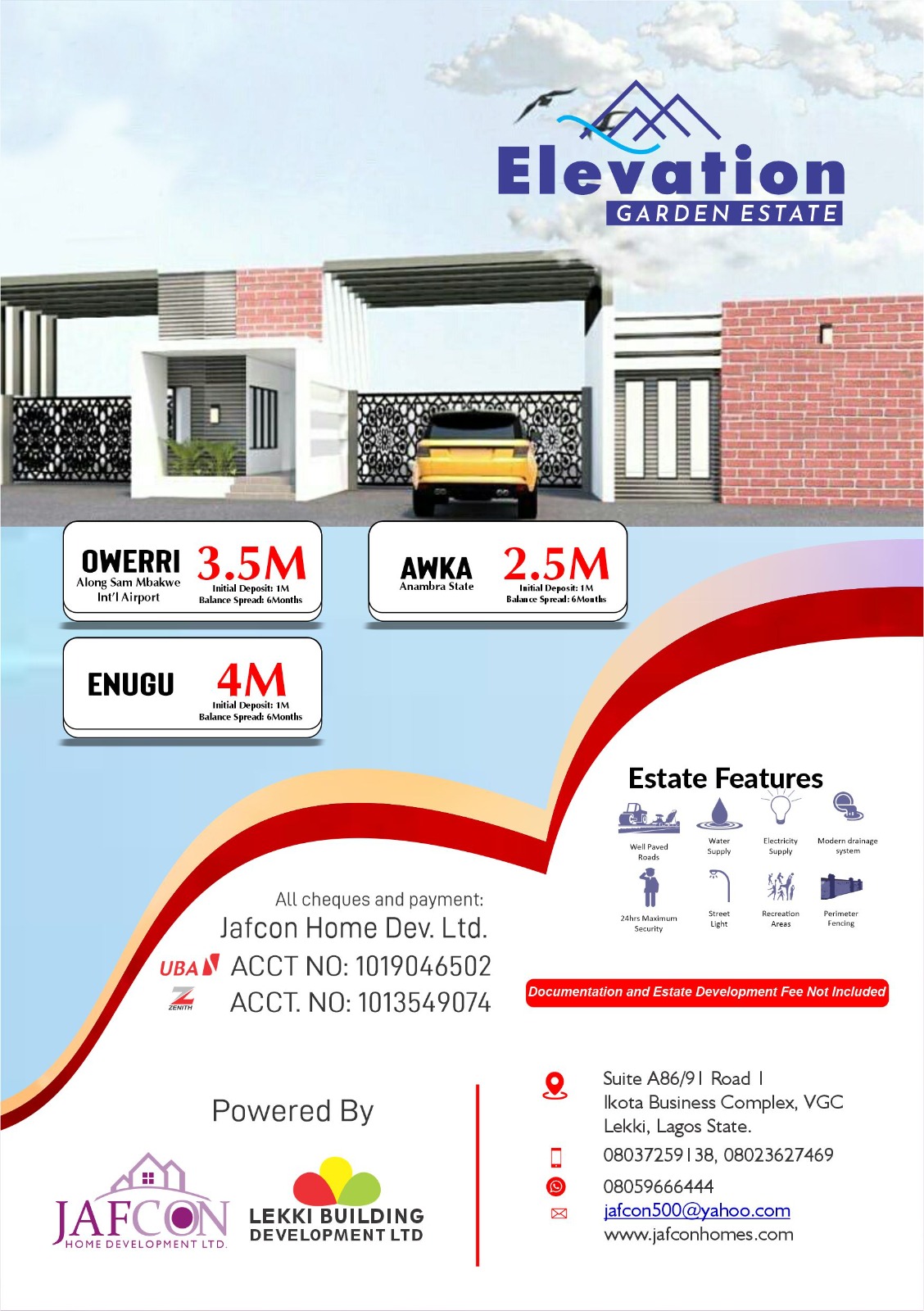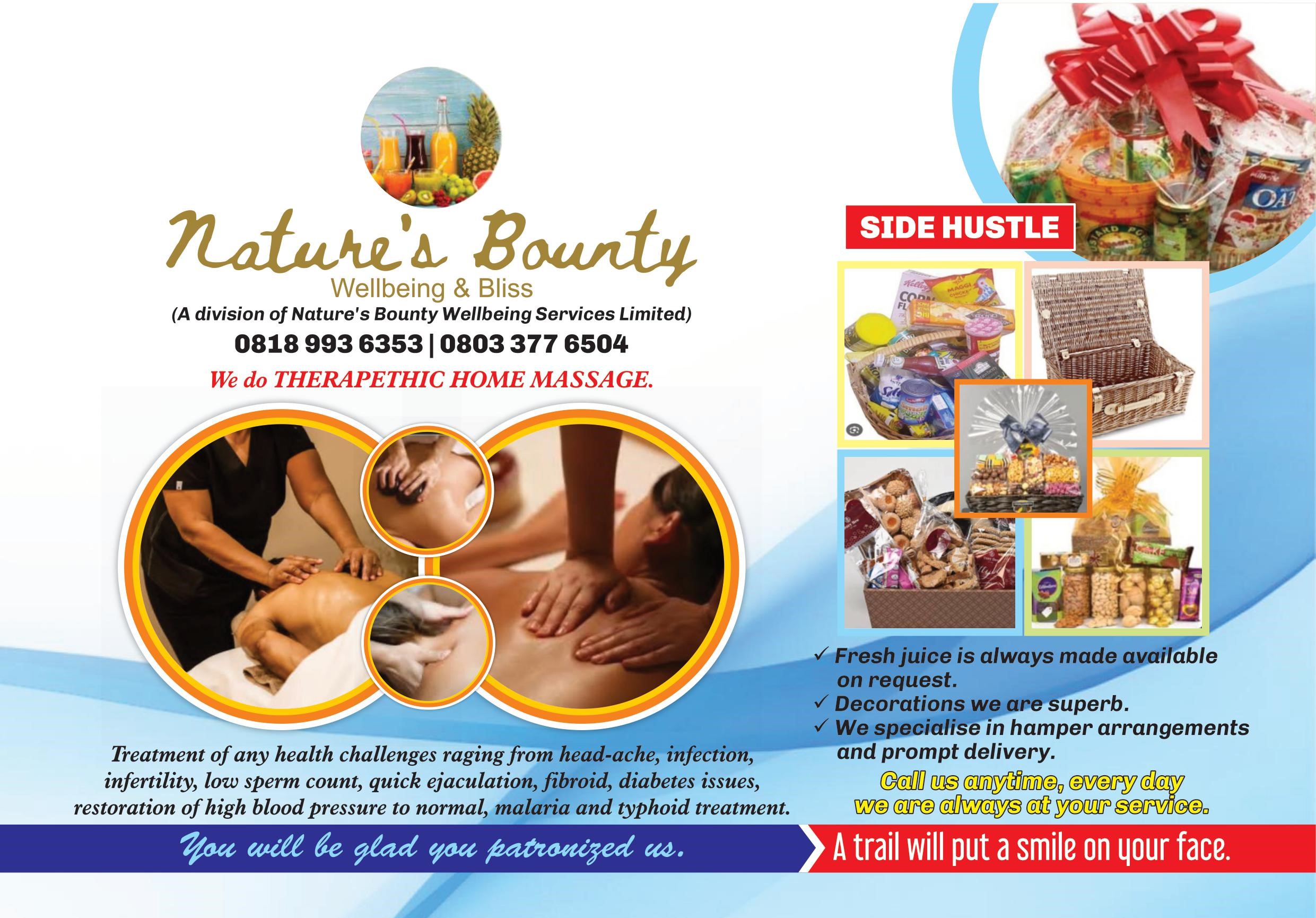 He promised to work with the community adequately on legitimate issues and warned against staying out beyond govt stipulated time in this pandemic, warning traders who use part of the Ijegun roundabout for trading purposes thereby affecting the free flow of traffic in the axis.
Some residents used the occasion to inform him of the criminal activities that go on around the pipeline where the managers of the Hausa Scavengers have lamented the activities of drug dealers who operate there. They also informed the DPO that a patrol vehicle belonging to the NSCDC, conveying drilling materials was spotted along the pipeline, and it took the action of Vigilante groups to scare them away.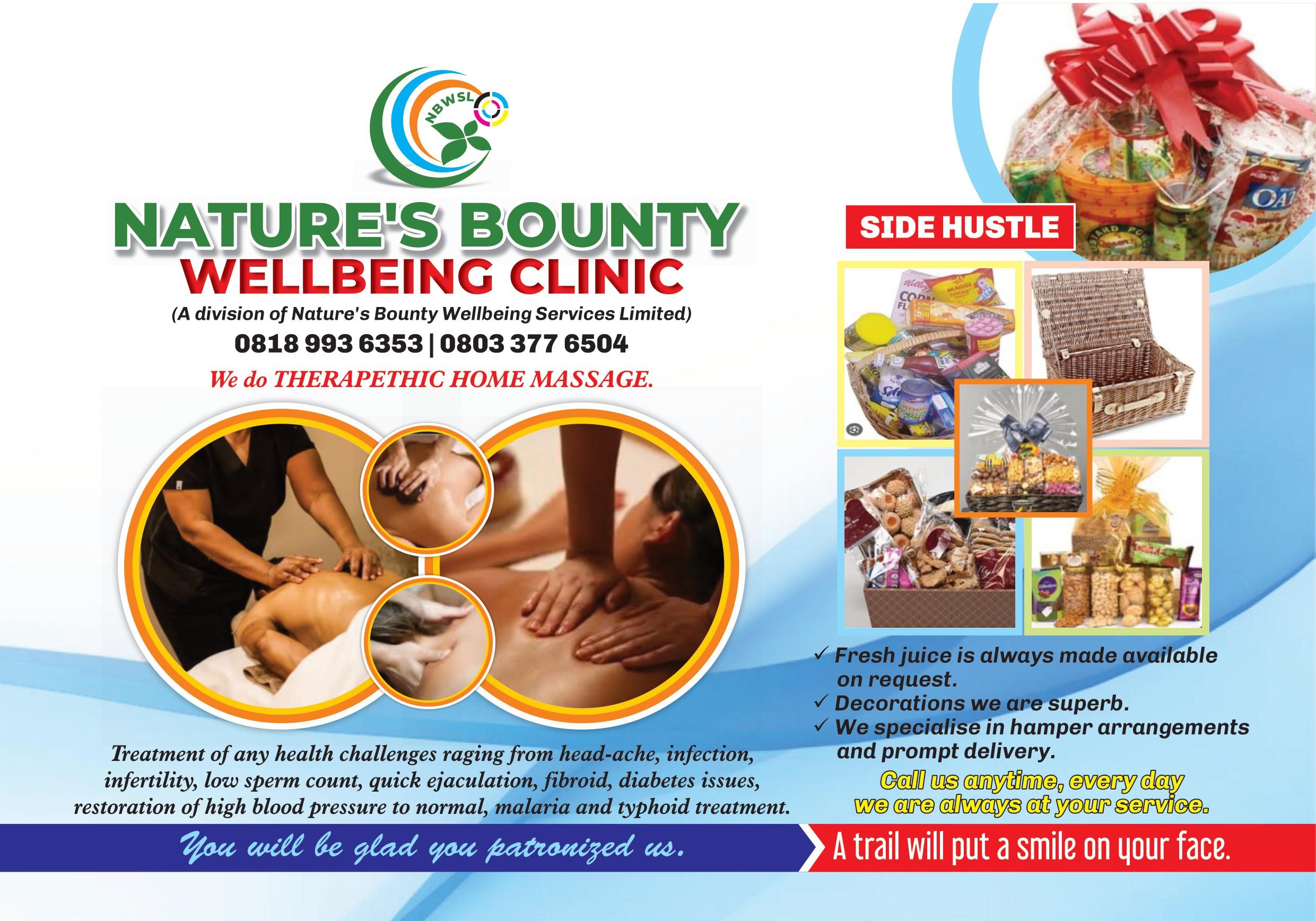 The DPO however, promised to visit the heads of the NSCDC over the matter. He also promised to work with Vigilante groups in the area but warned against inflicting injuries on suspects.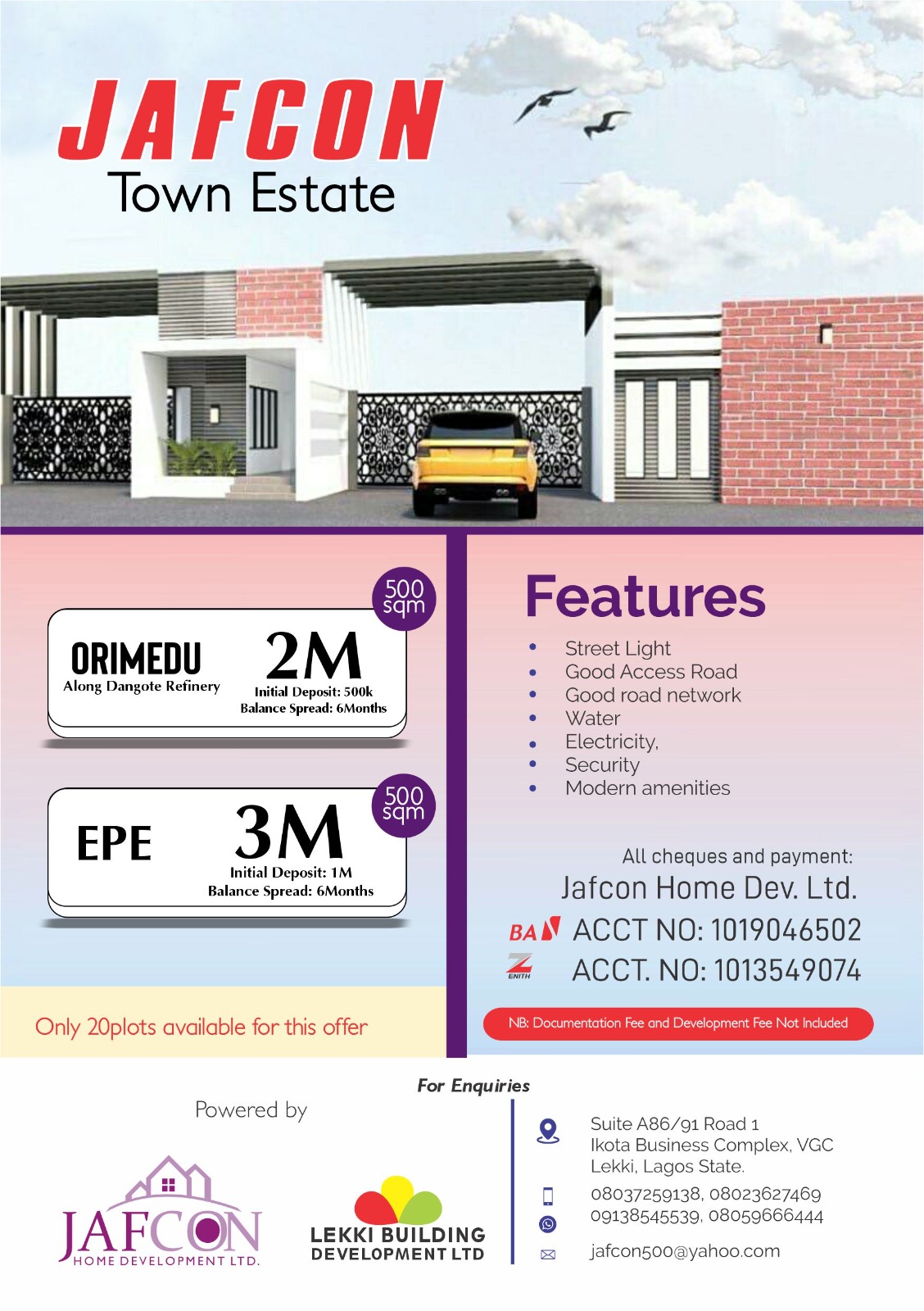 Using the occasion, the councillor representing Ijegun ward told the people that Govt will soon start work on Ijegun-Ijagemo road.