By Emeagi Emeka Williams
Chief Solomon Ogbonna Aguene, President Ohanaeze Ndigbo, Lagos chapter has unequivocally declared that no amount of scandals coming from the camp of those who have lost relevance in the present scheme of things will get him embattled.
Referring to those who are peddling wrong things about him in order to forment trouble or turn some high placed people against him as those who are sinking or drowning, Ogbonna said that all the issue put forward by his enemies are fabricated and highly unfounded, but targetted at causing tension in an atmosphere of peace.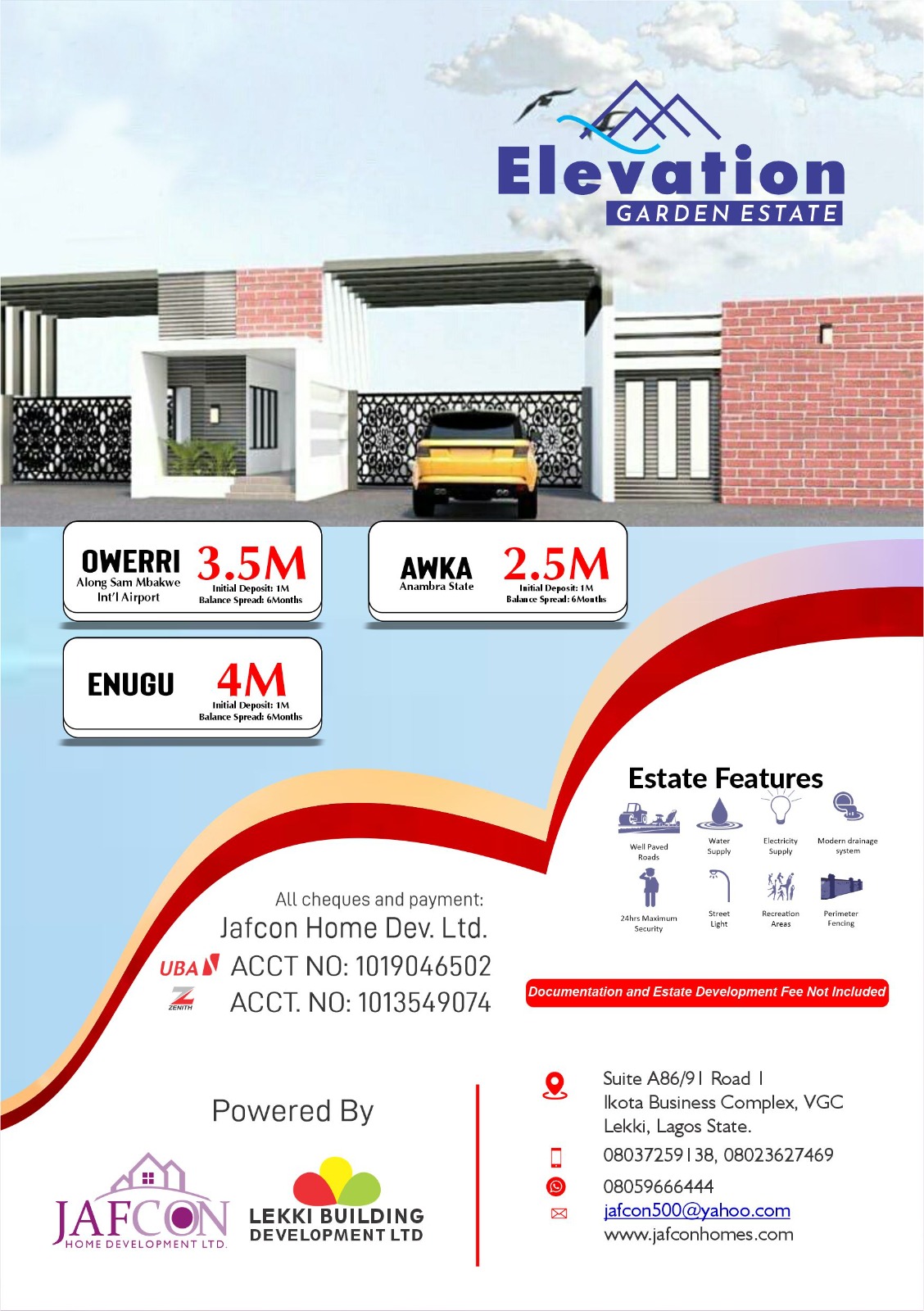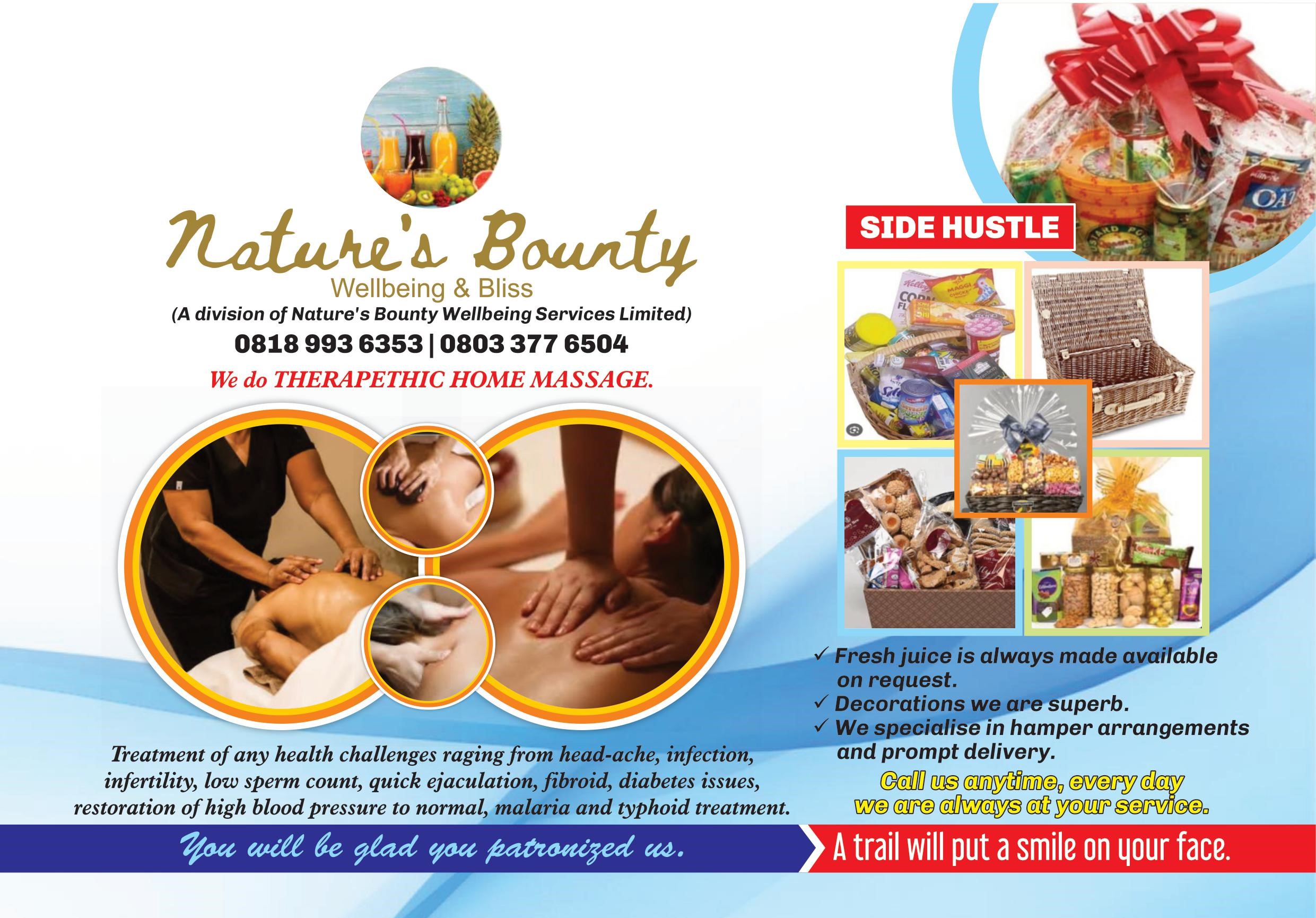 He stated that the task before him are enormous, and that he has no time to spare listening to those who would rather see the ship of Ndigbo sink than to sail it aright, stressing that as far as these disgruntled elements are concerned, everything can crumble.as long as their estates are running.
Ogbonna said that no amoumt of distractions can stop him from pursuing the vision in Lagos State.
He therefore thanked Ndigbo and the top echelon of Ohanaeze for remaining committed to the course of Ndigbo in Nigeria and worldwide.