By Ogbonnaya Uche
The popular Ikotun roundabout has been stranded by youths who now approach travellers or passengers seeking to board vehicles to their various destinations to beg for money.
These beggars who are usually emerge from the squalors of Ikotun surrounding the Monarch's palace come in large numbers and split themselves into groups of 5or 10 and carry on with their begging.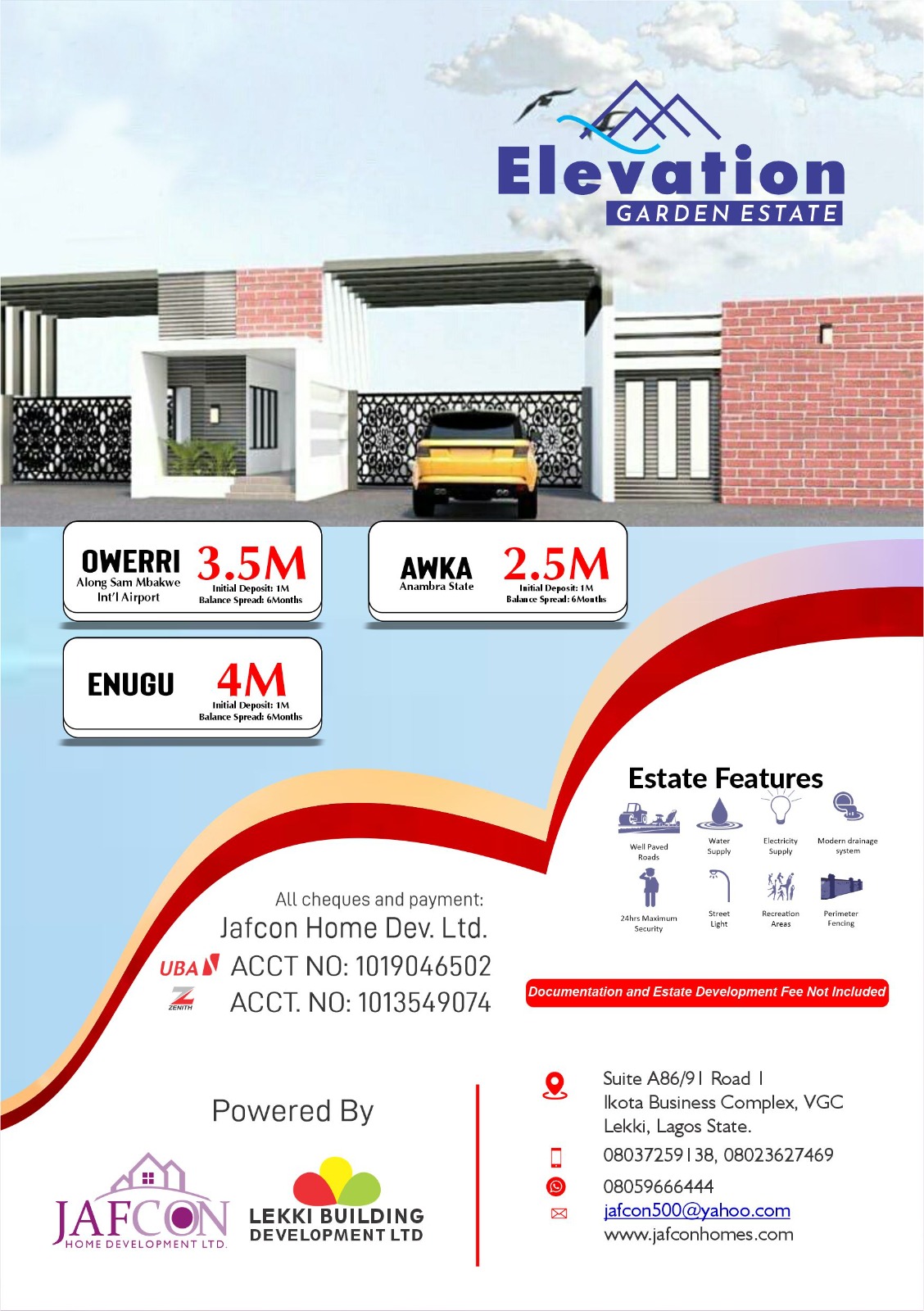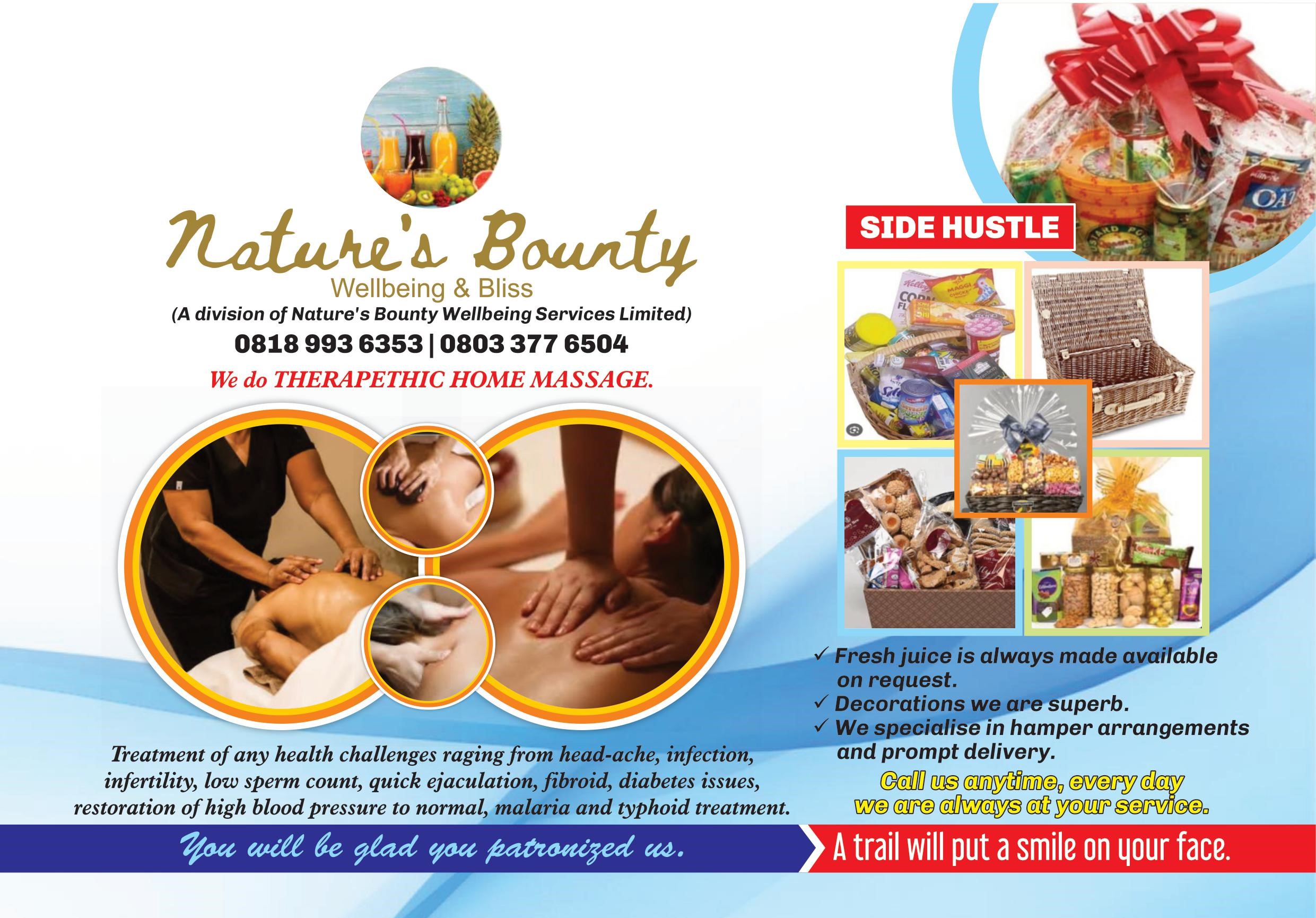 Their usual style is to come with hands raised high above their heads while eulogising and asking for whatever amount you can offer them. And when the individual is kind enough to offer anything,they pray for you and depart the way they came.
Although their presence or sight is intimidating,they mean no harm at all, because whether the person gives or not,they move to a next.
This development is not peculiar to Ikotun as they are found at Ijegun,Igando and Abaranje axis of the sprawling community plying the same trade.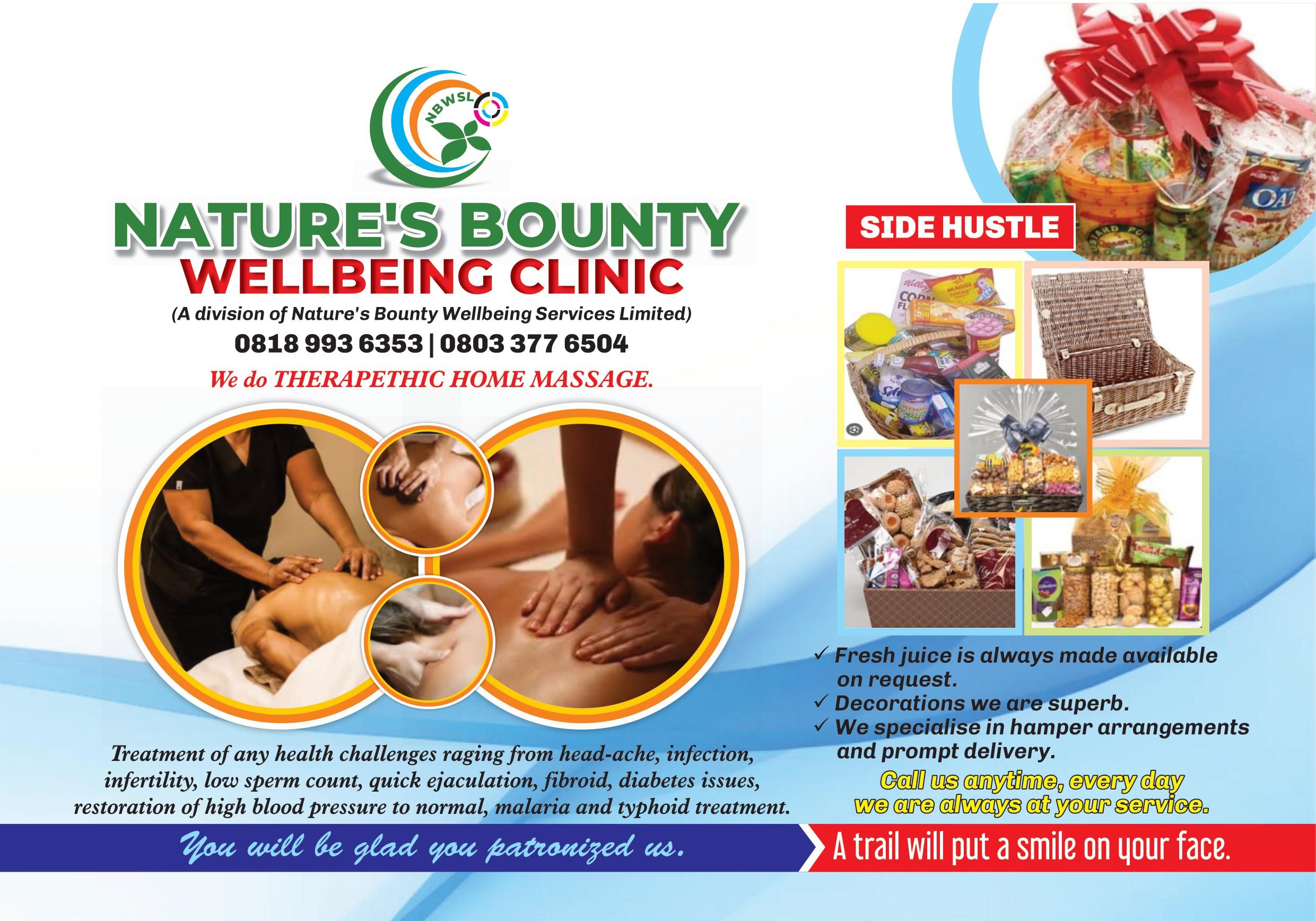 Some passengers who were interviewed by Timeswatch said that the fear is that the boys may sooner or later resort to aggressive approaches and begin to disposses people of their hard earned belongings if the factor that pushed them out is not treated by the authorities.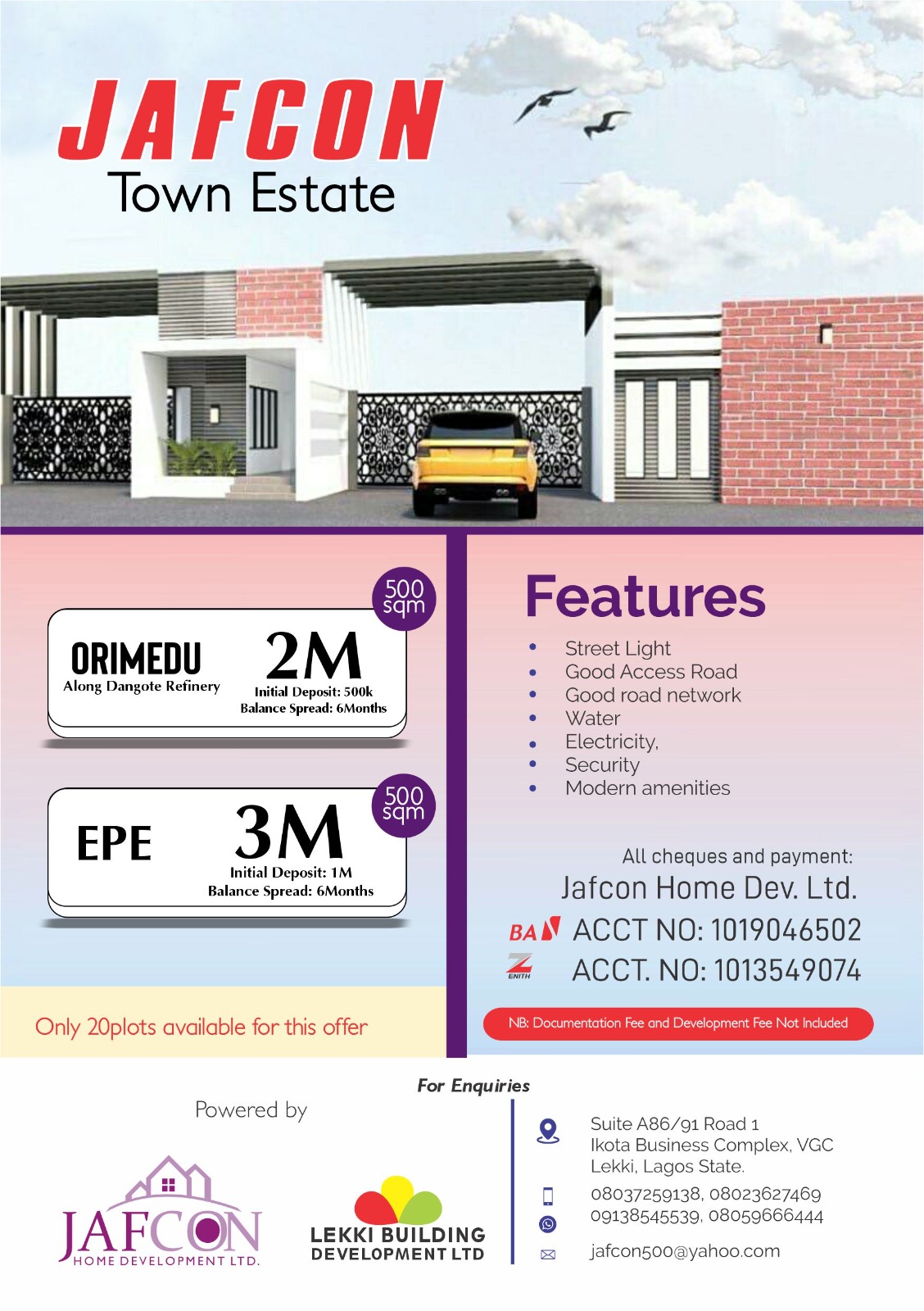 Reports from the police quarters had it that some Anti-Robbery personnel of the Ikotun division had earlier warned some of the boys to be lawful even in begging so as not to attract the wrath of the law. It was gathered that the policemen strictly warned them against all violent actions that will force them to begin to arrest any one indulging in special begging in the town.
Some persons who also spoke on the development added that the special youth beggars are products of the lockdown and unemployment.