By Uche Ogbonnaya
The Lagos State Police Command is blessed with great officers and men;one of such police personnel is W/SGT Elizabeth Fagbenro who is presently serving at the Isheri-Oshun division,Area 'M' Police Command,she is an exemplary and quintessential officer of the law who is virtually glued to her police duties so much so that it seems she never goes off duty.
Rain or shine,this sergeant will be found ensuring that no stone is left unturned in the traffic management of the ever busy Ijegun round about.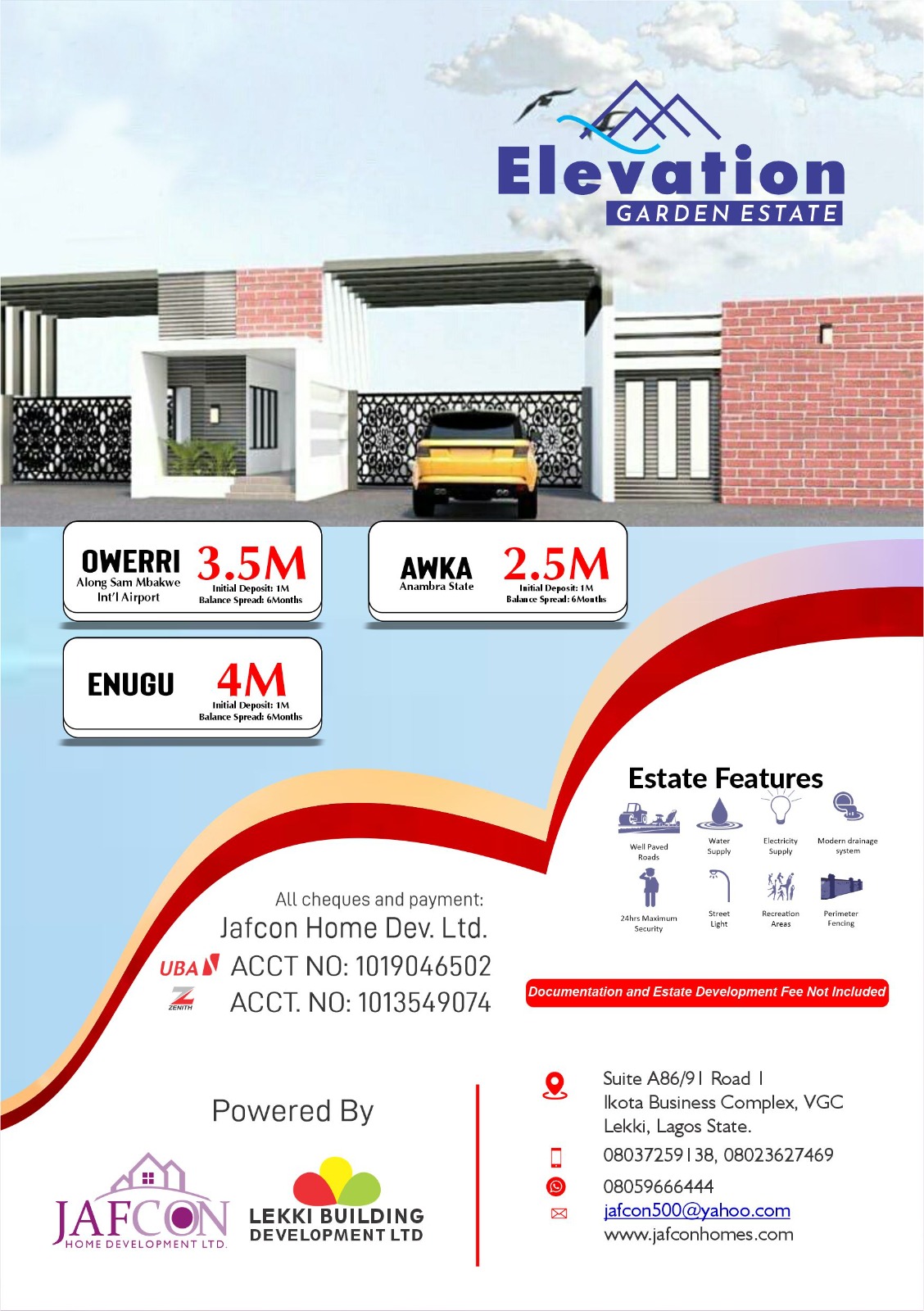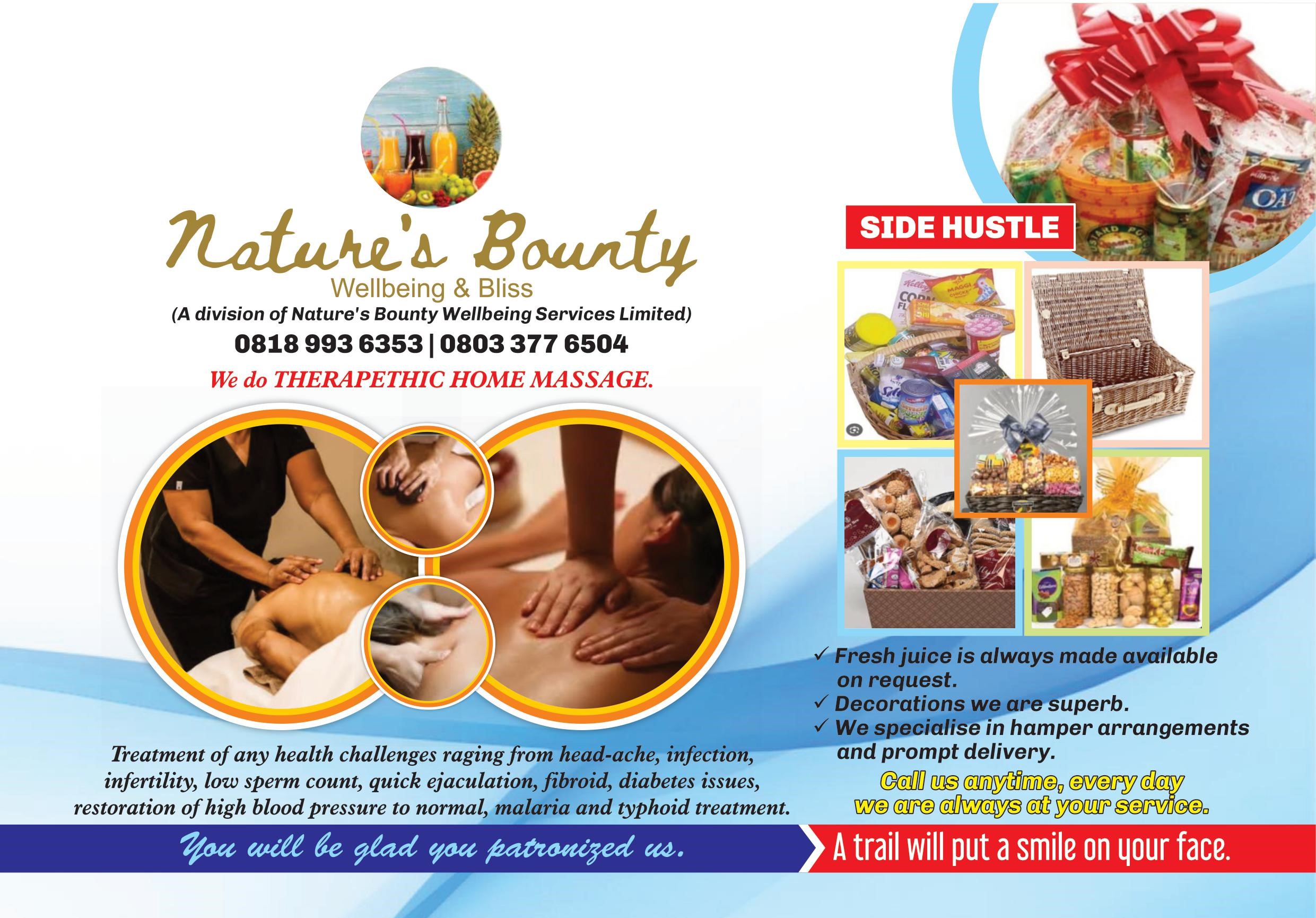 Fagbenro is a standard and quality to beat,as she hardly leaves her duty post and work as though her existence depends on the free-flow of traffic around the Ijegun axis,she ensures that all is well with the traffic situation,to the point that her reputation has flown far and wide. Even the Divisional Traffic Officer and the Divisional Police Officers attested to her fascinating attributes.
Fagbenro (sergeant) recently attracted the editorial attention of Timeswatch News Magazine that conferred the prestigious POLICE PATRIOTS AWARD (PPA) on her at a ceremony which had other national development stakeholders present. It took place on the 29th Nov;2019,at the prestigious DCM hotel,Akowonjo,Lagos State,same venue where the Nigerian Nation Builders Merit Award was conferred on eminent Nigerians.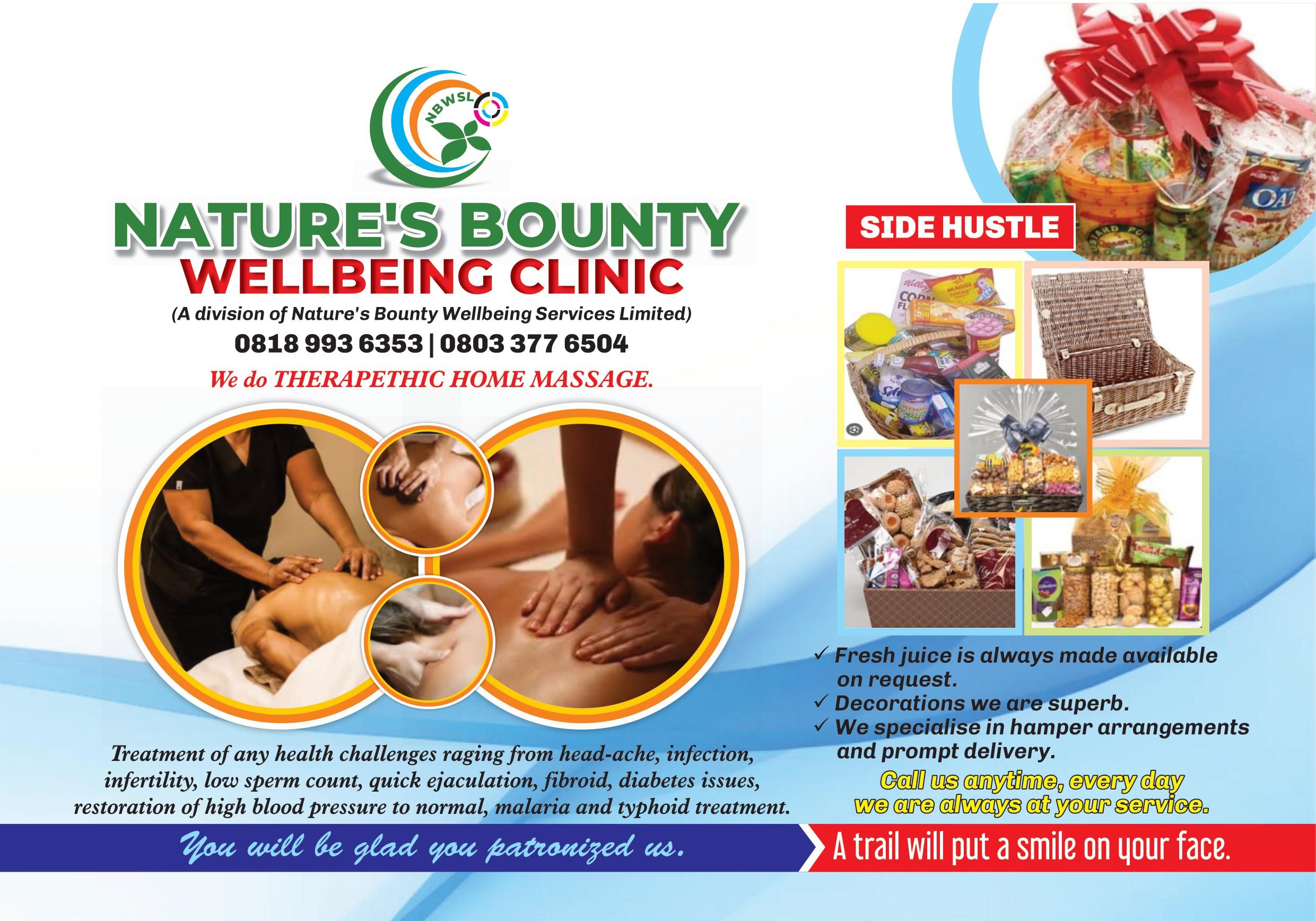 These are not all there are about her;this unassuming woman police is in the good book of the people of the area who constantly celebrate her as their traffic hero.
No doubt,W/SGT Elizabeth Fagbenro's qualities are emulable and enviable. She will attract more accolades and laurels as she continues to serve Nigeria relentlessly as an uncommon traffic police woman.