By Emeagi Emeka Williams
One of the police divisions of the Lagos State Police Command which can boast of managerial and operational orderliness,in terms of conforming to stipulated rules of the police high authorities is Okota Division,Area 'D' Command.
A visit to this division will confirm this indisputably,because right from the gate,through the reception (or call it counter),orderly conducts of men and officers will greet the visitor,before he or she proceeds to introduce his mission.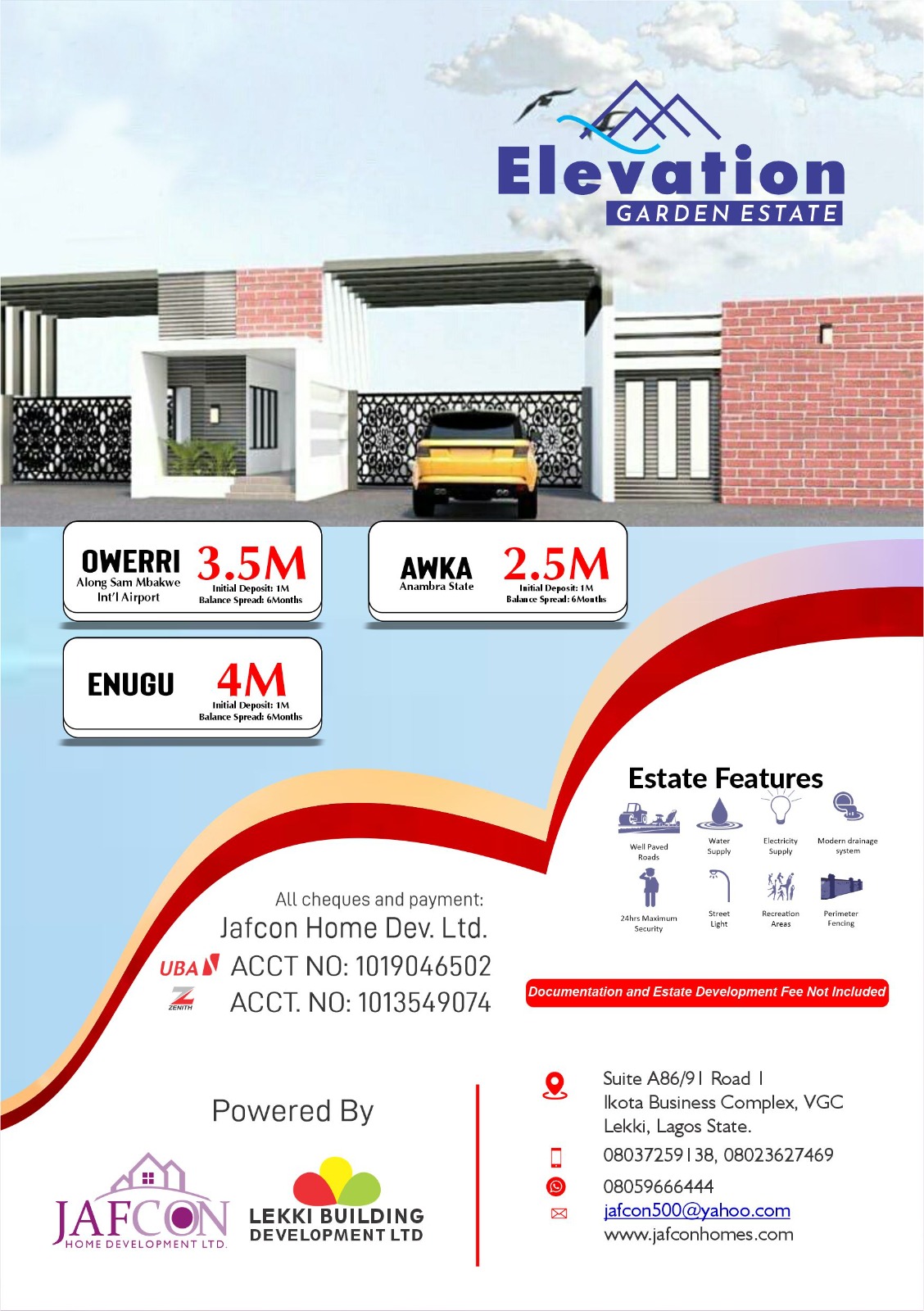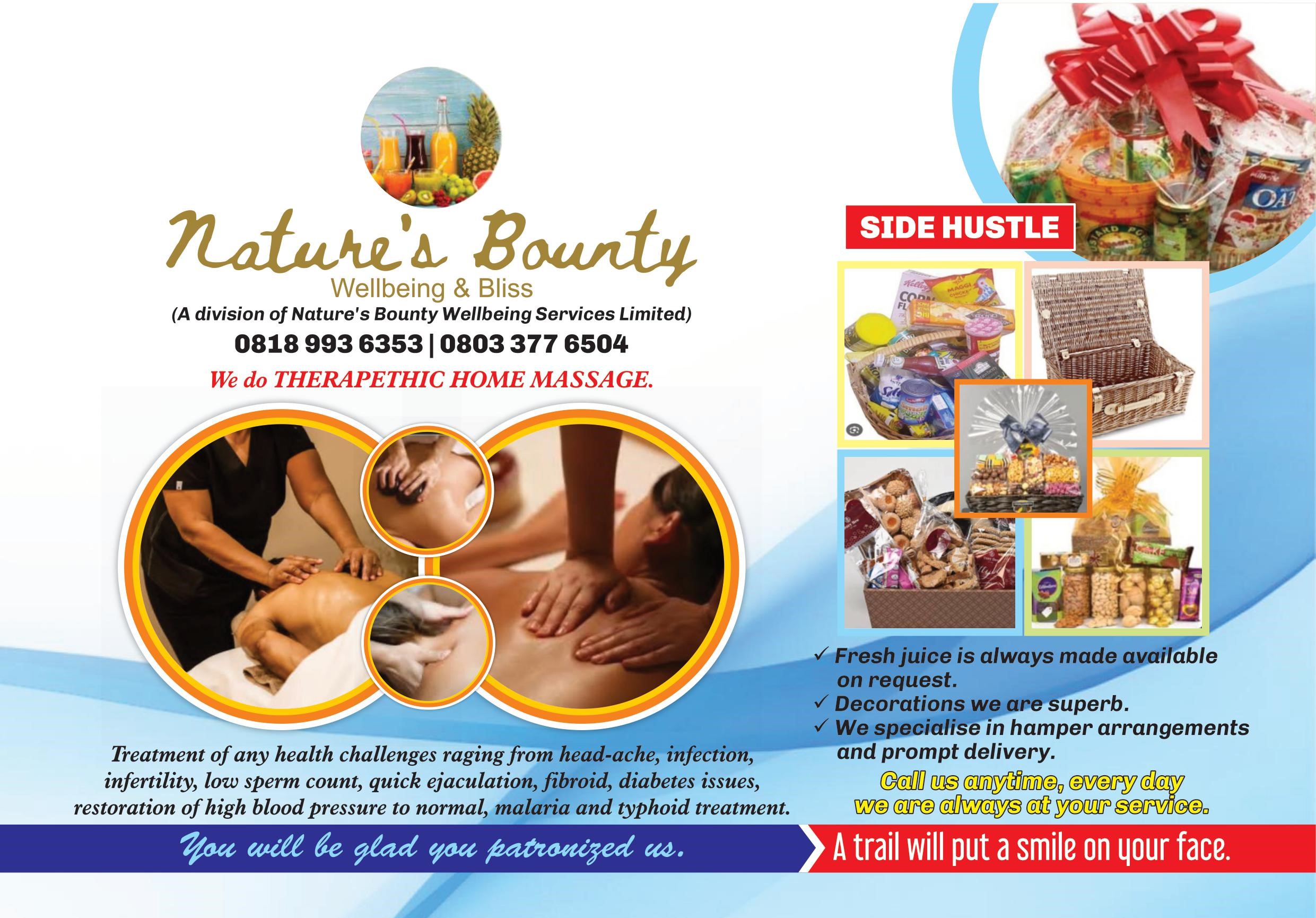 It is one police platform not littered with seized vehicles and crowded by suspects families and friends. Nevertheless,it is not that the business of maintaining law and order,or fighting crime,does not happen right there. The truth is that a decision and choice for the apt had been made by the head who holds ethics in high esteem.
The Divisional Police Officer,CSP Ajoke Akande,from all indications is a very experienced officer,whose conducts exemplify a woman of class,service and discipline.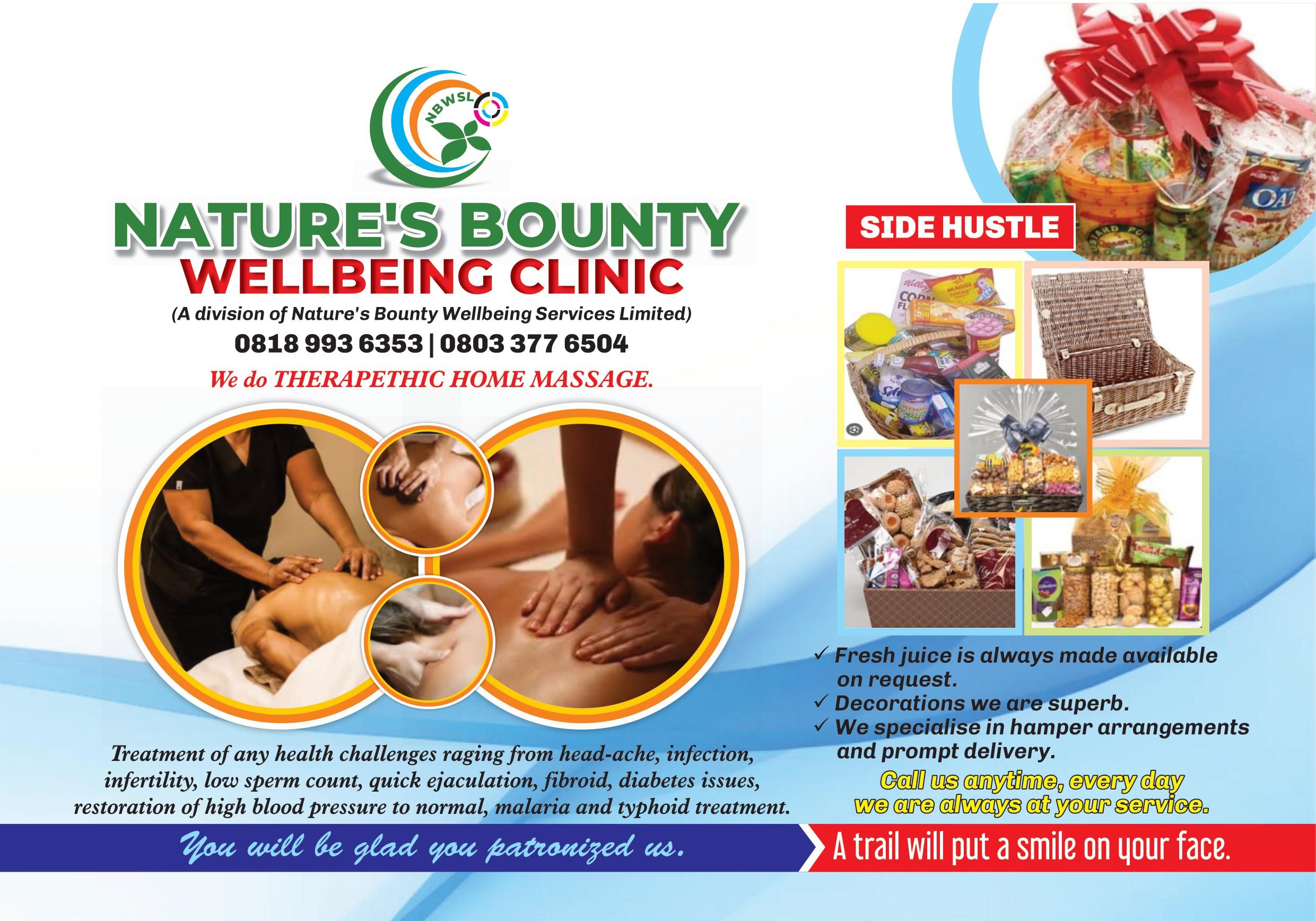 Timeswatch secretly discovered these facts when nosed around the station while observing the situation around divisions on the heels of the inauguration of the Community Policing Initiative by the Lagos State government.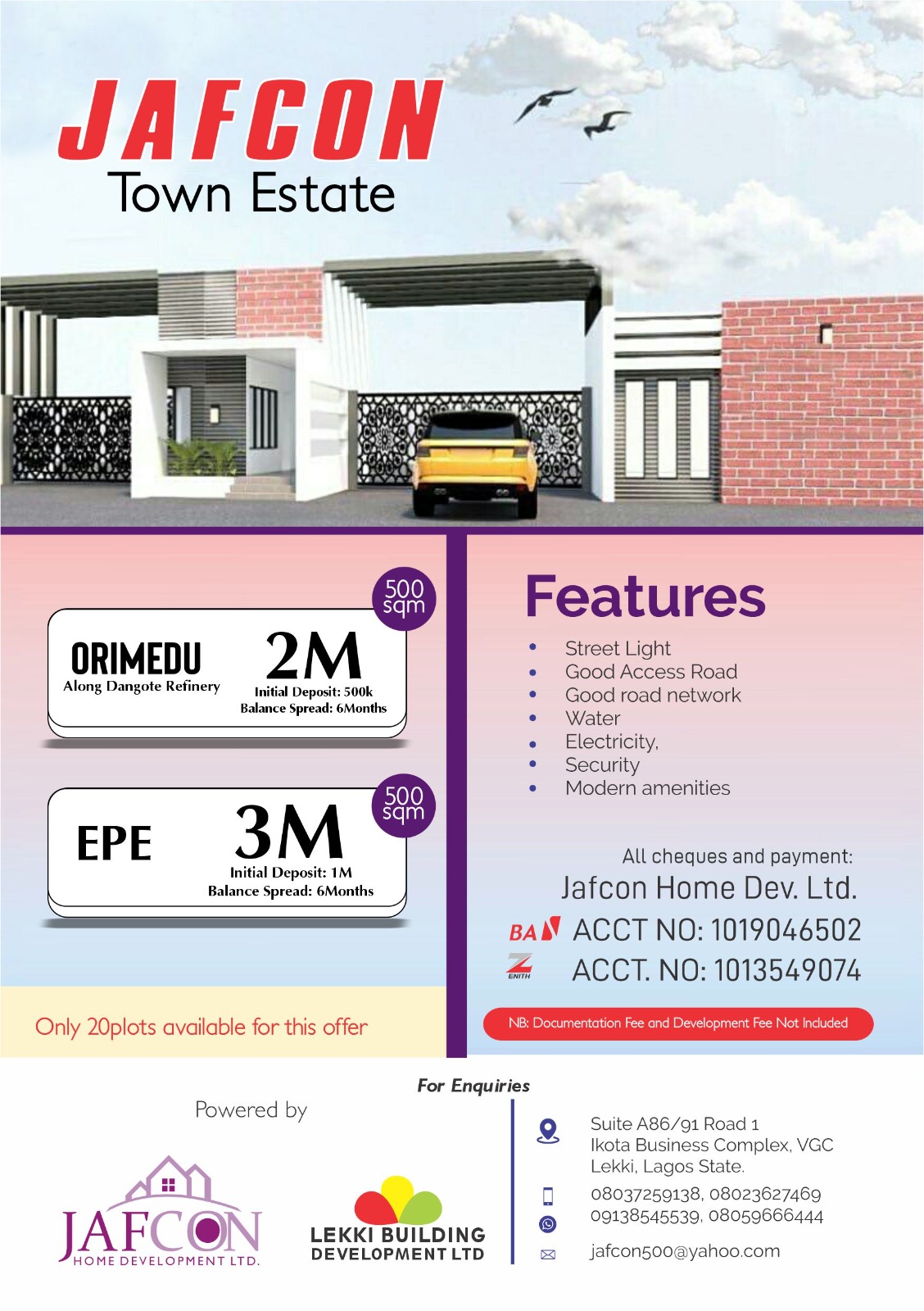 Inferentially,it is like this division is blessed with leaders of class. It was in recent past- James Chu,and then Funsho Gabriel,and now- Ajoke Akande.
Timeswatch wishes her resounding success.