By Emeagi Emeka Williams
A Lagos based lawyer has at the weekend condemned the inefficiency of the courier wing of the Nigerian Postal Service (EMs),after the small parcel he registered for express delivery at the Ikotun undertaking delayed for about 2 weeks before it was finally delivered.
The lawyer who simply gave his name as Okonkwo,stated that it was quite shocking and disappointing that the mail eagerly expected by his client in Yaba area of Lagos never got to her,situation which made her opt for another process to achieve the purpose the letter was meant to serve.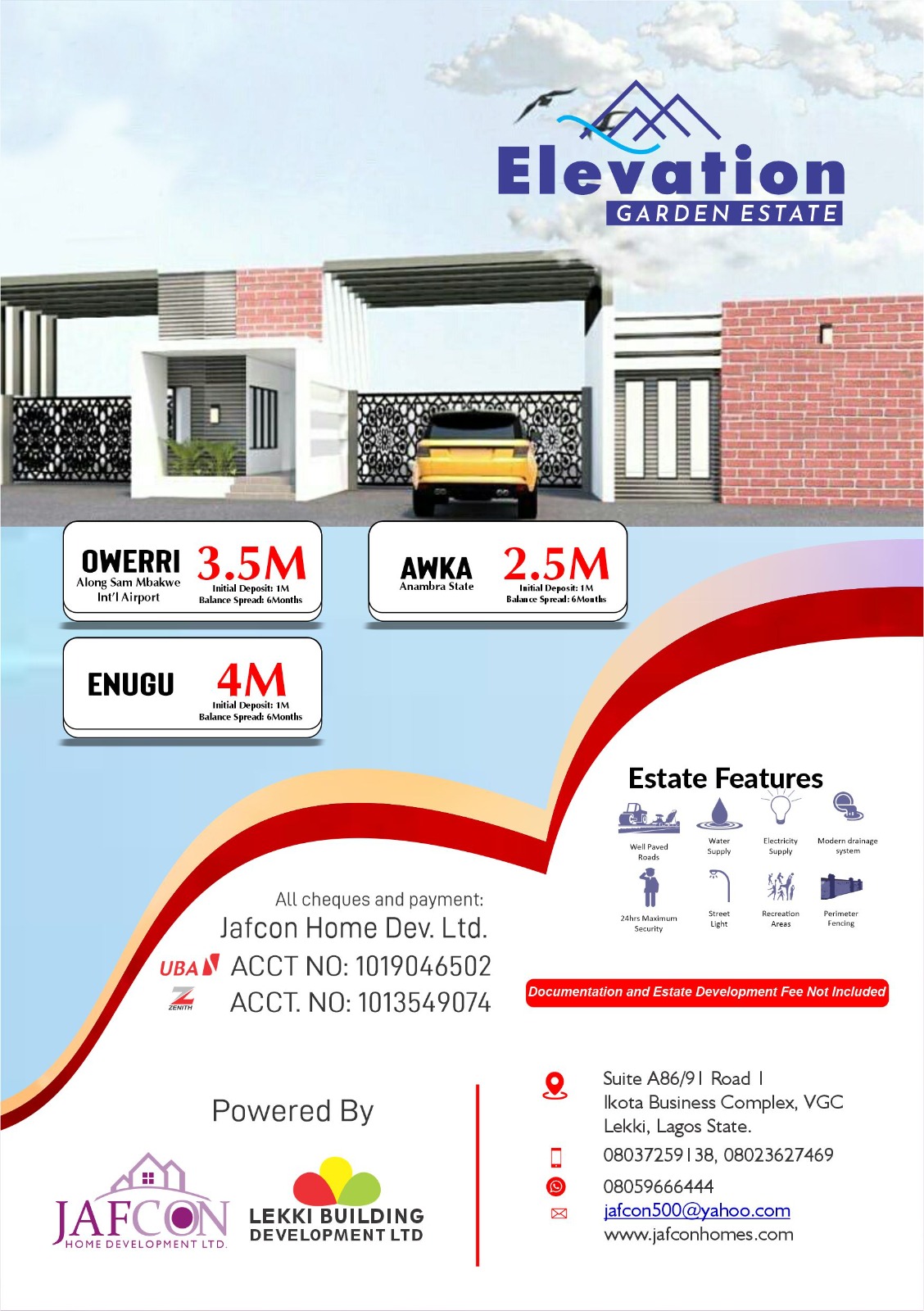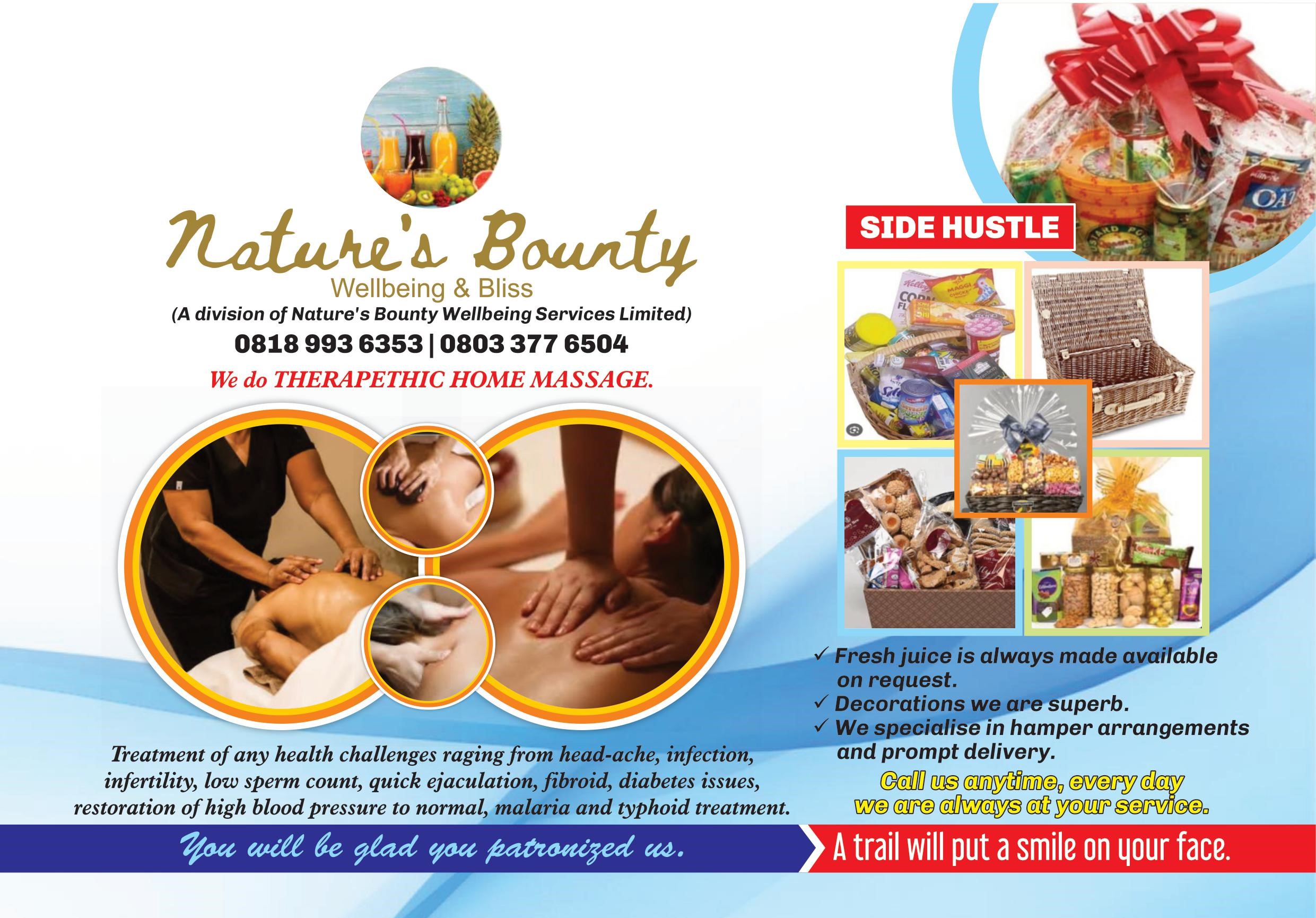 Okonkwo said that it hurt too badly that the country's major postal service could not fufil the delivery of a little parcel to Yaba,even after he registered it as an express mail,and after he had assured the recipient that the document would arrive on schedule.
According to him,when he got a call from his client that the mail never got to her,he became furious and shocked at how bad the Nigerian system has collapsed. Okonkwo disclosed that he immediately dashed to NIPOST to complain,and that at the NIPOST,some of the staffers appealed to him to exercise more patience as the service was affected by the pandemic lockdown.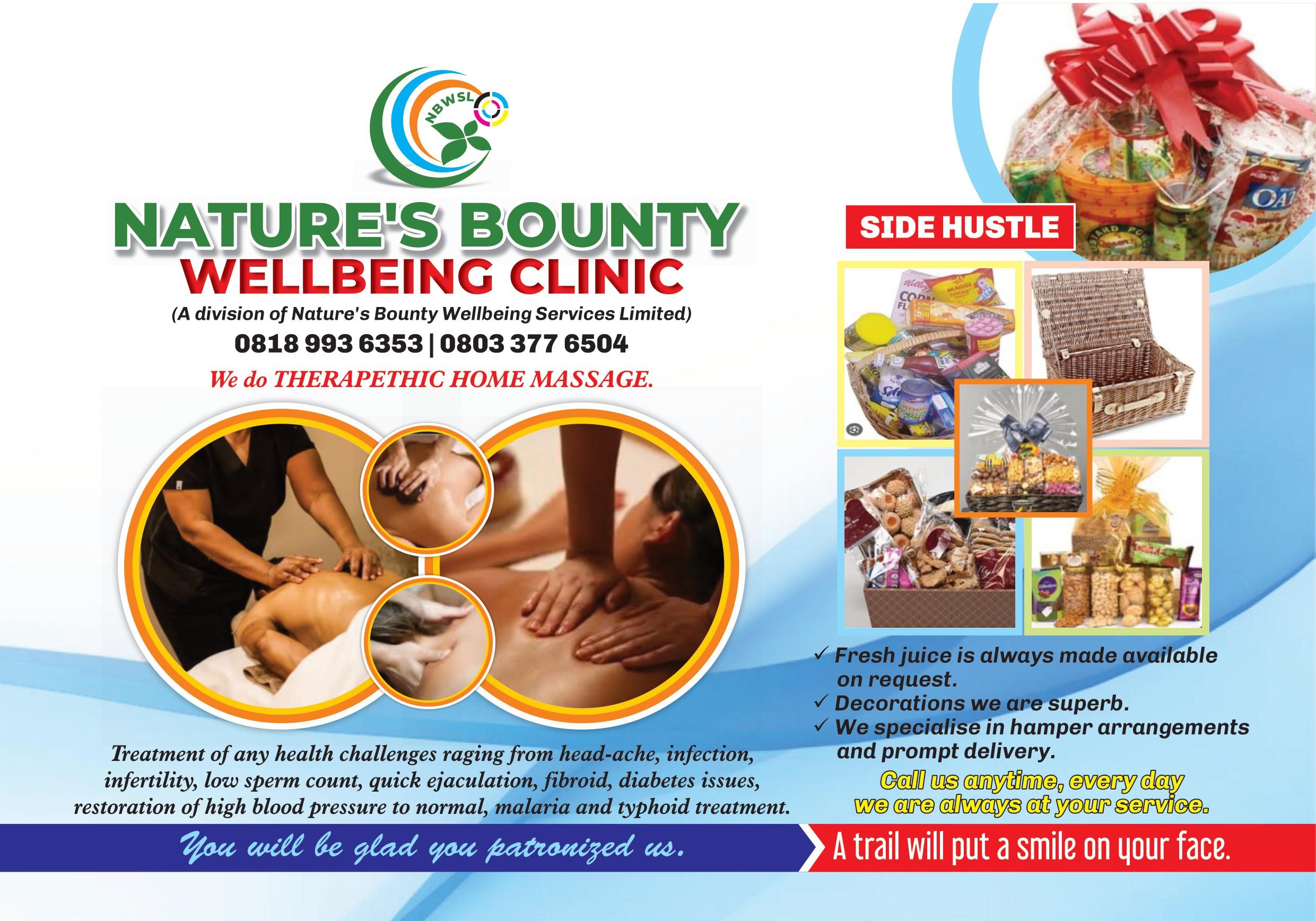 Wondering why the courier service of the NIPOST would be affected by the lockdown when it exists as a body rendering essential services for the Federal Government,Okonkwo said it is unacceptable that the nation's only govt owned express mail service is sick and down,stressing that it took about four protest visits to meet the manager of the undertaking who apologized and set machinery in motion which eventually actualised the delivery,after a torteous 14 days of waiting.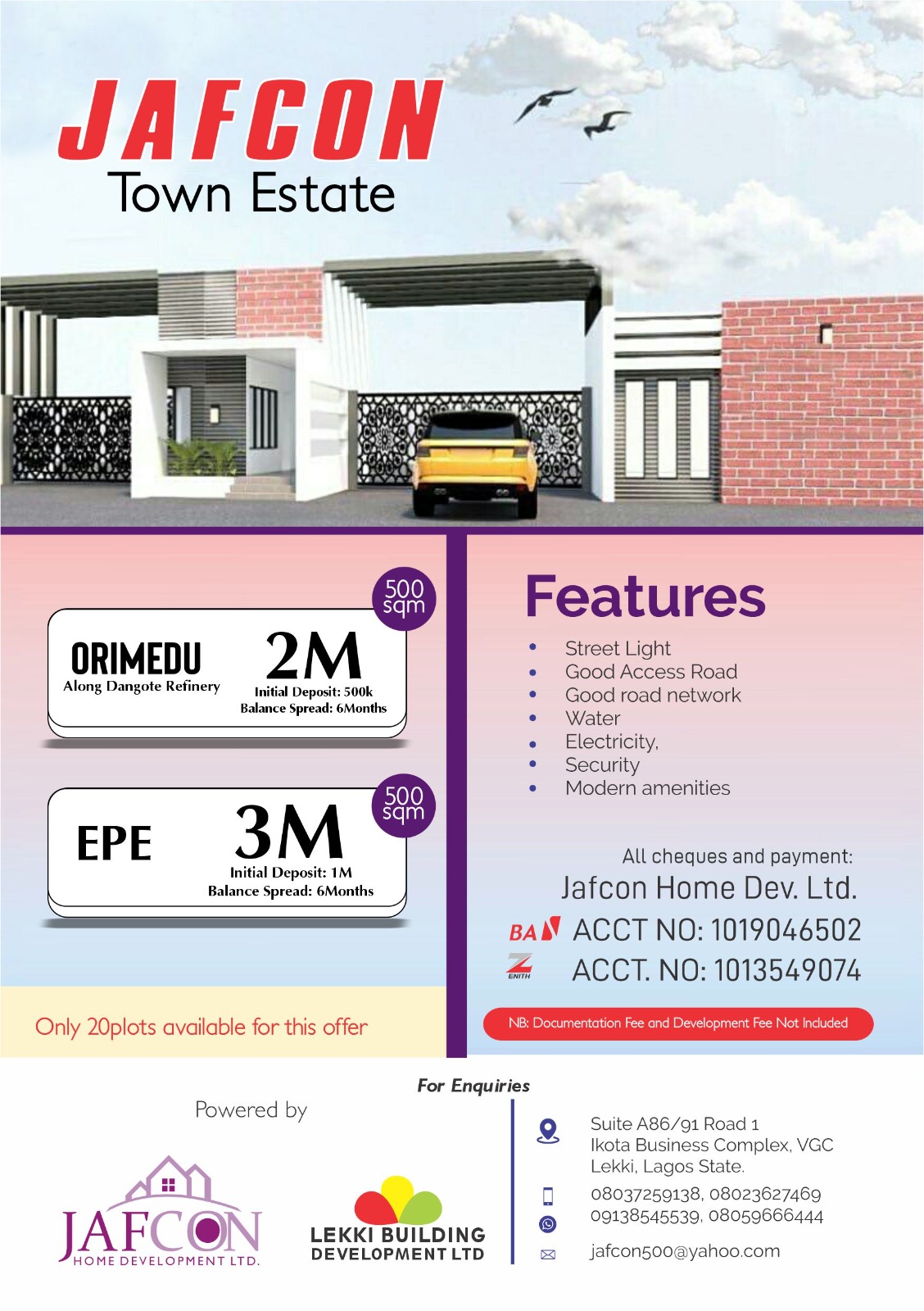 Okonkwo emphasised that the perplexing thing about the mesmerising saga is that it happened to his client who needed the parcel to solve a knotty situation surrounding the health of her elder brother abandoned by a lover at the psychiatric section of a teaching hospital.
He therefore urged the FG to sanitize the NIPOST if the organ must remain the nation's hope for mails and courier services.