By Uche Ogbonnaya
The indefatigable Divisional Police Officer of Olosan Police Division,Mushin,Lagos State,Chief Superintendent of Police (CSP) Ayodele Arogbo while sending another batch of seized commercial motorcycles to the Lagos State Task Force,today,told Timeswatch that Okada riders who disobey the standing rules of the state will face the wrath of the law.
Arogbo said that the menace Okada has been a thorn in the flesh of the govt and must be thoroughly checked.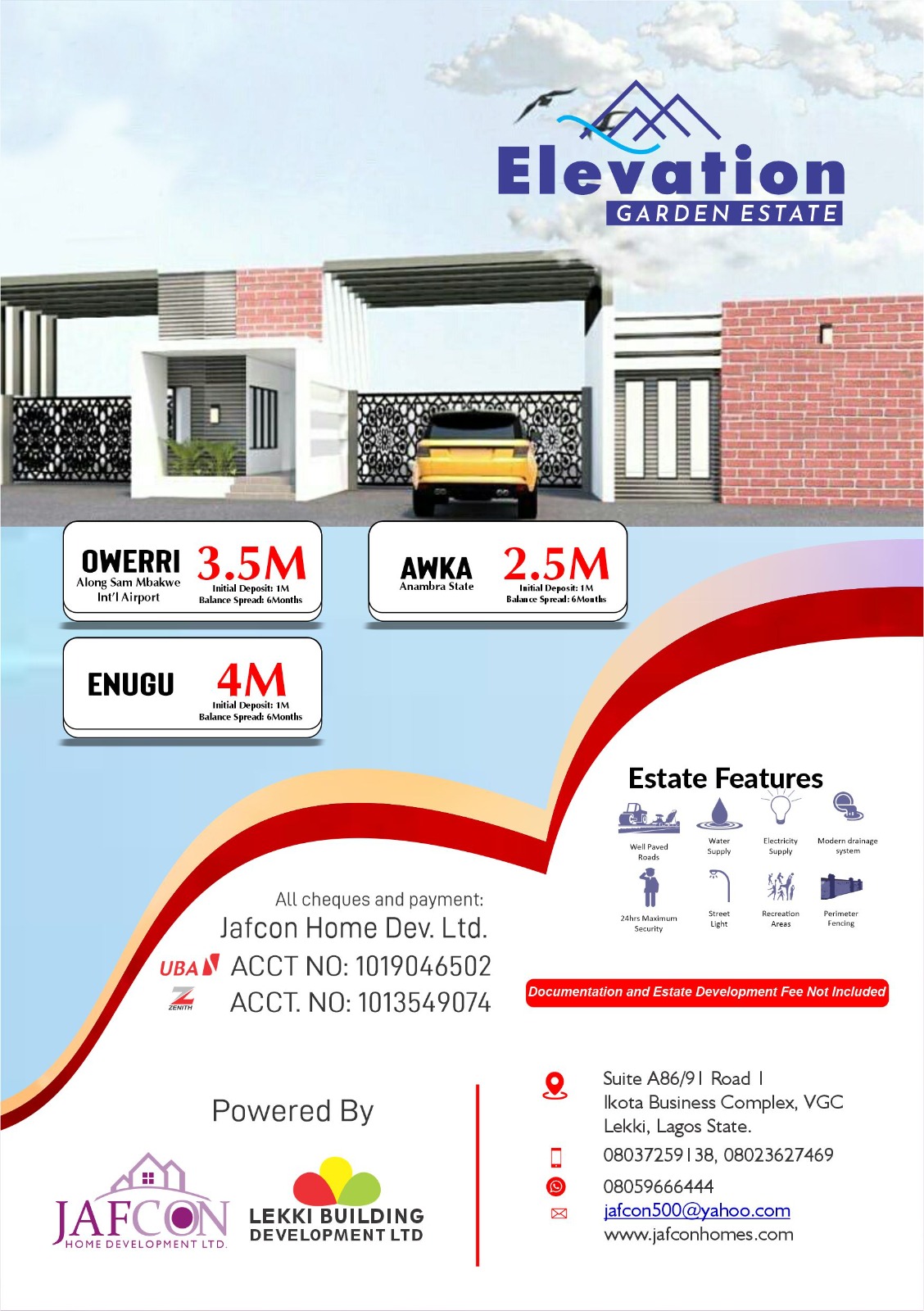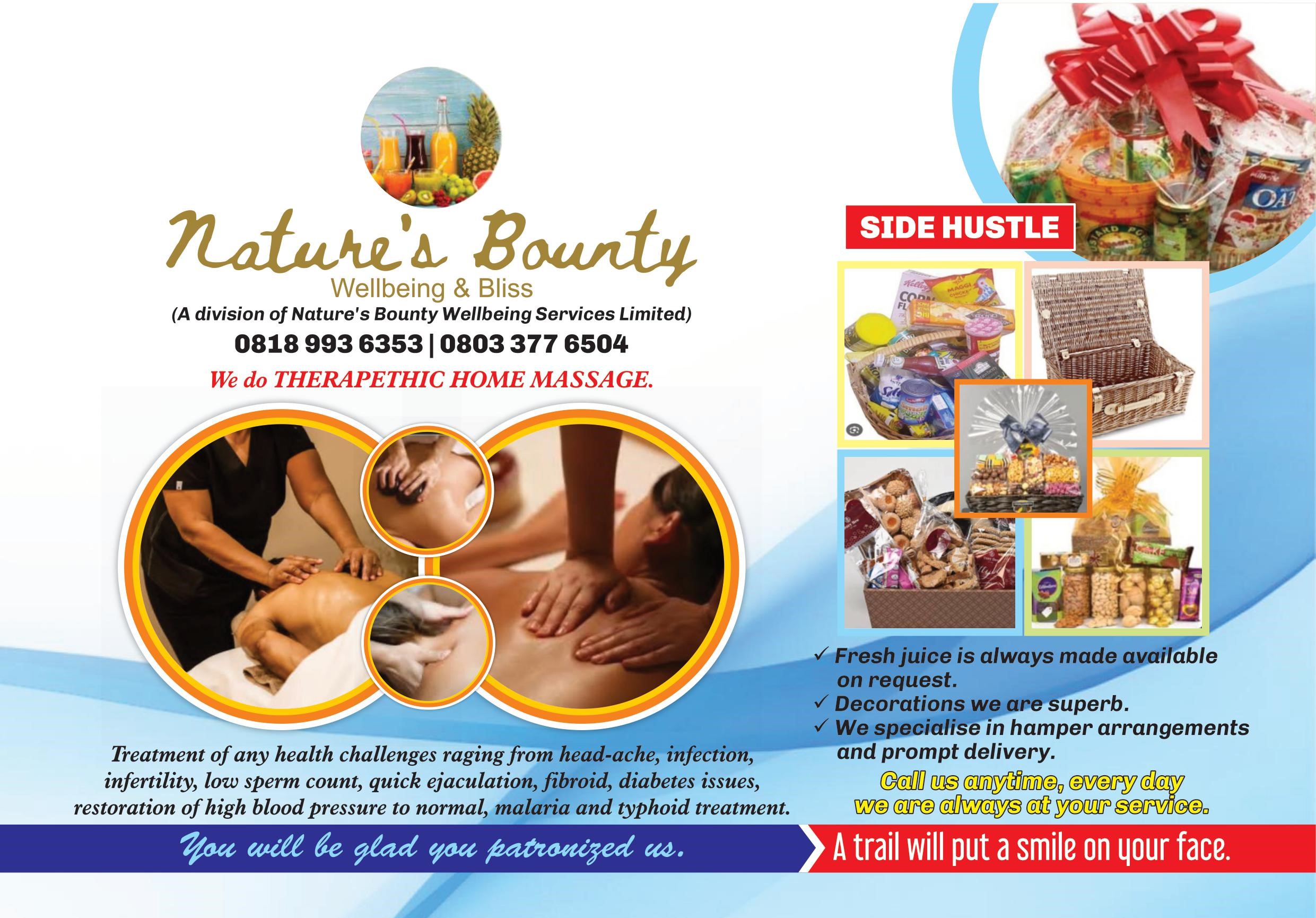 He pointed that in recent times,deadly and recalcitrant operators besieged the Oshodi-Apapa Expressway and run against traffic,endangering the lives of other road users,stressing that if drastic measures were not initiated,these law breakers who are increasing by the day would become real trouble for the state,especially as they have become tools and agents for violent crimes such as robbery and kidnapping.
He therefore warned those individuals who trivialise the current ban to desist from thinking so as his division will leave no stone unturned in nabbing and prosecuting all offenders in line with the dictates of the Lagos State govt and the Commissioner of Police,Lagos State.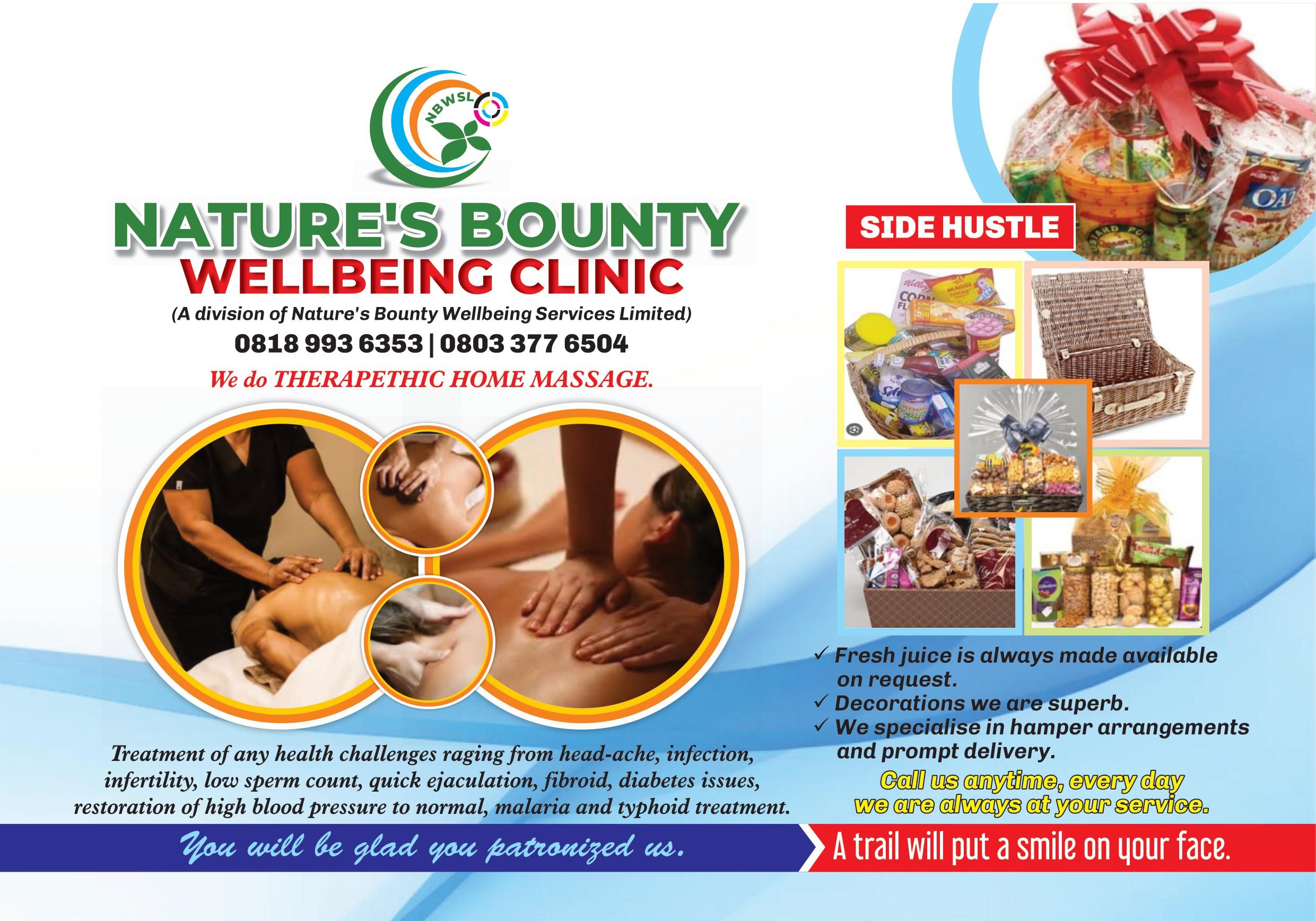 "It is high time everyone took the laws of the land seriously. There is no doubt that the Lagos State govt. means well for Lagosians and has resolved to achieve excellence in terms of security and safety of lives and property, even as infrastructure is undergoing growth and enhancement", he added.