By Emeka Williams
As part of eulogies showered on his late father ,Pa Julius Adejuyigbe at the funeral celebration held recently in Akure,Ondo state,at the prestigious St.Luke Aglican Cathedral,Kunle Bamidele Adejuyigb,a US based real estate giant,has declared that his late father will never die.
Citing great philanthropic deeds,honesty,kindness,civilisation and love for neighbour as some of the qualities that endeared Pa Adejuyigbe to the hearts of people,home and abroad,and as reasons he will continue to exist in countless hearts,Kunle,a real estate Chief Executive,with companies in Nigeria and in the United states of America,further described his late father as a civil servant,diplomat and ambassador par excellence whose name remains a source of pride.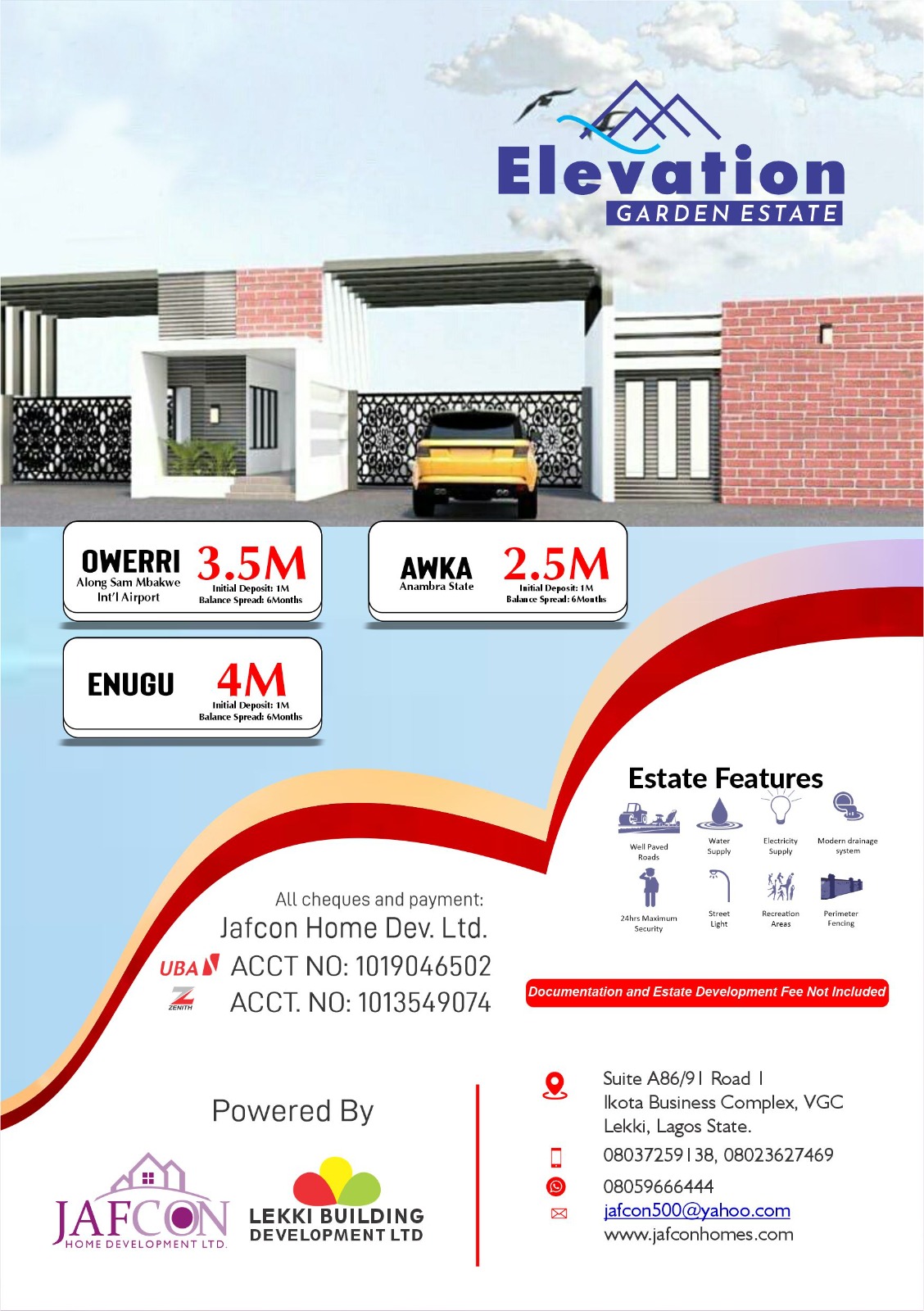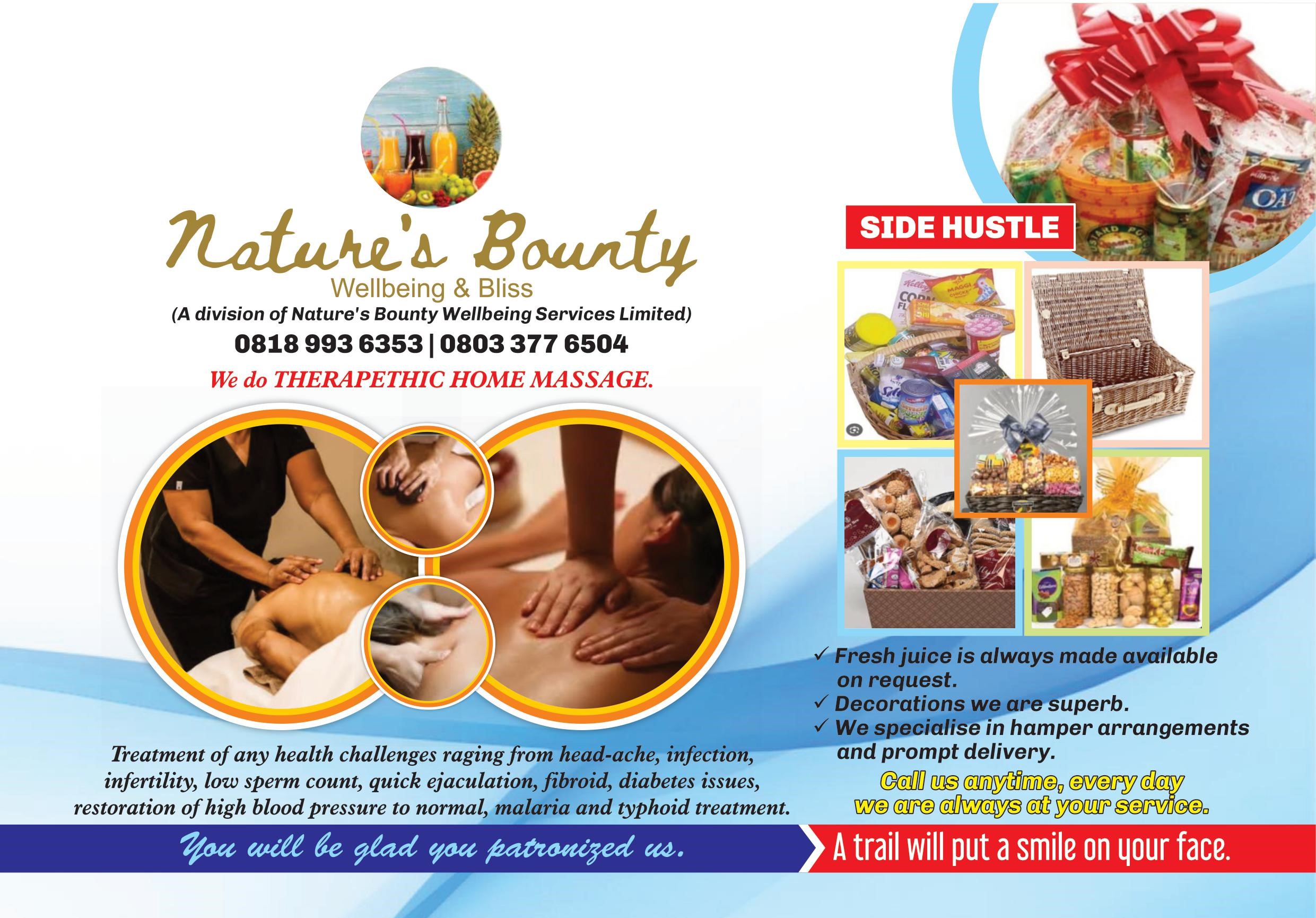 "My dad worked for Nigeria at home and abroad.He was kindhearted and patriotic.He left a golden legacy for us to sustain",Kunle intoned.
On what he expects from Nigeria,Kunle stated that Nigeria can be a lot better if Nigerians can have a more conducive atmosphere to conceive and operate businesses,stressing that in the United States,starting and surviving in business are functions of state support.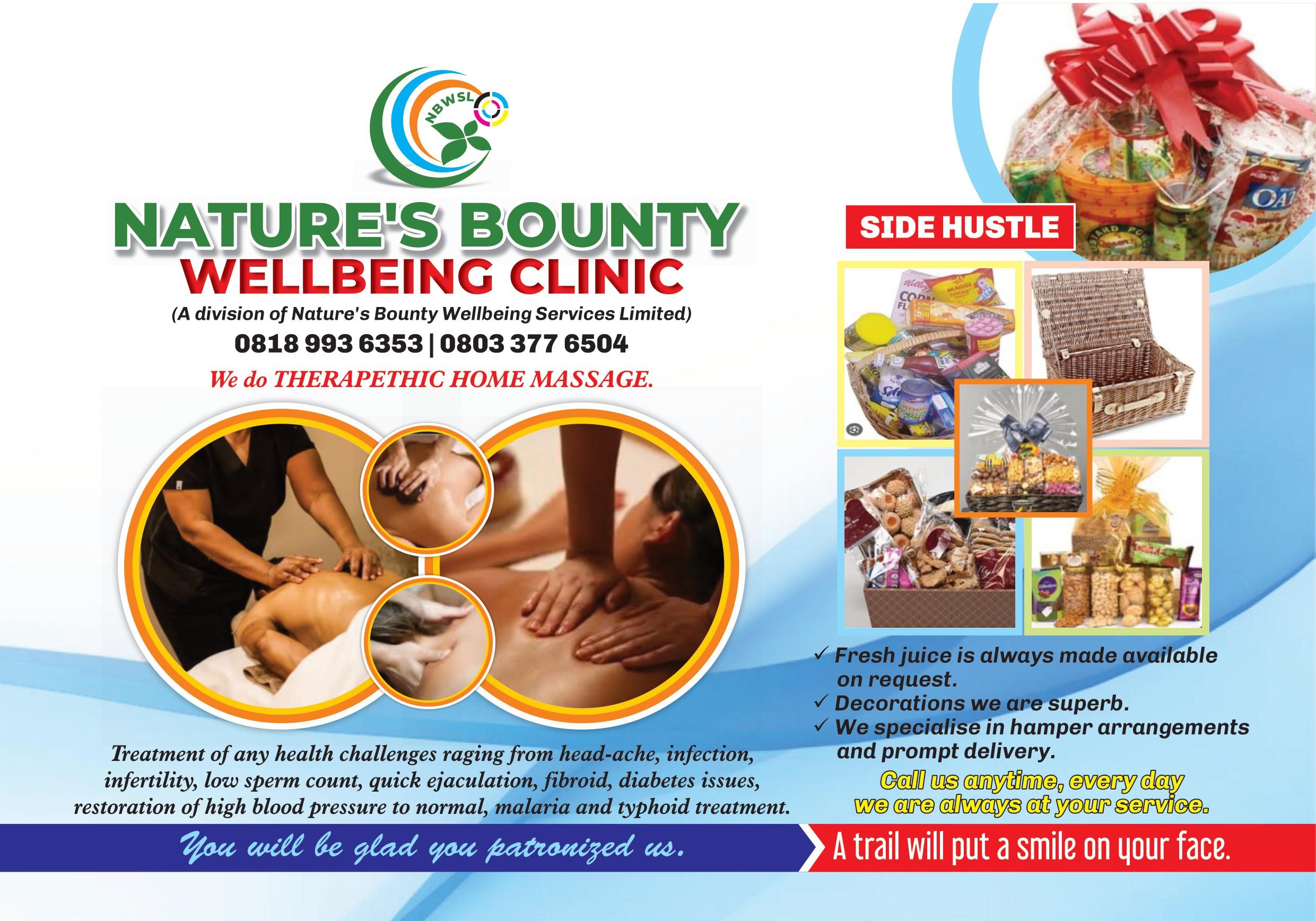 Kunle went on,"loans are easy and interest rates are not intimidating and discouraging.But ultimately,with the spirit of patriotism,one can get empowered abroad and come home to invest.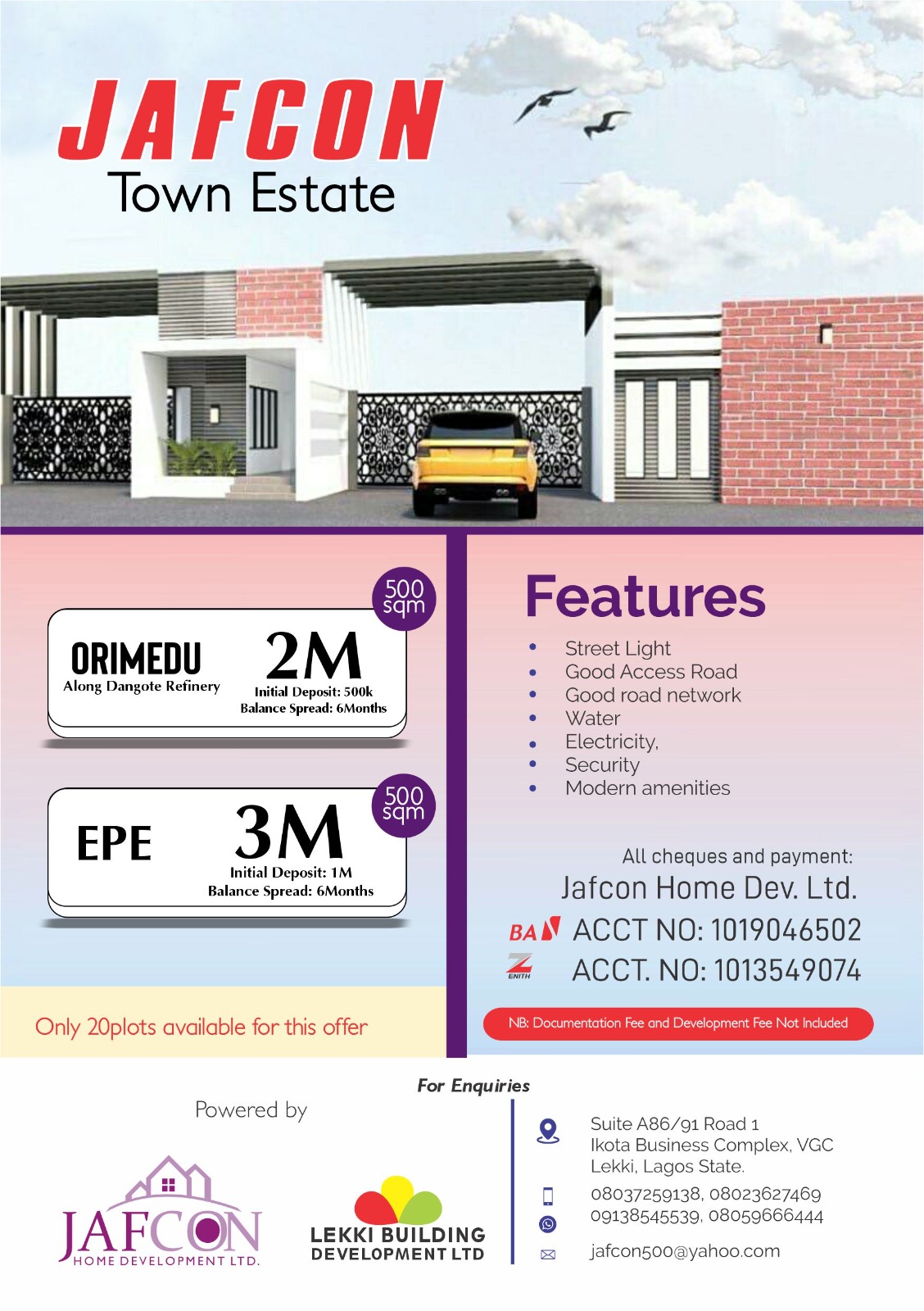 "I schooled abroad and started my real estate firm,and later gave investment in my home country a thought.
"Today my real estate company thrives in Nigeria and the US.I created employment and contribute to the development of my fatherland Nigeria.This is one of the major lessons my father inculcated in us"
Friends of Kunle from different parts of America,dignitaries,friends and colleagues of late Pa Adejuyigbe thronged the occasion where notable gospel and fuji artistes supplied entertainment in the midst of surplus for all to eat.
Encomiums poured endlessly for Pa Adejuyigbe from everyone who had the chance to speak of him.
When one of the dignitaries, Hon.(Dr.) Chief Hope Ejes who flew in from Houston Texas made remarks,he simply said that the super human qualities of Kunle Adejuyigbe speak volumes of the person of the deceased.