By Uche Ogbonnaya
Using his present beat and the privilege accorded him by the Lagos State Police Command as a sledge hammer against criminals and criminality,Chief Superintendent of Police,CSP,Arogbo Ayodele,Divisional Police Officer of Olosan Police Station is proving critics and cynics who hitherto embodied the belief that mushin area of Lagos is a safe haven for men of the underworld and sundry law breakers wrong.
Arogbo known in some segments of the media as the 'Don' of the 'Olosan University' as the police station is otherwise called by those who appreciate his hard stance against crime and the correctional dimensions he employs in interrogation/prosecution process;which often times begin the process of transformation in the suspects,even before they are charged to court.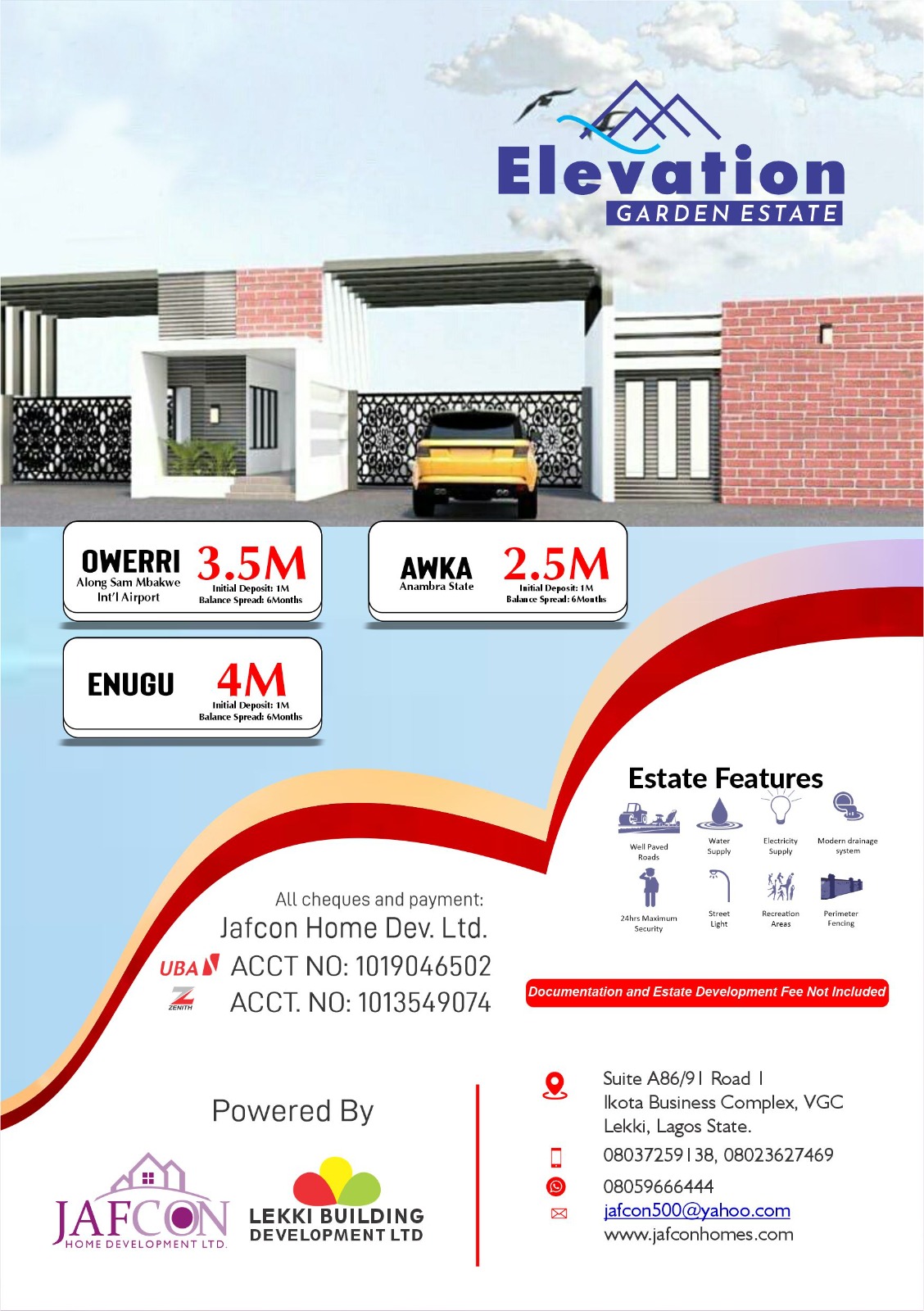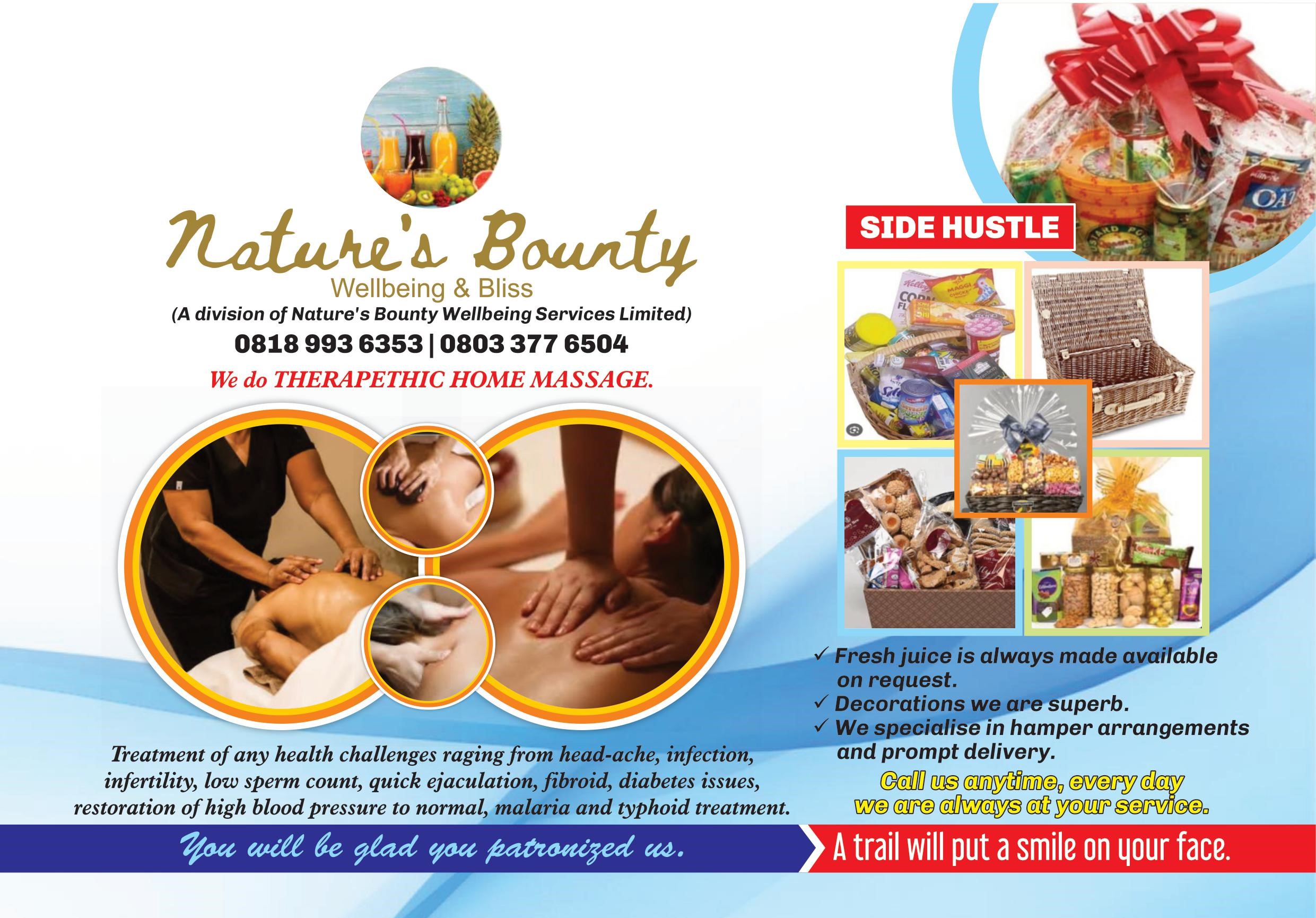 Irrespective of their crimes,Arogbo will echo warnings and advices to all suspects,the way a loving father or brother will do to effect or evoke repentance.
Taking CSP Arogbo's step as weakness is foolishness,as his clairvoyance and gallantry leave no room for criminal nonsense as far as mushin is concerned,the fear of Arogbo and his men by those who indulge in crime and those thinking in that direction is wisdom.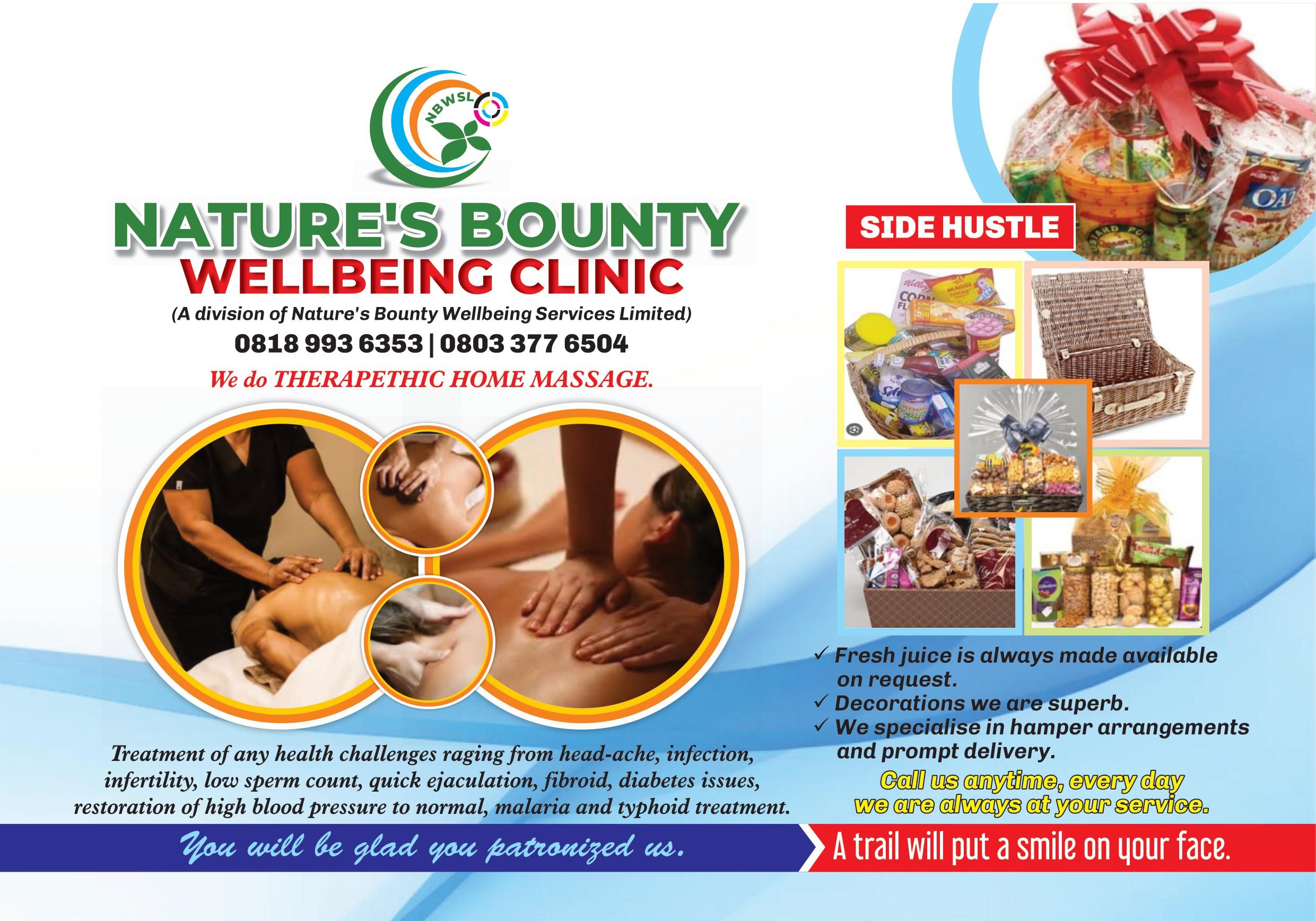 Those who love Arogbo hate crime and those who hate him are in love with crime certainly. The import of this is that he has out-manoeuvered criminals and checked crime in areas that comprise his jurisdiction to it's barest minimum;so much so that neighbouring areas are under security threat as a result of those dangerous elements that fled hurricane Arogbo;and many others who were unlucky got enmeshed in his dragnet.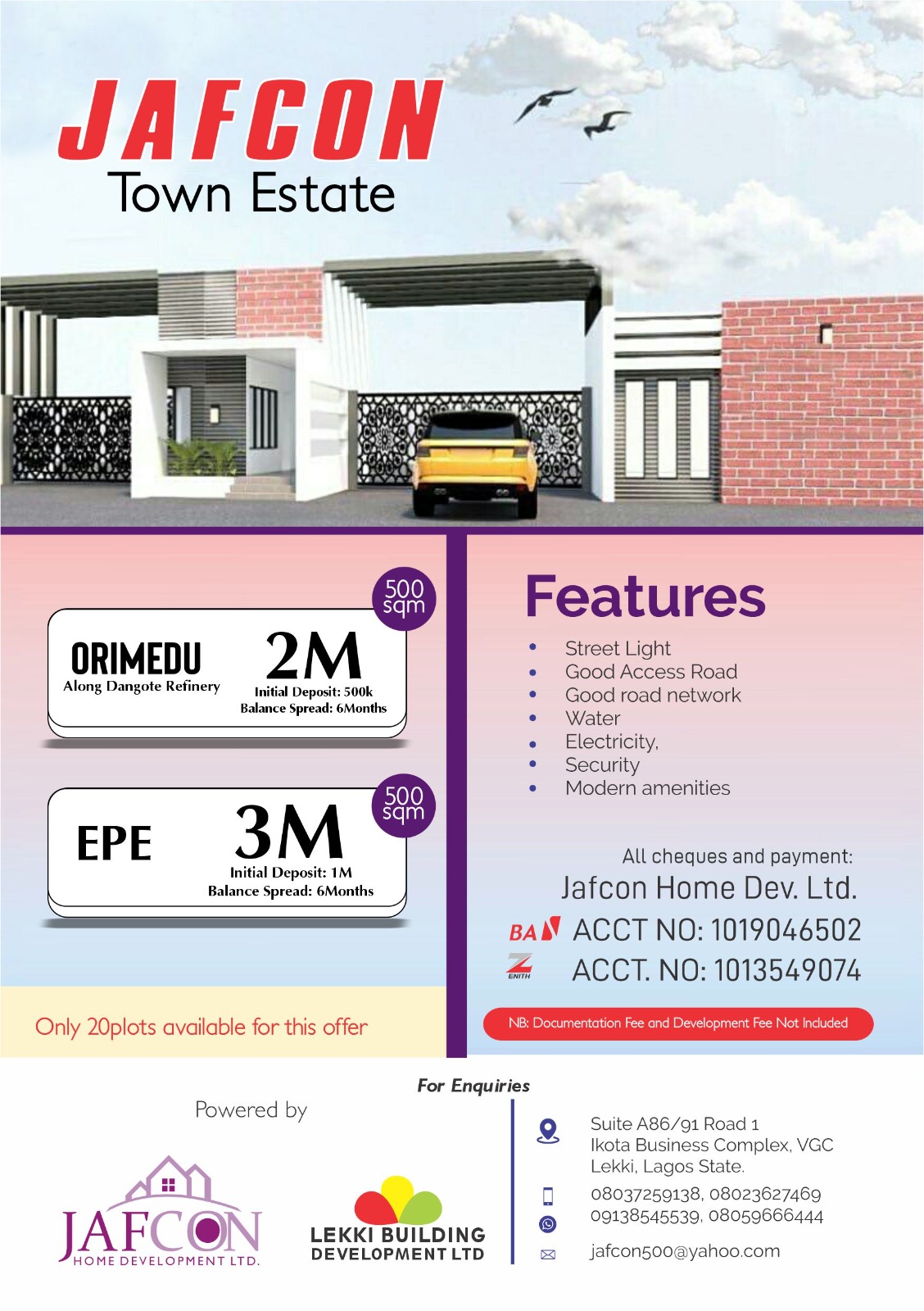 Arogbo's exploits are sure under-reported in the media,but constantly,he nabs armed robbers and recovers weapons which he accordingly send to the appropriate police quarters.
What amazes many an observer of this man is his doggedness,resilience and dedication that keeps him fighting with any of the officers under him that shows signs of indolence.