By Emeagi Emeka Williams
The aggression on the people of Urum allegedly perpetrated by those of Achala in the Awka North LGA of Anambra State over a boundary issue took a devastating dimension days ago, when the aggressors returned, this time, with over 100 attackers who brandished guns and various dangerous weapons and shot sporadically in their land, according to Timeswatch findings.
Timeswatch reported the first attack weeks ago which sent the people of Urum scampering and fleeing into neighbouring towns for safety.                     In that assault, a young man was killed and property destroyed. It was also gathered however that some govt officials only visited the area for investigations, and probably took the matter with a pinch of salt; situation which obviously allowed for a second destructive and terminal expedition that has thrown the people of Urum into mourning, and where they now count their losses.                                                      This is owing to the fact that when the killers from Achala, numbering over 100 arrived again they unleashed mayhem upon the hitherto peaceful town, the one greater in degree/dimension than the first one, and burnt houses, vehicles, killed animals.                                              The houses were for torched regardless of the occupants and sequel, 2 children, male and female were locked by the fierce tongue of the inferno, kindled by the warriors allegedly marshalled by the leaders of Achala town.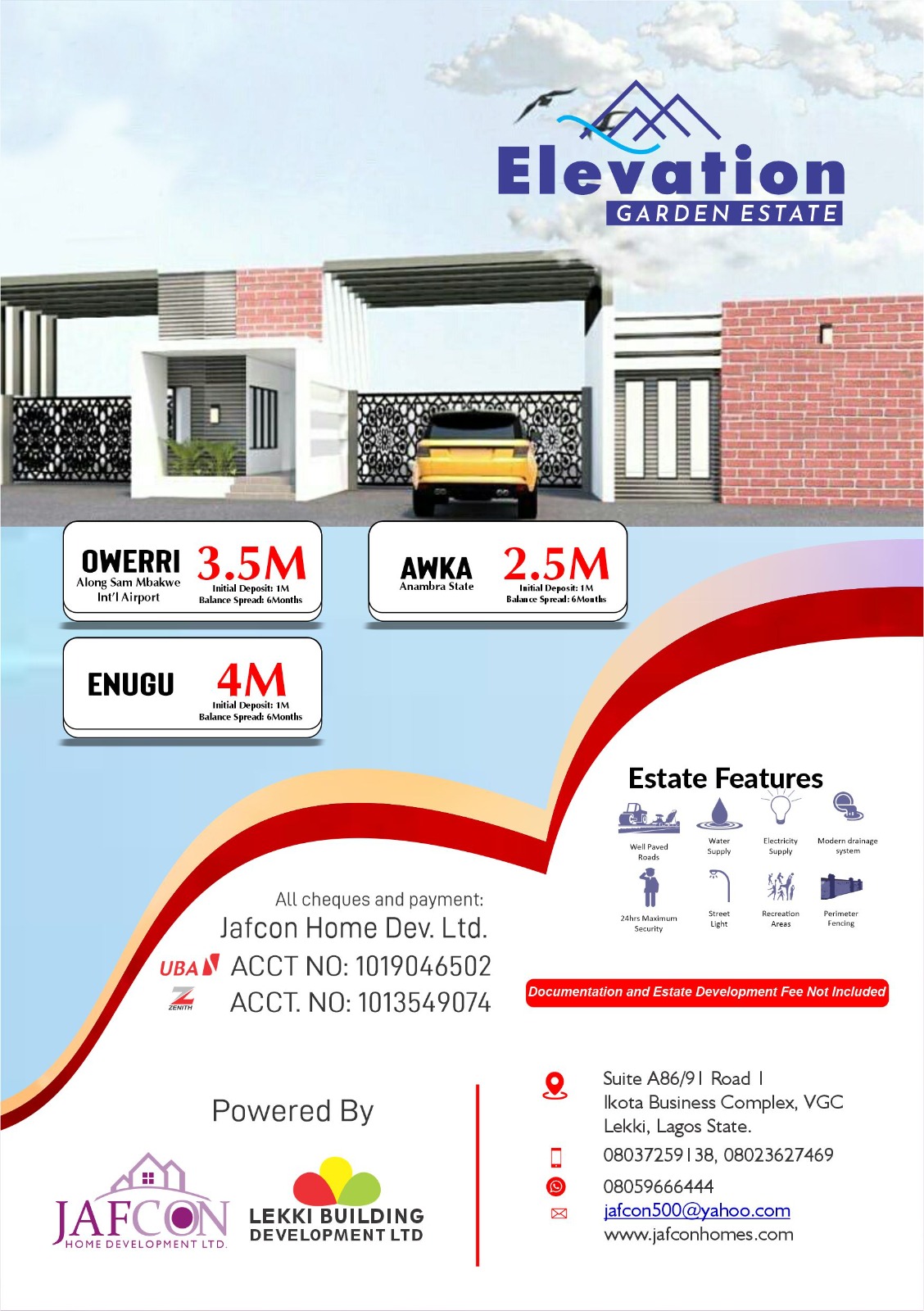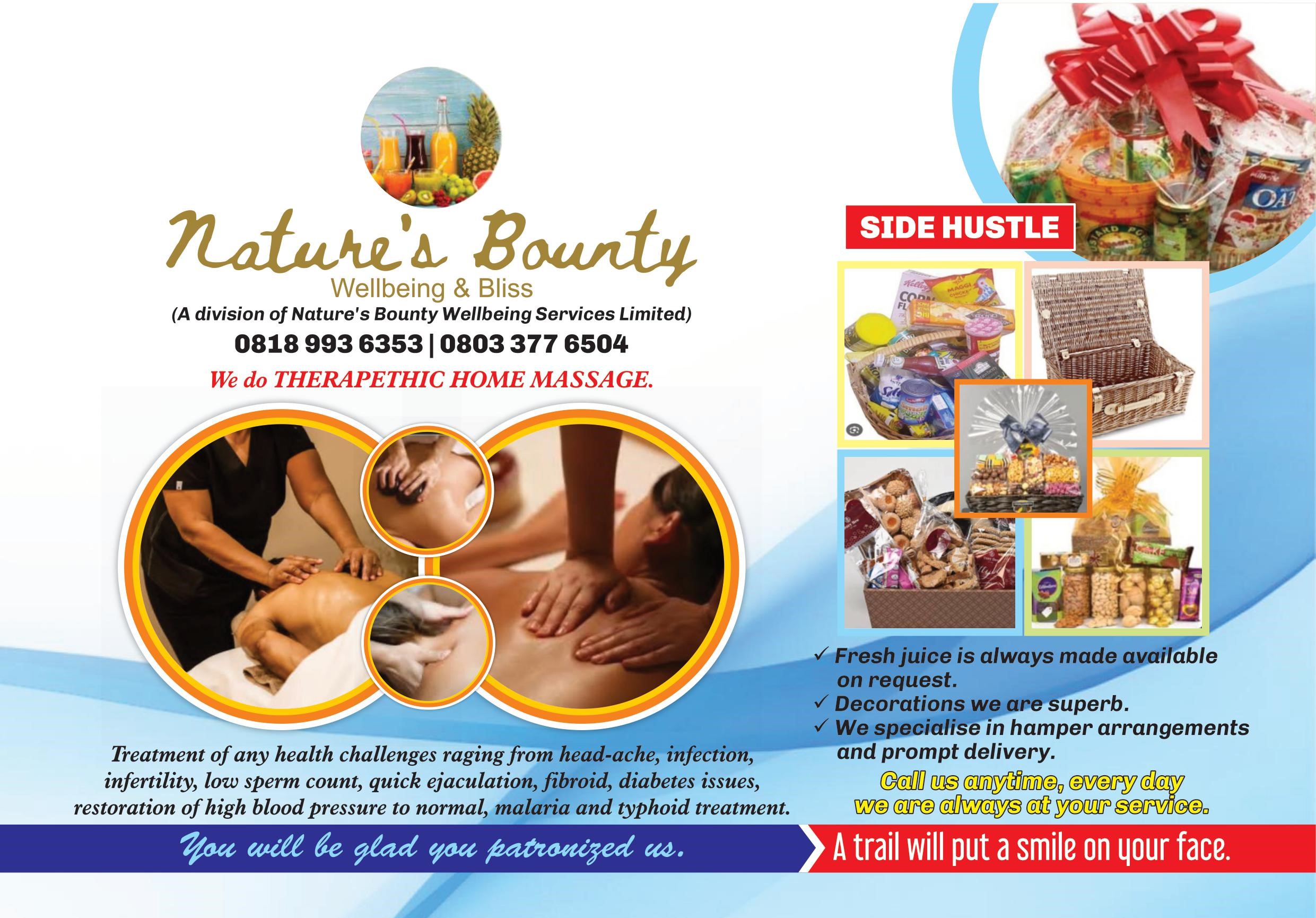 In what could best be termed reactive security measures, it was gathered that police or security operatives arrived only after the deed had been accomplished and the masterminds had escaped, perhaps to prepare for a next. Timeswatch investigations also show that no single suspect was arrested in connection to the crisis which some grapevine sources believe is supported by some forces in the Anambra State House of Assembly related to the attacking community.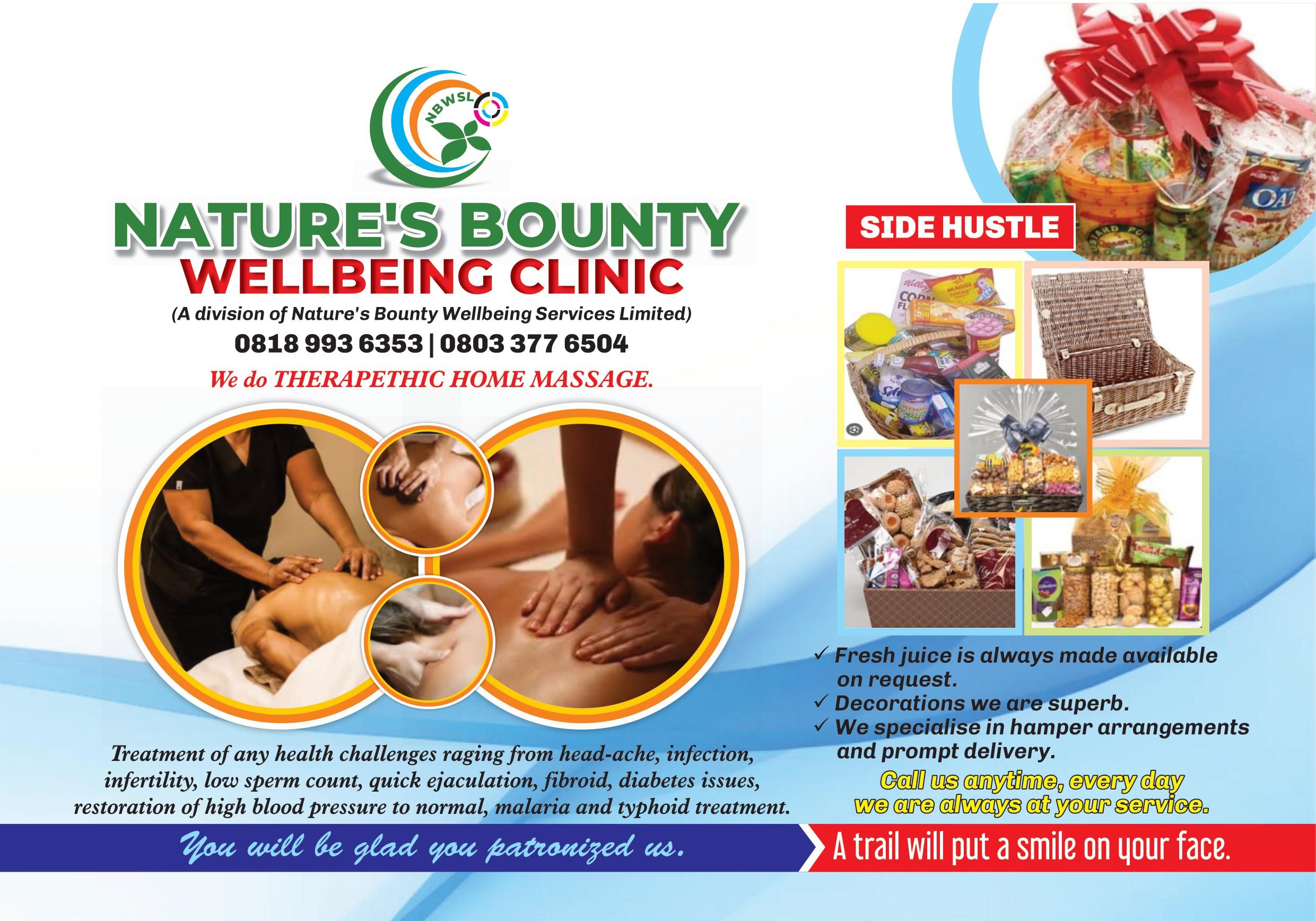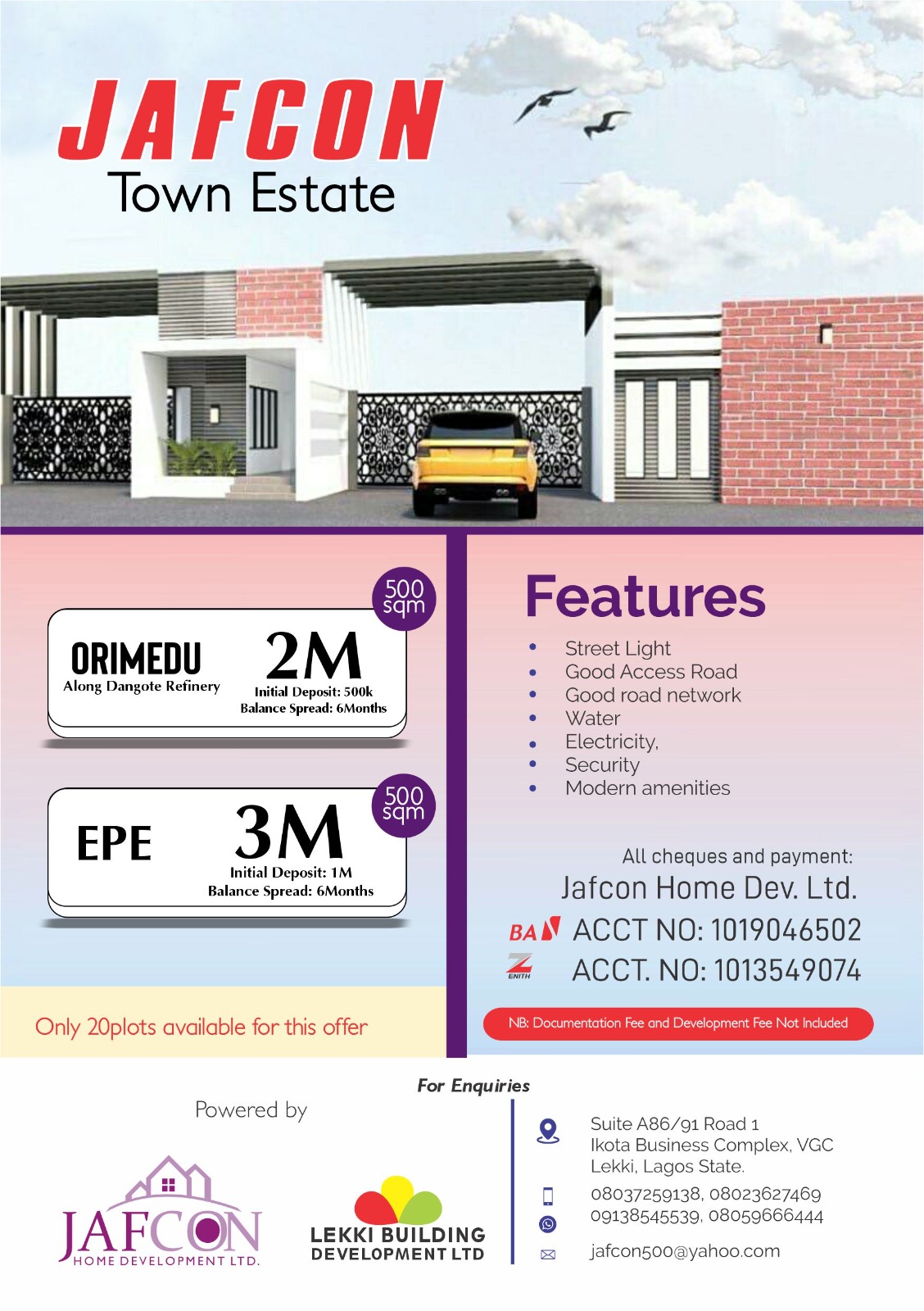 The situation is no doubt snowballing into a huge catastrophe which might become a full scale war should the attacked decide to stage a reprisal. And it beats imaginations that weeks after the first attack, nothing substantial has been done by the authorities in Anambra State, except for the fact that a certain peace or reconciliation process was initiated by some individual not acceptable by the people of Urum, who suspect a foul play in the arrangement.    Timeswatch discovered that the peace/reconciliation team comprised top clergymen in Anambra State.
Recall that Timeswatch reported the first attack weeks ago where it was revealed that the ugly development may not be unconnected with the sale of a large portion of Urum land by the traditional ruler of Urum, who allegedly unilaterally took the decision or who perhaps only carried his cohorts along.