By Uche Ogbonnaya
At the recently concluded Ogun West Stakeholders Forum held in Ilaro, on ways by which the zone can produce the next governor of the state for the sake of accelerated development, leader of the legislative arm of Ado- Odo Ota Local Govt, Ogun's largest third tier domain, Hon Mrs. Bukola Balogun Omosowon, has called for timely concerted action.
Rising from the occasion, Hon Bukola said that the need for the Ogun West zone to produce a governor in the state in contemporary times has become not just needful, but urgent, stressing that the Ogun East and Central have both enjoyed gubernatorial opportunities which had development benefits that naturally did not happen in Ogun west.
Against this fact, she called for the coming together of the great people of Ogun West for the action that will make the dream a reality.
Bukola also appealed for the removal of political party affiliation sentiments on the march to produce a governor, pointing that all differences that served as factors for failure in the past must be removed by all sons and daughters of Ogun state who truly desire the greatness of the area.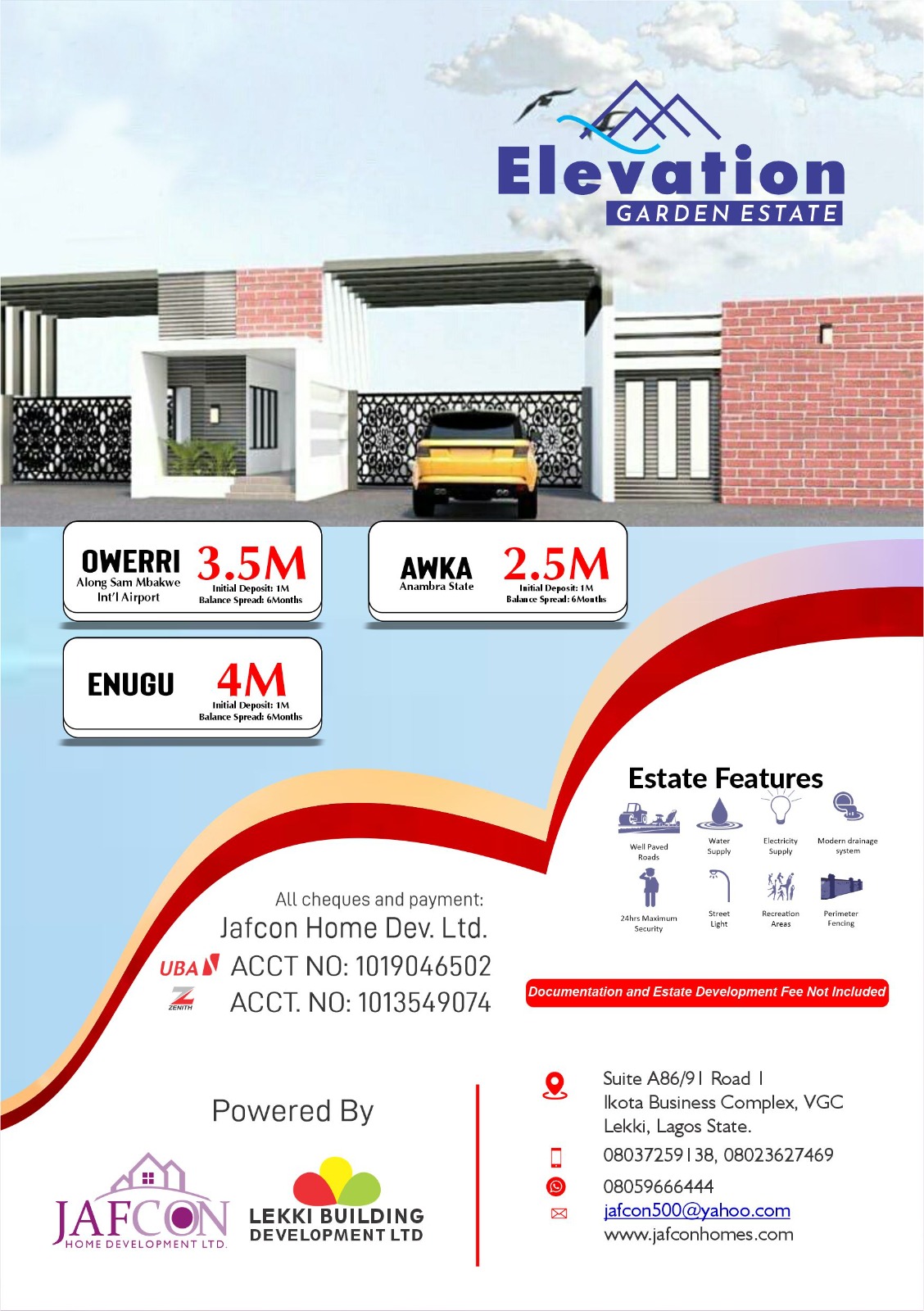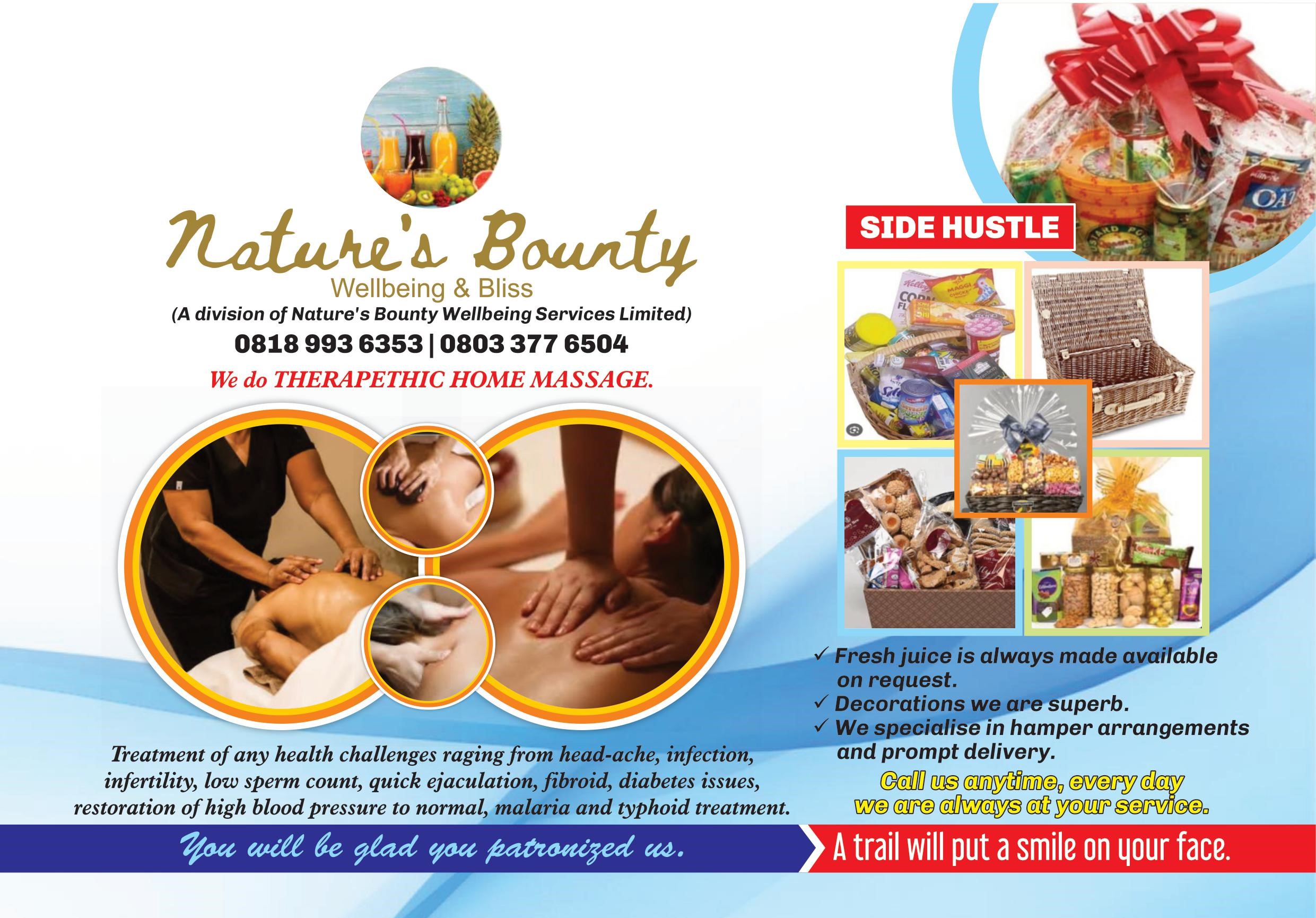 On what difference a governor from the area would make, she said that the dividends are so numerous to be highlighted, emphasising that the governor that comes from a given locale will see such a territory as a major priority even while catering for other areas.
Hon Bukola thanked the organisers for a job well done, noting that attendance showed the degree of effort and strategy invested in the preparation.