By Uche Ogbonnaya
Olamide Johnpraise recently got the plum job as the social media manager of Prof.Christopher Imumolen's presidential campaign structure.
Johnpraise, a nineteen years old undergraduate of the Joint Professionals Training and Support International, JPTS, got this enviable offer recently after Prof. Imumolen's official declaration to run for the presidency come 2023.
The youth appointee has been the apex officer at the JIN Media Group, a social media marketing conglomerate with tentacles touching all facets of the social media environment.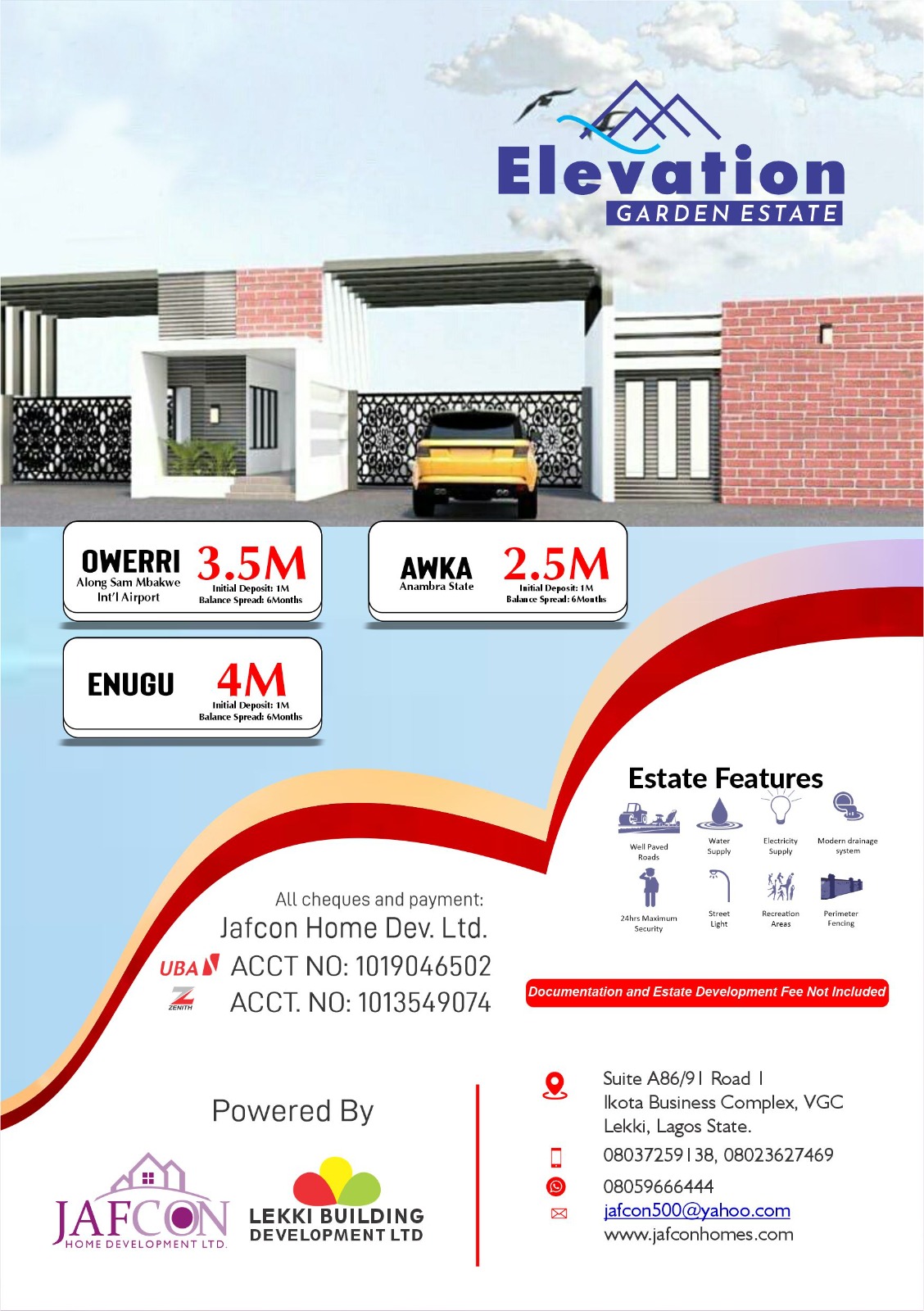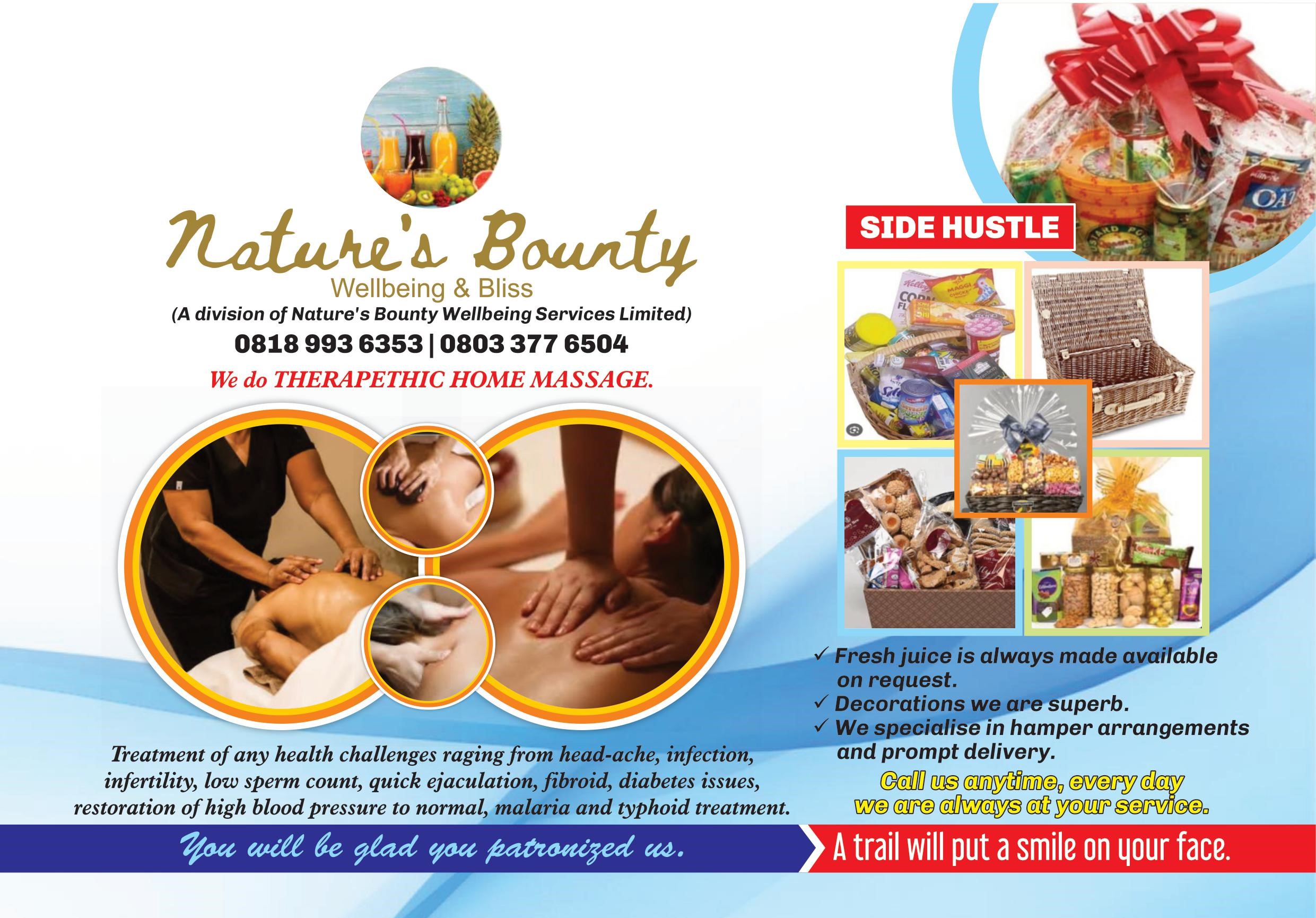 Speaking on the development at the JPTS office in Ikeja penultimate week, Prof Imumolen said he was moved to take the action by the mindset which has a bias for the promotion of the Nigerian youths to be at par with their counterparts in western or developed nations, stressing that the 19-year old is an exceptionally brilliant lad who has shown expertise, vision, courage, and demonstrated capacity for leadership.
Imumolen also pointed at the discipline quotient of Johnpraise as another fantastic attribute.
"I had to provide him with this opportunity to serve as a springboard to catapult him to global reckon.
"Apart from this era being youth o clock, it is good to uniquely empower the youth with rare opportunities, a situation which will instill the mentality of positive productivity in the army of youths already being engaged in the fastest growing crime domain of Nigeria.
"To catch them young is best, and this time is youth o clock. Our youths must be given environments to reign like the owner of Facebook and Whatsapp", he buttressed.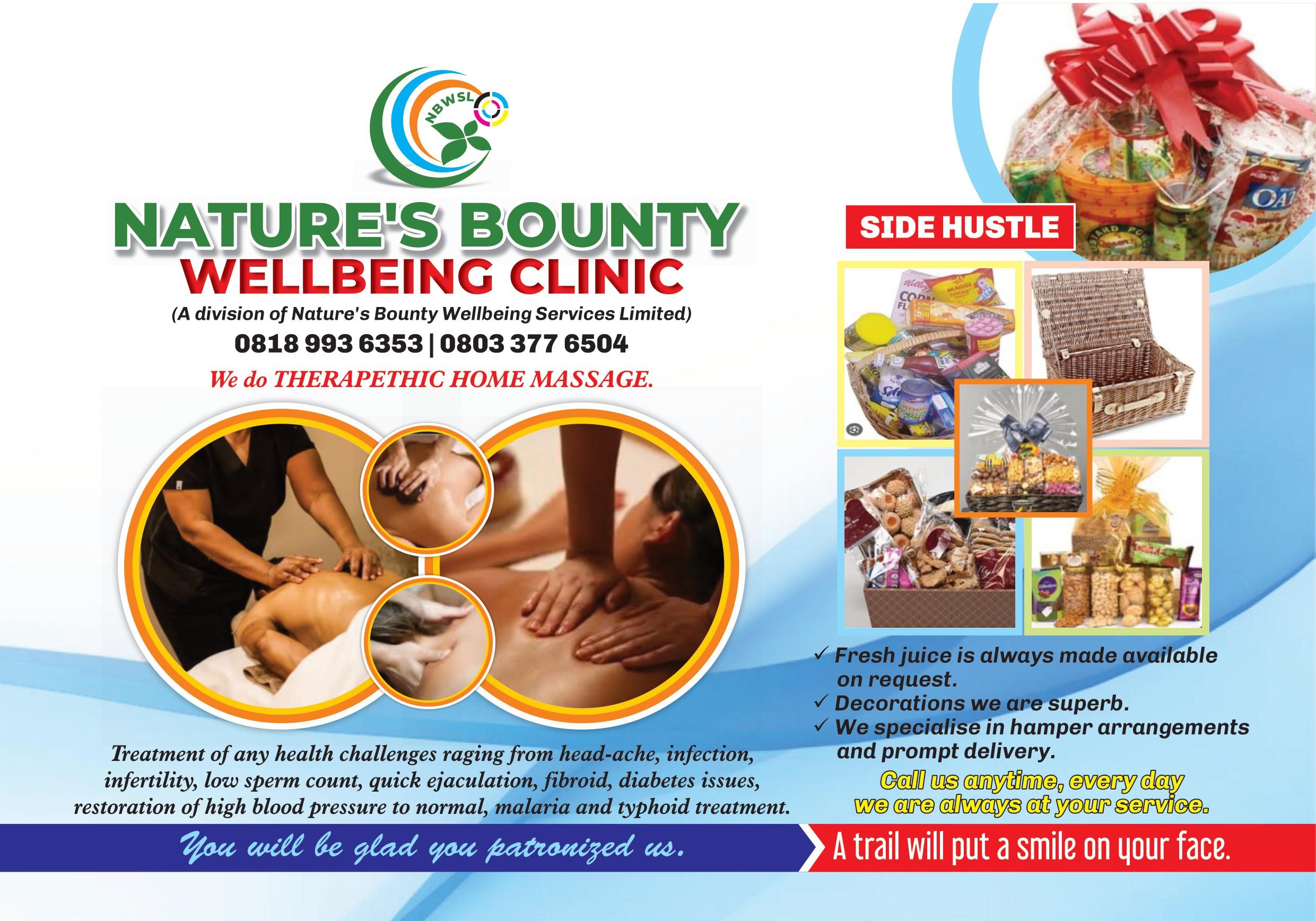 On what he will use his presidency to do for Nigeria, Prof. Imumolen stated that the strategic unification of Nigeria through love and a developmental governance capable of catalysing harmonious coexistence amongst people of all creeds, religions and ethnic leanings is his paramount interest.
"I have watched leaders use divisive tendencies and failure to patriotically embark on meaningful capital projects that will reach all fragments of Nigeria to create hardship and agony which in turn, make Nigerians exhibit inhumanity and lovelessness.
"The colossal cacophony about restructuring is an ugly by-product of mal governance.
" Equity, transparency, good policies, reforms corresponded with rational distribution of infrastructure and other dividends of sincere leadership, driven by the ideology that leadership should create shared prosperity, not despondency, will totally end noise of restructuring", he professed.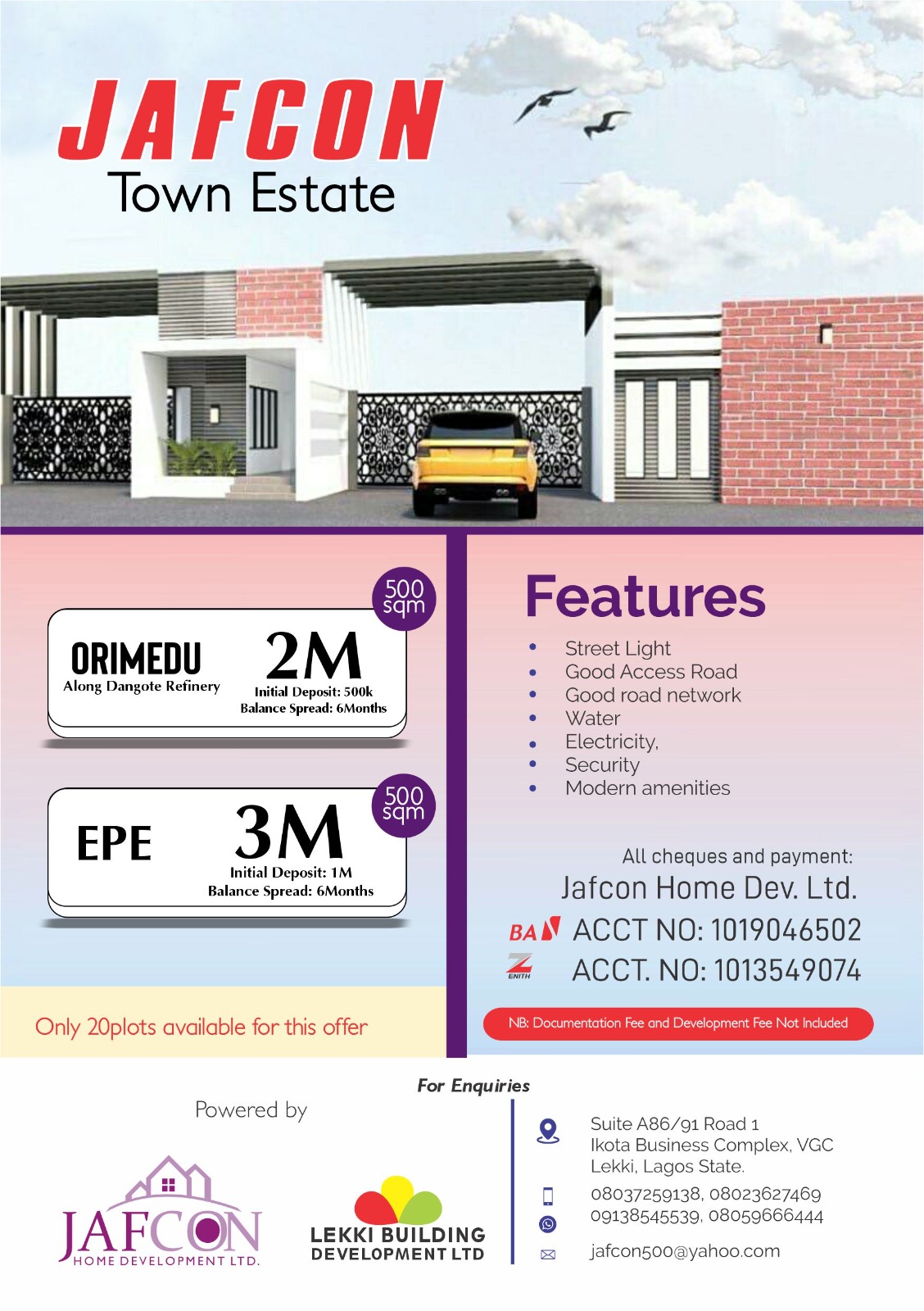 He there called on all well meaning Nigerians to hurry to get their PVC's in order to be part of the very peaceful ballot revolution that takes place in 2023.