By Emeagi Emeka Williams
As a consolidation step towards his fight against poverty in third world countries, and in furtherance of his empowerment initiatives aimed at elevating individuals from the valleys of frustration, Prof. Christopher Imumolen, Nigeria's presidential hopeful will in April, in New York, launch the World Charity Coin (WCC).
The coin which will be released primarily to ameliorate the plights of citizens in the third world nations as a poverty eradication strategy, is a cryptocurrency already listed in the Capital Coin Market, built on the Binance Blockchain Technology, accessible through Trust Wallet and Pancakeswape etc, meant to help citizens of underdeveloped nations launch out of poverty before 2024.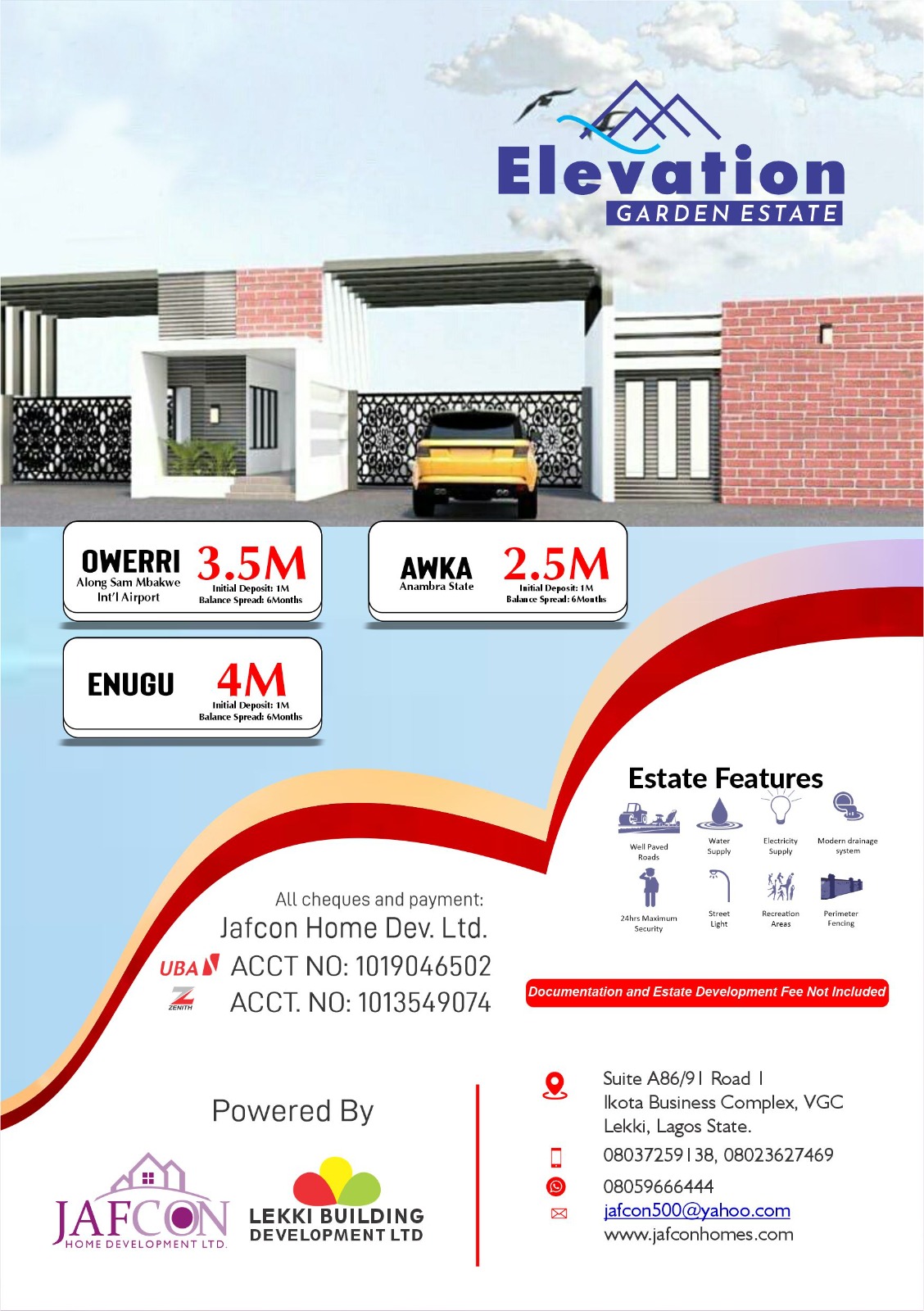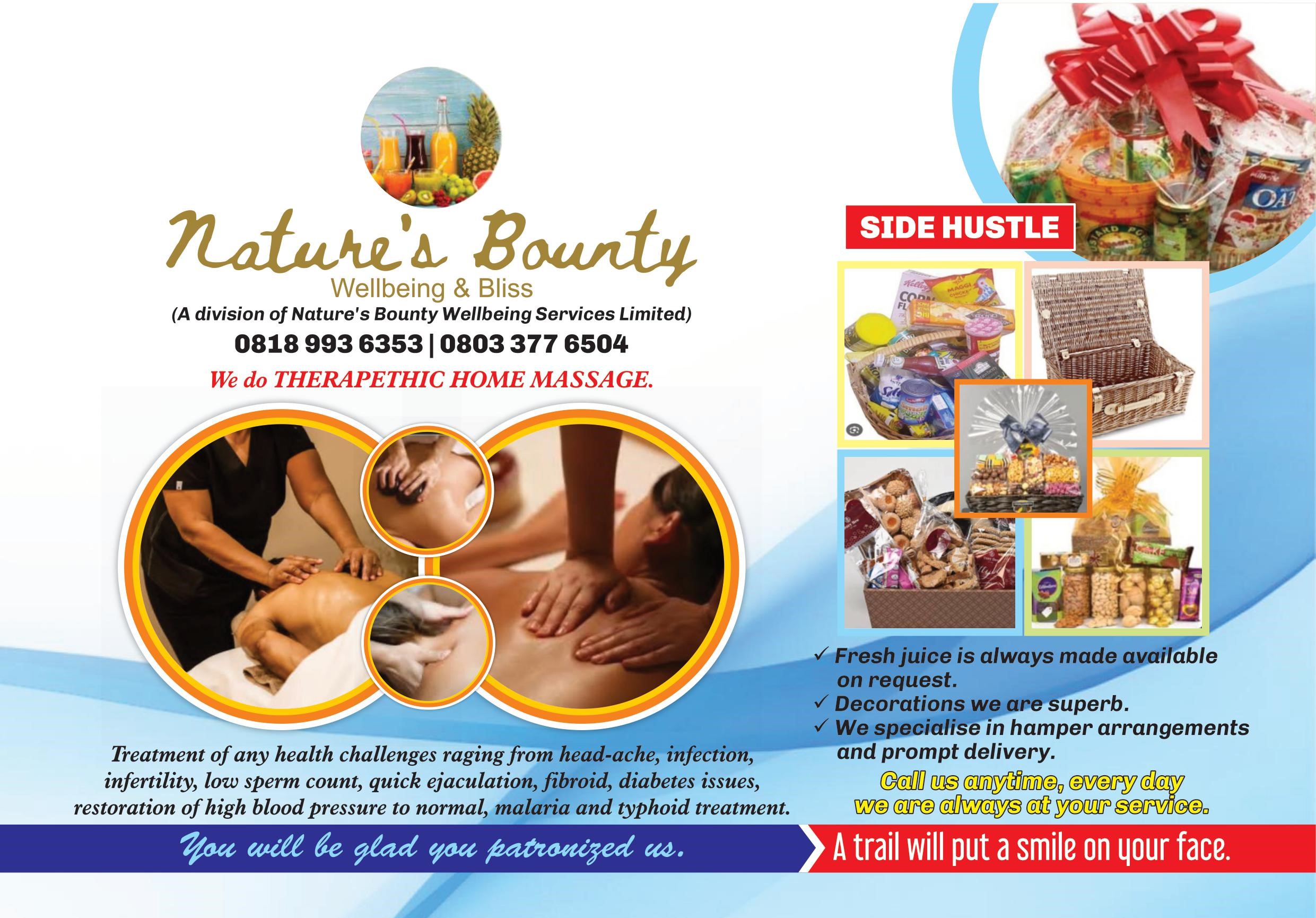 Prof Imumolen in sharing the development with newsmen which included Timeswatch correspondent, declared that the Blockchain technology, NFTs and Crypto currency remain one sure way to uplift smart citizens into prosperity, stating that Nigerians being citizens of a third world nation will benefit immensely from this project.
Speaking further, he noted vividly that the governments of African nations must embrace the Digital Economy in Financial Technology to eliminate poverty which is ravaging their lands, pointing that building prosperity has become too essential for all leaderships of Africa.
Professor Imumolen said that when he becomes Nigeria's president, part of his plans will be to create a digital economy and a system that will promote youthful engagement in global wealth management and many more.
Professor Imumolen is one of the first eminent Nigerians to visit the Aguiyi Ironsi wing of Ladipo market, Lagos, which was recently conflagrated by a fierce inferno which destroyed goods estimated at hundreds of millions of naira, to sympathise with them and call for help for the victims.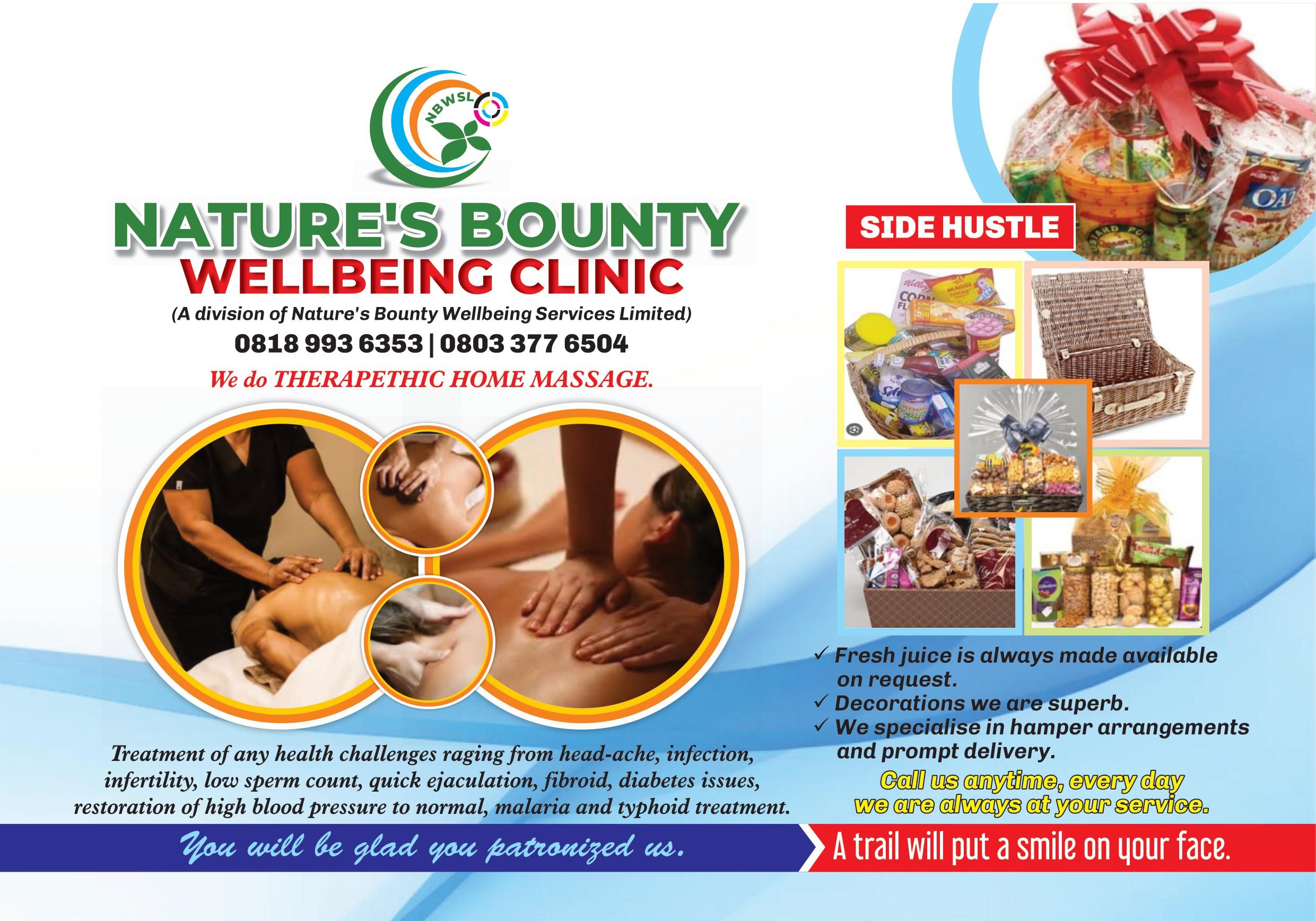 He also recently got the prestigious Nation Builders Award of the Women Wing of the Christian Association of Nigeria, WOWICAN, which comprises of 19 Northern States and the FCT Abuja for his strides in National development from the private sector.