By Emeagi Emeka Williams
Octavia E. Butler a philosopher once admonished;
"Choose your leaders with wisdom and forethought…", a global charge instrumental to putting the right individuals in leadership positions for the purpose of ensuring quality delivery.
It is against this thought line that what could be termed a clarion call should be sent the ways of the sons and daughters of Okporo in Orlu area of Imo state, as a crucial election to fill the leadership cadre of their great town's union draws nearer.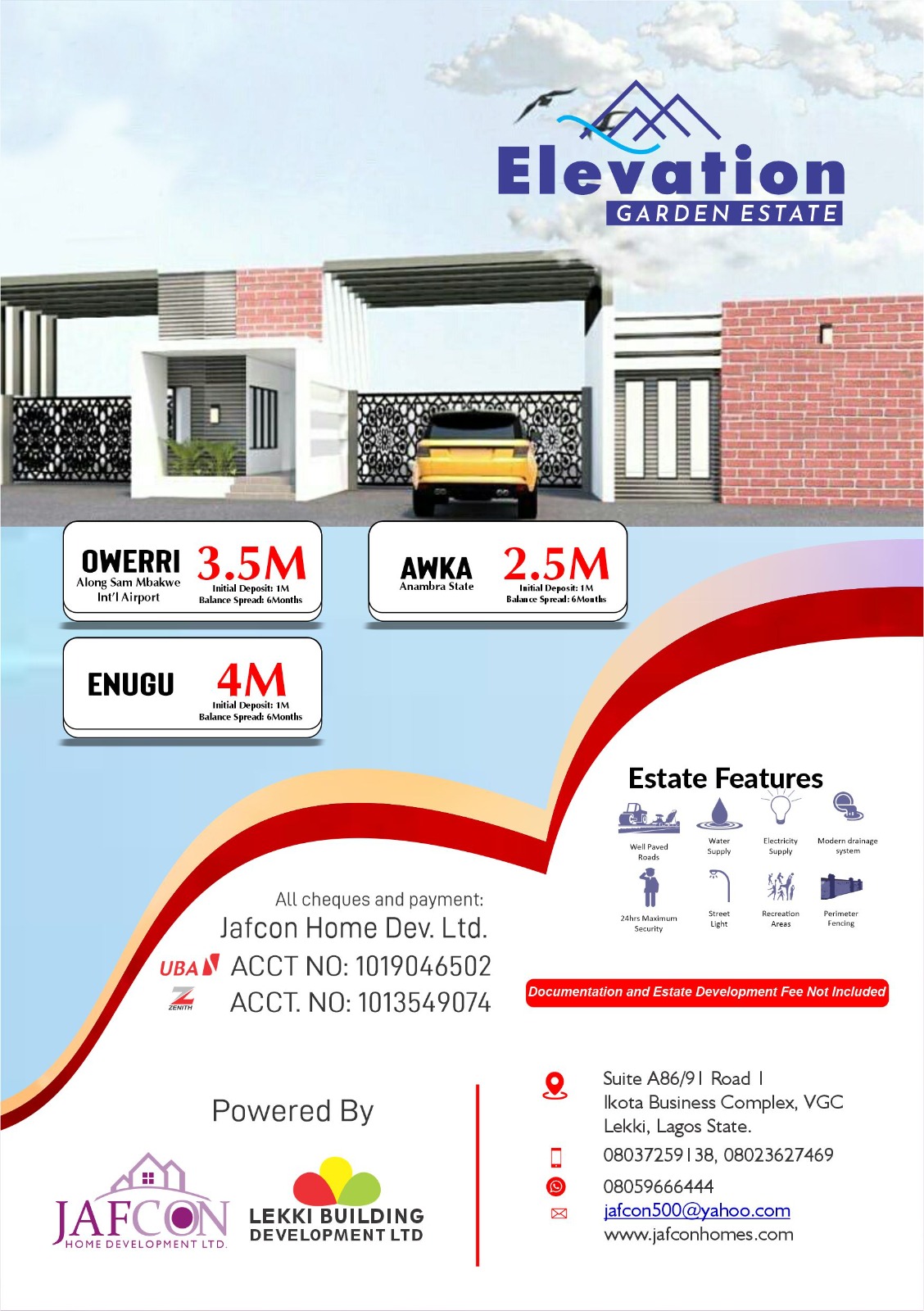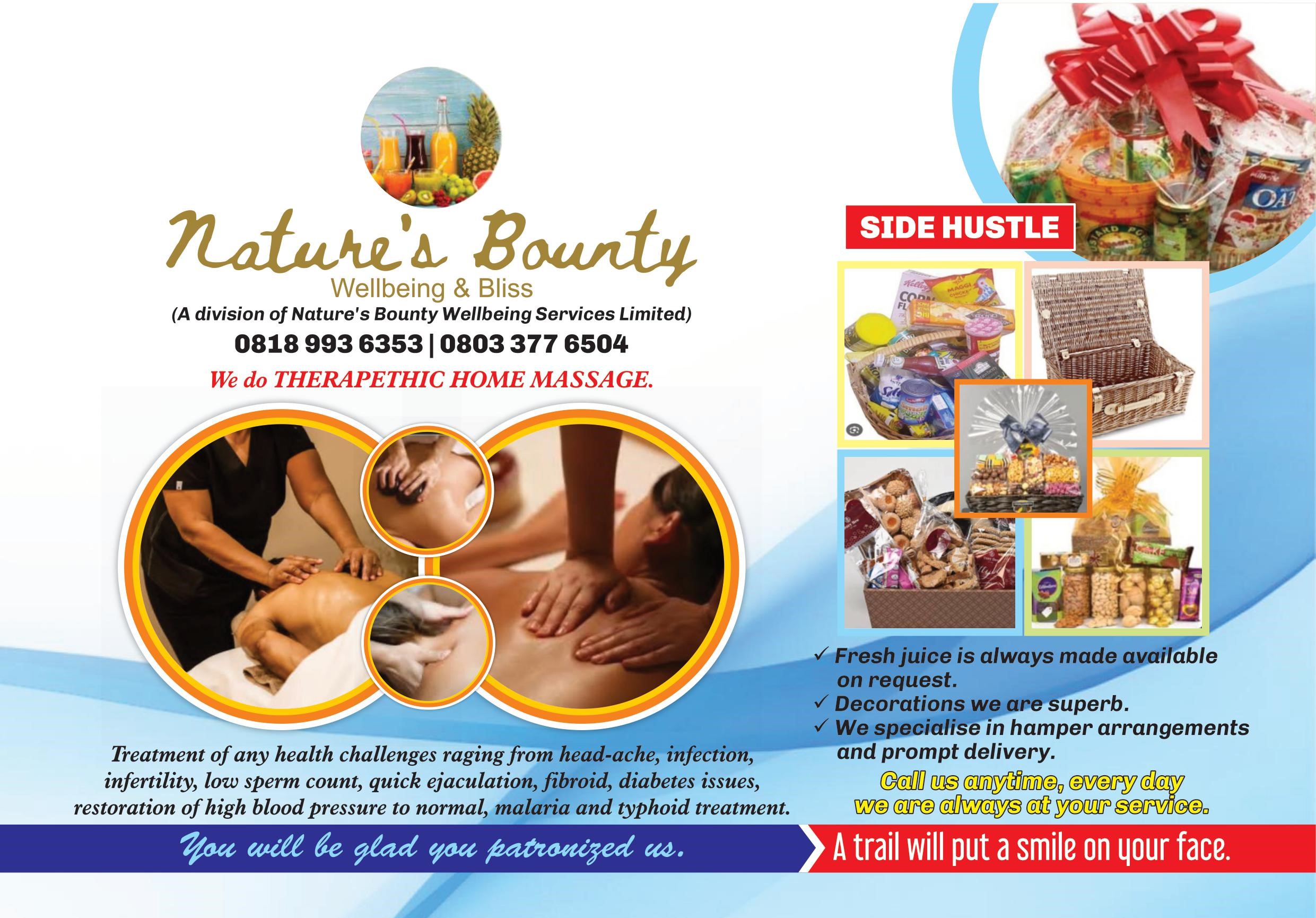 Their union, Okporo Community Development Assembly, OCDA holds this election in the month of May, and delegates will be saddled with electing a capable and credible person who will pilot the affairs of the Okporo people in Lagos.
No doubt, the Lagos Branch of the Assembly has had a fair share of leaders since its inception, but contemporary leadership realities place a huge demand for people who are peculiarly endowed with technocratic qualities and global connections, who can regenerate the Okporo brand towards making it enviably competitive.
To this end, it is worthy of celebration that one of the successful sons of Okporo, Hon. Chinaka Okani has offered himself to be elected to lead the great Lagos branch of OCDA as President.
And it is important to buttress the peculiarities surrounding the personality of Hon.Okani to showcase his simplistic tendencies vis a vis his profile as a successful private sector player with the intellectual, moral and financial wherewithal to bring uncommon development upon the OCDA, such that will re script her leadership and socio economic narrative.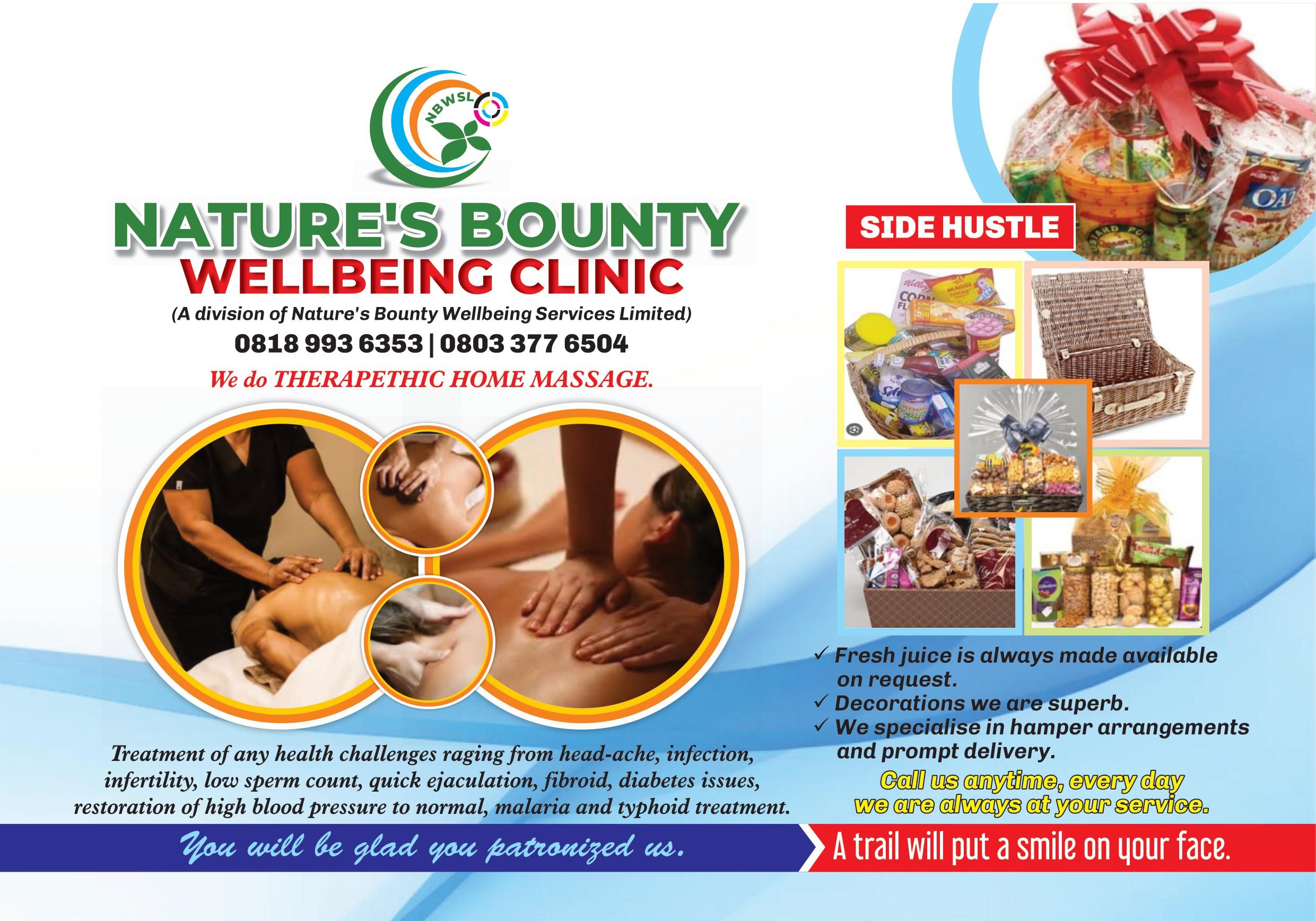 One thing separates Okani from a pack of other contenders therefore, and that is the fact that he is currently flying a manifesto loaded with programs that will usher in innovations.
More so, he is poised to take the Assembly to a pedestal of reckon, through initiatives that will enhance the economic potentials of Okporo people via financial empowerments for people indulging in Small Scale Businesses, helping them to attain their potentials.
Other fascinating agenda on his great manifesto look towards a total democratisation of the electoral process of OCDA to involve all eligible members in the election of their leaders, as against the old order that opens the door for only delegates; the strategic display of their culture using an annual New Yam Festival that will attract corporate sponsorship and remain a destination point.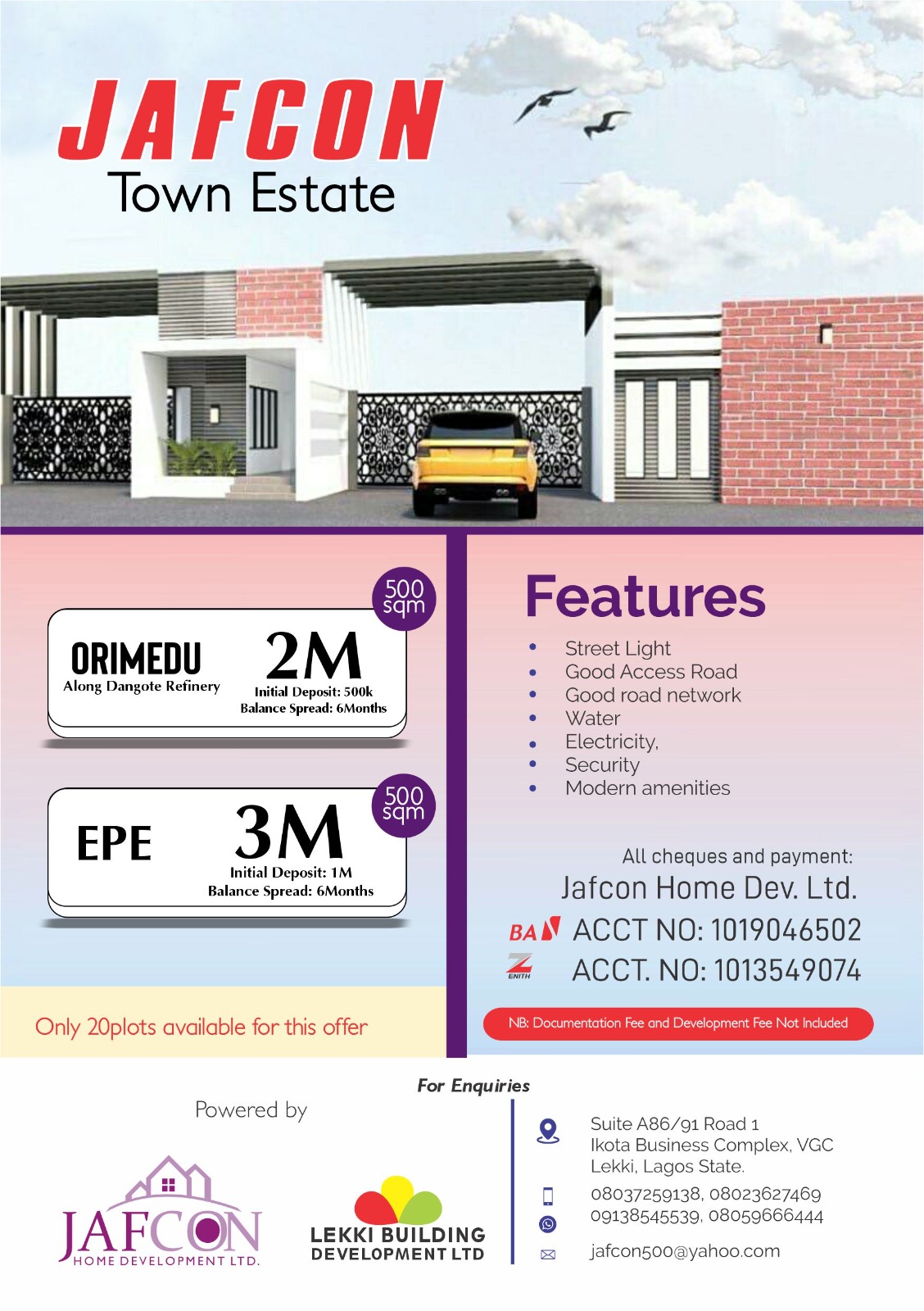 These and many more that this artistic oeuvre could not enumerate are monumental and eclectic dimensions that this noble son of Ndi Okporo will unleash to make OCDA the envy of all if he gets the electoral nod of his people to preside over the affairs of the Lagos branch of their Assembly through the May 2022 election.