By Timeswatch
A New York based diplomat and the President/CEO, International Foundation for Refugees and Migration IFReM, a United Nations affiliated group, Mr. Ezekiel Ogbonna has lauded Nigeria's President, Gen. Muhammadu Buhari, retd, on the appointment of Senator Anthony Agbo to the board of Independent Corrupt Practices Commission, ICPC, in Nigeria.
Ogbonna speaking with news correspondents in New York City stated;
"this is a monumental move by the president to strengthen and reinvigorate the activities of the agency in their sensitive duties. "Government Institutions function optimally when they are run by individuals who possess the requisite exposure, intellectual and political capacities to pilot their affairs.
"Agbo's astuteness will elevate the affairs of the commission definitely".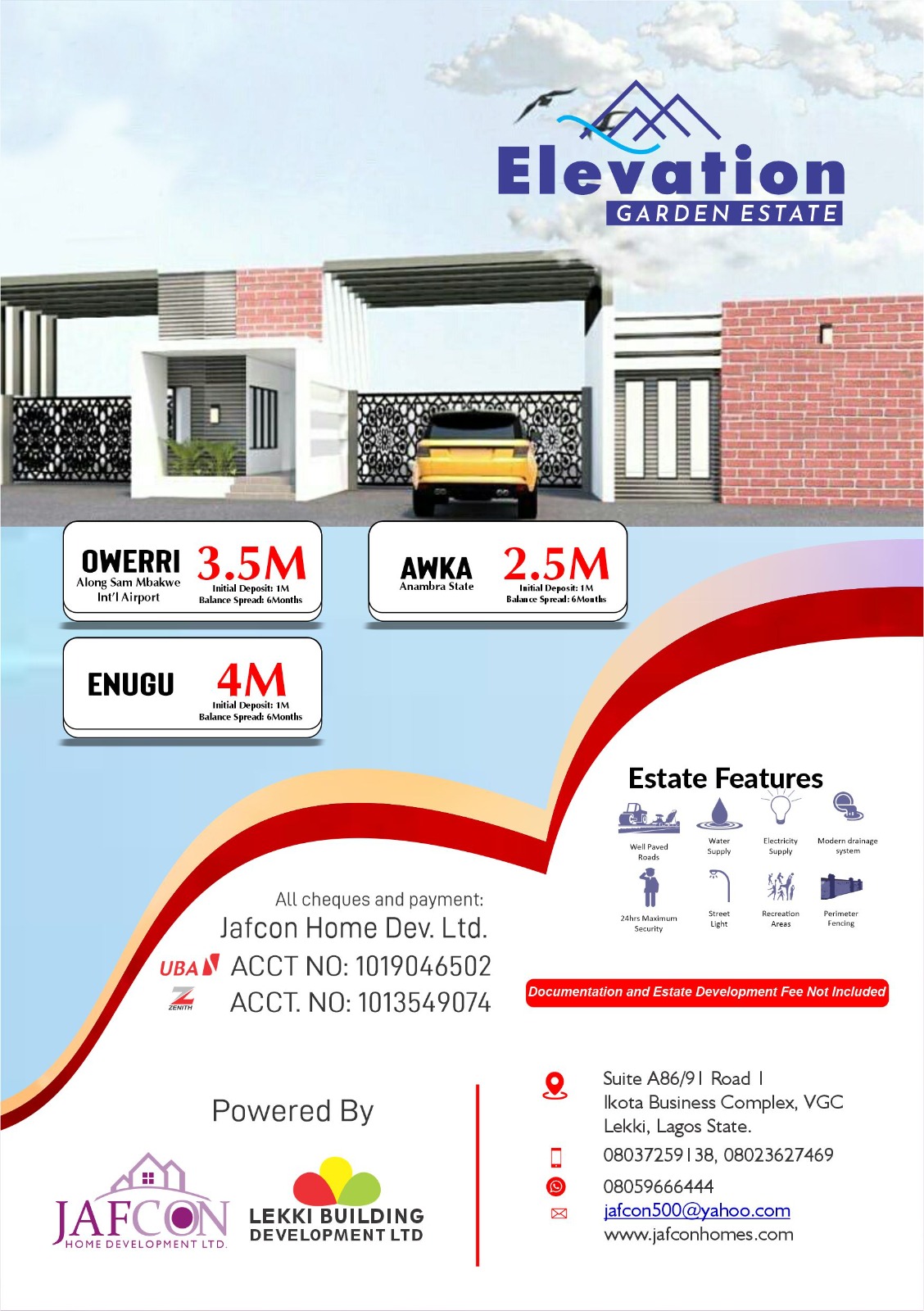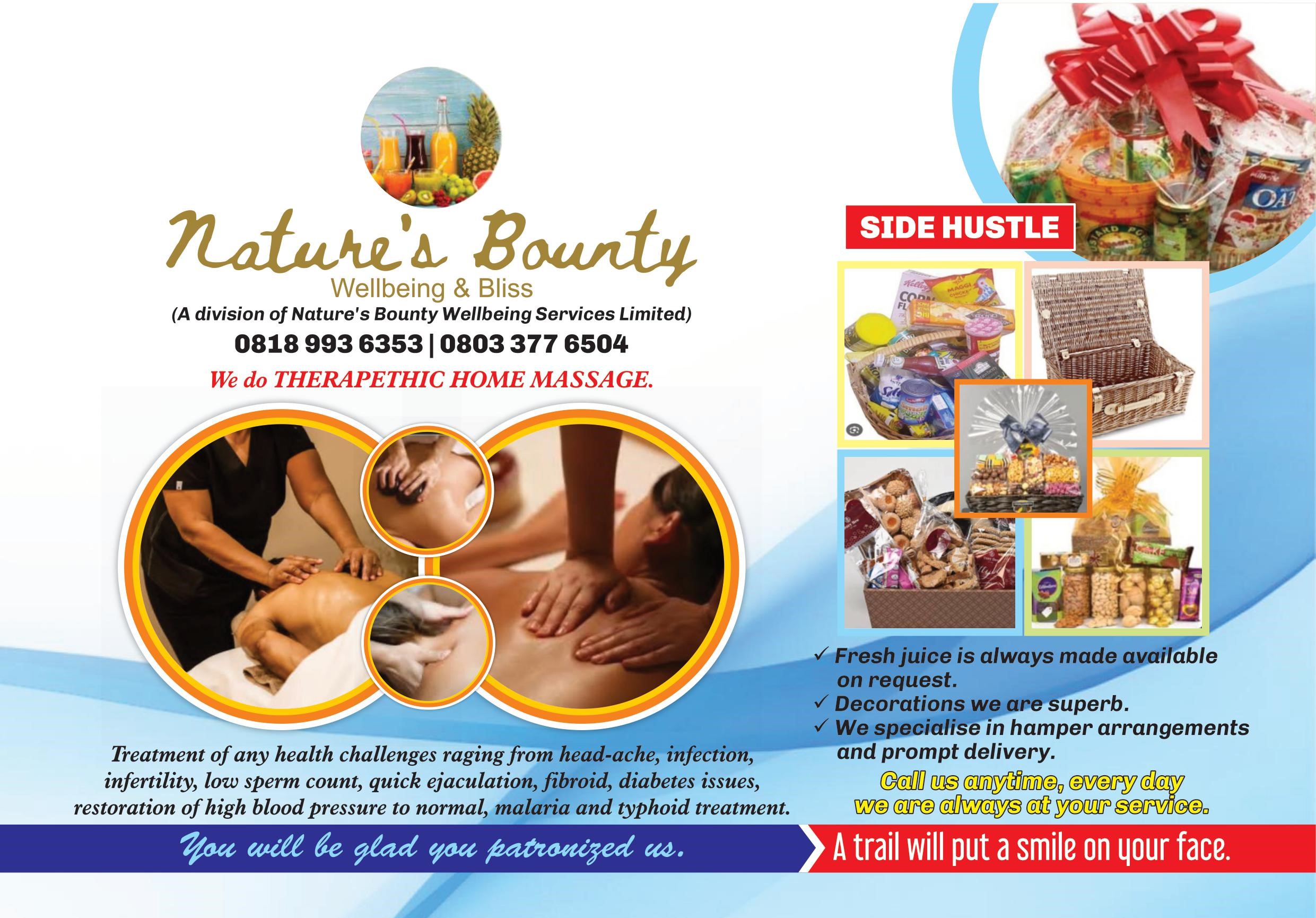 The diplomat continued; "Senator Agbo is a man of distinguished integrity from a high moral background; an attribute needed to navigate the critical roles of ICPC, which will rekindle the confidence of the international community as far as Nigeria's anti corruption quest is concerned.
"I commend Buhari for his wise choice of a representative of the entire south east. "Agbo's political ascendancy is characterized by impeccable service and his Midas touch will definitely turn the fortunes of the agency positively", Ogbonna noted.
However, he pointed that the Nigerian project can actually bounce back from its near- collapse state if Nigeria can take the proper political steps that will be guided by patriotism, accountability and respect for the rule of law.