By Timeswatch
Ojo constituency 1 is one area that cannot be said to have suffered misrepresentation as far as the last and current tenure of Hon.Barr. Victor Akande is concerned.
This is because he has given a good account of himself at the Lagos State House of Assembly.
It will therefore be apt to say that he is fulfilling the purpose for which he was elected.
It is not that he moved from the PDP to the APC that makes him outstanding, no.
What makes him quintessential is his service orientedness and legislative doggedness which have translated into constituency projects, empowerment schemes and health missions of philanthropic dimensions.
No one in Ojo can gainsay that Hon.Akande is integrated with his constituents and for that, had, to the best of his capacity, touched their lives as a worthy lawmaker.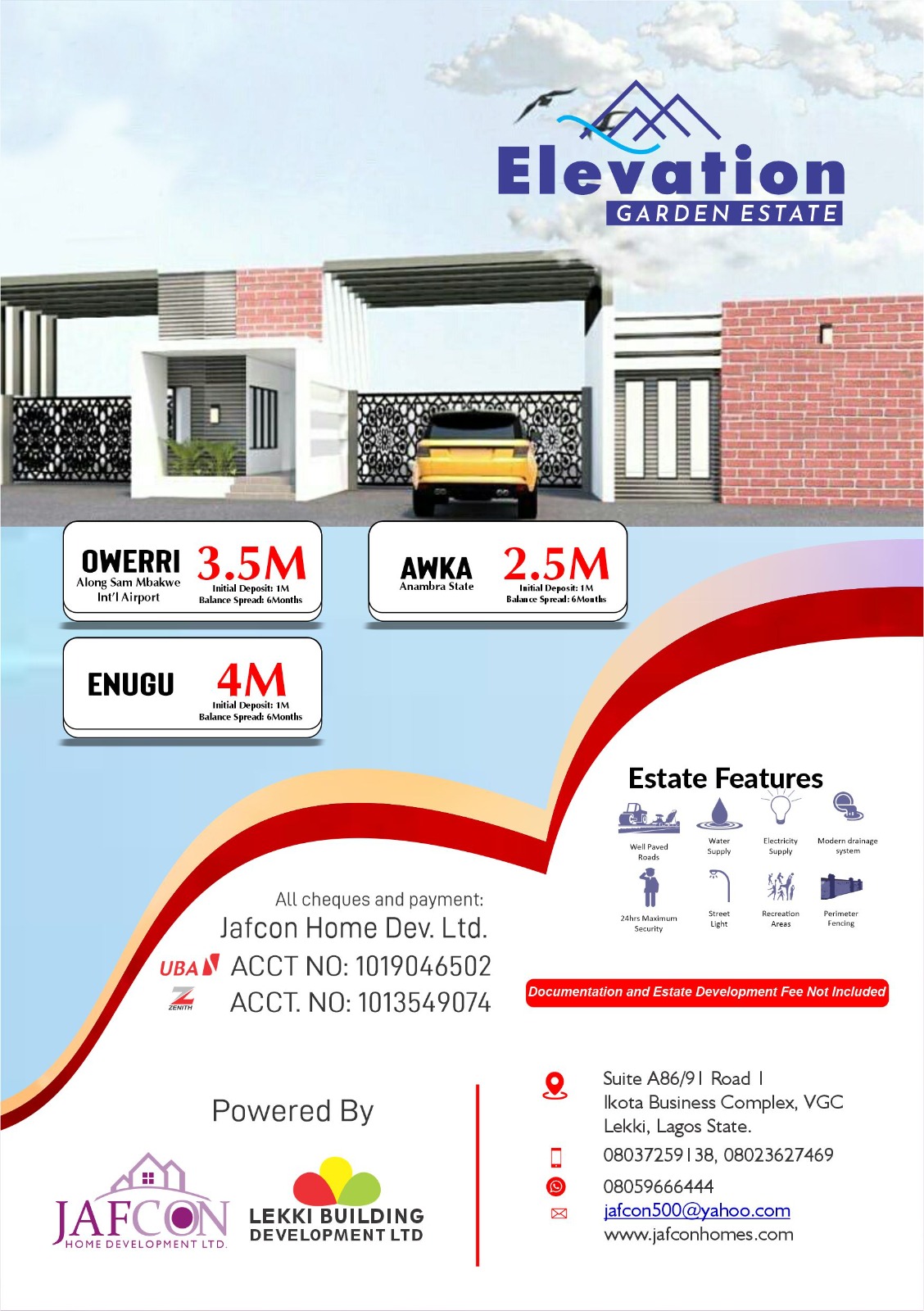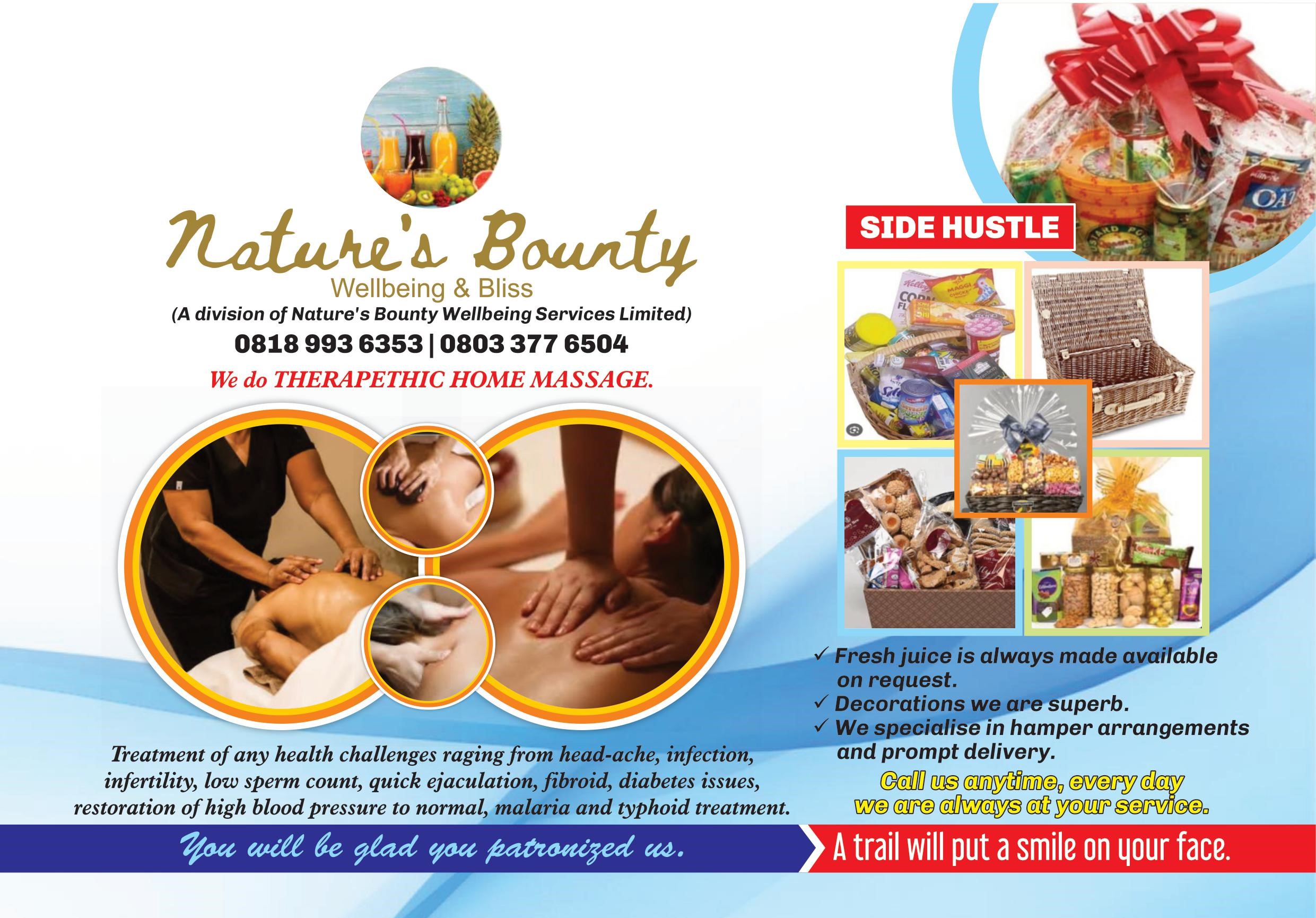 His strides which did not stop even during the long duration of the Covid 19 pandemic lockdown and the EndSars saga are the reasons he today remains the darling and best choice of the people despite cynics and all dissenting voices.
Although opponents and other intending leaders abound, he continues to ride on the backs of his teeming supporters who certainly think that one good term deserves another.
And as the general elections of 2023 draws near, it obvious that his enviable scorecard and charitable antecedents will push the pendulum his way one again.
On a plain perspective, a presentation of some of his achievements will rattle critics and daze co contenders to seek other vocations.
From road rehabilitation to construction which have given a facelift to roads and streets of the areas in his constituency, to health care supports that even tackled serious cases such as glaucoma and cataract, etc, to provision of education palliatives and JAMB forms, to the attraction of life line loan facilities from the Lagos State Govt to business owners and traders, to water provision via several borehole facilities and generators to power them, etc, Akande has ensured succour all the way as a process to ameliorating the plights of the people.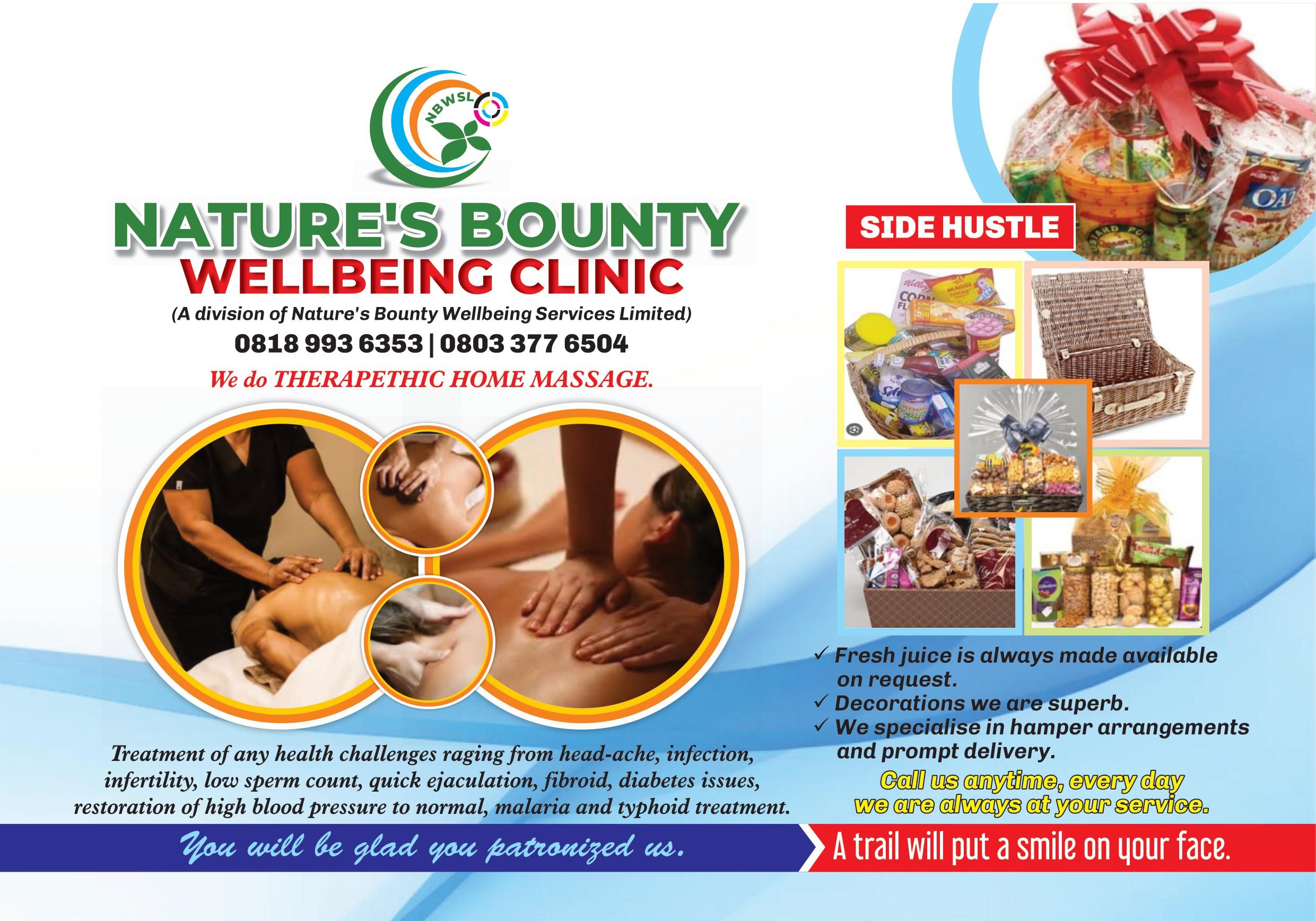 As a man who lives amongst his people who comprise indigenes and non indigenes, he continues to show gratitude to the people who also reciprocate by identifying with him at all times.
At the higher institutions in his areas, pockets of projects abound that show him worthy.
Indigent students at the Lagos State University of Education (then AOCOED) once got relief when Hon. Akande intervened in their affairs by paying their examination fees, after appealing to the Provost for a grace period.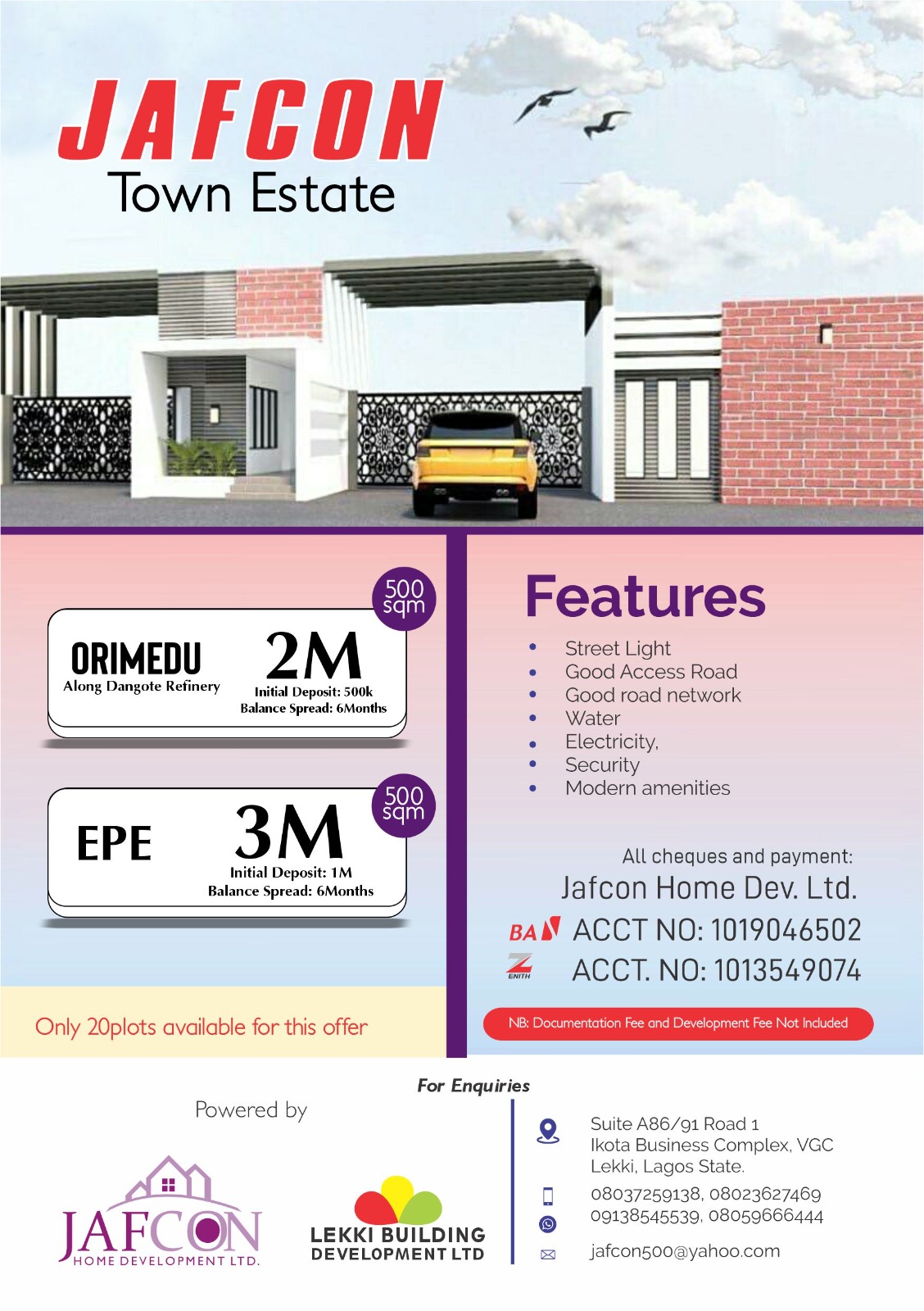 Till tomorrow, the education free mass transit buses provided by Akande are operational giving basic support to pupils.
His penchant to better his best has resulted in latest road constructions and the General Hospital Project, grand inputs he is making as a legislator who will not rest on his oars in prodding the governor of the state to invest in Ojo.
Hon. Akande does not pride on these inputs too numerous to highlight here, he only boasts about the crowd who love him and appreciate his legislative acumen and efforts.
Little wonder Akande is sure to proceed in office no natter the forces that agglomerate against him in 2023.
At least, he knows voici populi, voici deux!