Sixtus Eboigbe is one of Nigeria's most dynamic entrepreneurs whose investment acumen and corporate creativity have tremendously impacted the private business sector positively, contributing to the Gross Domestic Product (GDP) of Nigeria, via jobs/employment creation.
In more ways than not, his patriotic productivity in Nigeria's private sector is a huge challenge that has sparked investment rivalry which only metamorphosed into the socio-economic progress of the Nigerian polity.
This Esan,Edo state born Geography And Regional Planning graduate of the famous Ambrose Ali University,has made a decision to build the nation and rule his world using Best Simman Nigeria Ltd, a corporate entity reputed for the manufacturing of sundry quality house and auto paints in Nigeria.
Eboigbe in this chat with Timeswatch Emeagi Emeka Williams (Editor) and Uche Ogbonnaya (reporter), said that with an enabling environment where existing and intending entrepreneurs can get access to finances through relevant govt agencies, find good roads, security and energy, the Nigerian investor can ultimately take the burden of employment off govt shoulders and drastically reduce social tension caused by joblessness and hardship.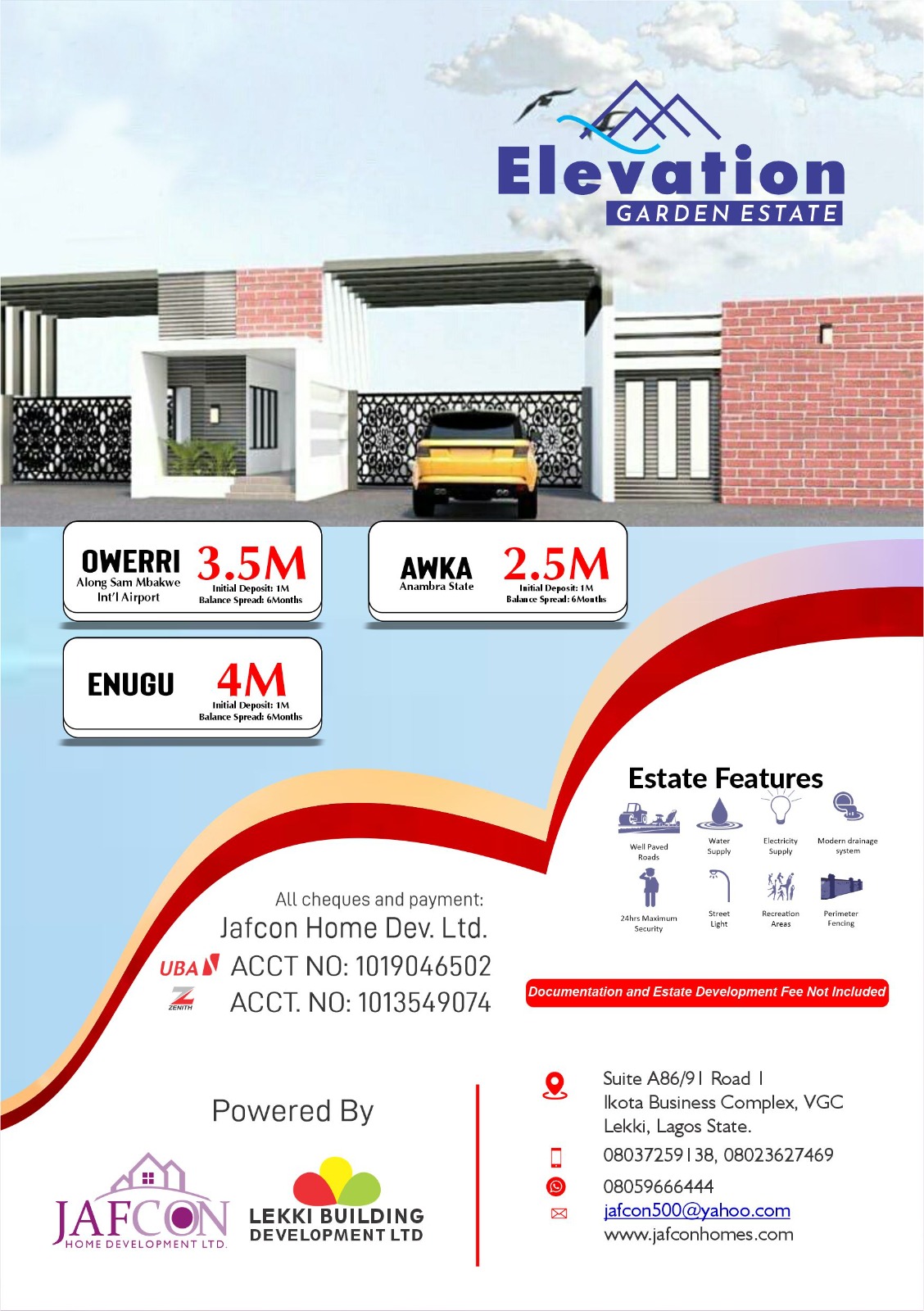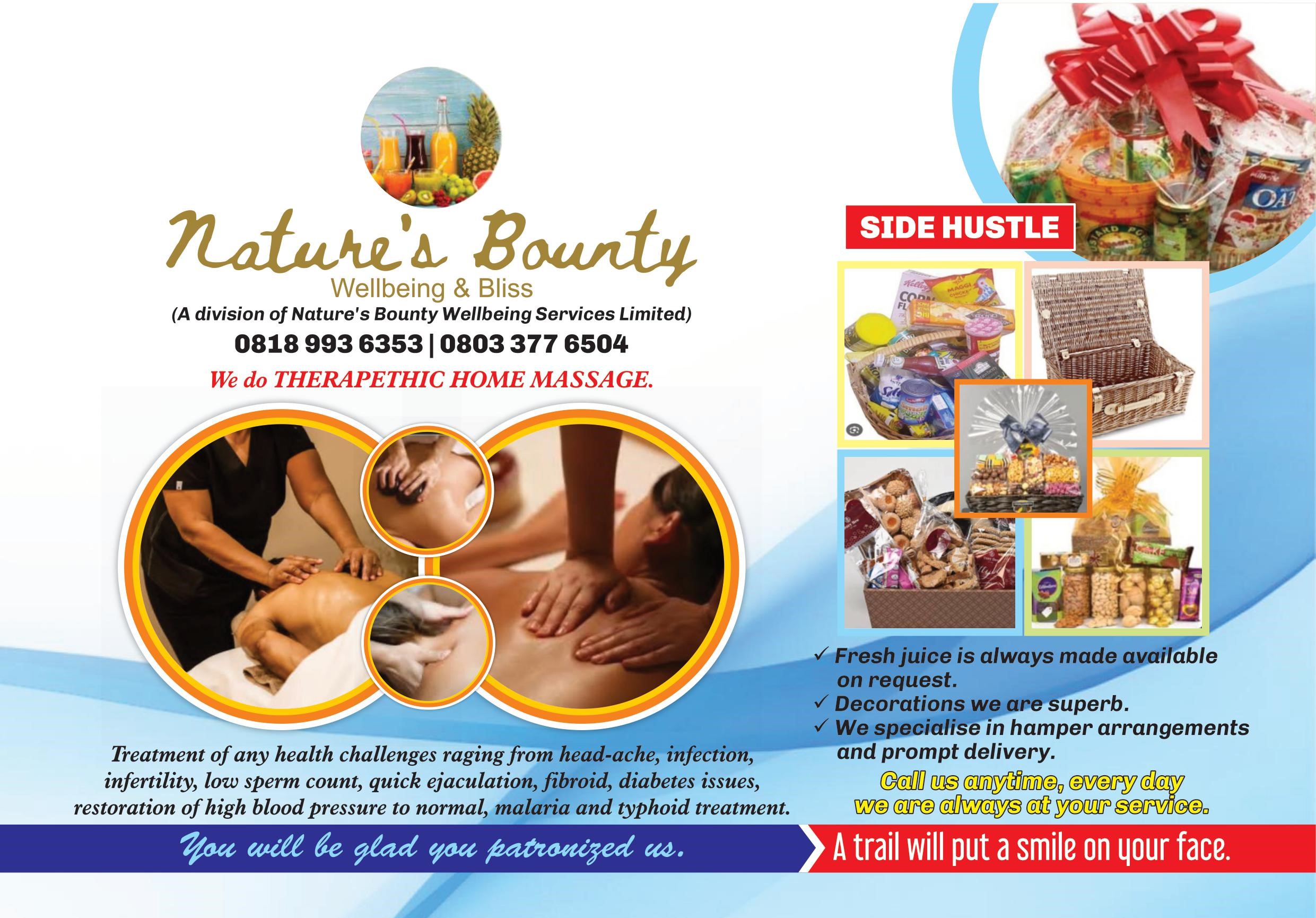 Dogged Eboigbe also stressed that his greatest passion is to create multiple industrial actions that will beneficially employ thousands of young people, nationally and internationally.
Excerpt: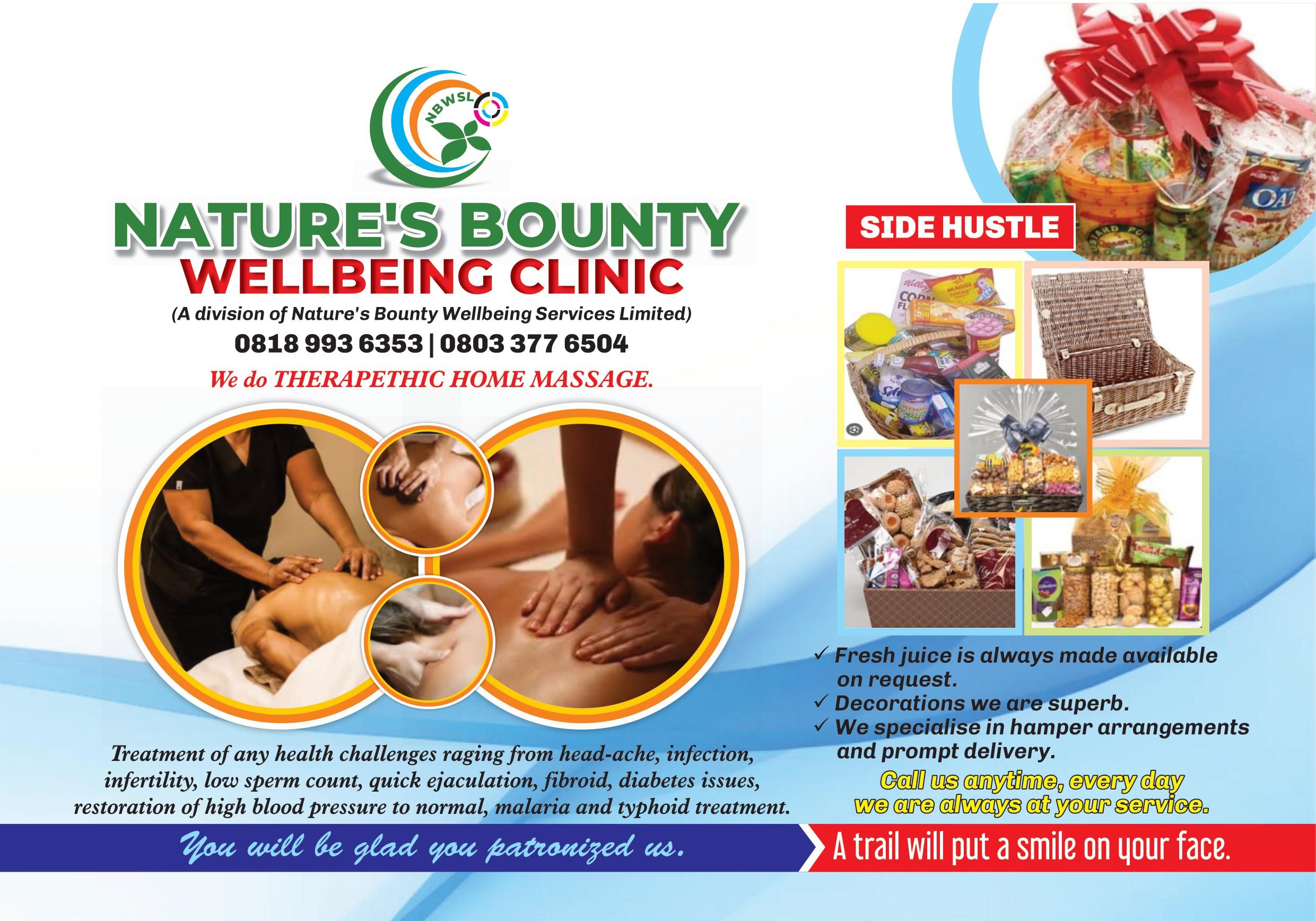 ON HIS EDUCATION: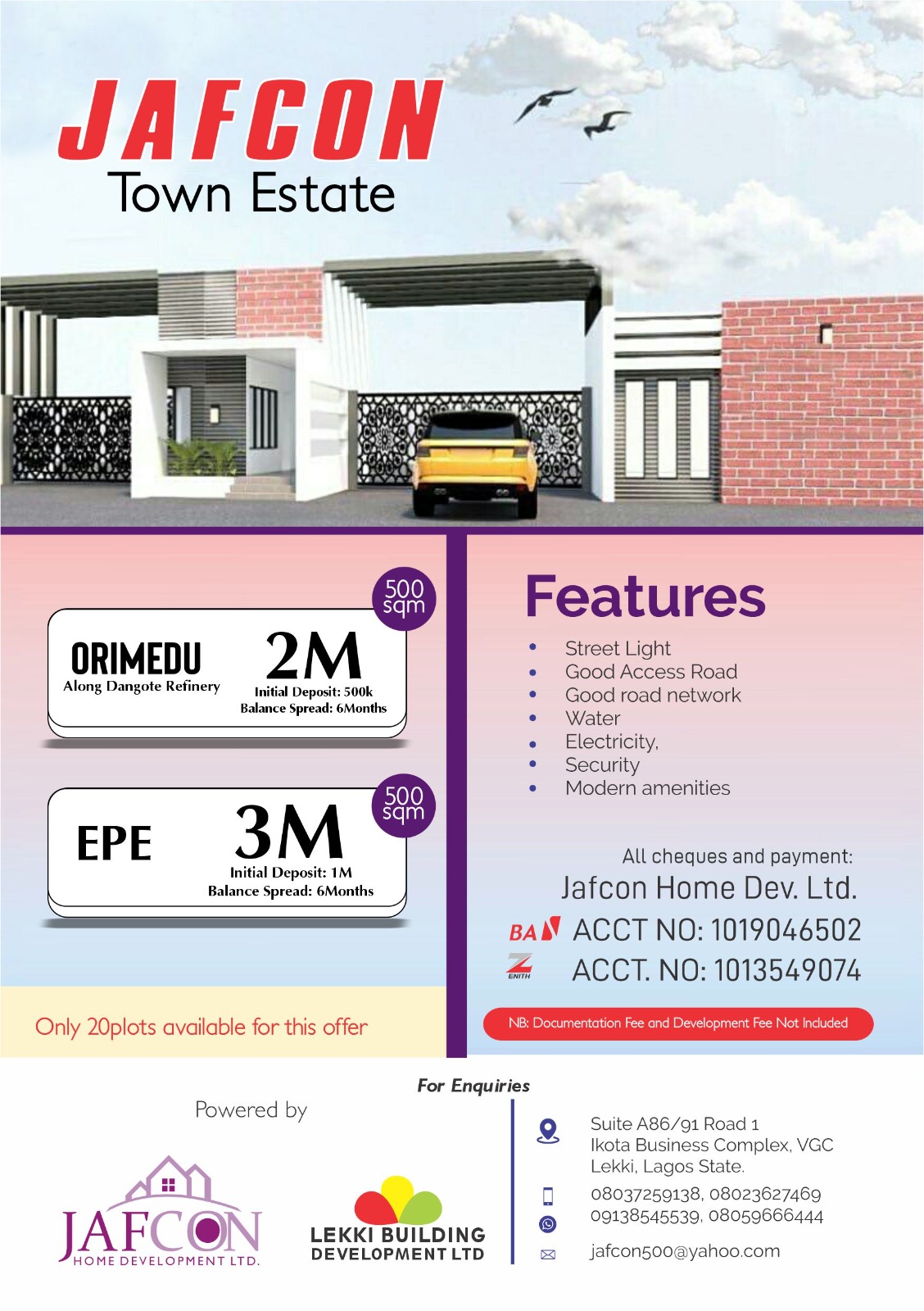 I had my primary and secondary school education in Uromi, Edo state before acquiring my university education at the Ambrose Ali University, Ekpoma where i studied Geography and Regional planning.
WORK EXPERIENCE:
After graduation and NYSC, i secured employment with a private firm.
Later i worked with an insurance firm, a microfinance bank and then Zain.
JOURNEY INTO ENTREPRENEURSHIP:
I began a communications business which dealt on accessories, phones, recharge cards etc.
And subsequently, i began paints productions with the brand name SIMMAN paints, an offshoot of Best Simman Nigeria Ltd.
EMPLOYMENT CREATION OR ECONOMIC RELEVANCE:
Our company has competitively injected quality products into the Nigerian market, and has employed countless youths gainfully,  directly and indirectly.
STRENGTH AND COMPETITIVENESS:
Best Simman Nigeria Ltd has successfully built a manufacturing factory, established outlets and engaged states distributors.
CHALLENGES:
The usual hiccups which confront Nigerian investors such as power, deplorable road situations, extortion by security agents, inability to get start up or expansion loans, etc, have been the bane.
Other challenges are the difficulty in getting the right and dedicated workforce, the problem of rogues who seek employment for the purpose of stealing to drag businesses down.
WHAT HE EXPECTS GOVT TO DO:
Govt should ensure enabling environments which will make businesses start and survive, just like in advanced nations.
It is unfortunate that commercial banks only want to partner with big names or already surviving corporate giants, not those who direly need help.
Funny enough, I needed the help of the banks from the onset but could not get it. But seeing my extent of progress, the banks came and i refused their parasitic friendship.
THINGS HE WANT TO CHANGE IN THE SYSTEM:
I think that most institutions in Nigeria need guidance and counselling units to help young people to grow in proper career paths, so that graduates can become job creators, not seekers, thinkers not sinkers, creators not consumers, employers not employees.
In Best Simman, we employ potentials, not credentials. We promote via productivity, not certificate.
Sad enough, we have several graduates without any content.
THE EXPECTATION OF BEST SIMMAN IN YEARS TO COME:
My desire is to build a world class firm that will employ a multitude of job seekers across divides of the world.
I am not necessarily looking forward to being called a billionaire when i have not built lives and made the world a better place. My fulfilment in life will come when i have achieved this passion.