Renowned Sports Administrator and Chairman, Board of Trustees, Igbo Speaking Community, Chief (Dr.) Jonathan Nnaji is a traditionalist who fervently believes in the promotion of Igbo tradition and culture, especially with a view to sustaining them and passing them down to the younger generation.
He has served and is still serving in International, Continental and National Sports Bodies.
Dr.Nnaji remains the Vice President of Africa Taekwando Union, Executive Board Member of Nigeria Olympic Committee and the President of Nigeria Modern Pentathlon Federation.
As one of the major stakeholders of Igbos affairs in Lagos state, Southwest Nigeria, he uses the platform of the Igbo Speaking Community to ensure that things augur well between the Igbo speaking people and the other nationalities, especially the host communities in Lagos.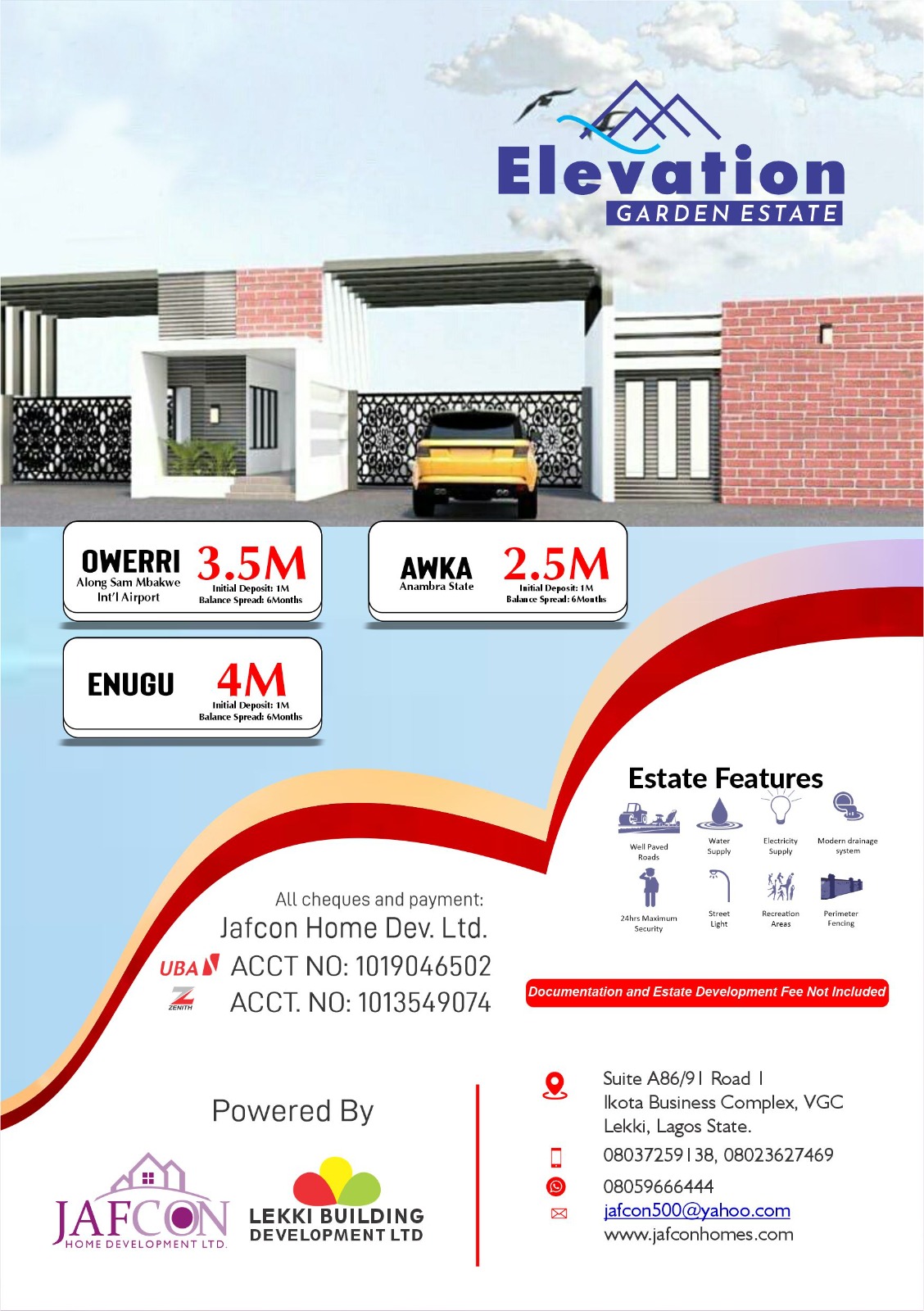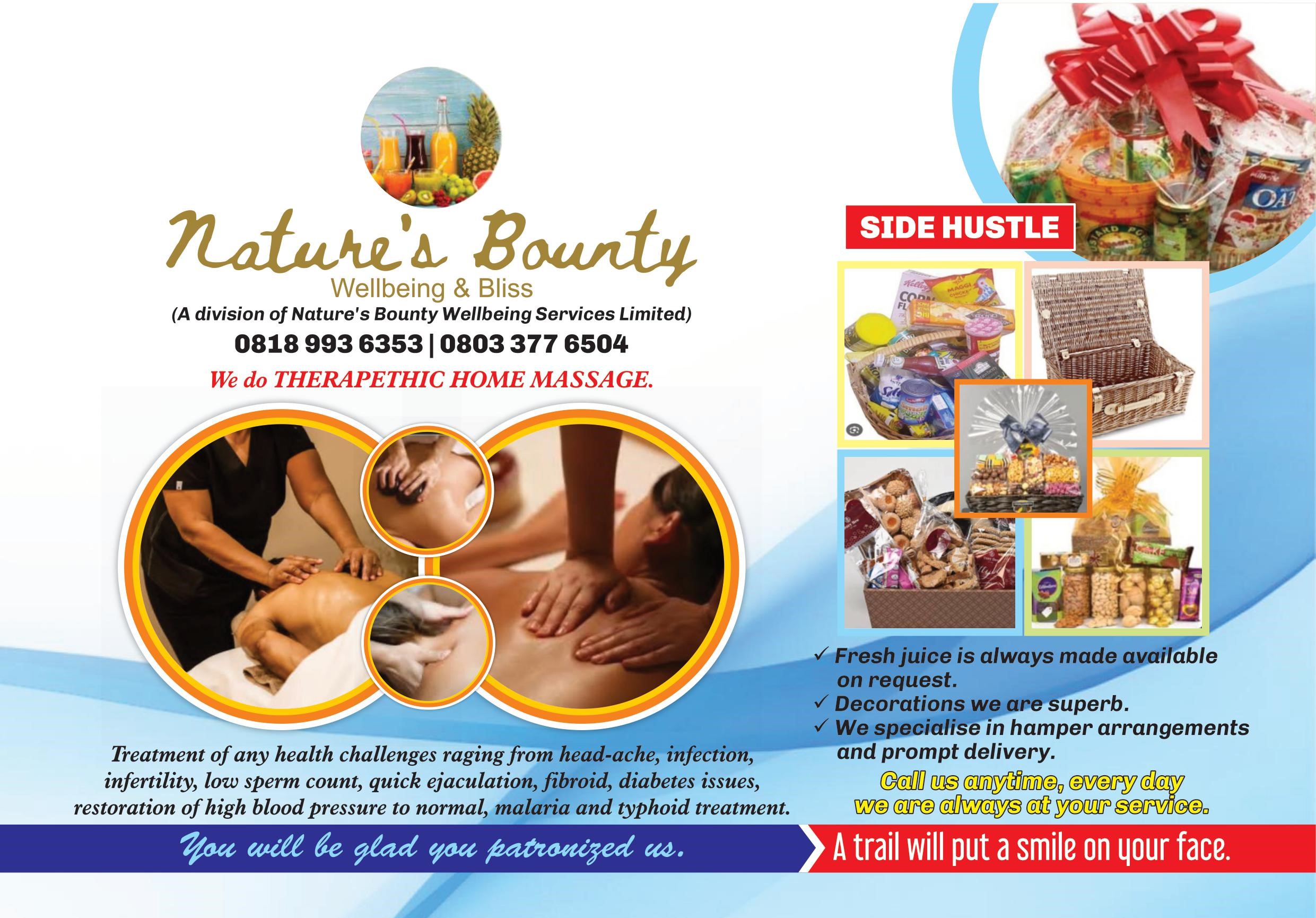 During this no-holds-barred encounter with the duo of Emeagi Emeka Williams and Ruth Ogbonnaya, Editor and Correspondent of Timeswatch News Magazine respectively, he shares salient points that border on leadership, the qualities of Ezes and 2023.
Excerpt: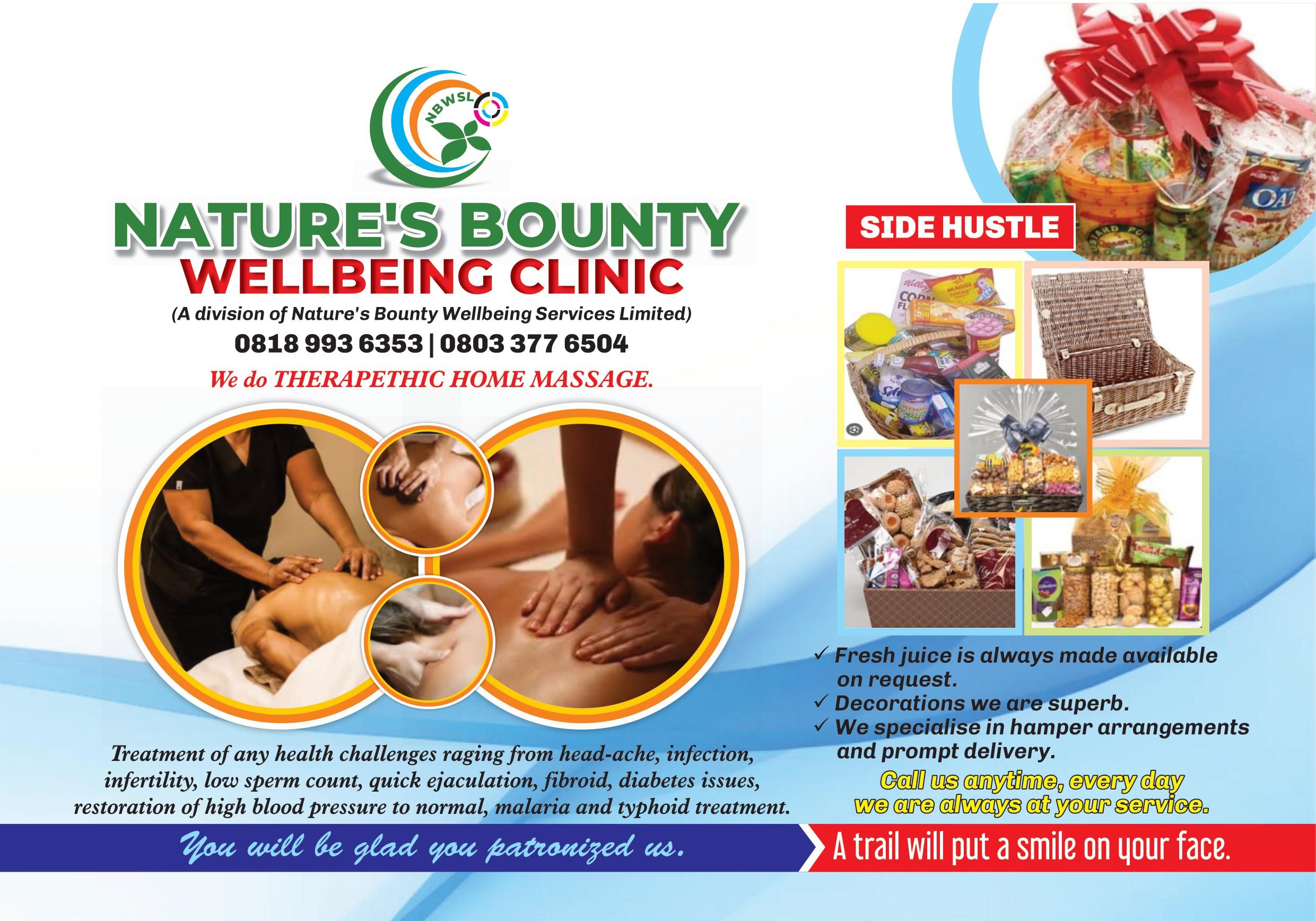 About the Igbo Speaking Community: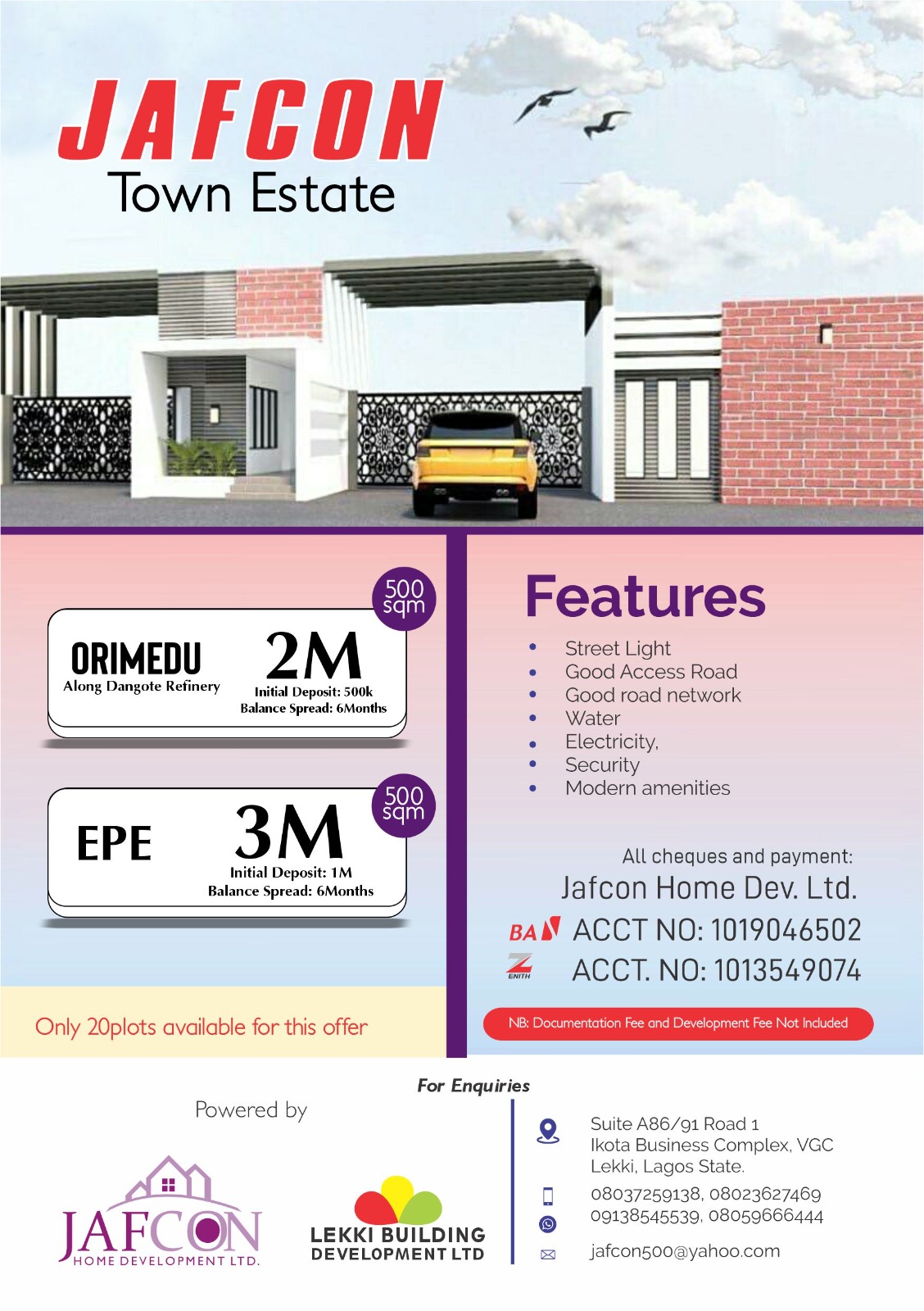 The Board of Trustees and the Community are in good form controlling, managing and ensuring that there is peace and progress in the land.
I am grateful to God that thus far, there has been peace.
On the 2023 Presidency:
Honestly, I desire a president with a national spirit. Such that would rebuild Nigeria and set it on the part of prosperity again. But, every full fledge Igbo man would preferred a south east presidency in 2023, somebody that would end the inquality as far as Nigeria's presidency is concerned. Every other geo political zone has been fairly represented except the south east.
So this time, if a credible candidate from this region emerges, it will gladden our hearts
On How an Eze is Crowned by the Community:                                             
The process is clear, simple and in accordance with what obtains at home.
The Community selects those to be kings and the kingmakers crown them.
About What Criteria Qualify Them?
It is simple.                                               
The ones to be crowned Ezes must be resident in the Local Govt where they will be crowned, must own homes and palaces there.
Importantly, they must have a clean sheet by not having questionable characters.
On Why Some Ezes in the Diaspora do not get Respect of Subjects:
Respect is not actually forced but earned.
Ezes of the Igbo Speaking Community are honorable and exceptional, because they emerge through processes that command respect.
Despite possessing the pre requisite, the royal fathers of their homes in the east must send letter of endorsements before the process is completed.
As a matter of fact, three Ezes crowned by our Community are currently also the Ezes of their native towns.
Simply put, the communities where the Ezes elect reside will present them to the Central Executive of Igbo Speaking Community who will take it up from there until they are crowned.                    So the Community has faired well and lived up to expectation.
About Politics as 2023 Comes Quick, Igbo Political Office Holders Such as Hon. Jude Idimogu, Tony Nwuru and Rita Orji Have Been There, How Would You Evaluate and Score Them?
Hon.Rita Orji held sway from the Ajeromi area of Lagos, and did a little, while I must say that Nwuru had a 4- year opportunity and dashed it through non performance.
He did not even have a mere constituency office.
And then later we heard that he was contesting Imo governorship.
On the part of Hon. Jude Idimogu of Oshodi Isolo, kudos must be given to him for making a difference and remaining relevant till date.
His constituents, majority who are Igbos are quite proud of him.
This is why he did it twice and is going higher. He has remained the only elected Igbo man serving in Alausa presently.
He is seen as the Governor of Igbo's in Lagos state.                                          Anyone who goes to leadership to fail himself and the people is a disgrace, because leadership is about service and being responsible.
About the Crisis Rocking Ohanaeze in Lagos State:
If not that you asked this I have no business discussing it.
But let me say something clearly.
Ohanaeze is the right and a natural umbrella body of for all Igbos.
The implication is that all the towns unions and other socio cultural associations should have representatives in Ohanaeze since it should be a hallowed body that caters for, and regulates affairs and interests of Ndigbo.
My idea of an Ohanaeze Lagos is the one which stakeholders are all known Igbo organisations, Presidents and secretaries of associations of Igbo dominated markets in Lagos, Igbo Speaking Community in Lagos and then Presidents and Secretaries of several Igbo Town Unions.
Ohanaeze Lagos should never be desecrated in any form, and its authority should hold water, because it shares value with apex organisations such as Arewa Consultative Forum and the Afenifere.
These ones exist and dish out regulations that represent the overall wish or voice of their people, irrespective of the environments where the decisions are made.
It is ridiculous that issues such as getting a befitting secretariat are allowed to tamper with Ohanaeze's running.
Ohanaeze is the cultural property in the minds of all Igbos which must be sacredly guided and guarded.
On the election, I must say again that dissolving the LGA structures is impunity which contends with the rules of Ohanaeze Enugu Headquarters which remains the parent and regulating authority.
Again, arrogating authority to self as a chapter to make by-laws is an action in violation.
At best, chapters such as Lagos Ohanaeze should run as mere liaison wings directed from the headquarters in Enugu (the omnibus authority).
It is unfortunate for a liaison office to be acting independently.
These are some of the reasons why a certain interest personalised and collected palliatives made for all Ndigbo and disbursed them to suit personal desire, whereas the monies and items should reach all families through their town union representatives in Ohanaeze.
But efforts are being made to put things in proper perspective.
On The sack of Fellow Executives by the President of Ohanaeze Lagos:
That is funny and laughable. A member of the Exco should not execrcise such authority for any reason.