By Emeagi Emeka Williams
It was a great outpouring of fervent prayers at St.Peters Cathedral Church hall, Ake, Abeokuta, Ogun state, during the 2020 interdenominational Christmas carol organised by the Asiwaju Grassroots Foundation, AGF, recently.
The annual yuletide fiesta was unique owing to the scintillating rendition of christmas tunes as old as time by the spectacular choir of St,Peters Cathedral to herald the various sermons and prayers.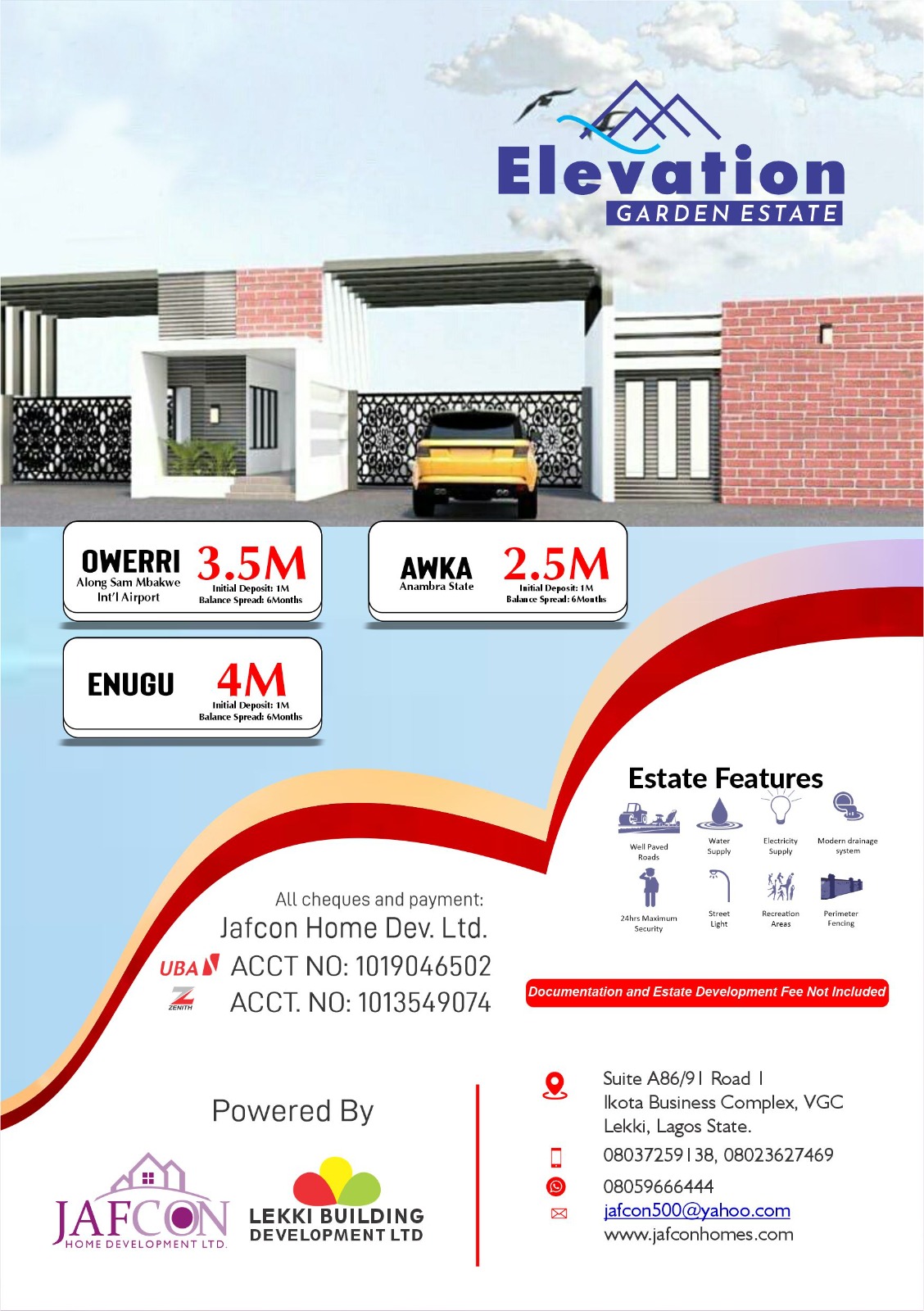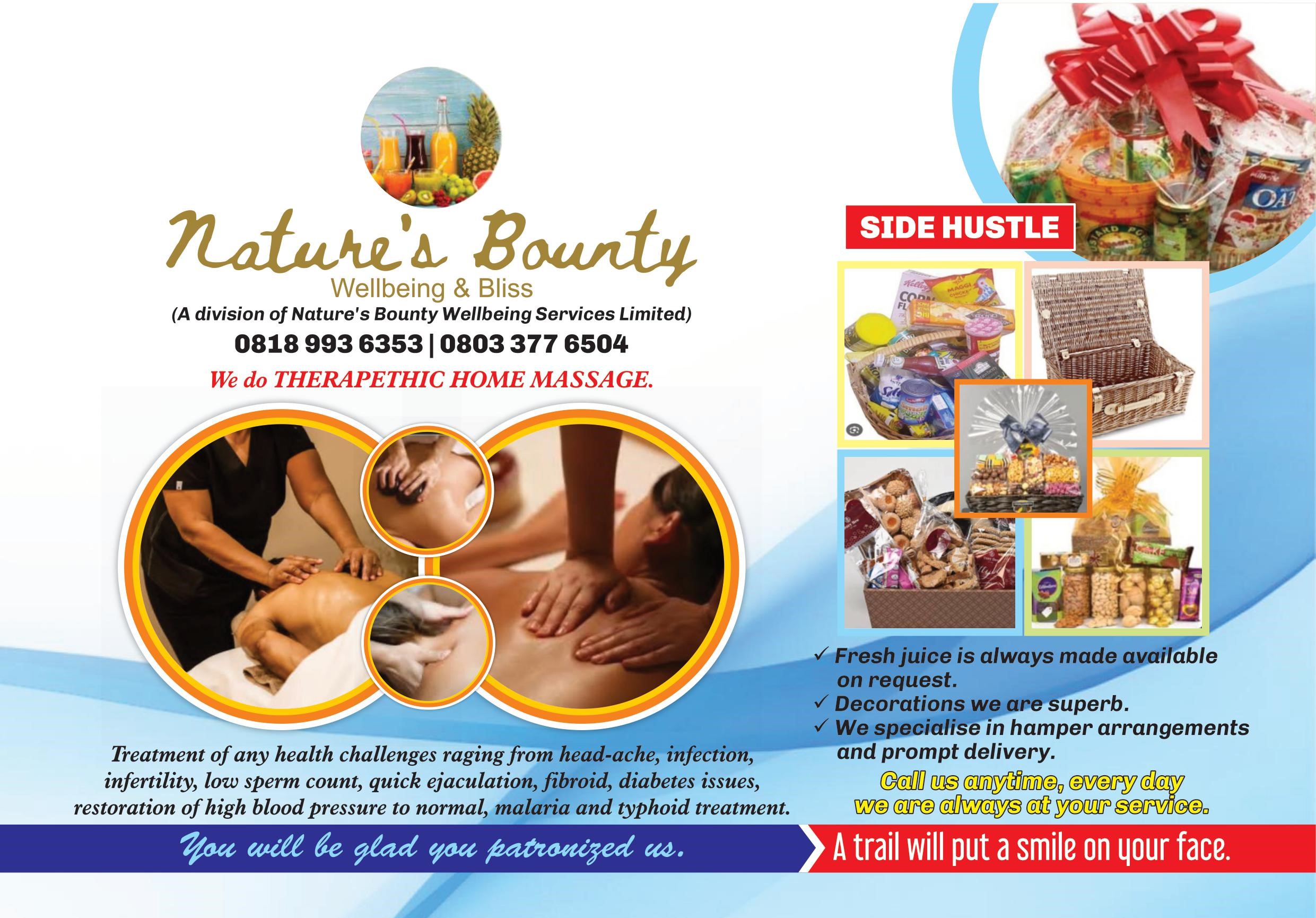 The various members and executives of the AGF who thronged the august occasion from the different divides of the nation spoke in turns on the the need to mobilise towards ensuring the emergence of Senator, Bola Ahmed Tinubu, who they variously described as a nation and human capital cum capacity builder par excellence.
The Akwa Ibom state coordinator of the AGF, Hon.Sonny Ekhoja, noted that Senator Bola Ahmed Tinubu is a man who has built people who hitherto were deemed unbuildable, to become meaningful and responsible members of the society.
He further disclosed that that Tinubu has been a strong unifying and developmental political force as far as the southwest is concerned, emphasising that he could replicate same feats if given the chance to preside over Nigeria come 2023.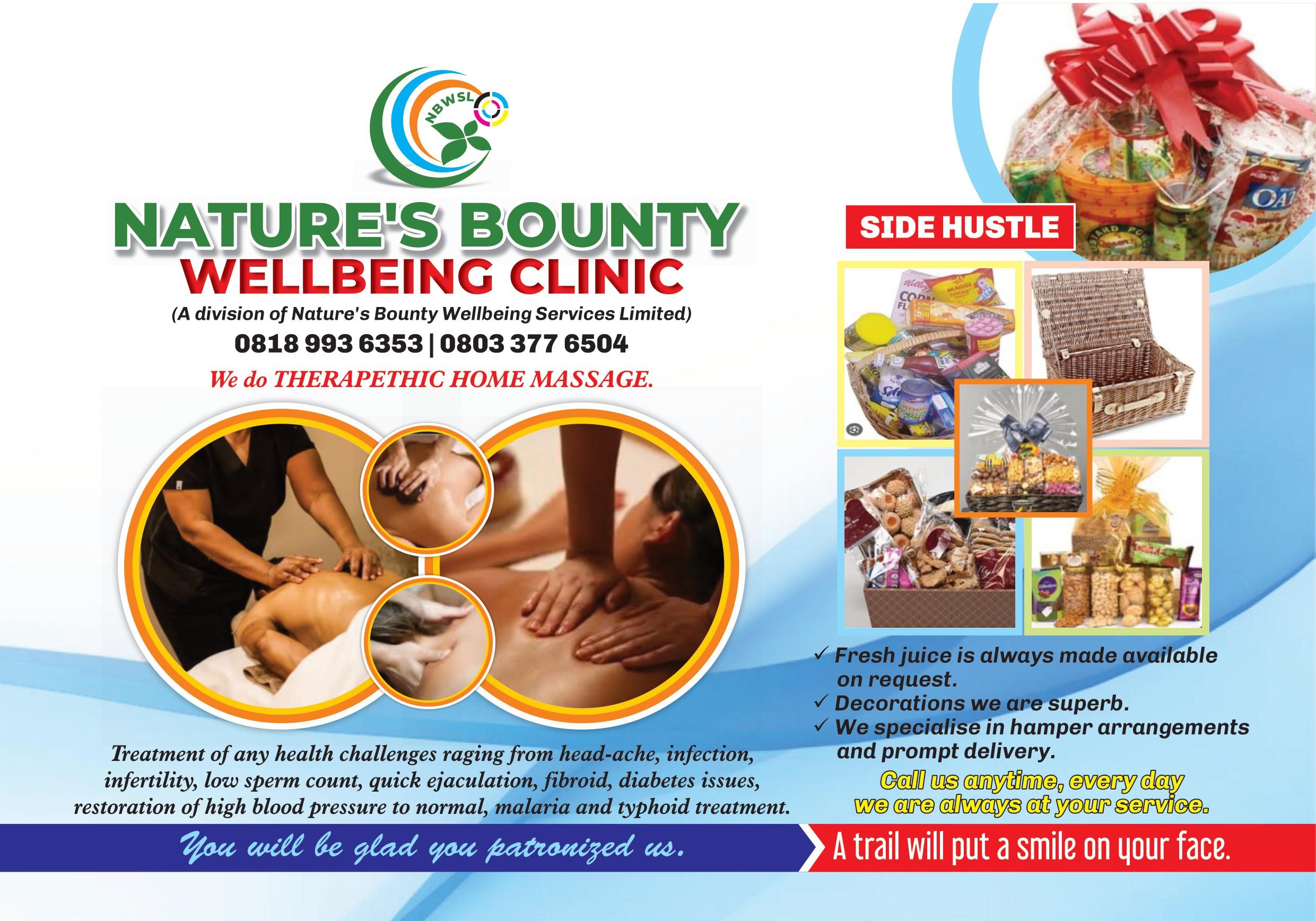 The high point of the carol with the theme,"The Sacrifice That Pleases God" was the prayers session for the President, Senator Tinubu, his wife Remi, Ogbeni Rauf Aregbesola, Hon.Gbajabiamila and a host of other Nigerian leaders.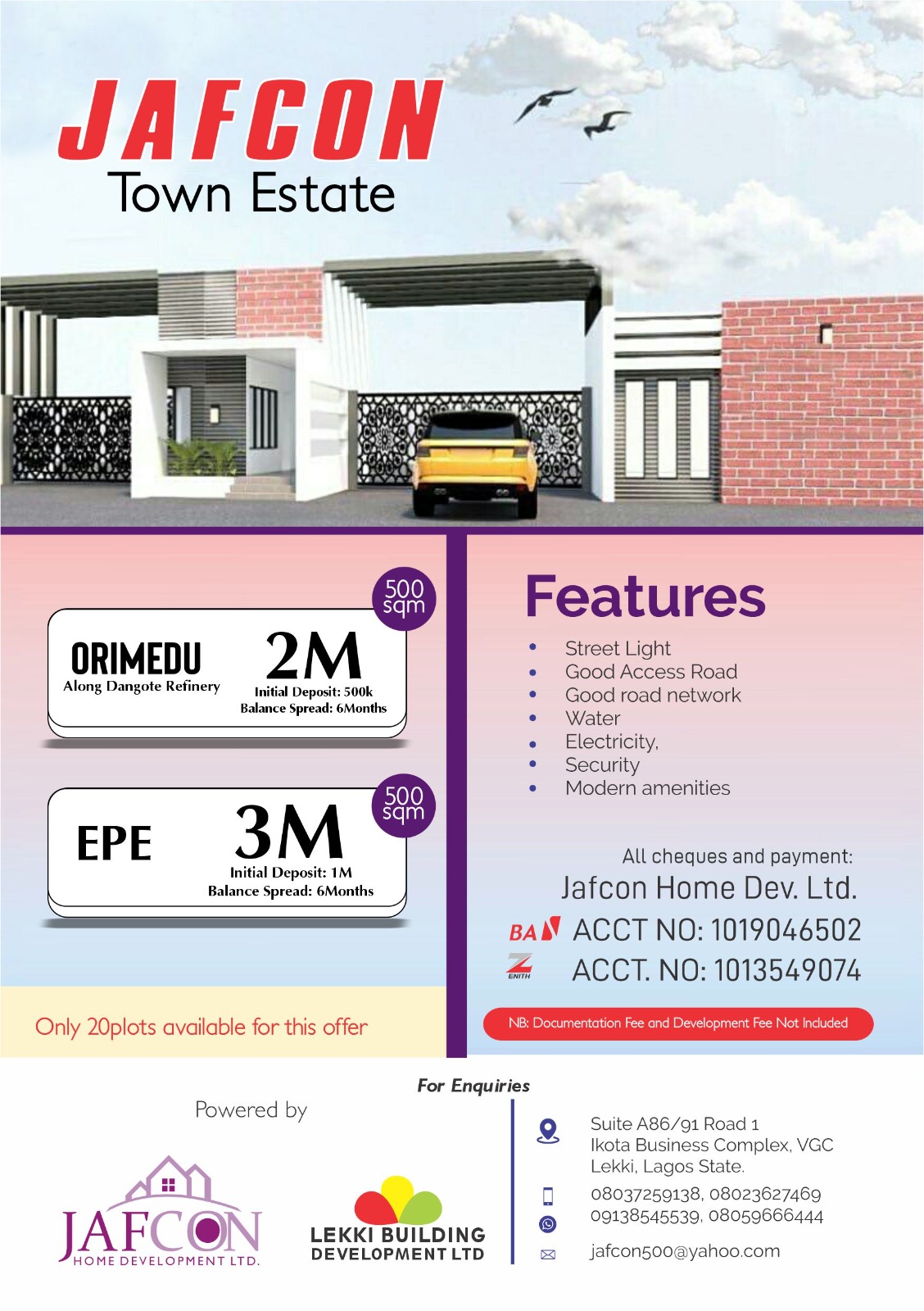 The various ministers of God also prayed for peace, unity and prosperity in Nigeria. The carol attracted captains of industries, political/community development stakeholders and members of the Police Public Relations Committee, PCRC, from the southwest and Abuja.
It was the sixth edition since its inception.