Remade school, a Nursery, Primary and Secondary education citadel is no doubt one of Lagos' academic province with standard uniqueness.
Situate at Egan, Igando/ Ikotun Local Council Development Area of the state, the school enjoys the serenity that befits a learning environment, fact which points to the fact that it is purposely built for quality contemporary education.
Right from the entrance, a visitor is sure to behold a spacious compound that leads through to the well ventilated classrooms.
Nwachukwu Gloria, the amiable Principal of the school speaks on why the school is an outstanding domain of standard in this chat with the duo of Emeagi Emeka Williams, Editor in Chief and Uche Ruth Ogbonnaya, Correspondent, Timeswatch news magazine.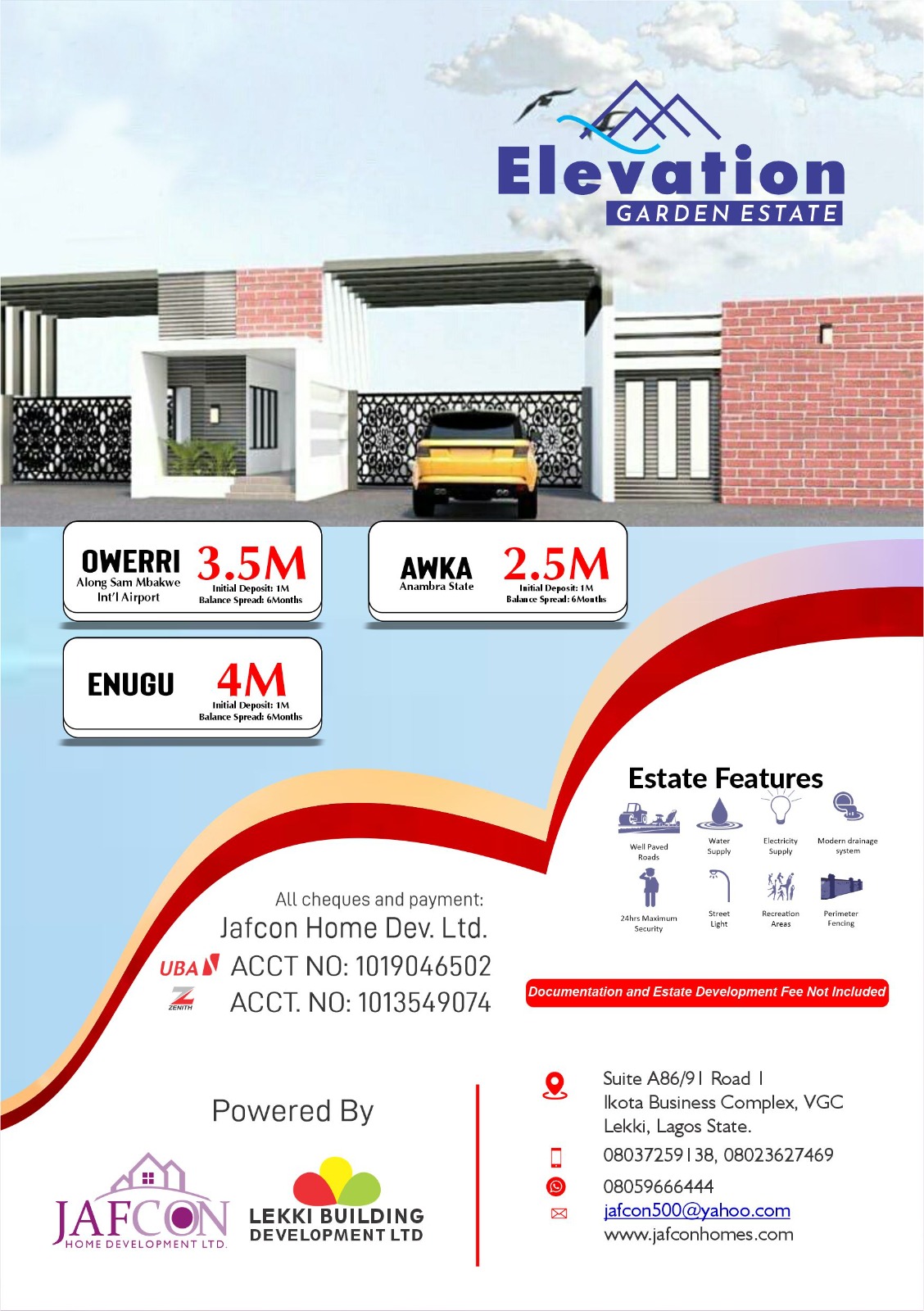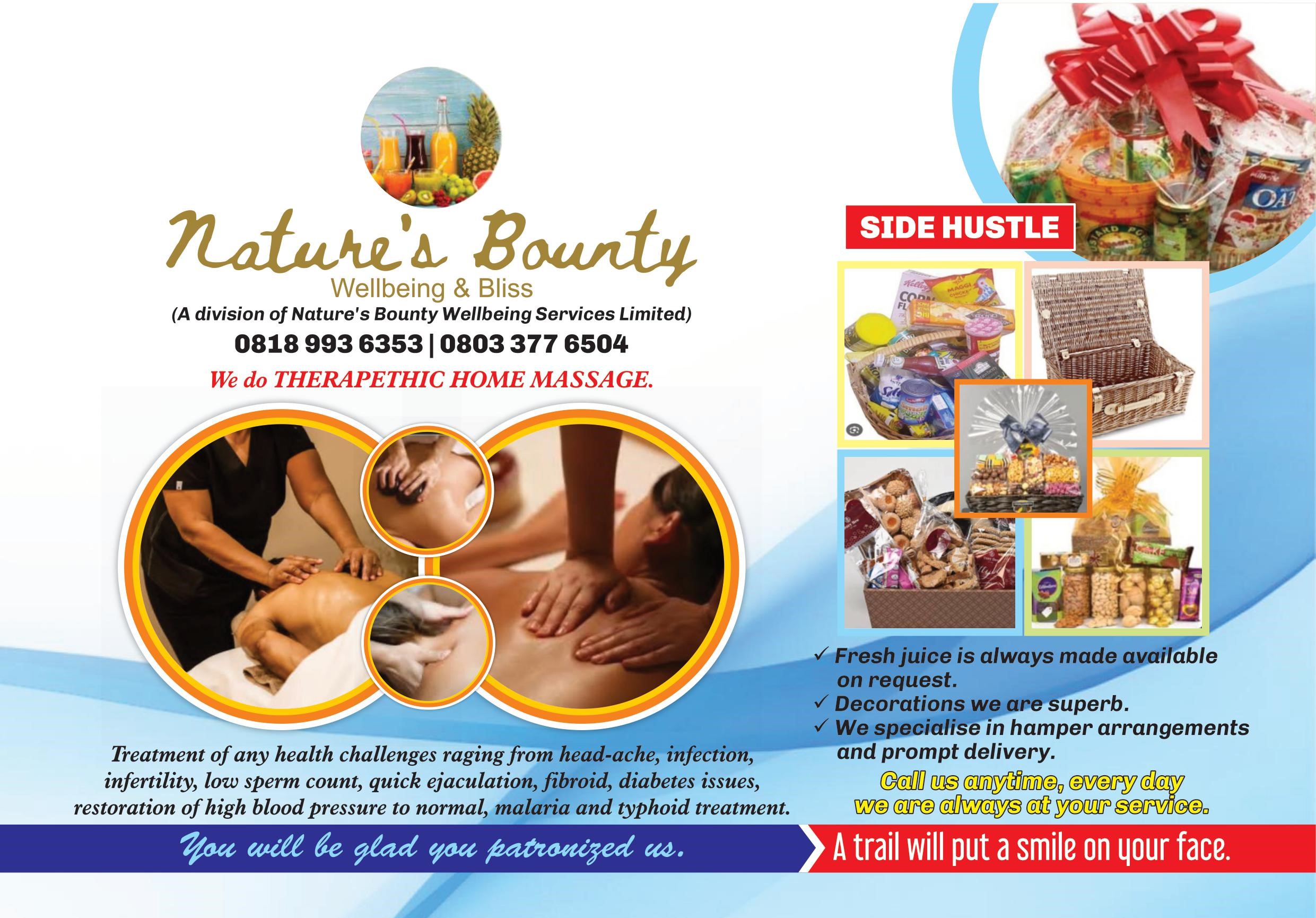 Excerpt
When was the school established?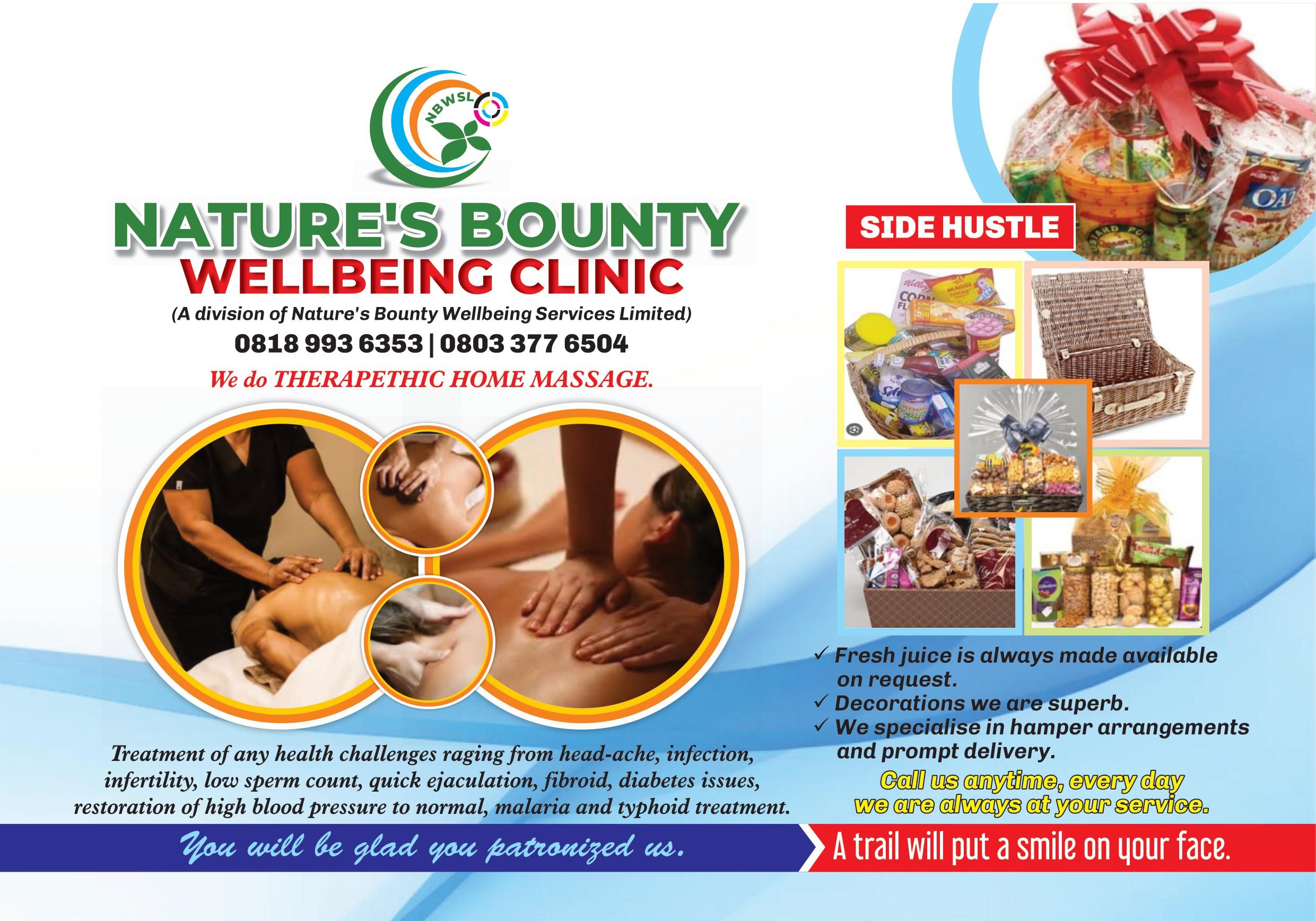 Remade school began in 1998 and has unflinchingly closed the lacuna in the educational services provision of Nigeria.
For 25 years, our school has not deviated from the vision that warranted its advent, which is to build a total child through education.
The name Remade has beautiful meaning in Yoruba and English languages.
From the English perspective, it sounds RE MADE, a proof that we mould children from forms to a good form!
And the name Remade is synomous with the crown or royalty.
REMADE School is just a blessing.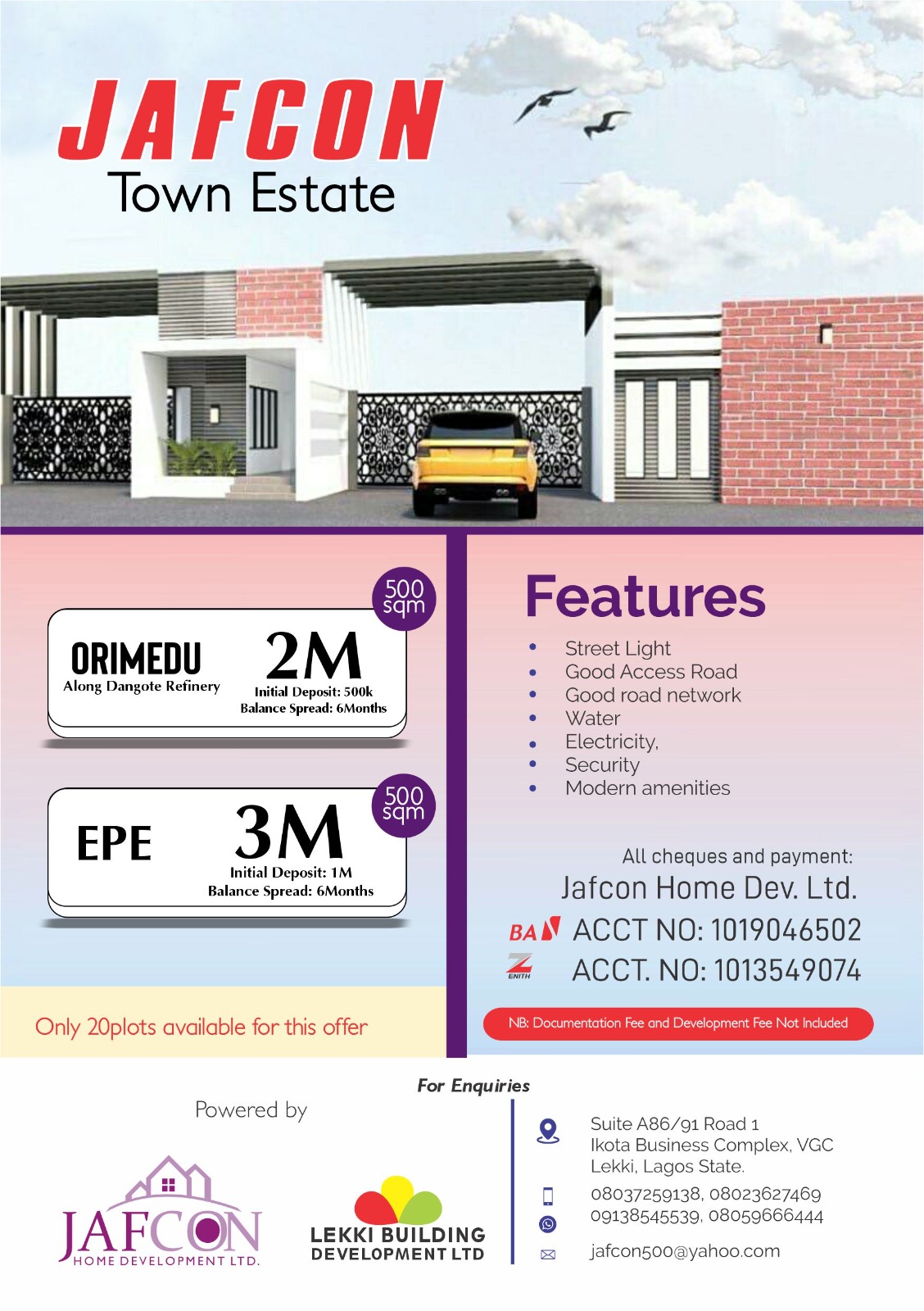 On Special Teaching / Moral Impartations:
To ensure and sustain standard, the management places high premium on qualification, prowess and passion.
We engage good hands and celebrate excellence.
Discipline plays a vital role in the tradition of Remade school, so our students humble but confident.
We nurture children who will become respectable adults.
Encouraging Competition and Excellence:
The school's annual price giving day is set aside to honour good works and merit.
Students and teachers alike are honoured with prizes, even eulogies to keep them burning greater feats.
Any Special Methodology For Ensuring Morals And Standard?
The open day exercise which is a directive of govt also helps parents to visit for special assessment and collaboration.
On this day, the teachers relate with parents closely and seek parental synergy for discipline and training.
Facilities in The School:
To make learning process unique, we ensured well equiped science laboratories for practical experiences.
More so a standard Home Economics lab augment our collection in order to raise competent products.
Football, table tennis and basket ball facilities are other features of our school.
On What Govt Can Do To Support Private Schools:
Well , I will ask that the govt should subsidise teachers' salaries and handle a percentage of such to support productivity.
The private schools owners carry a lot of loads concerning salaries.
The owners must pay salaries even while they must bill parents with consideration to the current hard economic realities.
Is Remade School Affordable?
Yes, quite affordable.
Recently, a parent confessed that our standard is far above the token we accept as school fees .
This is also largely because the Proprietress is a Christian and mother whose burden is to grant opportunities to many.
Leadership Experience In Remade:
To take them through the various leadership ways and consciousness, positions as the prefectship offices are democratically contested, and students are made to prepare and read manifestos in public before they are announced and showcased as winners on the assembly ground.
Remade school products go out as good ambassadors and leaders.