His Royal Highness, Eze Lawrence Nnamdi Eze, paramount traditional head of Ndigbo in Alimosho, Lagos state, and the current Chairman, Supreme Council of Ndi Eze, Ohanaeze Ndigbo, Lagos, fielded questions from Timeswatch and the Nigerian Community Newspoint that bothered on various national issues.
He meticulously bares his mind on the state of Ohanaeze Lagos and more.
Excerpt: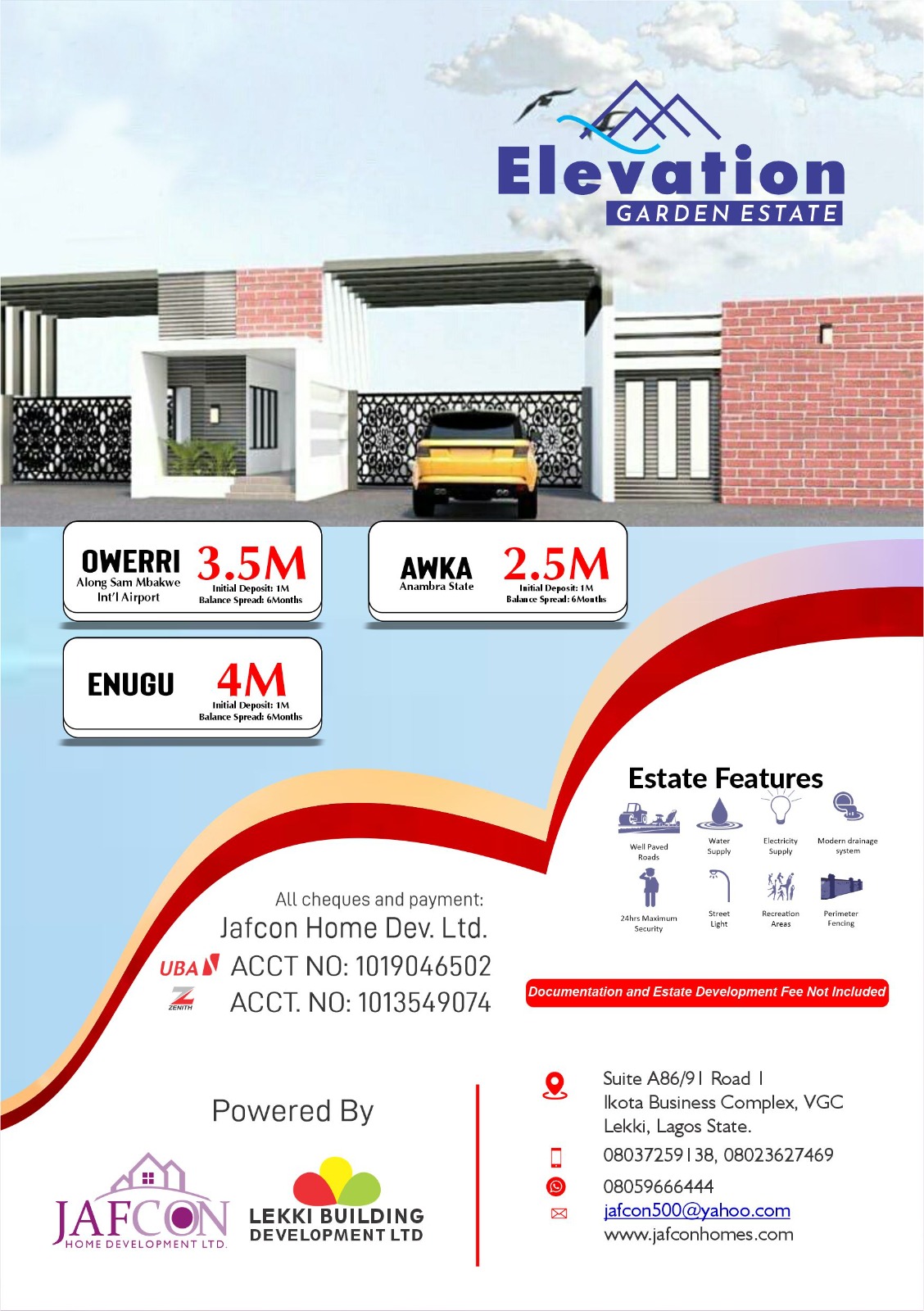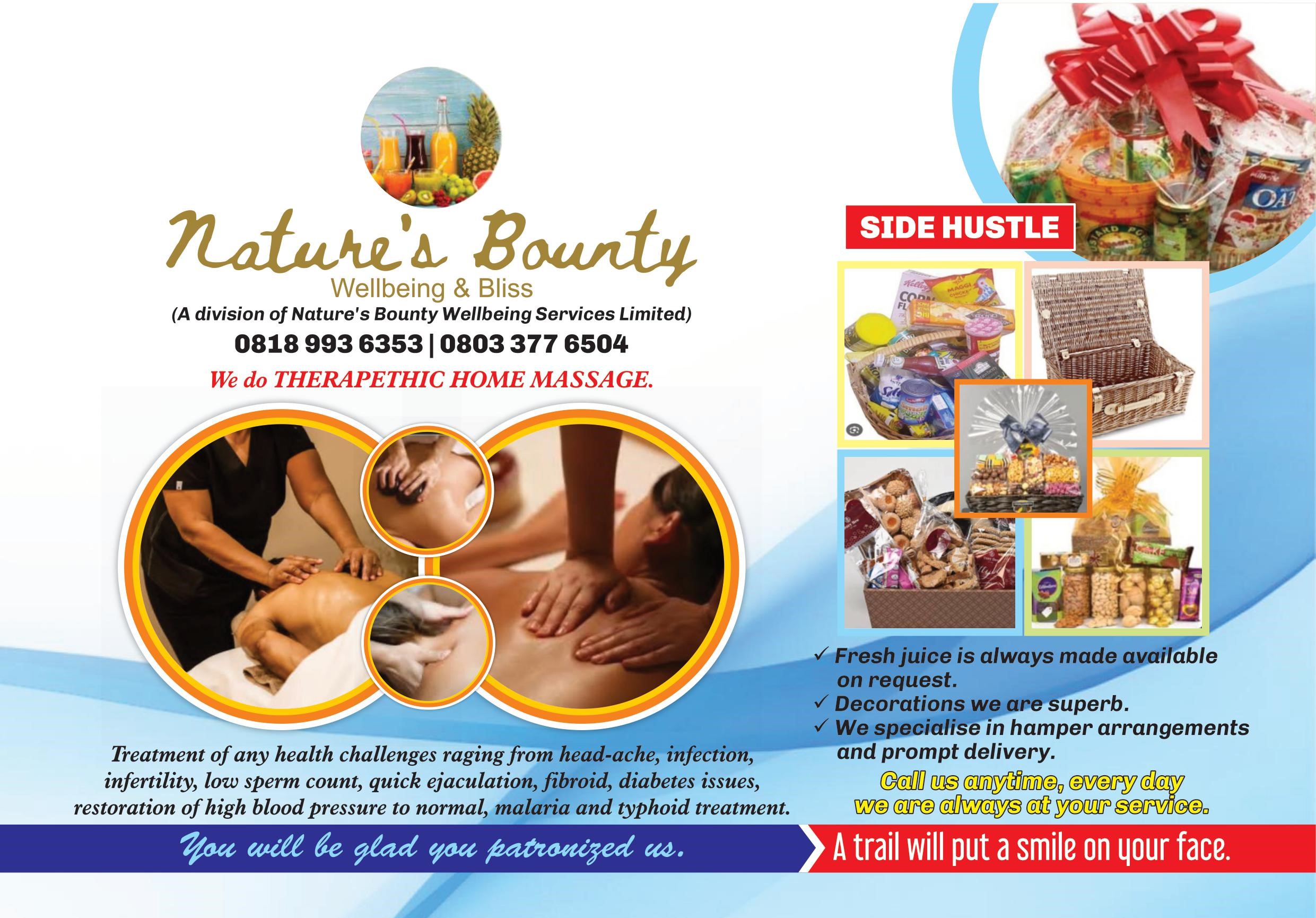 Introduction:
I am His Royal Highness, Eze Lawrence Nnamdi Eze, the Eze Ndigbo of Alimosho, Lagos state, Agu Nabo, Awka, Anambra state, Chairman, Supreme Council of Ndi Eze, Lagos, and Former Board Member, Federal Medical Centre, Nguru, Yobe state.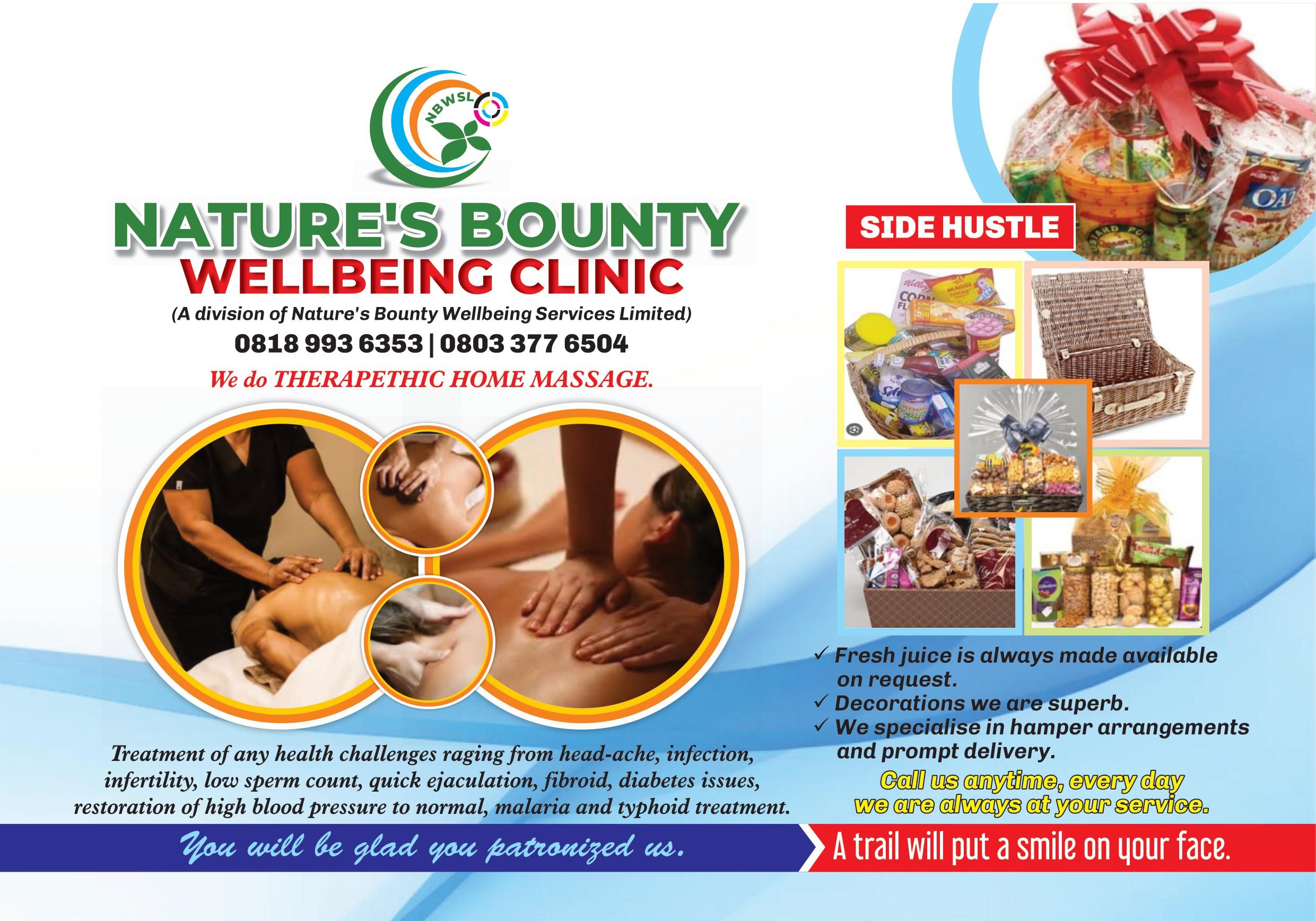 On the latest unsavoury developments in Ohanaeze Lagos state: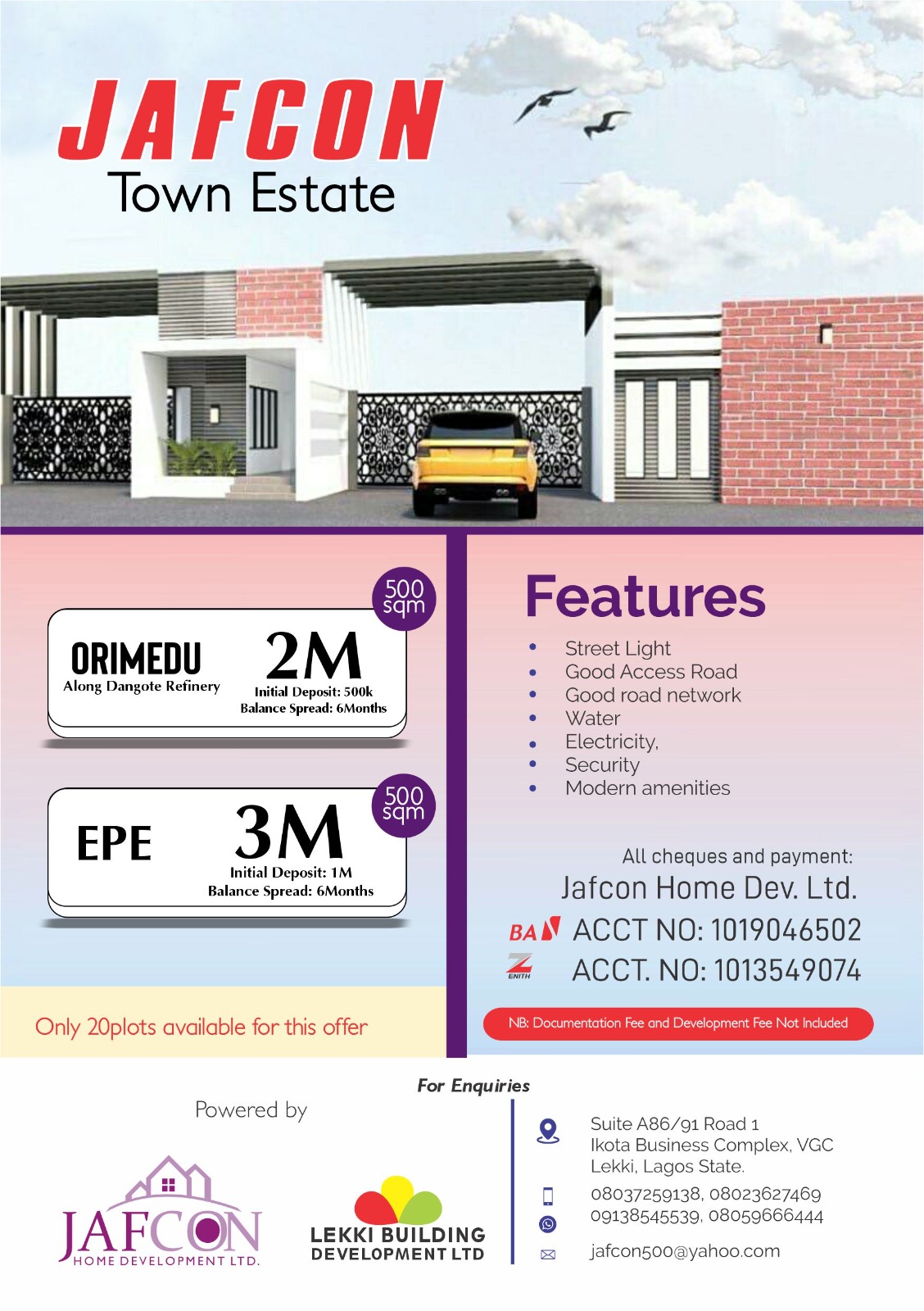 I must be frank with you, and I must confess that there is a slight misunderstanding in the Ohanaeze.
It is natural for even family members to disagree.
But there ability to interact and resolve amicably make them a family indeed.
Take it from me that talks are ongoing, and peaceful resolutions are on the way, because the Igbos are one and Ndigbo everywhere will remain one.
On the proliferation of Ezes everywhere in Lagos:
I am in support of custodians and traditional heads in towns and cities.
I am a monarch in Alimosho, and I need others who can stand in gaps for me so that overseeing and managing the affairs of the people.
Therefore I support the advent of High Chiefs who will eventually interface with the me, working from different quarters.
I cannot do it alone, and no man is an Island.
On the state of the Nigerian nation:
We are in a precarious and time.
Things are not auguring well in this economy.
Anyone who pretends that everything is alright is a liar who must be deceiving self or others.
But Nigeria will be well again.
What Nigerians should know and do this crucial time:
My candid advice is that all Nigerians should get their PVCs preparatory to vote in 2023 for the right candidate.
Gone are the days when tribe, bribe and religion formed the basis for elections or voting.
More so, the economic situation, insecurity and insincerity of the political elites are glaring to all.
These reality must push the people to cast their votes.
We the Ezes are not partisan but remain advisors for peace, progress and stability of Nigeria.
Self Assessment:
I cannot score myself, but all I must tell you is that you should go round and ask.
I have always ran an all inclusive leadership.
I am for all people.
I and my cabinet, even all stakeholders ensure that peace prevails at all times.
Last week, I held a program and Yoruba Monarchs, Hausa leaders and traditional institution players filled my palace and premises.
It shows that my mantra is unity, love and development.
I have been Eze in Alimosho for about 2 decades now, and Ndigbo here are dwelling in peace with there hosts and other Nigerians.
About his education foundation:
It a joyful initiative which I birthed it to empower my people who basically believe in trading and other businesses.
I considered that the world is evolving into a space where business knowledge alone cannot guarantee good living.
And I brought this scheme so that Ndigbo can be at par with their counterparts in a world that evolves and evolves.
The foundation just started this educational scheme, and I am certain that it will grow into a big blessing.
His passing shot:
Nigerians should get their PVCs and get set to vote through their conscience.