It was asserted by an authority that any heart devoid of charity is as good as dead.
Sequel to this it will be apt to describe our own Olawale Aganga-Williams as a man with a great charitable heart whose milk of human kindness unquantifiable.
In this chat with him, he tells how he is meeting a world of needs to ameliorate the living plights of the people through his organisation, Olawale Aganga Williams Foundation.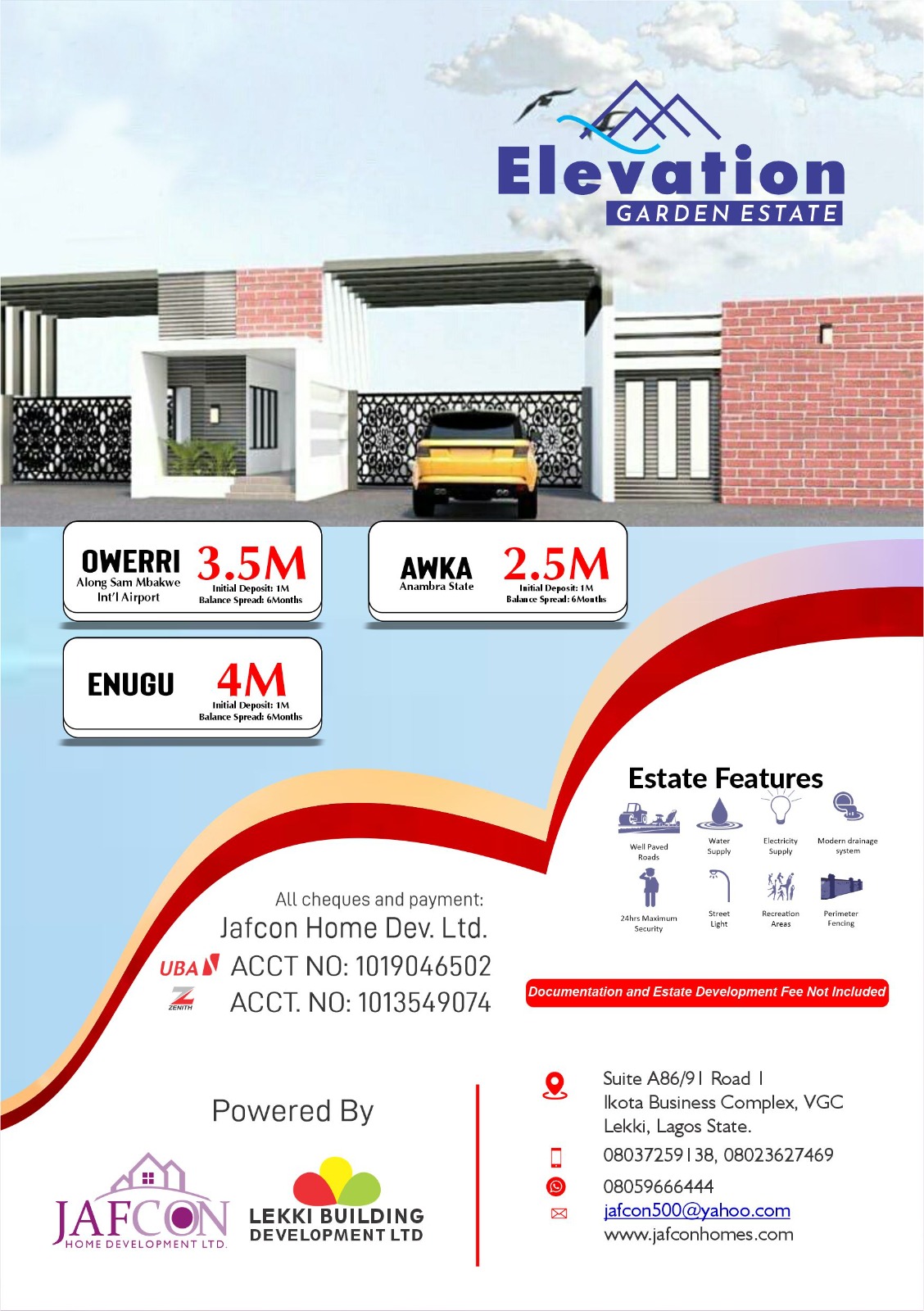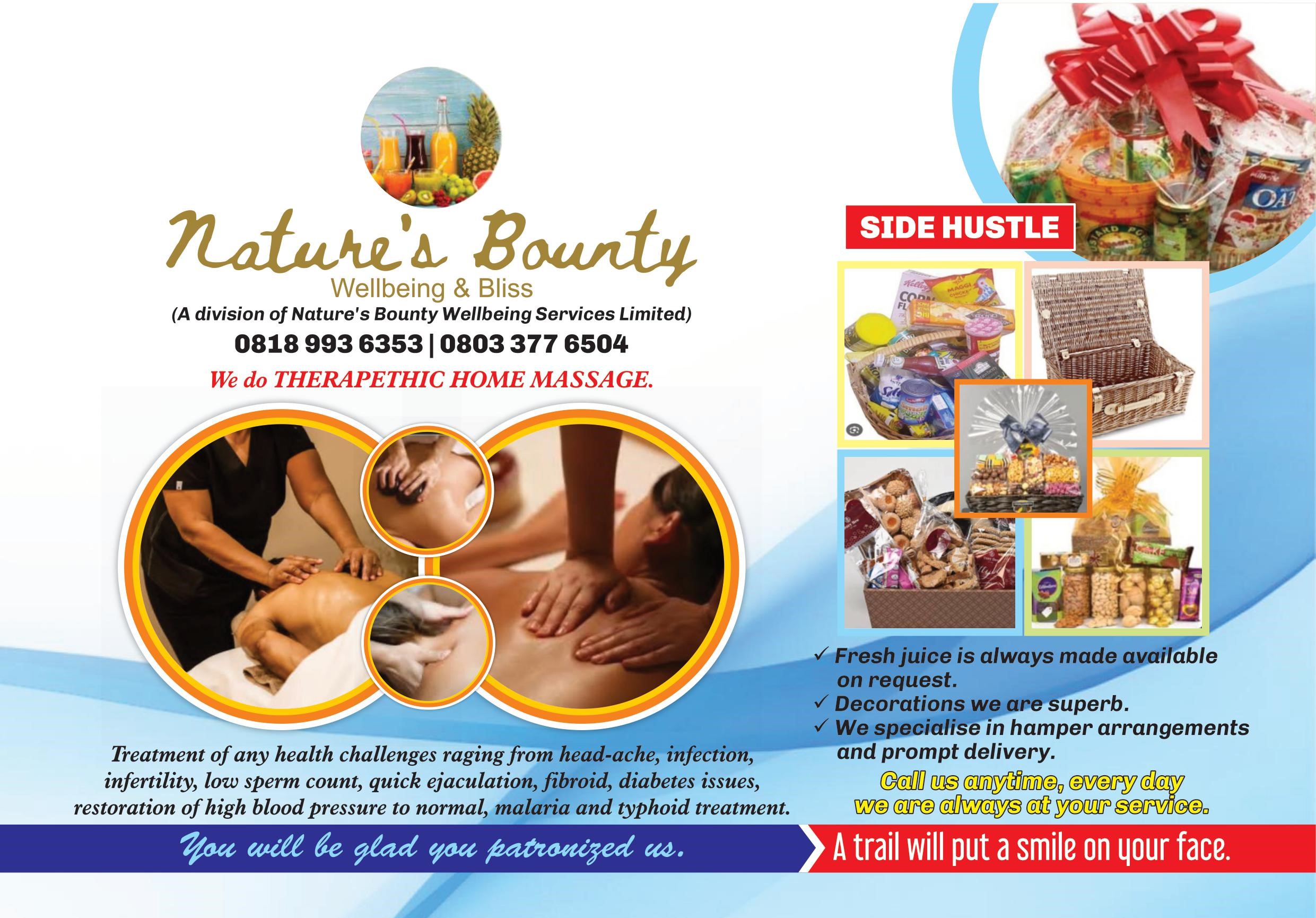 The areas of focus of this organisation ranges from feeding, training, empowerment and accomodation provision.
Excerpt: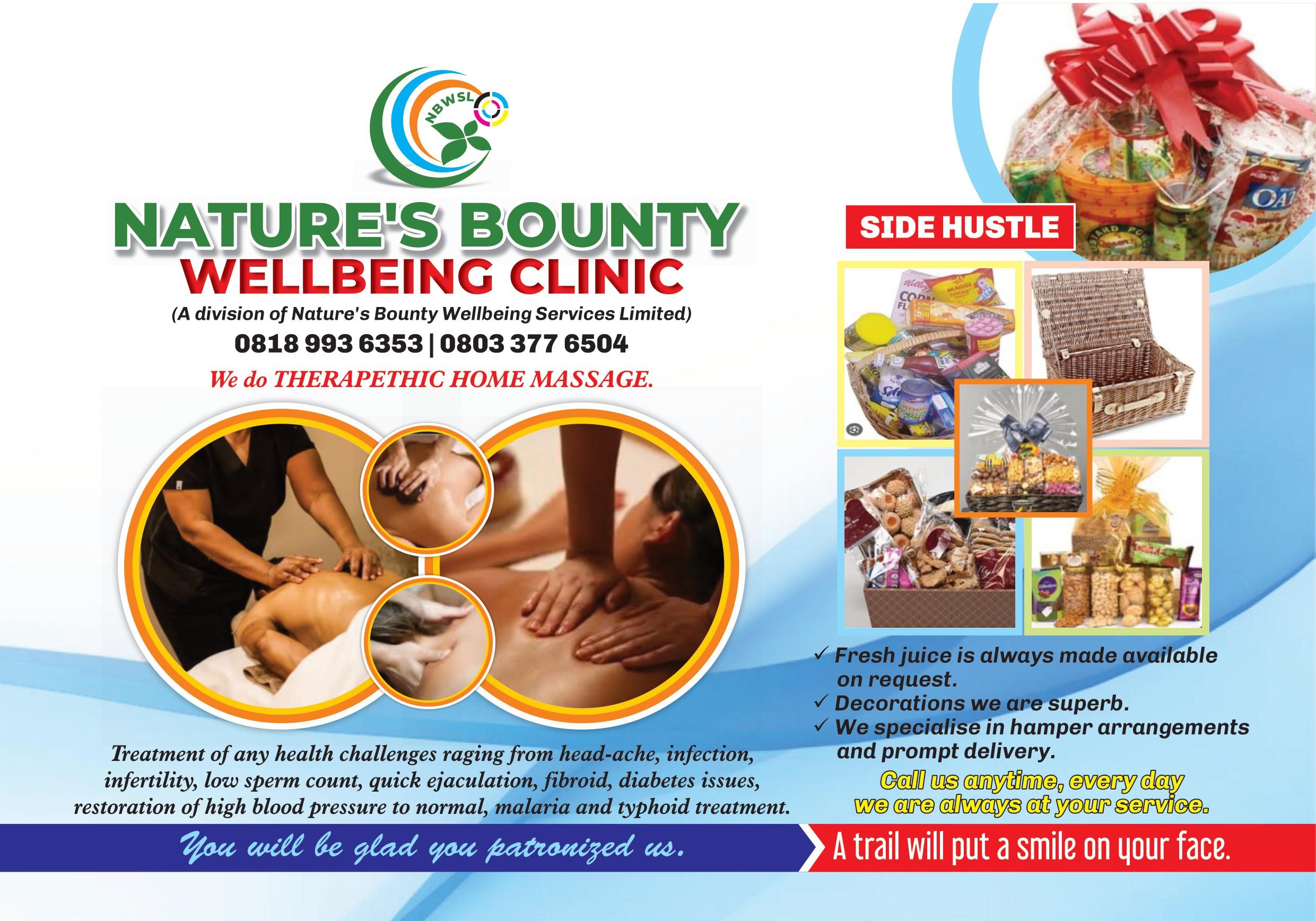 The Olawale Aganga Williams Foundation, OAWF has come to stay, what informed its initiation?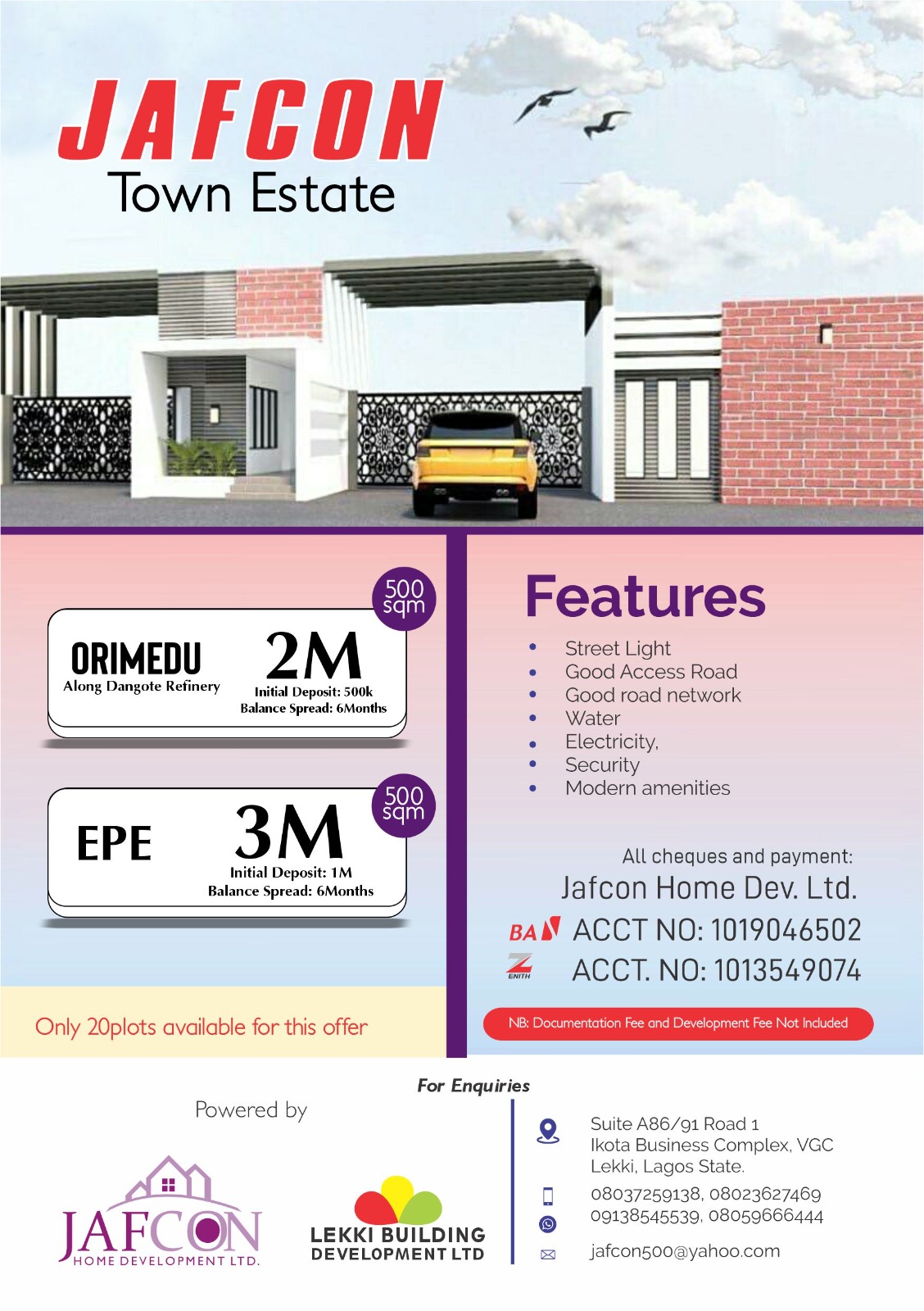 The answer is simple, it is born out of life's experience and the need to make the world a better place.
Do you have a modus operandi capable of ensuring that your charity gets to the appropriate persons and quarters?
Collection of adequate data is fundamental to our success in this regard. For example, we are currently working on giving out wheelchairs to 100 people and 60 clutches to disable persons. So, the beneficiaries are people known in the area. Everything we are giving out is intended for people that need them. For the wheelchair programme, we have collected data.
 It is uncommon to have a foundation that not only feeds people but also grants accommodations, are there more?
I understand the difficulties in housing, but I am assuming that they will go to people that need them. The people we are giving accommodation are people that have gone through our shelter system, then through the training programmes and have a job and can pay for food or whatever rent that comes with the property. So, they would have gone through a five or six months period living with us, after which we can allocate their own property to them.
Where are the coverage areas of the Foundation, is it restricted to Ojo alone?
Data is a big issue in every country, even collecting the names of people on a street alone could be a difficult issue, but the foundation is currently collecting data of the people in the area.
How true is the account that you were once homeless in the United Kingdom despite being from an affluent family?
In facing life's challenges, one must at some point operate solo.
So the UK experience was just I in my own world. My parents and everyone asked me to come back home and I refused and then my funding stopped. But for me, I know some people might look at it in a different way; it was one of the most difficult decisions I ever made. But also, it was the best decision. After a couple of years, it was the decision I made that shaped me. I am thankful for how it happened.
Who are the next beneficiaries of your largesse?
There is a huge concentration of challenges in my constituency, including erosion and hunger. Many of the market women do not have enough to cater for certain things. So, with the food bank palliative, our focus is to feed as many people as possible and with the support of our partners, we look towards feeding thousands of people.
One thing I tell people is that we can't continue with the way things are currently being done and when we talk about empowerment, it shouldn't be just food; it should include training programmes, passing out skills to people so they can learn and be able to stand on their own. So, the major thing is to create awareness for what we are doing.
Nigeria suffers a terrible housing deficit, can you suggest a panacea?
Several other countries have had the same issue. London had the same issue, because there were few accommodations with more people. So, they tackled the issue by building affordable homes.          In Nigeria, politicians talk about affordable homes just to score points. I think it's time we need to be sincere and be open to our people. Now is the time we need to show love to one another.
When we talk about affordable homes, the homes should be affordable and the process of getting that shouldn't be difficult. The data from the Federal Government should be able to identify those that need the homes. The land is not enough in London, but the case is different in Nigeria. We have massive land but there is no property on the land; we need to build more affordable homes and also empower our people with the right skills to get better jobs.
Would you embrace govt partnership, and would this generosity or acts of charity terminate at some points of your life?
The major thrust of our charity is feeding the people, training and empowering them, providing them with shelters. So, regardless of how much we want to do these things, we still need the government.
We are here to stay.