By Emeagi Emeka Williams
AS move to consolidate strategies to ensure the emergence Asiwaju Bola Ahmed Tinubu as Nigeria's next president, Hon.Kehinde Arogundade has emerged the National Coordinator of Bola Ahmed Tinubu Youth Movement, (BYM).
Hon.Arogundade who is also the current House Leader, Ajeromi-Ifelodun Local Govt. Legislature, was bestowed with this national responsibility following the resolution of the elders of the movement after the stakeholders meeting held at the Chairman's Council Chamber, AJIF LGA on Friday to evolve ways by which Asiwaju Tinubu (Jagaban Borgu) will record triumph come 2023 presidential election to become Nigeria's president.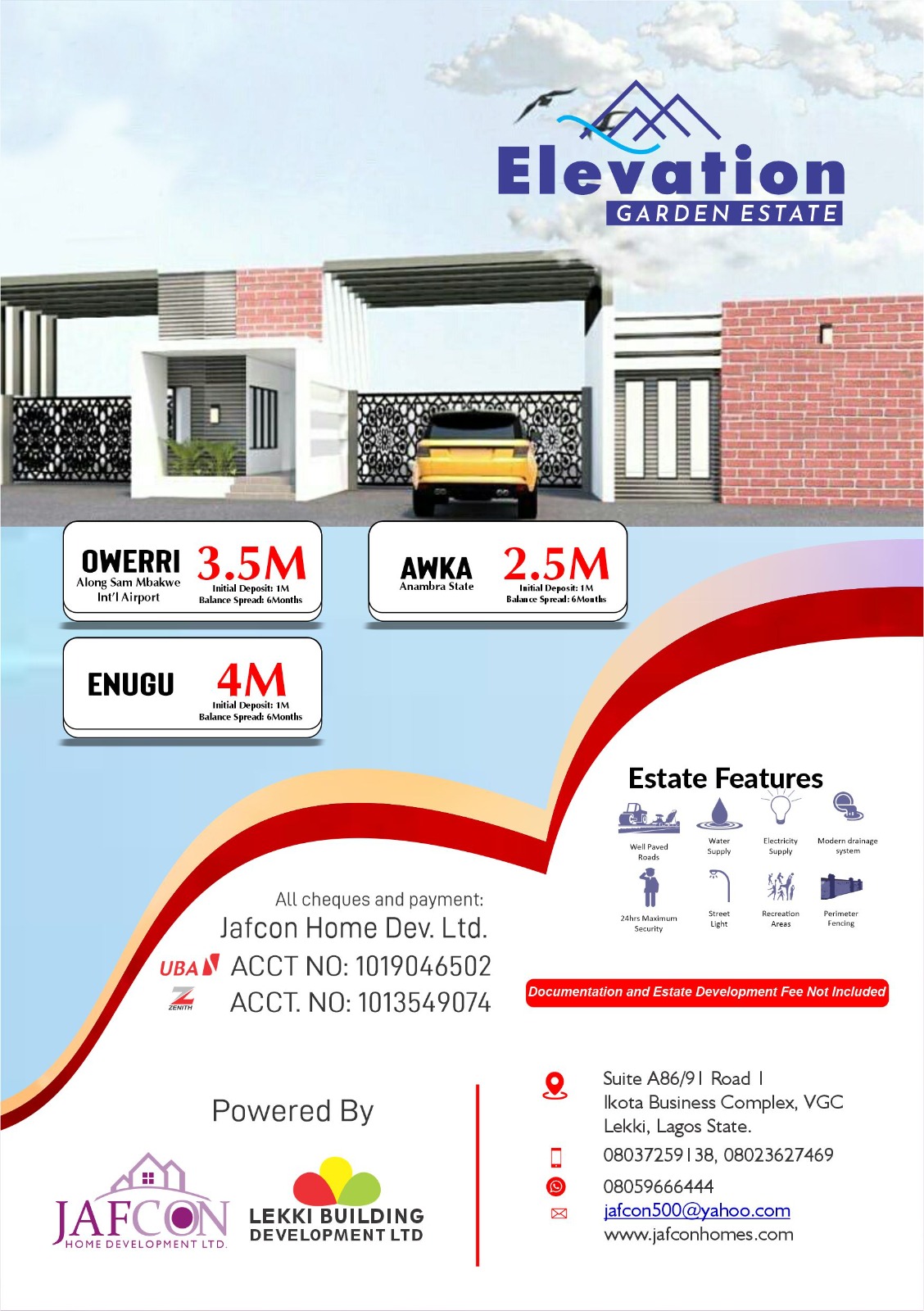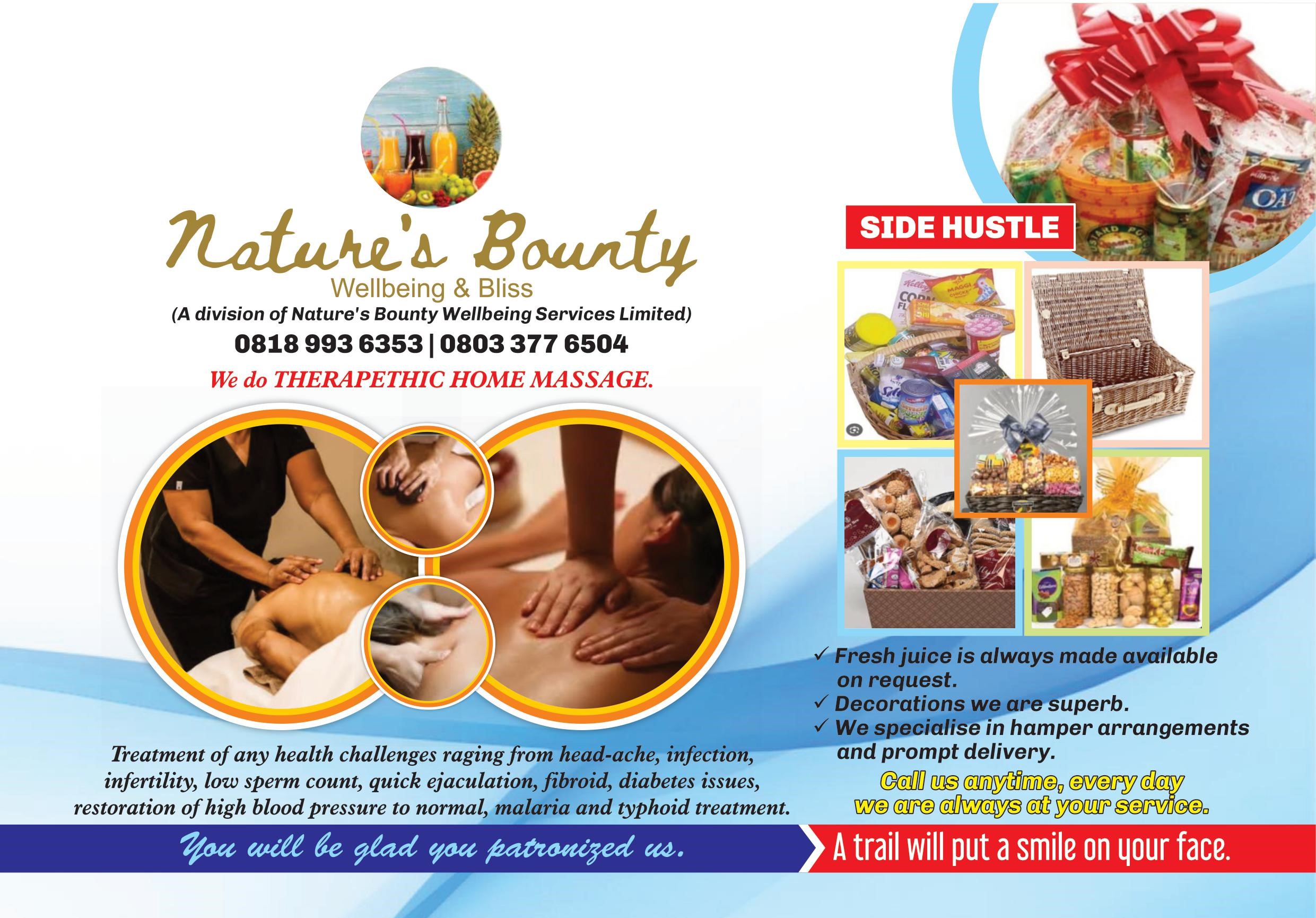 Delighted by this ascension and appointment, political observers have continued to felicitate Hon.Arogundade for this great feat, urging him to meticulously tackle the challenges that will confront him on this uphill responsibility of ensuring victory for Tinubu come 2023. Comrade Kareem Tunde, State Coordinator, BYM, Lagos was prominent amongst those who have already congratulated and lauded Hon.Arogundade.
Reacting to this development, he appreciated the elders and other stakeholders for considering him worthy of the position which he referred to as noble cause, describing the Jagaban as a man who has egalitarian principles with which he had built generations of outstanding leaders and created multifaceted socio economic opportunities.
He also promised to invest his best on the task.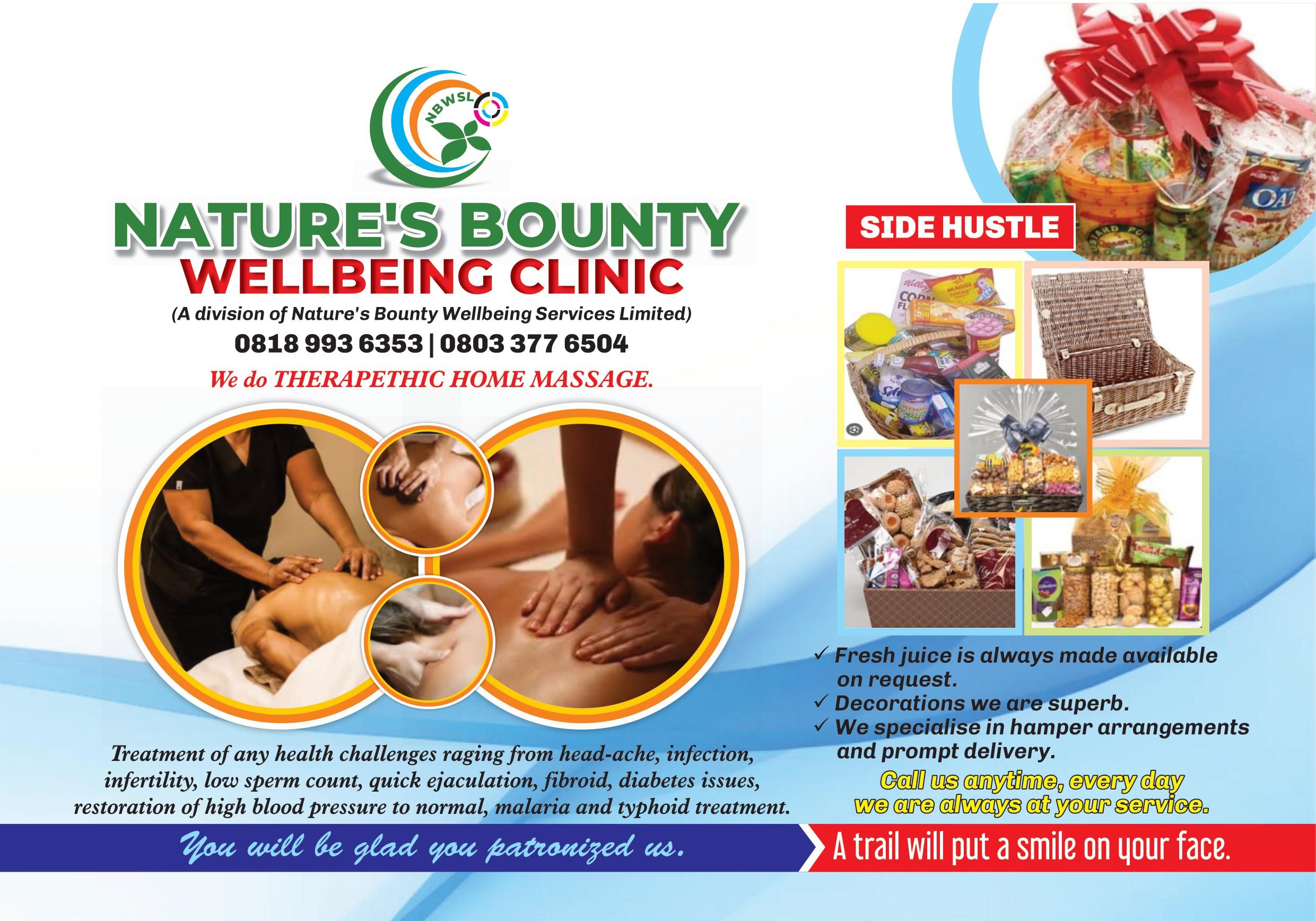 Arogundade remains a grassroots mobilizer par excellence whose pedigree as a youth leader of a credible vanguard of different youths that influenced govt decisions and policies in the past. And his rich profile as a descendant of political and leadership doyens will make his job of galvanising the great youth potential of Nigeria in favour of His Excellency, Asiwaju Bola Ahmed Tinubu.