HIS Majesty,Oba Joseph Olamide Adesiyan, of Ihunbo kingdom, Ipokia LGA, Ogun state, Federal Republic of Nigeria, while playing host to Timeswatch team of Emeagi Emeka Williams (Editor) and Ogbonnaya Ruth Uche (Reporter) in his palace early this week, emphatically declared that his domain is peaceful, and that the executive governor of Ogun state, His Excellency, Prince Dapo Abiodun, has recently focused development on his community by sending a team to revisit all pending water projects with a view to getting them completed and functional, amongst sundry issues.
Excerpt;
ON THE STATE OF IHUNBO TOWN
Ihunbo town is a peaceful land in Ipokia Local Govt Area of Ogun state.
It is a border town that connects Idiroko border.  And it has virtually all the Nigerian Customs Service checkpoints.
Before now, the former customs controller created a real terrible situation whereby NCS officers constantly shot carelessly and killed innocent people.
But i am happy with the performance of the new controller who has visited my palace and restored normalcy.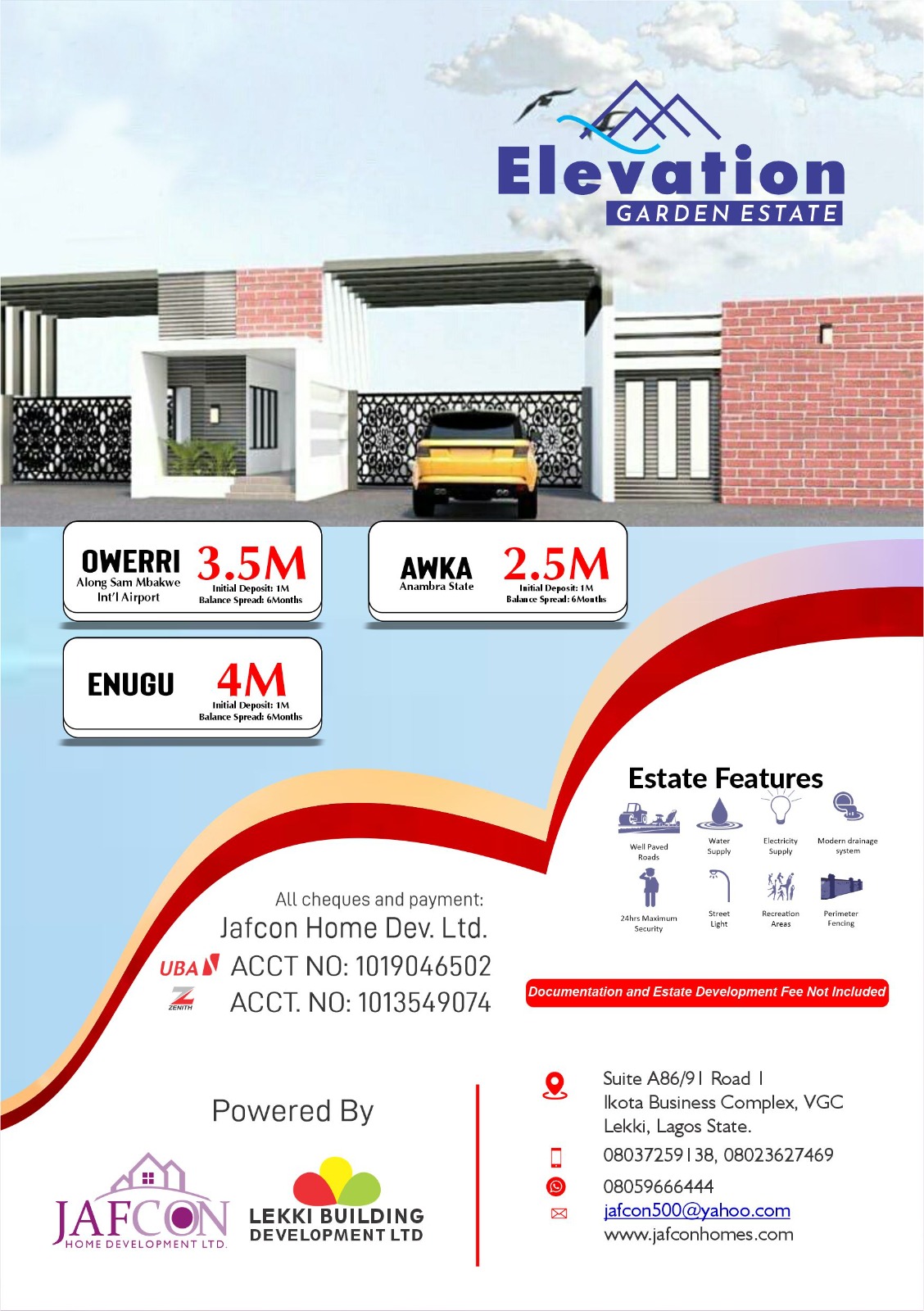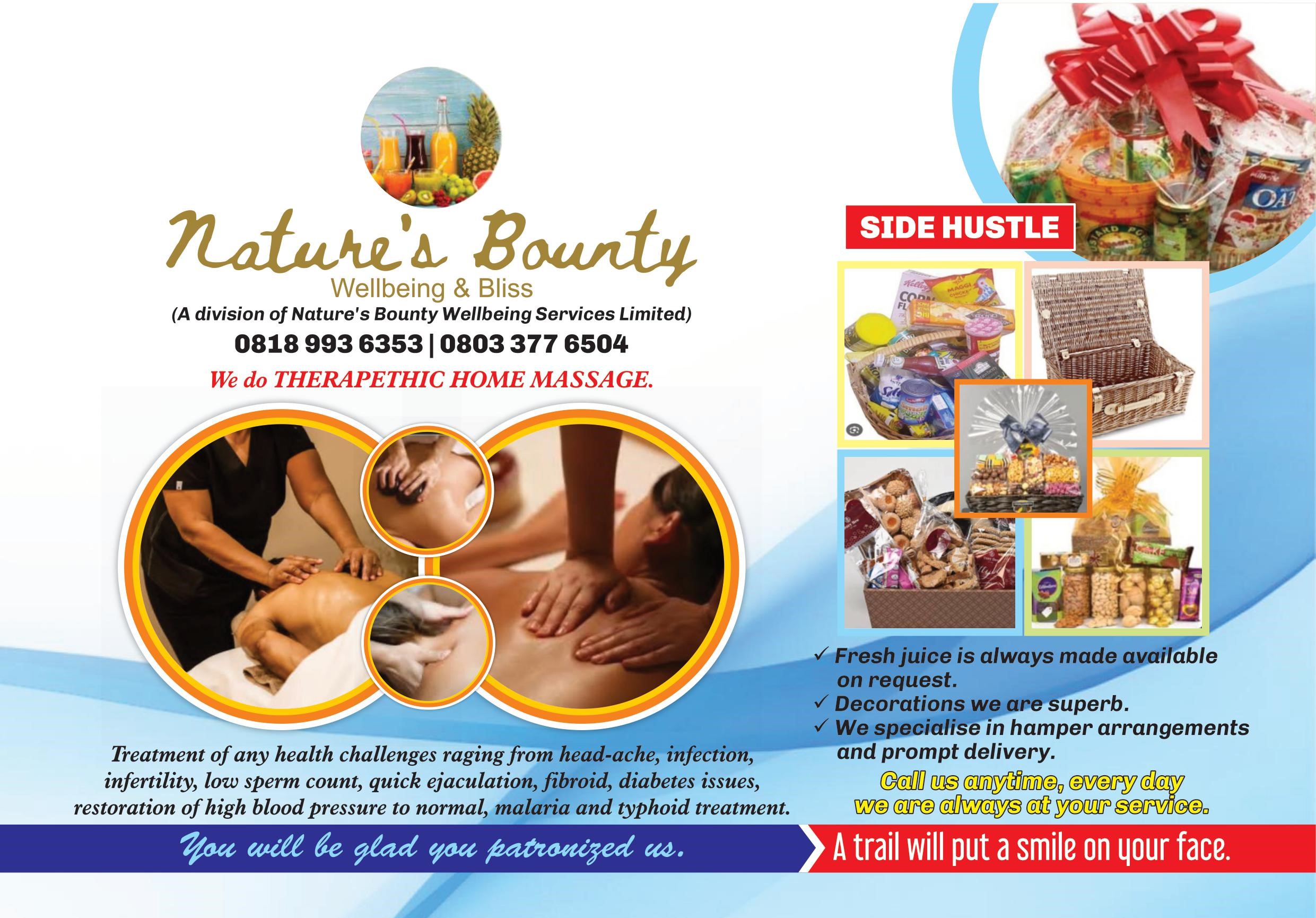 ON THE OCCUPATION OF IHUNBO PEOPLE:
We are an agrarian community.
Our people are farmers, great ones. I have been a great farmer, even before I became king.
I cultivate great crops, just like my people.
ON THE MAJOR ECONOMIC CROP AND ECONOMIC MAINSTAY:
The Ihunbo people are blessed with great crops like cassava, corn and palm trees from which multiple produce and products are derived.
These and others sustain the economic form of our people.
Apart from agriculture and agro businesses, Ihunbo is known for other legitimate economic and commercial activities, just like other Nigerians.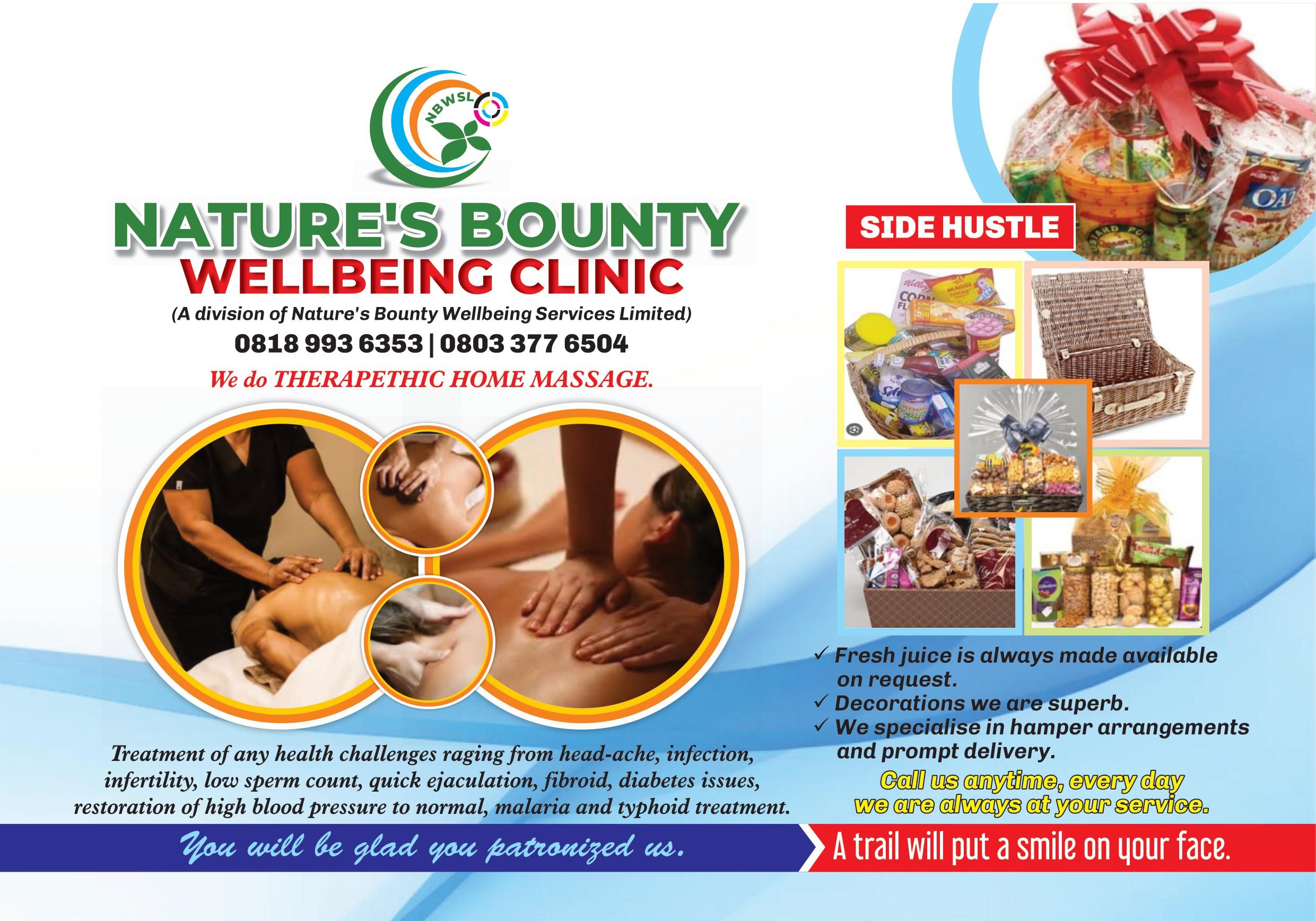 TRADITION/CULTURE AND RELIGION OF IHUNBO:
We practice all African Traditional Religion.
So Ihunbo has a rich cultural history which cascades from generation to generation.
We have the Egungun, Oro, Ogun, Obatala, etc in Ihunbo.
We also have the new religions like Islam and Christianity. And all the religions, cultures and traditions are for peace and progress.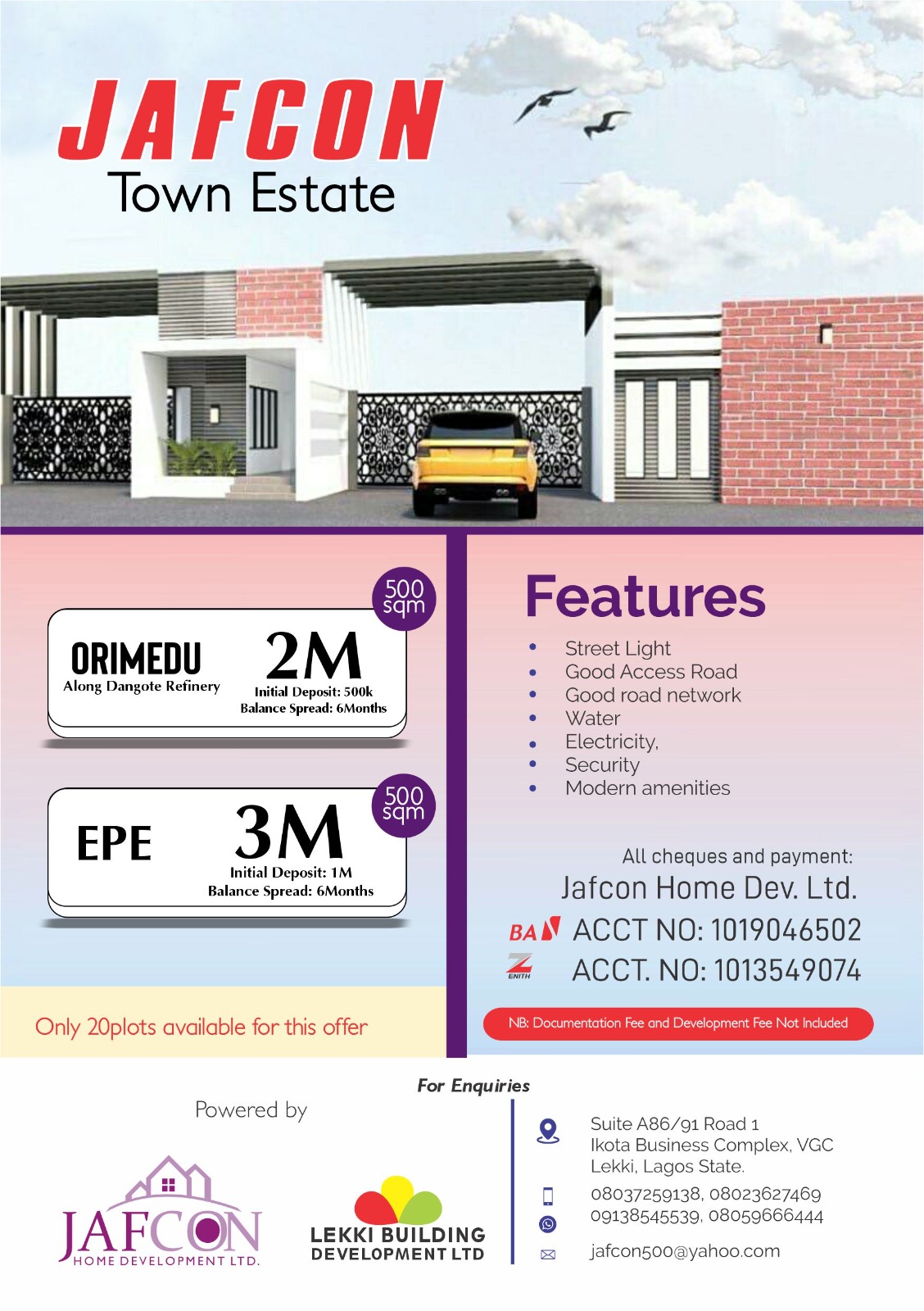 SAFETY AND SECURITY:
Ihunbo is relatively safe.
Issues of insecurity as we hear from other places do not occur here. We are grateful to God almighty for protecting our land from such calamities.
ON THE GENERAL SECURITY SITUATION OF OGUN STATE:
From every indication, our governor has zero tolerance for insecurity.
Recently when a news spread that bandits struck along the expressway leading to one of our neighbouring communities, the governor showed his intolerance for such criminality by sending a team of security operatives who stormed the trouble vicinity on power bikes, hilux vehicles, as a rapid response measure.
APPRECIATION TO HIS EXCELLENCY, GOV.DAPO ABIODUN:
I am grateful to our governor who has already began to effect changes in the state, an example which is the action he has taken about water projects in Ihunbo land.There is no doubt that Ogun state will fare better in his hands.
SPECIAL APPEAL/REQUEST:
I use this medium to beg the governor to look into the state of the road leading to Ilaro, the headquarters of some of our towns here.
The road is so bad and the traditional rulers must ply it to get to the venue of their regular meetings.
Bad roads encourage bandits and other criminals who take advantage of slow movements to attack the people at different points.
ADVICE TO NIGERIANS AT THIS STRANGE TIMES:
Nigerians should love one another and pray to God for a better Nigeria.
I know that God will take away all the whirlwind of poverty and insecurity soon.