By Uche Ogbonnaya
THE biggest advocacy initiative on security in Nigeria where beauty meets intelligence and public reorientation, Miss Security Nigeria is now officially open for entries to all beauty queens aged 18 – 27. This important information was revealed to the public by the MSN organizing committee of McKingss Media.
Miss Security Nigeria beauty pageant (MSN) aims to foster security and prosperity in Nigeria by engaging the energy, insight, and enthusiasm of upwardly mobile Nigerian young females. It is also an avenue to promote girl-child advocacy, enhance enterprise and innovation among women and girls, facilitate arts, culture, and tourism.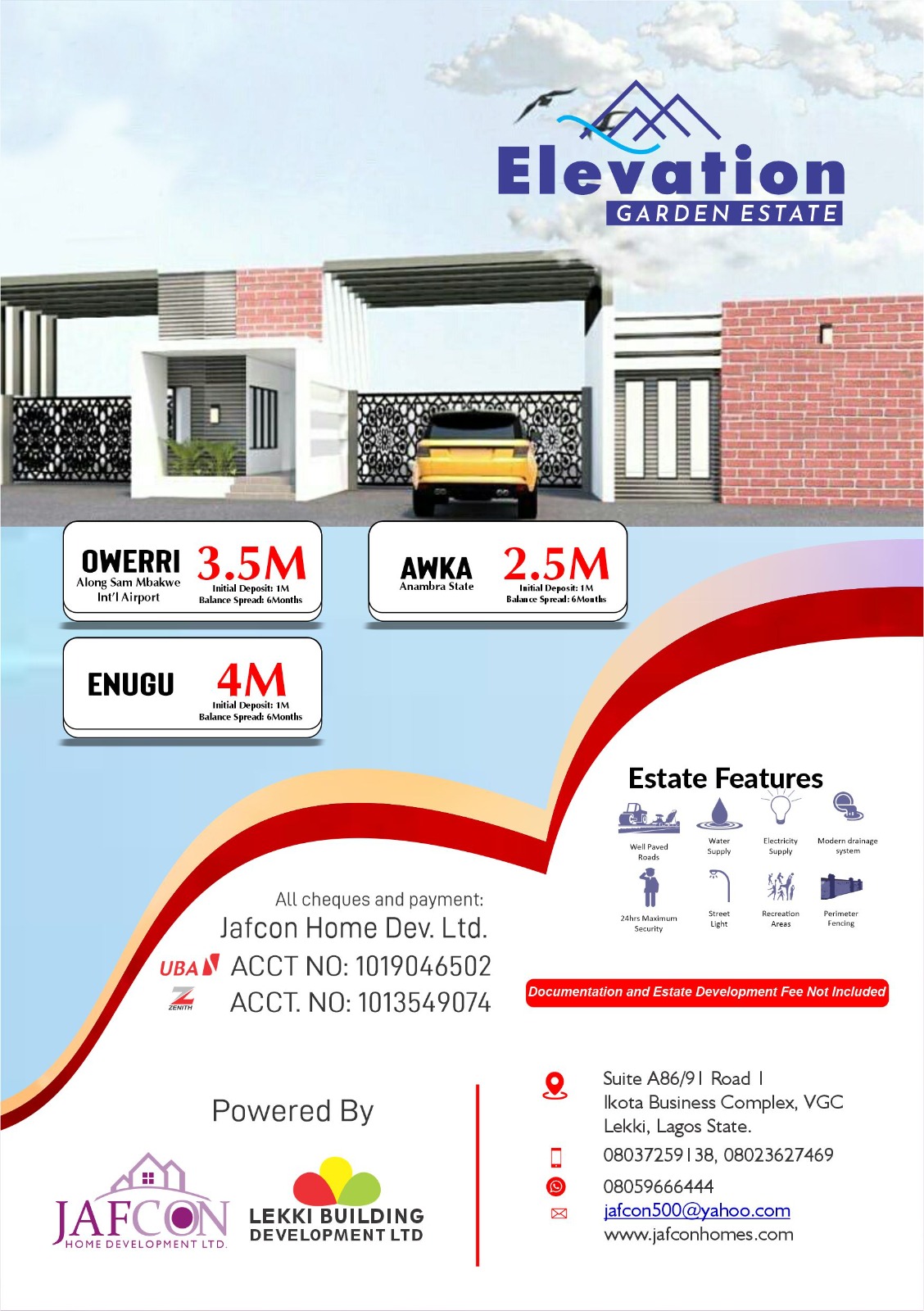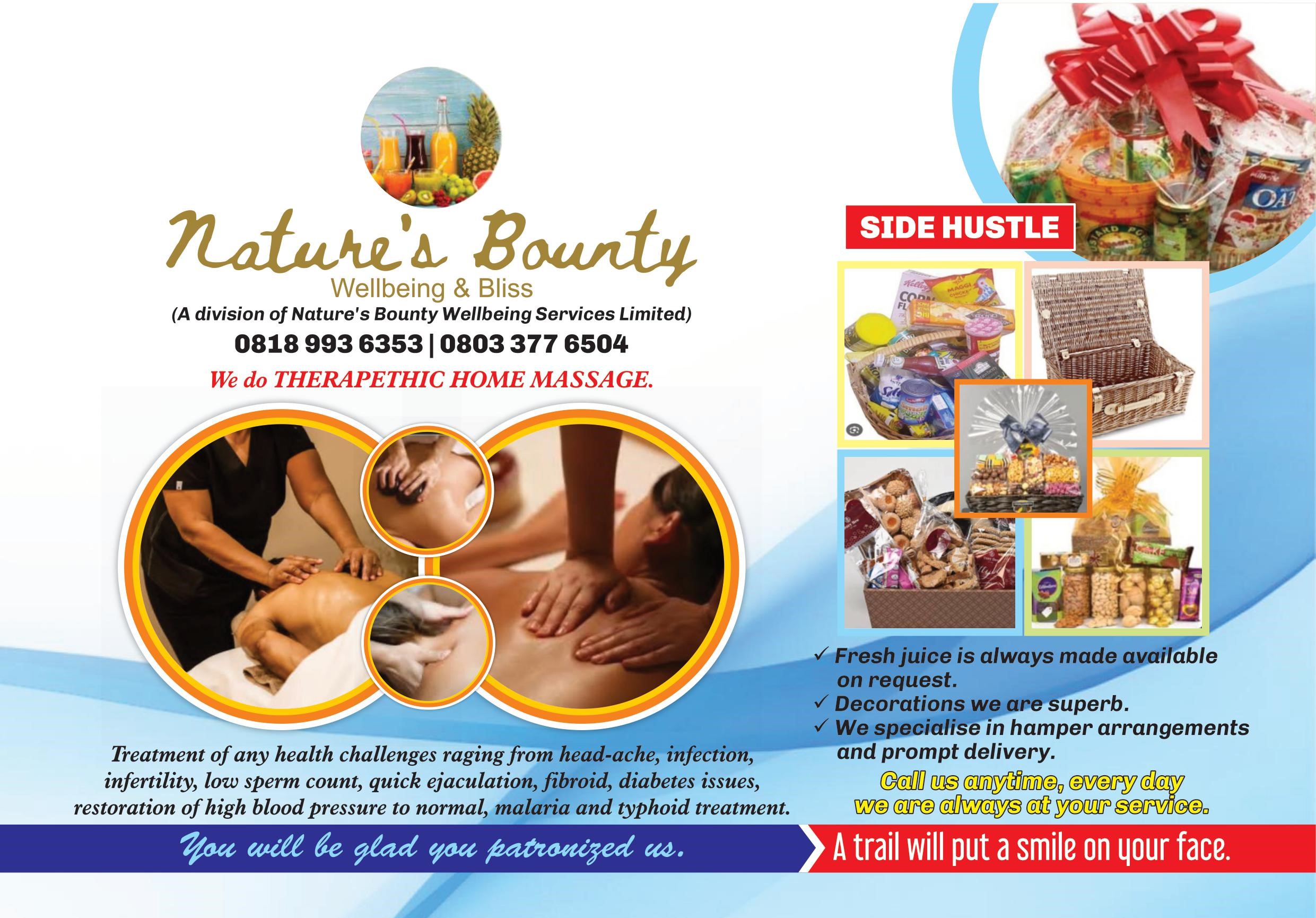 The explosive and thrilling pageantry which will be down to 24 beautiful, innovative, intelligent, and resilient ladies battling for the royal crown will see each contestant represent a security agency. Registration opens at the official Website portal; (www.misssecuritynigeria.com). They stand to win rewards such as the grand prize of official car, cash prize, one-week foreign trip, endorsement deals, home appliances, ICT equipment, one-year clothing and beauty products, and consolation prizes.
On the reason for the enterprising project, the committee enunciated: 'Enduring security within and outside the shores of the 923,768 sq.km. federation named Nigeria is a great source of concern. This is why all her military and paramilitary services are involved in one peace effort, crime-busting activity, law-enforcing engagement, or another. However, they often require the support of the civilian population. This may come in form of providing intel, giving social assistance to the men and officers on the field, and also to their families at home.
Another aspect in which the civilian population can support security efforts is enlightenment. The citizenry need to be well-informed about the values, principles and practices upon which security is built. This is the essence of Miss Security Nigeria.'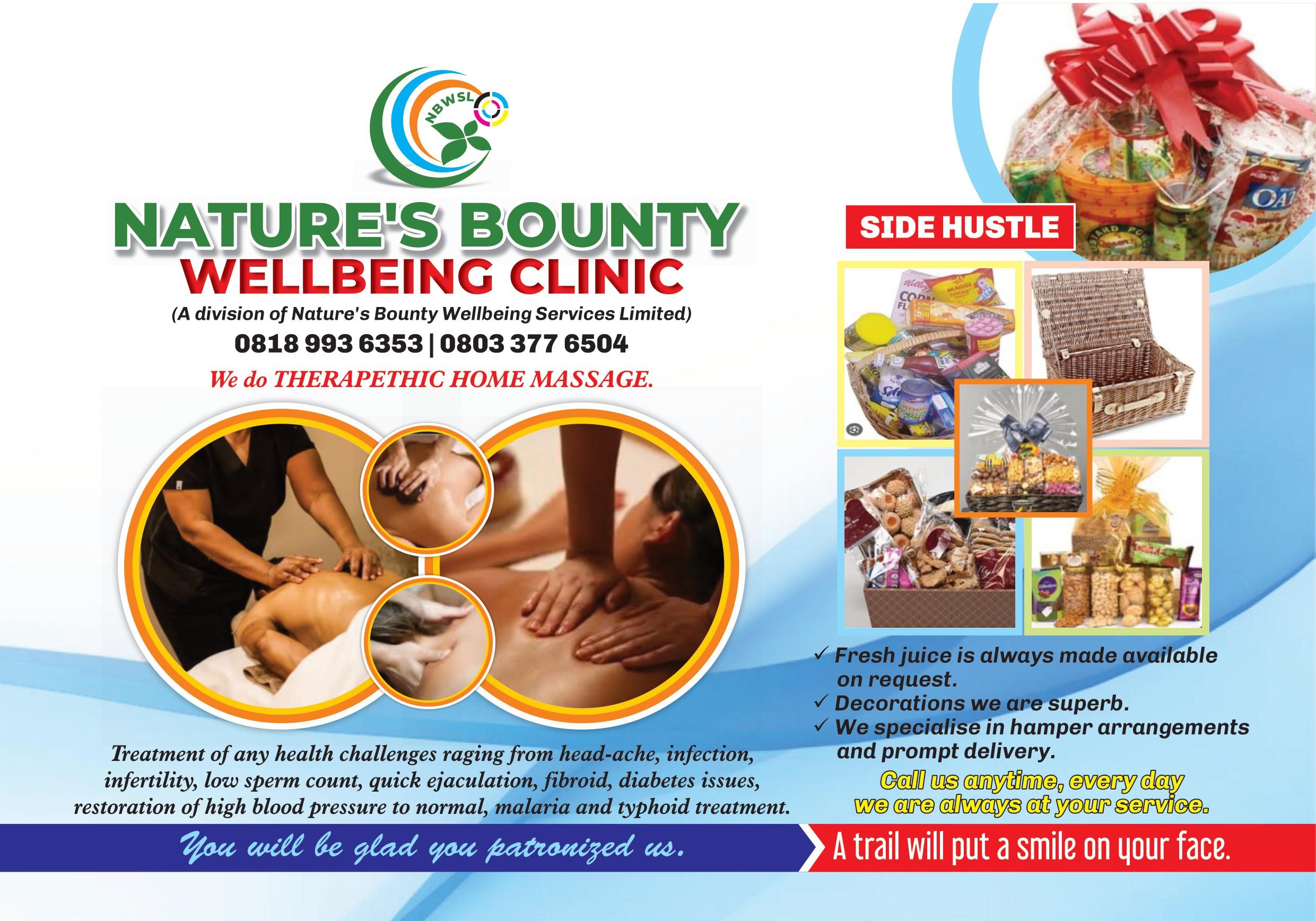 They called on banks and other financial institutions, telecoms companies, beauty brands, couture and clothing lines, insurance companies, beverage drinks brand companies, private security outfits, military and paramilitary agencies, government bodies, and other brands to support the initiative with partnerships, sponsorships, advert placements, and other forms of support. They promised the brands and organizations extensive mileage across the conventional and digital media, opportunity to brand the locations of the event including the grand finale venue, and to have the ladies be their brand models.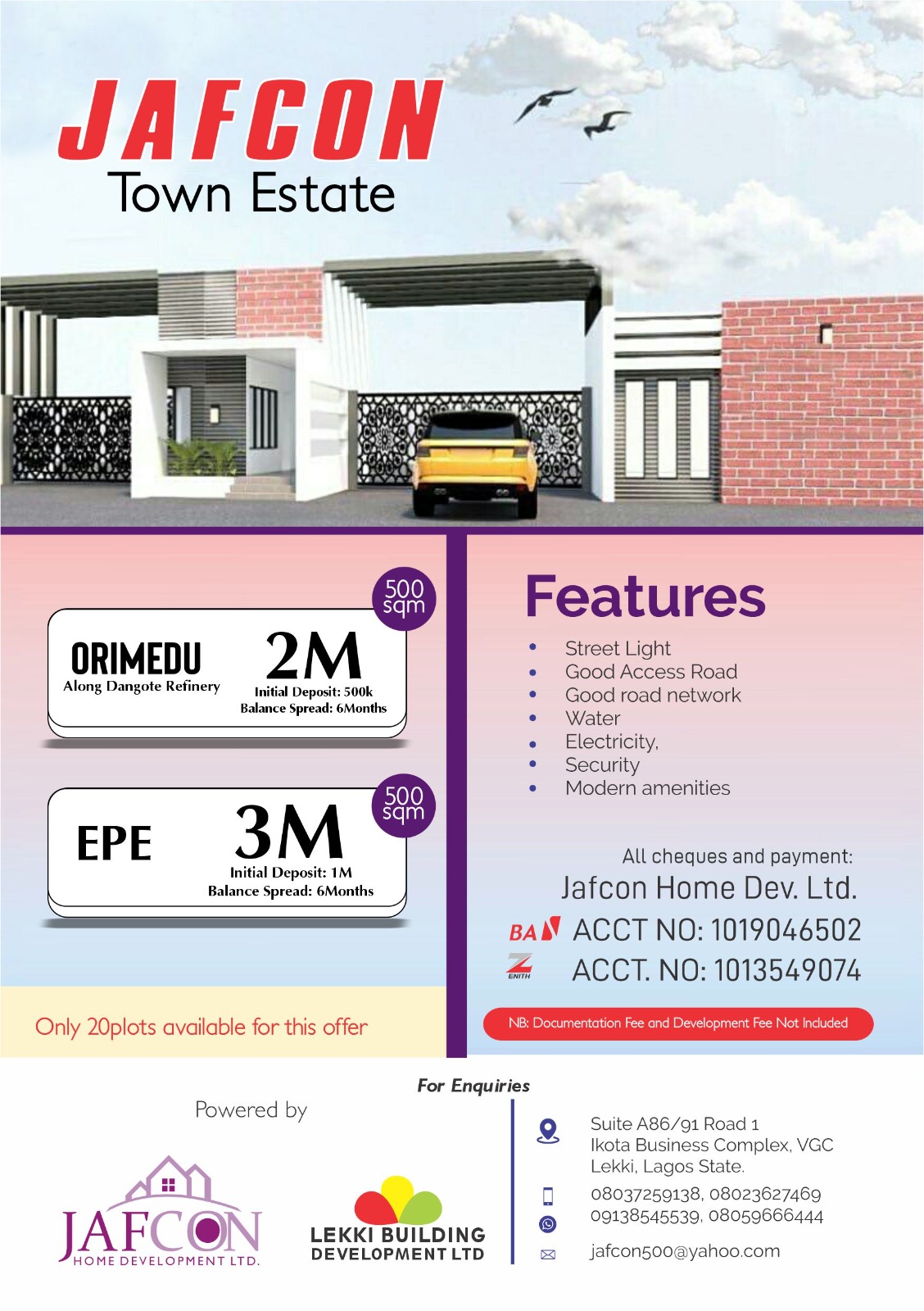 The entries for application starts Saturday 3rd July – Monday 23rd August, 2021.
More enquiries on brand sponsorships, application form submission can be obtained by call 08085941887, 08060980374 or Email: msnpageant@gmail.com
Aspiring ladies for the coveted Miss Security Nigeria crown can register at: www.misssecuritynigeria.com