By Emeagi Emeka Williams
FOLLOWING the inability of the appropriate All Progressives Congress, APC officials in Lagos state to authoritatively resolve the unwarranted irregularities that suddenly emanated in Amuwo Odofin LGA and other places after the primary elections in Lagos, Hon.Dipo Olorunrinu, the officially declared and media published winner in Amuwo Odofin has approached the court for redress.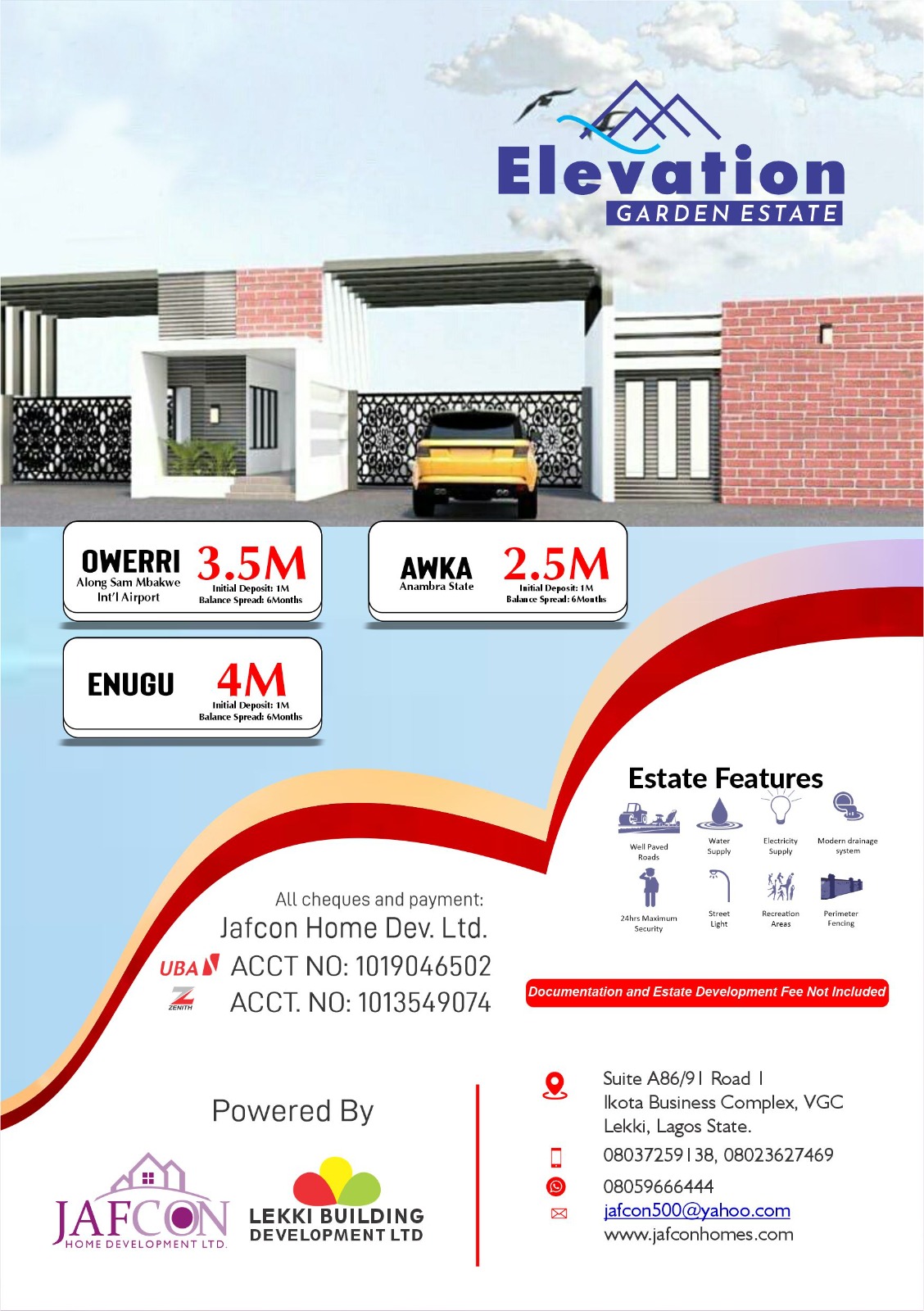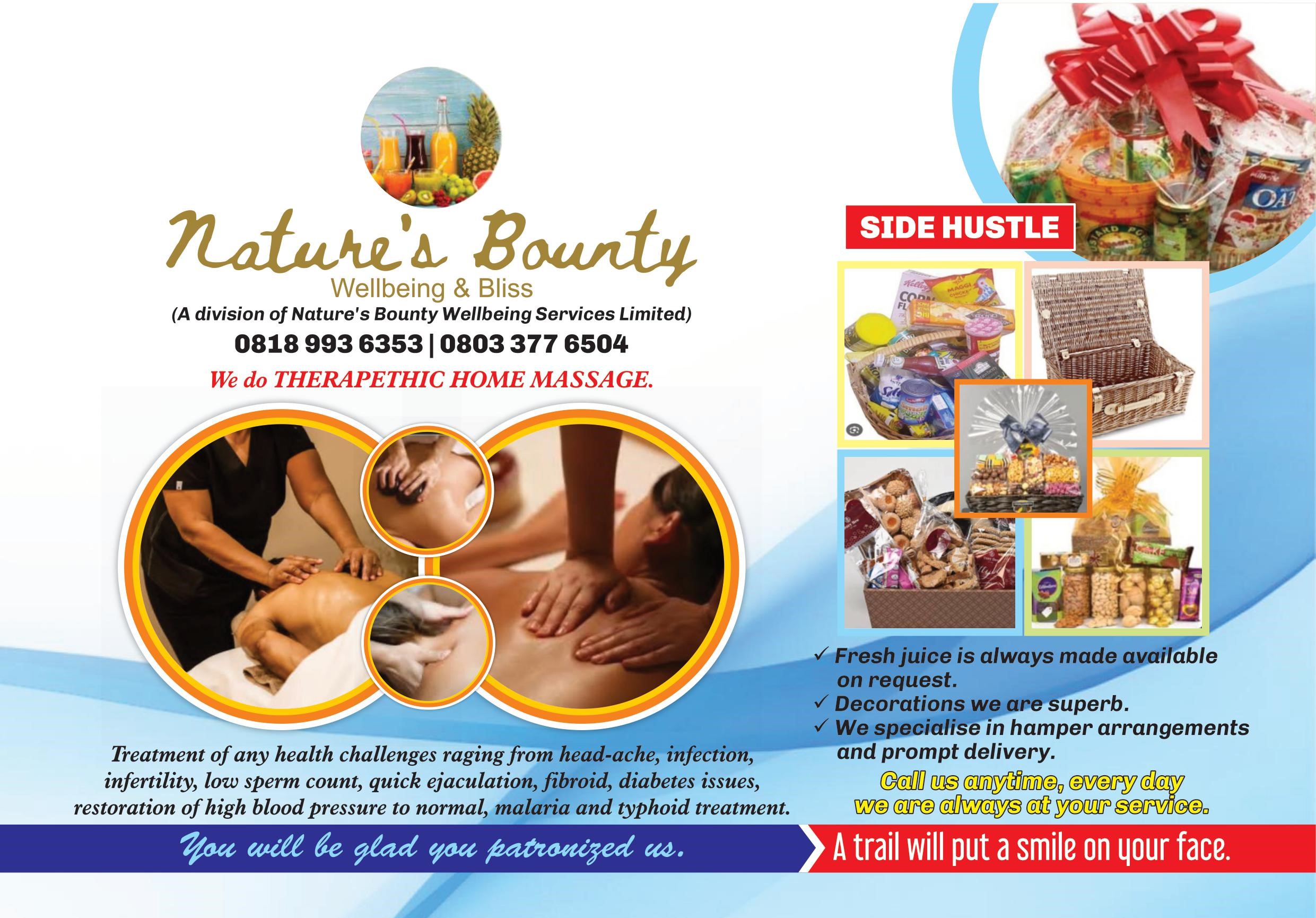 According to a statement made available to Timeswatch by the Media Adviser to Hon.Dipo, Ewelim Nwanze, APC Lagos State Chairman, Tunde Balogun received his own copy of the court process yesterday, 2nd July after a court order permitted the pasting of the documents on the walls to the entrance of his residence.
The same procedure he said was adopted for the presentation of same to Buraimoh Valentine, who reportedly evaded receipt for sometime.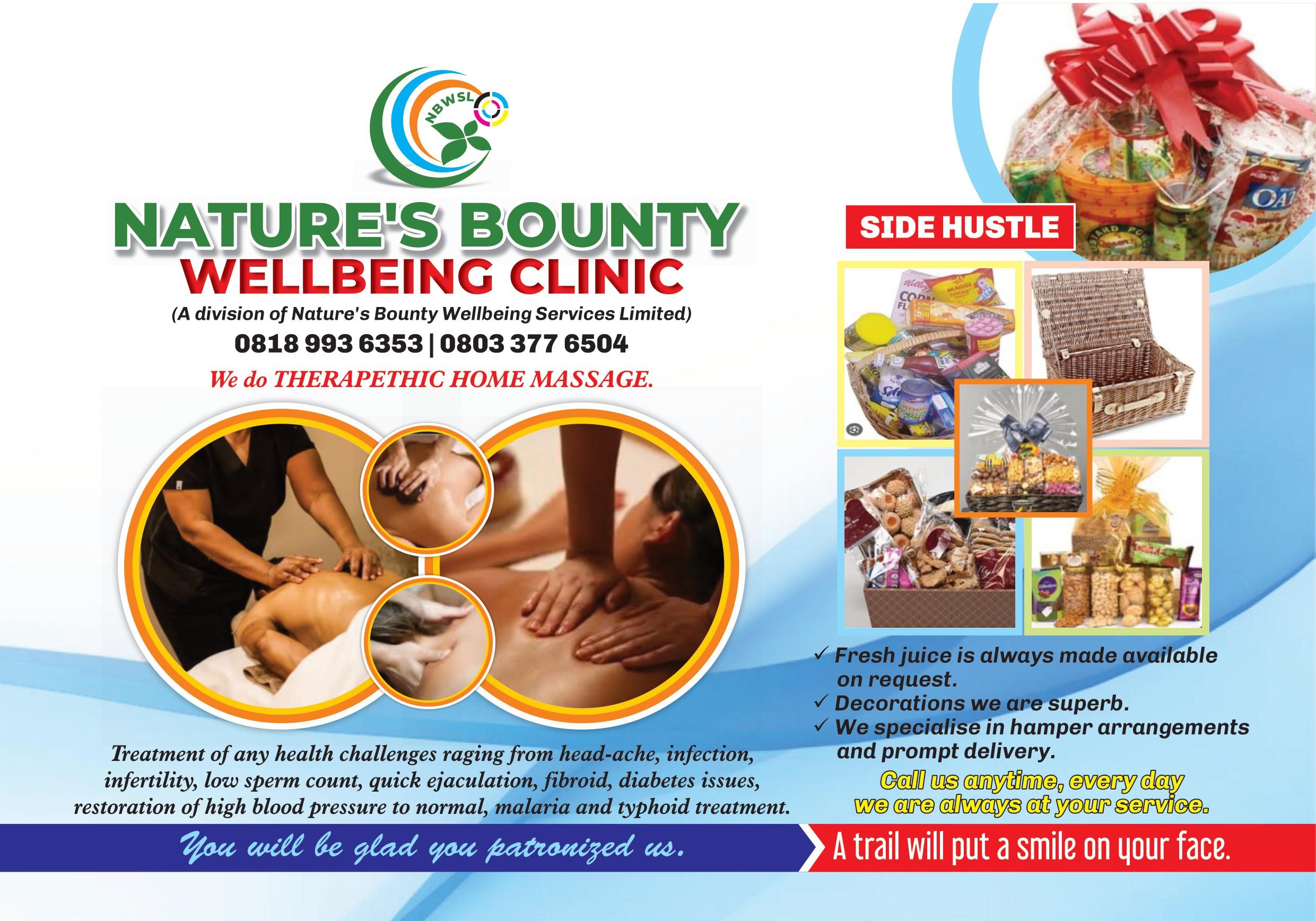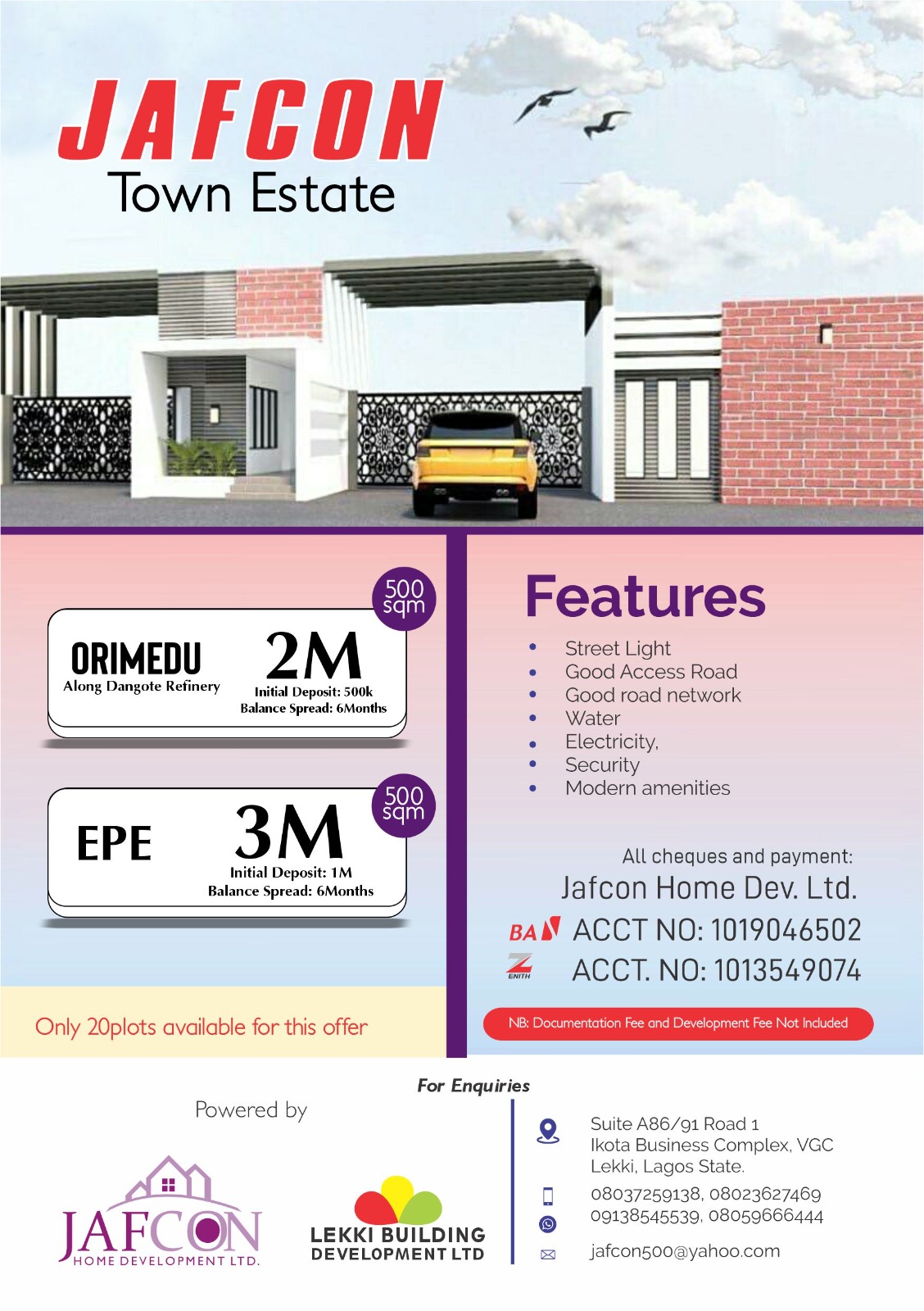 Nwanze stated that the liberation of Amuwo Odofin is anchored on the new narrative of justice and fairness.
It should be recalled that Hon.Dipo Olorunrinu clinched clear victory at the primary election held in Amuwo Odofin to emerge as popular candidate, preparatory to the general LG election, result and victory which was endorsed by the party and given media publicity by the APC subsequently, before the sudden covert and baffling maneuverings being perpetrated by strange elements within the party structure.
Nwanze however urged the good people of Amuwo Odofin to sustain high hopes as the law will uphold their mandate.