The Lagos state govt recently made real its plan to ban the operations of commercial motorcycle riders otherwise known as Okada when news of the official ban saturated the various media.Sequel,enforcement followed by the police and relevant institutions,which created unsavoury situations across divides.
Pronto as enforcement began,there was sanguinary clash between several embittered and embattled operators and law enforcement personnel in the Apapa area,and as expected,the superiority of the police subdued the protesting operators.But the gospel truth is that the victory's slender and fragile posture will sooner than later be broken by attendant of social misdeeds such as robbery,banditry and sundry crimes that will directly or indirectly provide a new lease for the socially frustrated and economically deprived operators.This is because the ban,absolute in some Local govts and partial in others for strategic reasons,will further pummel families with wanton pain and collosal difficulty.And already,these families have an existing myriad of socio-economic problems to grapple with which makes it seem like the LASG was inconsiderate of the people and insensitive of their plights while formulating the ban policy,given the ground that Okada over the years has reigned as a dangerous and socially embarrassing child of necessity , birthed by leadership cluelessness,political manipulations and crass senselessness of successive administrations.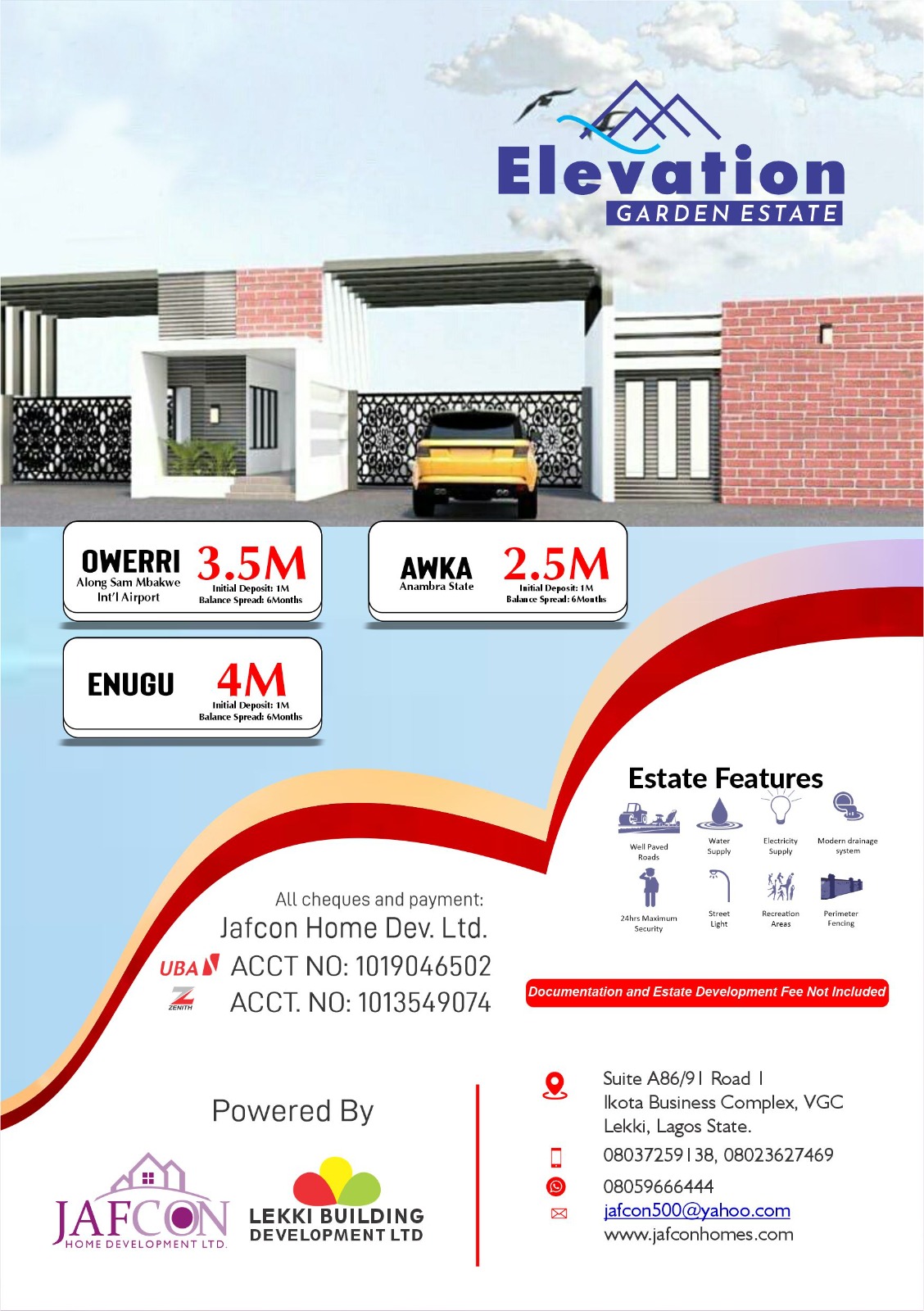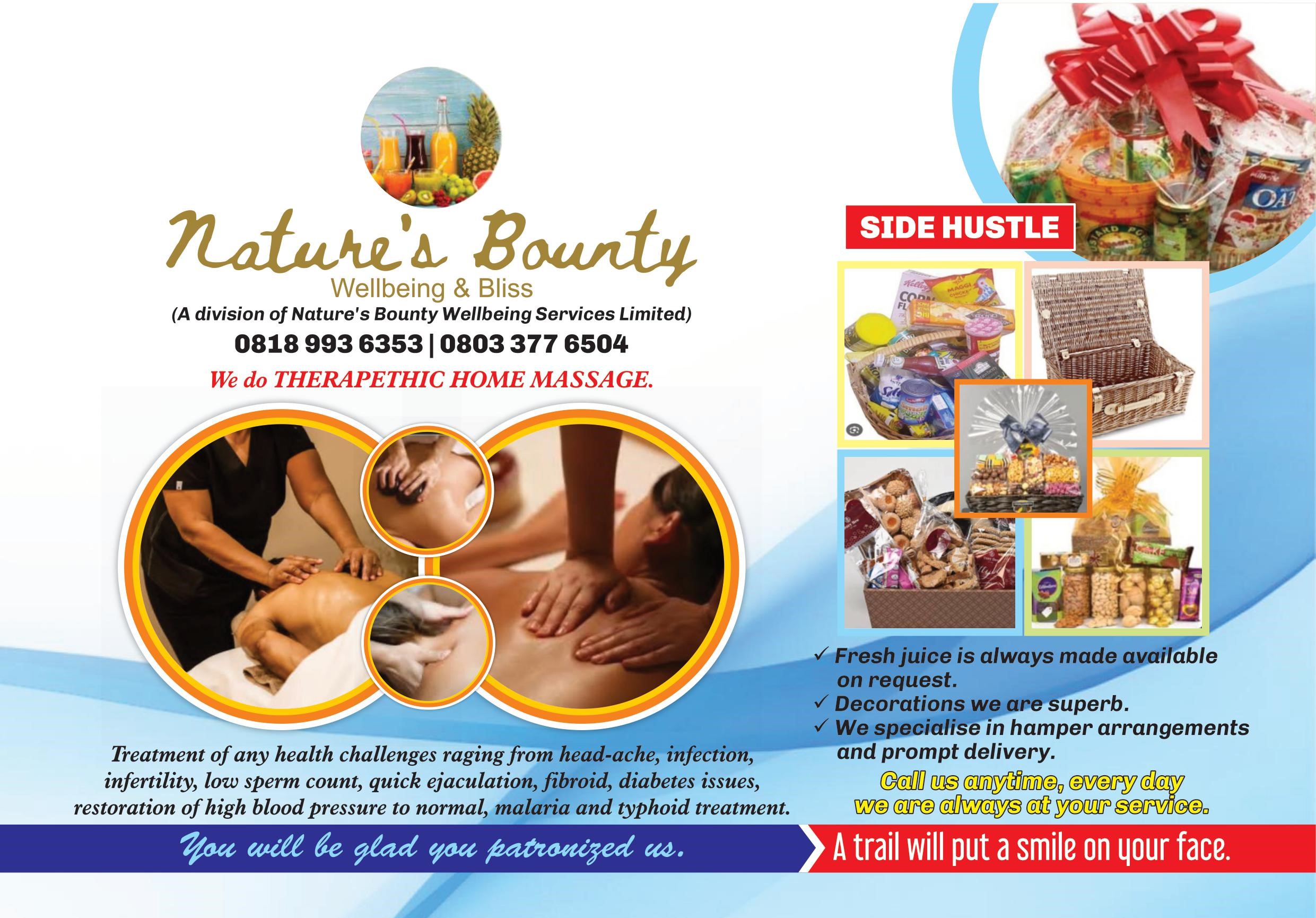 Recall that the incumbent governor only in October 2019 presented a public performance at a certain forum where he promised that Okada as an issue will be solved without the disenfranchisation' of anyone.
Ab initio,considering when democracy returned to Nigeria,certain politicians and governments used motorcycles as empowerment gifts to placate a few from the legion and sea of jobless Nigerians born by focusless leaderships.It will therefore be taken as visionlessness ,insensitivity and arrant insensibility of a govt,if despite existent economic challenges rocking Lagosians,the govt sustains the ban without a palliative scheme that takes the explosive population condition of the commercial capital of Nigeria which Lagos is into cognisance.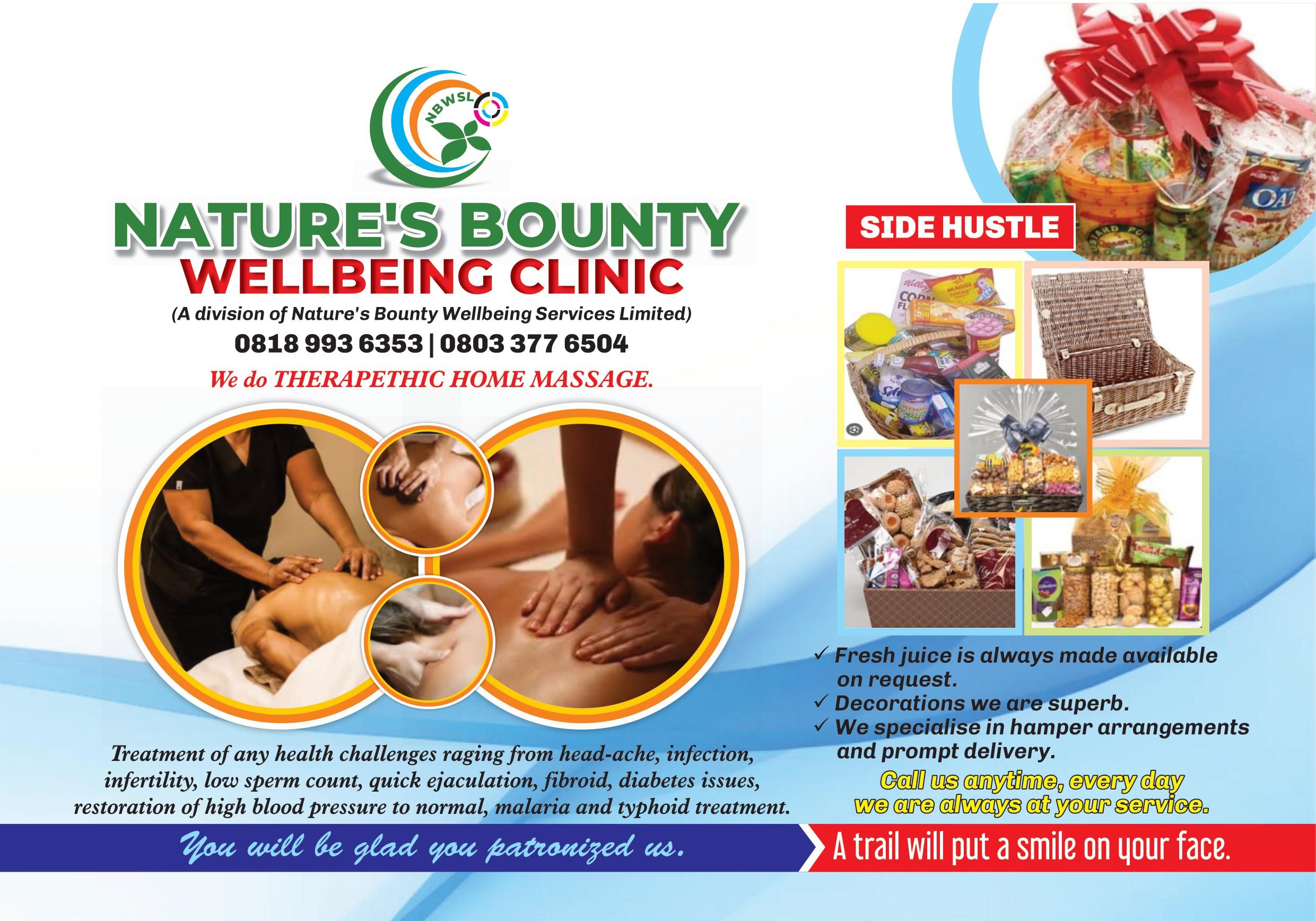 The provision of a few buses announced by govt is carricature owing to the fact that a huge urban and rural transportation vacuum
has already been established by this ban.
It must however be established that LASG is pursuing a meaningful regulation or restructuring of a sector which has been haphazardly run hitherto,but it must in the most responsible manner do so,given that representative governance or democracy should be for the people and not othetwise.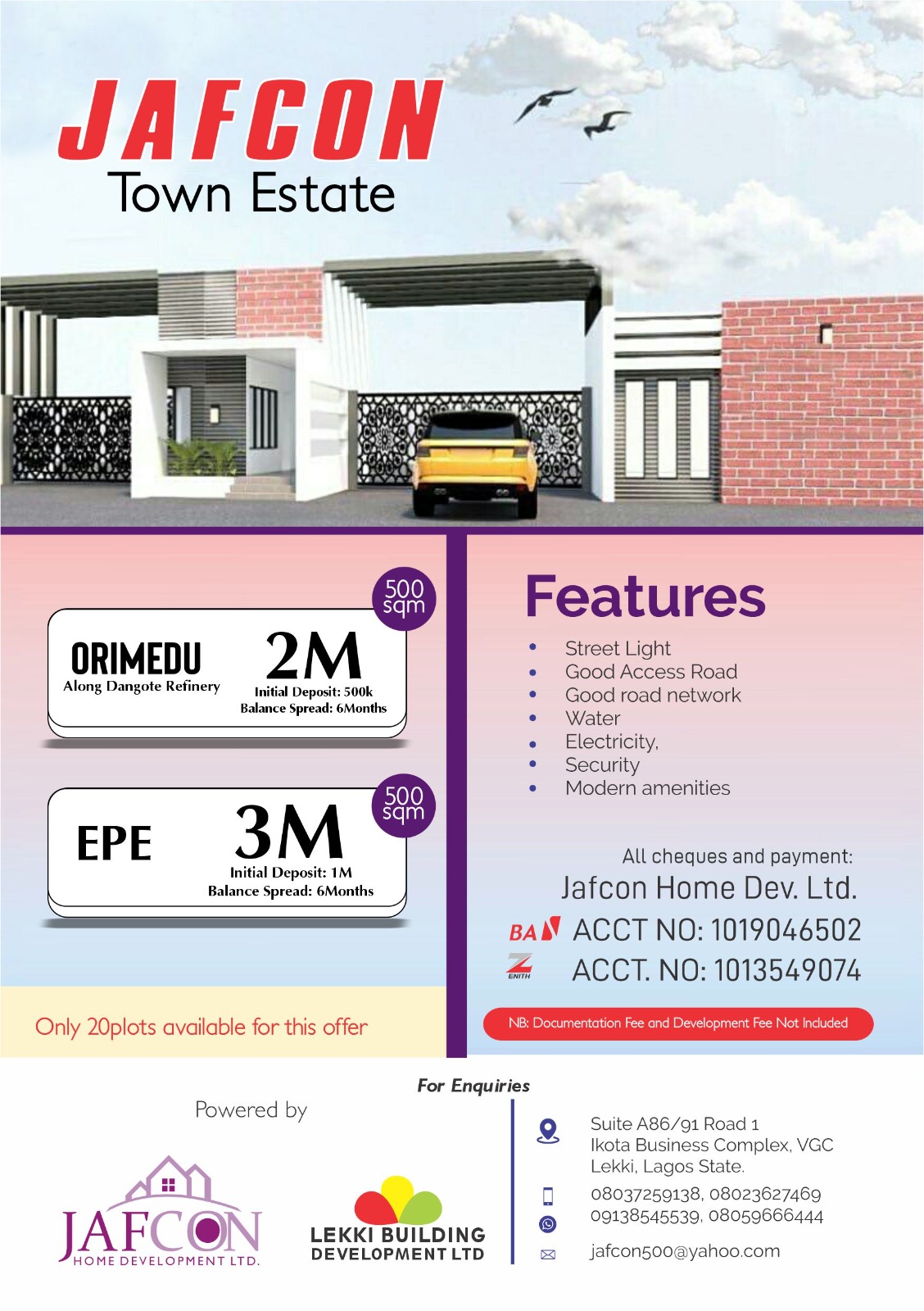 Emeagi Emeka Williams is the Editor/Publisher,Timeswatch News magazine and its online version.Reach him via emekaopium@gmail.com or globalmonitormag@yahoo.com