By Emeka Williams
Recalling the bloody clash between the members of National Union of Road Transport Workers (NURTW) and those of the Road Transport Employers Association of Nigeria (RTEAN) in the Igando area of Lagos State which caused wounding,hospitalisation,robbery/destruction of valuables towards the end of 2019,the State Public Relations Officer,PRO of RTEAN, Hon Ayinde Runmonkun has debunked allegations in certain quarters that the bloody imbroglio was ignited by RTEAN's NNAMORAL Chief,Alh.Chief Adeshina Sulaimon,a.k.a – Jafo.
According to the soft spoken but articulate Lagos State mouthpiece of RTEAN,it is totally embarrassing that anyone alleged that an executive of RTEAN,an association reputed for its stance for lawful engagements and activities would descend so low to forment the troubles the breached public peace and exposed lives and properties to danger;especially in the domain of operations and the area that serves as the state Secretariat of the noble union.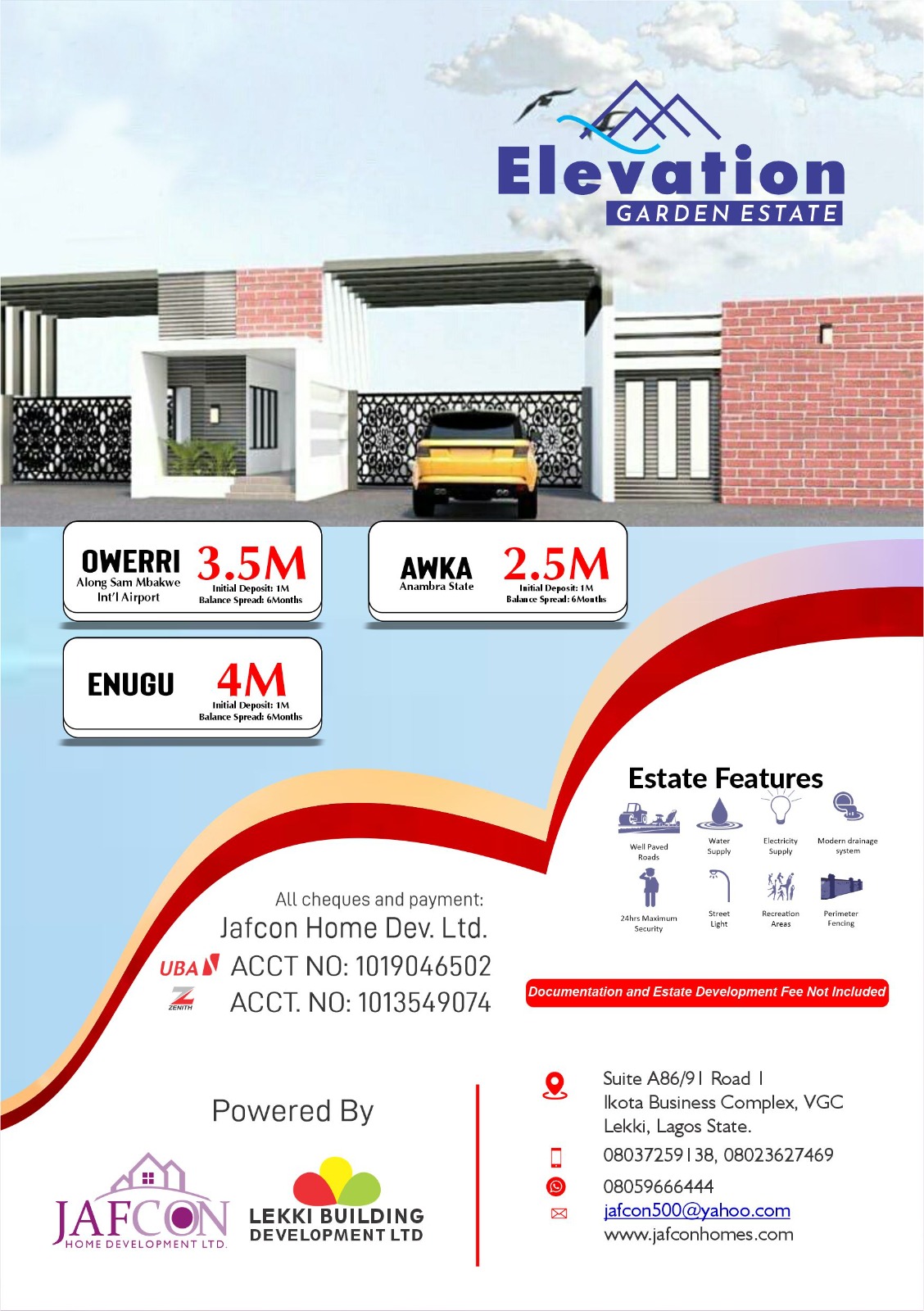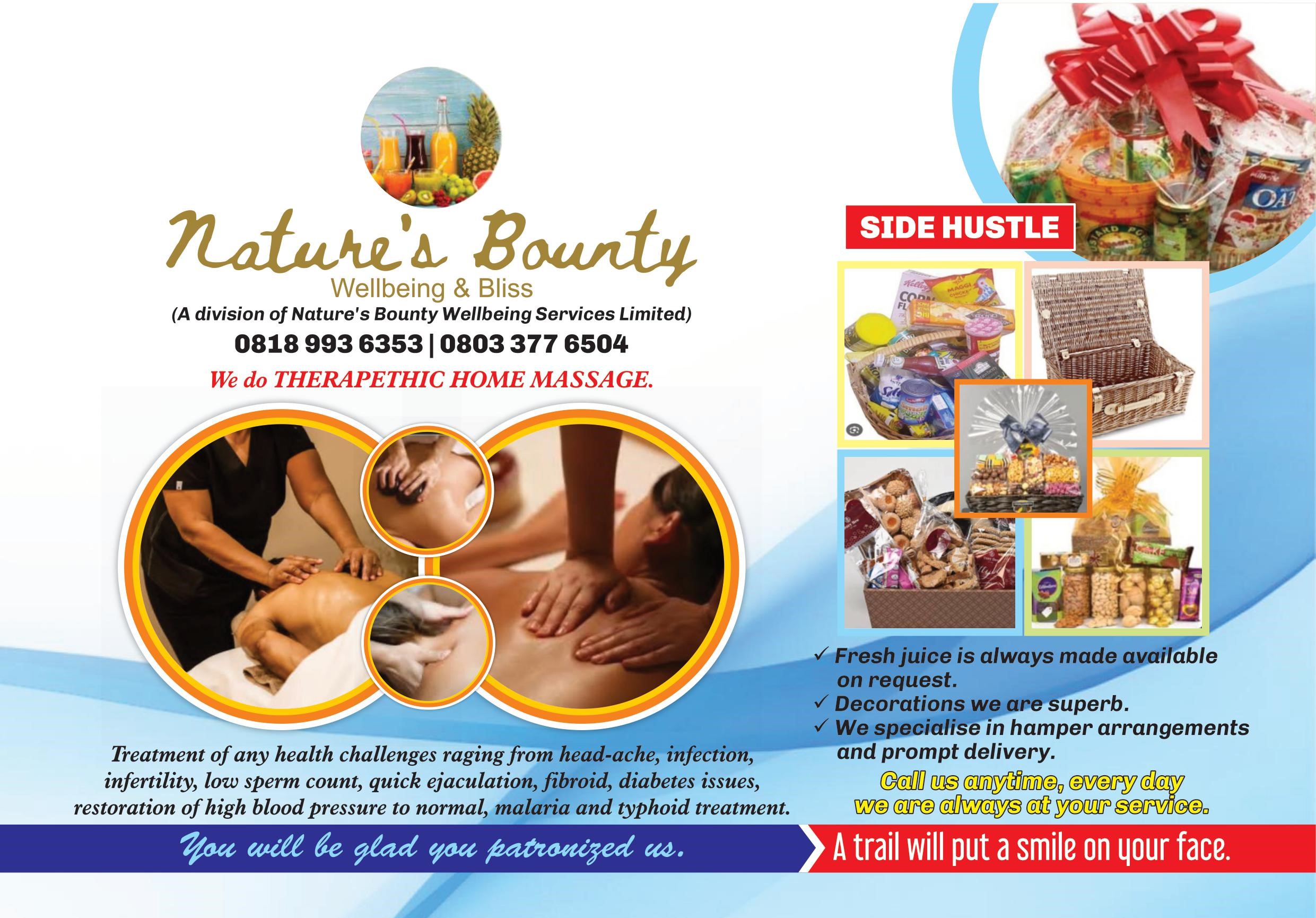 Regarding such talks as unfounded and baseless,and such which can result only from the mouths of cynics and enemies of RTEAN,Hon.Ayinde who has spent over a decade with the association,serving in different capacities unearthed what he termed a sacred truth to be the genesis of the just controlled mayhem. Boasting that his submissions can be verified from the Police Command in Ikeja and other relevant state agencies,Ayinde said that the crisis was the scheming of an agent of calamity known as Saula Yusuf,a.k.a Ogunlaye.
He submitted that Saula is an indigene of the area who was expelled from the National Union of Road Transport Workers perhaps for misconducts,and who eventually get absorbed to manage an NNAMORAL unit in that area at the time when RTEAN witnessed a massive entry of NURTW members who escaped what they termed oppressive regime of that union at that time.
Hon.Ayinde emphasised that the RTEAN refused to absorb the NURTW Okada members then who desperately needed the RTEAN succour,especially her pocket friendly levying policies and humane leadership;stressing that all legitimate and peaceful approach were exhausted at that point in time before NNAMORAL(motorcycle wing of RTEAN) mercifully admitted the pleading riders. As a matter of fact he said,the begging riders were forced to write officially to the relevant govt quarters,submit passport photographs and satisfy constitutional conditions before they were finally accepted into RTEAN's NNAMORAL,at the instance of the highly generous and humanitarian state chairman,Alh. Chief Musa Mohammed.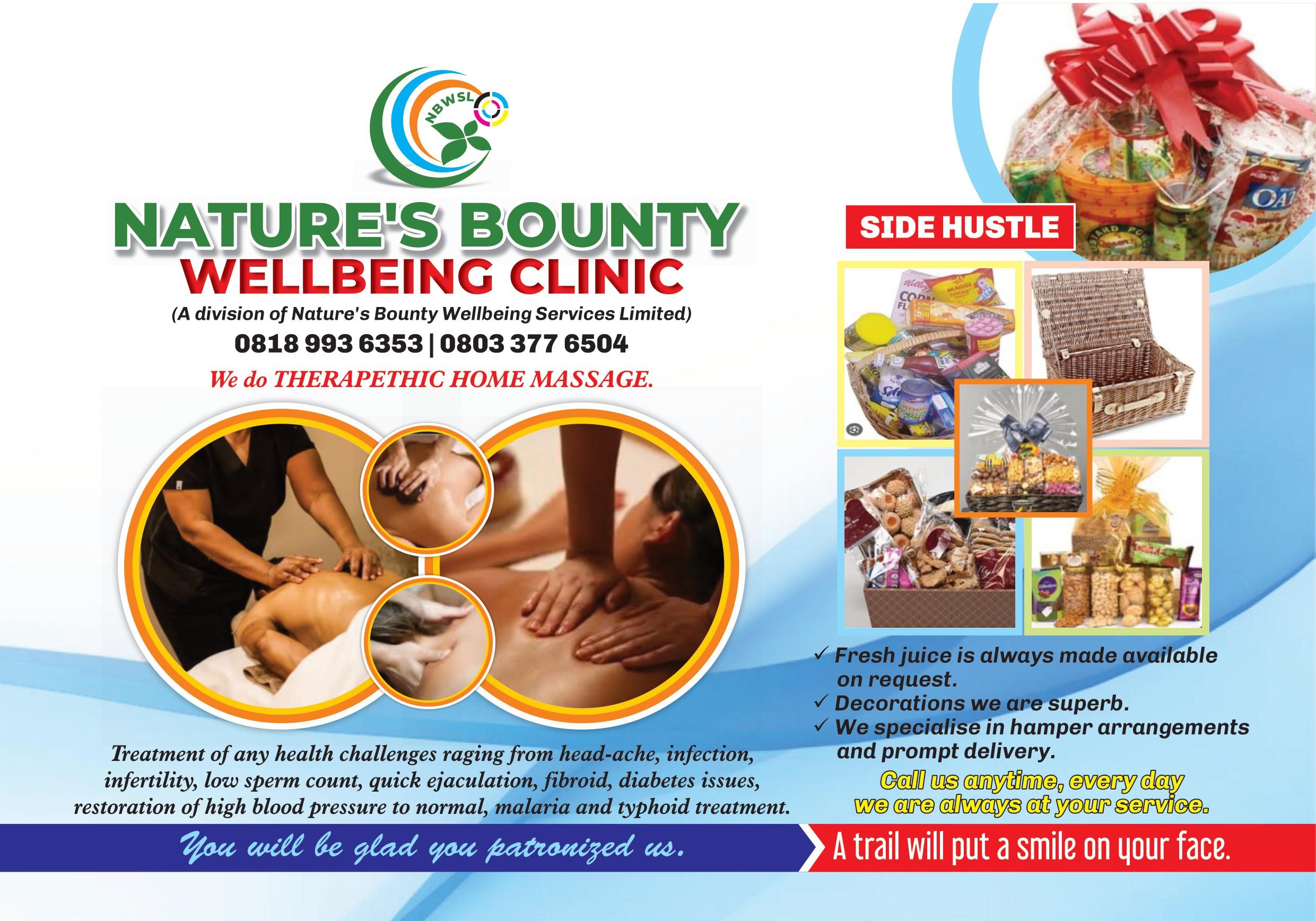 "Saula Yusuf who was frustrated then,having been expelled from NURTW for reasons best known to them became a beneficiary of the constitutional largesse of RTEAN,which also as one of the best employers of labour in Lagos State,considered the huge benefit that engaging 'Ogunlaye' would be to his family as an aborigin of the area where the Okada operated.
"Saula Yusuf,during his stay as one of the unit leaders misbehaved by misappropriating funds,indulging in financial recklessness,disobeying Constitutioned authorities,but also begged through written documents that were filed.
"Infact,he wrote apologies 3 times before he got our suspension. Even at that,RTEAN in its usual hospitable culture did not abandon 'Ogunlaye's' family. It went ahead to select his blood brother to fill the gap so that they will not be deprived in anyway. And this was in tandem with RTEAN's Corporate Social Responsibility",he stressed.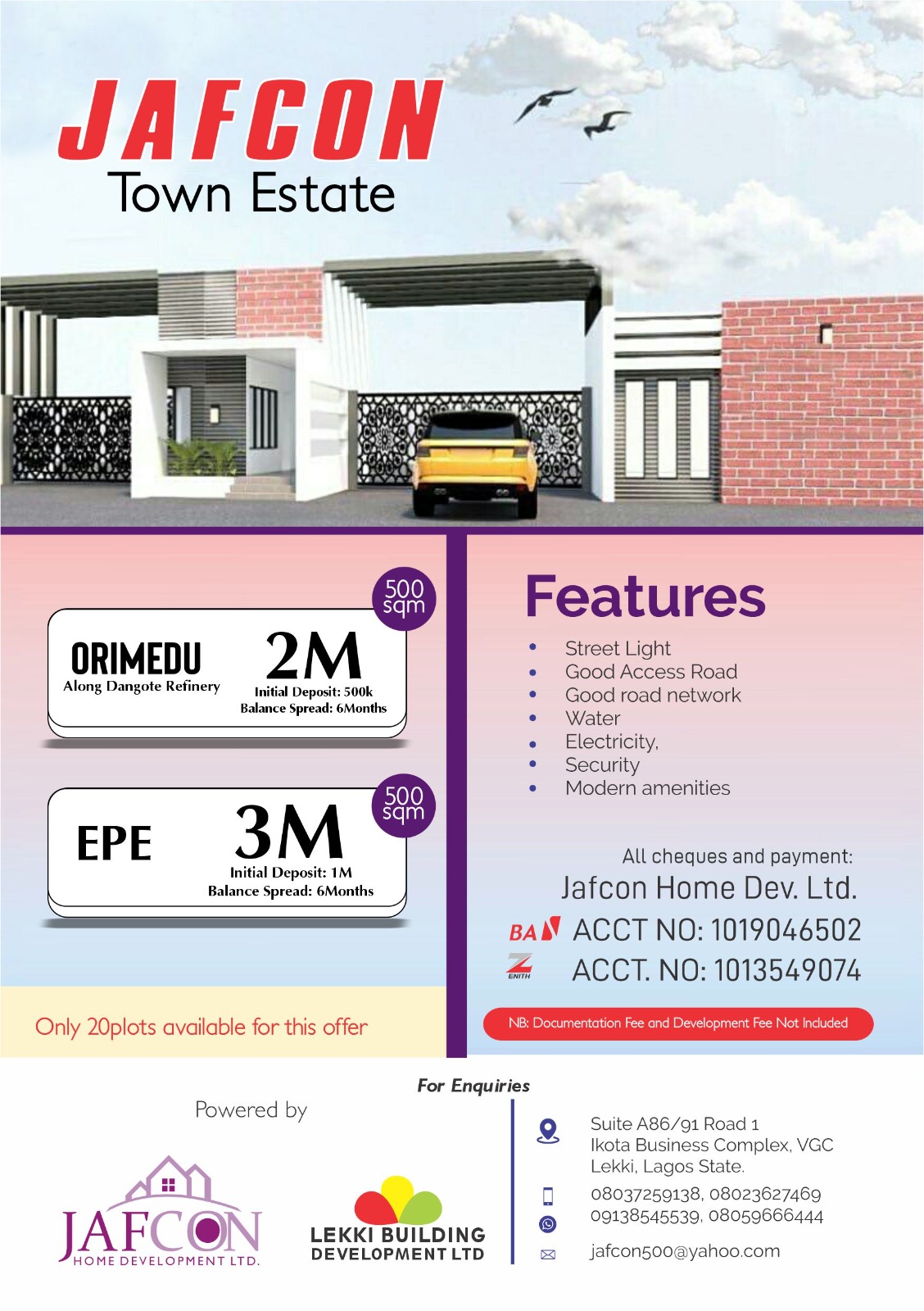 Continuing,Hon. Ayinde pointed that Saula Yusuf who got the boot of erstwhile NURTW boss was an accolyte of MC Oluomo who has today emerged as the State Chairman of the union. Sequel,he said,Saula or Ogunlaye felt he could now unleach mayhem on RTEAN,hence the ignition of the trouble which he started by gathering a gang against innocent operators of RTEAN,a situation which our association quickly reported to the Divisional Police Officer of Igando division who drafted his men to stop the 'army' of Ogunlaye who pounced on virtually everyone,causing stampede,robbing and destroying property.
Ayinde further asserted that the police arrested several of Ogunlaye's men from whom confessional statements have been drawn. He averred,"One of them who shot sporadically that terrible day opened up to the police that the gun he used was given to him by Saula.
"It is not that our association (The RTEAN) is composed of cowards who cannot match any group man-to-man,but we have no business with violence when the law is there to protect us.
Ever since the inception of RTEAN,what is legal,what is constitutional and what is human is our passion. It is also based on this that we followed the provisions of the law,part of which are the freedom of association and right to belong freely and legitimately,to welcome the Okada riders who escaped an excruciating 'taxation' of their former group" Ayinde intoned.