By Uche Ogbonnaya
The existence of Chief Superintendent of Police,(CSP) Emmanuel Onah at the Ikotun Police Division as the man at the helms of affairs,after the transfer of CSP Tarzan Tsav (now ACP), the erstwhile Divisional Police Officer,DPO, who piloted the affairs of the station meritoriously,is an indication that the culture of impressive leadership to keep criminals at bay will be sustained.
Onah who gave a good account of himself at his last boat,Ikeja division (Area 'F') is a seasoned and disciplined officer who on assumption as DPO began to strategically map out ways to achieve a difference in Policing an area densely populated and a place that remains a crisis or crime manager's headache anyday.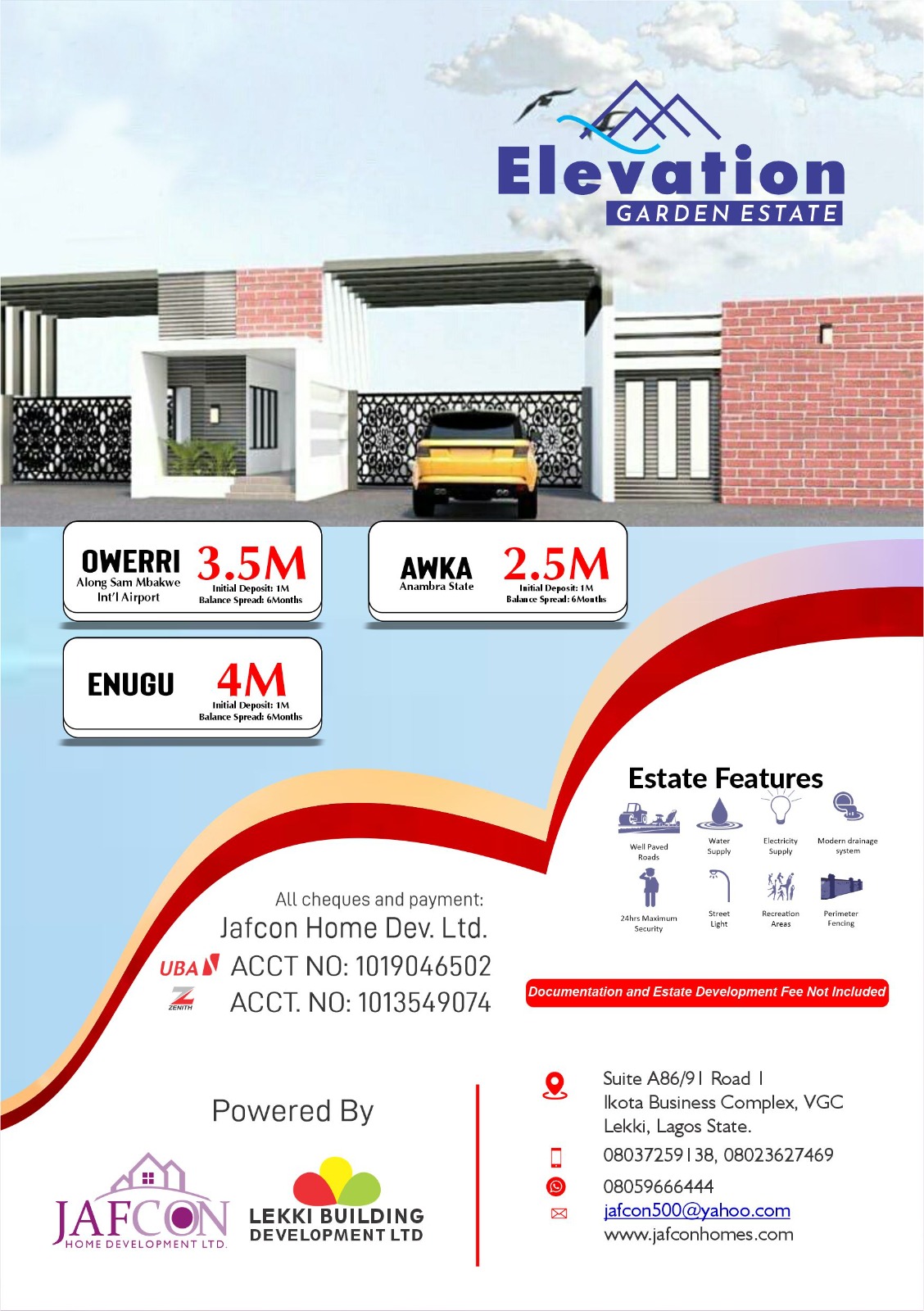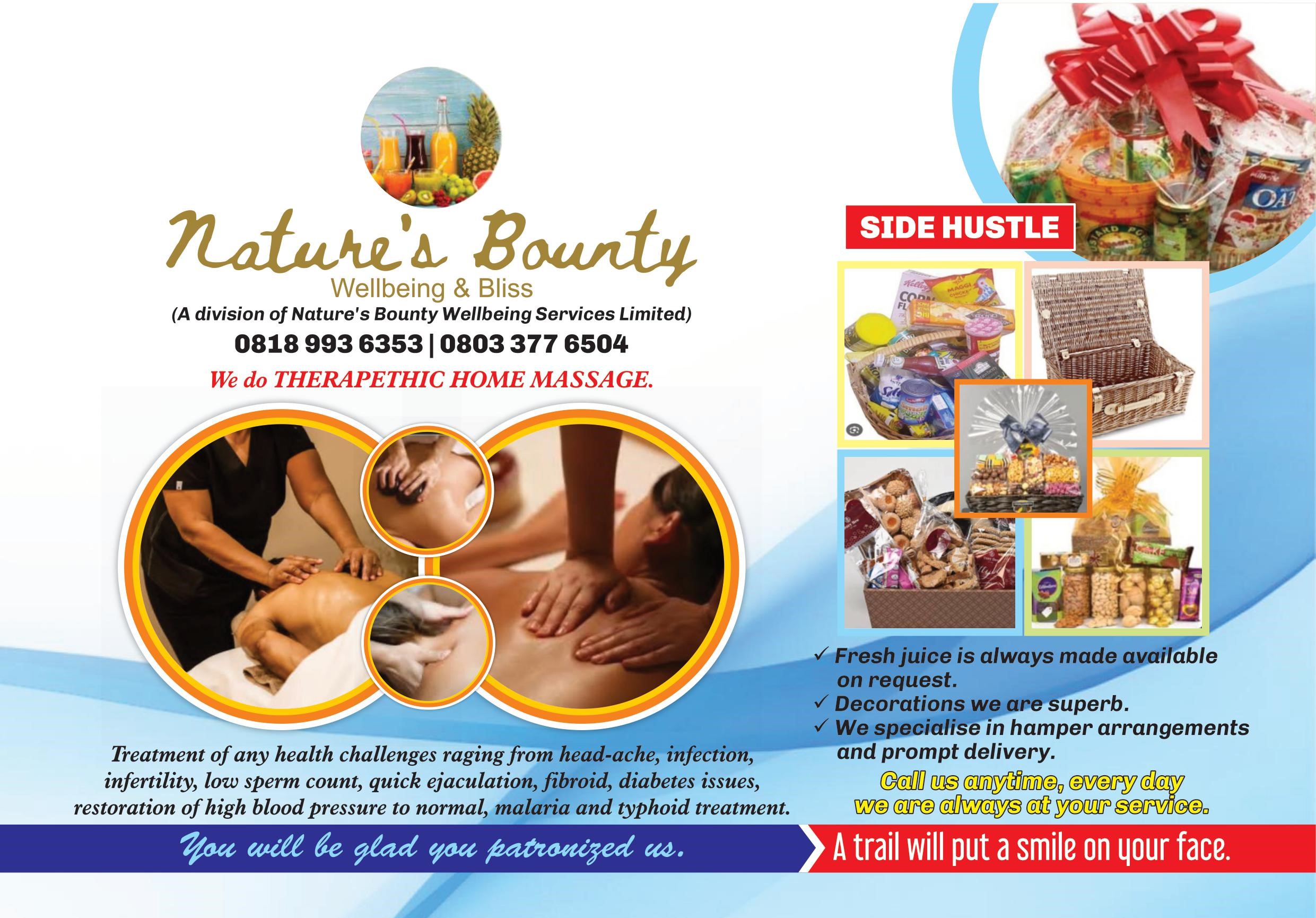 As a man who believes in community partnership for effectiveness,he has extended a hand of fellowship to security stakeholders and the Police Community Relations Committee (PCRC) of the area for the needed collaboration that will rid the areas of crime and criminals.
When a group,Ndi Igbo Buru Otu Association of Nigeria – a socio-cultural body led by its national president,High Chief C.C Nwokedi,visited him recently as a welcome treat,he promised to cooperate with law abiding partners in the fight against criminals.Onah also pointed that he will adopt a multidivisional method but will be rigid in tackling those problems that especially cause the people sleepless nights.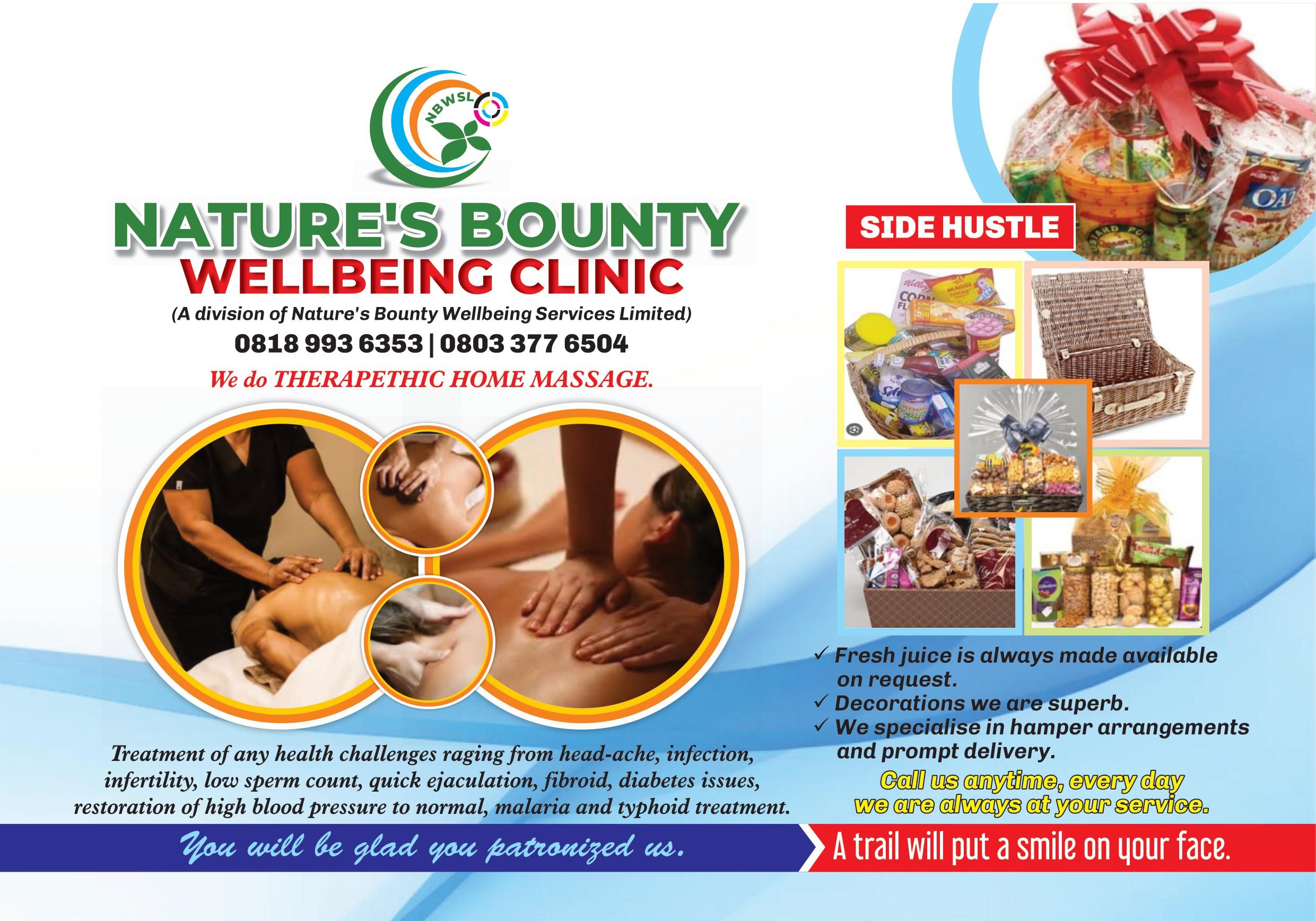 "I will contribute meaningfully to safety and security,maintenance of law and order,as is my culture wherever the police authority posts me;as long as my actions will be within the purview of the laws of the Federal Republic of Nigeria,and as long as they will uphold the good image of the Lagos State Command and the Nigeria Police in general",he added.