By Emeagi Emeka Williams
A recent development in Isheri Osun division of the Lagos Police Command has sent a signal that the days when people can victimised others through fake allegations are over.
Timeswatch has scooped that at Isheri Osun division, as far as prosecution of cases are concerned, the Divisional Police Officer calls a spade a spade, a principle that has become the culture of his men and officers, and which has made crime detection/investigation a Sacred responsibility that no one violates.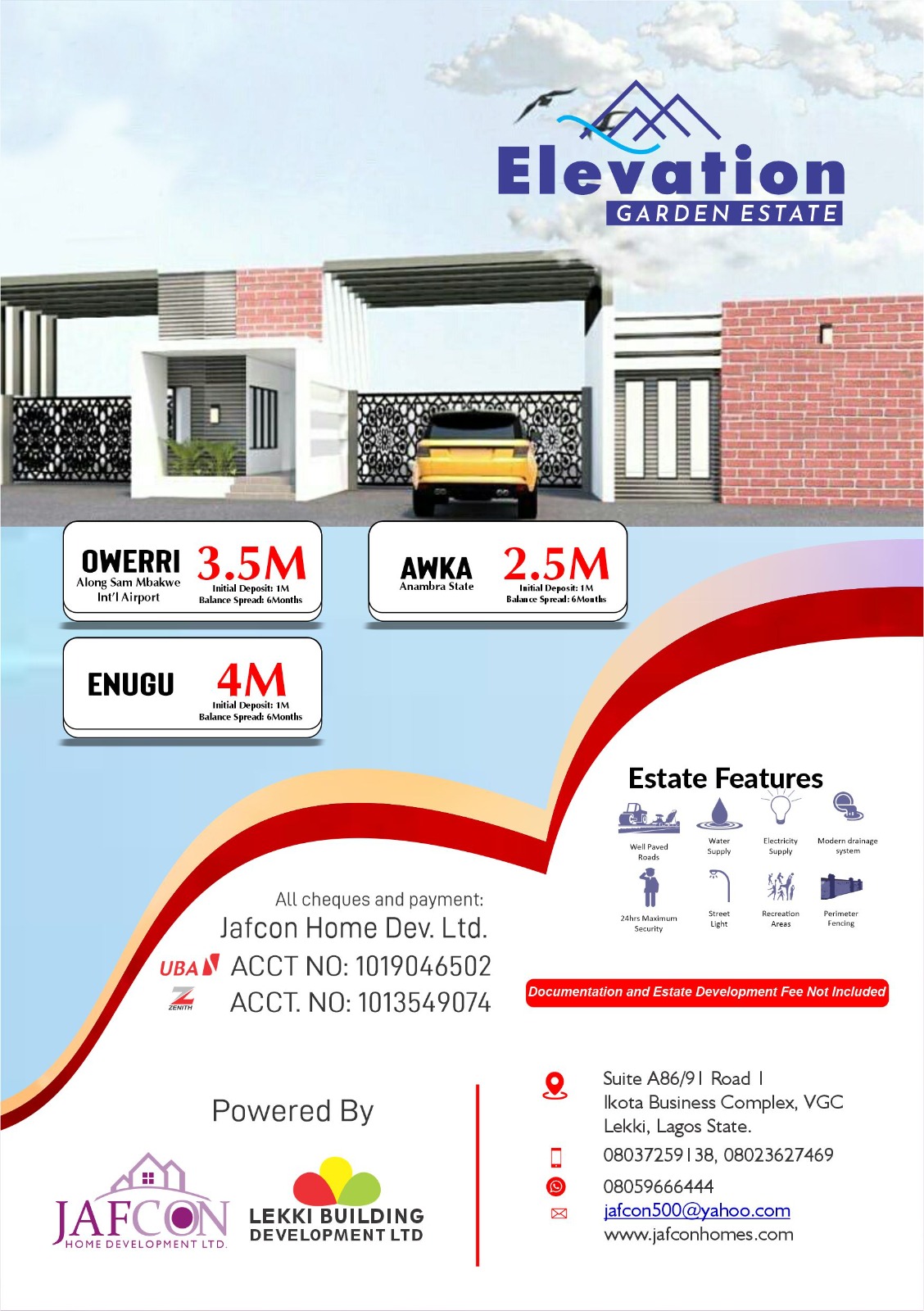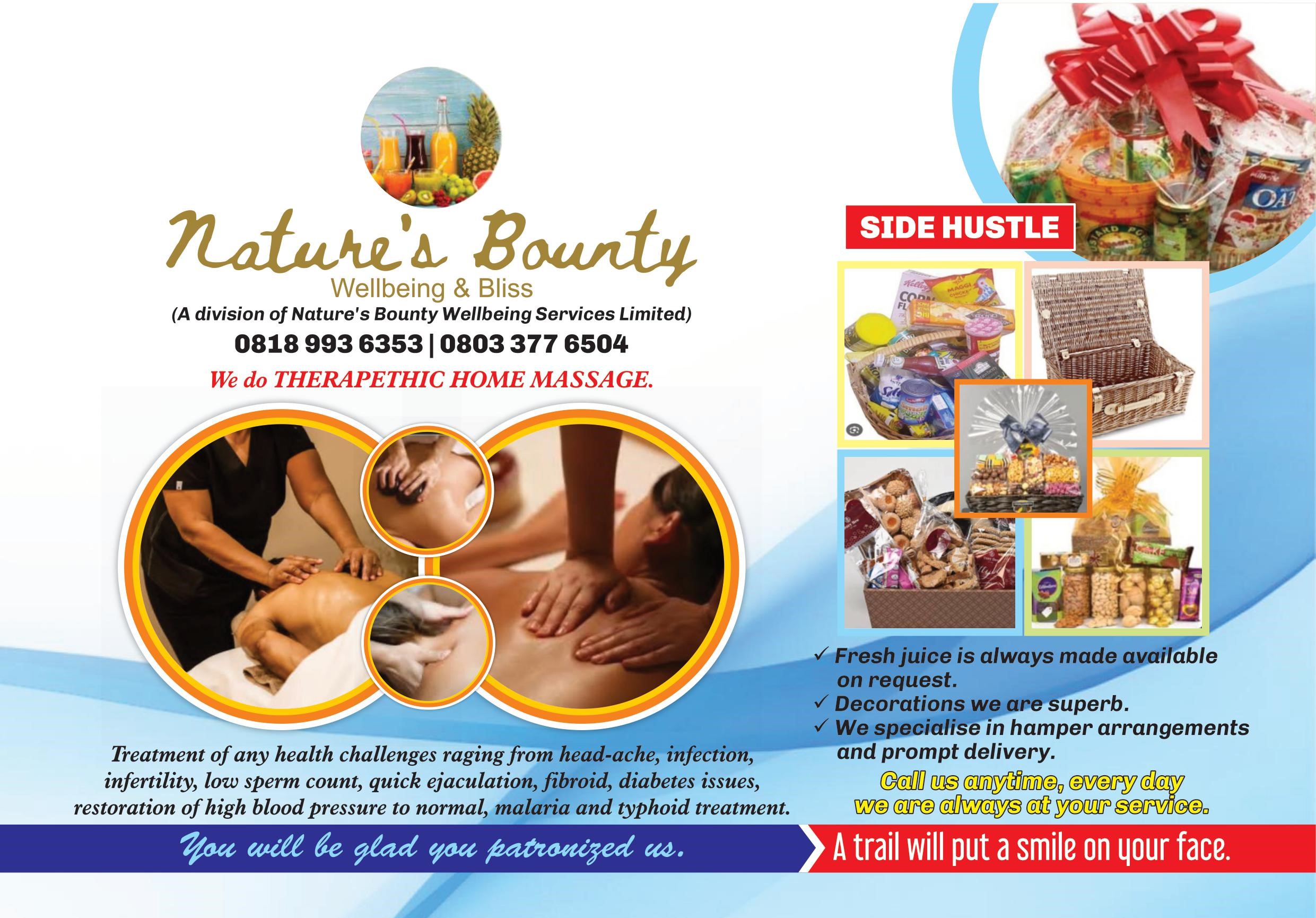 This conclusion was reached after reports covering that beat realised last week, that a young man who was nabbed in one of the communities for stealing from a neighbour's home and who was labelled a robber, received a fair judgement at the station, as the DPO issued a search warrant with which his men carried out a thorough search.
It was gathered that at the end of the search and investigations, no incriminating or dangerous weapon was found, situation which countered the initial plan of those who branded him a robber; and sequel, he was registered at the station for stealing.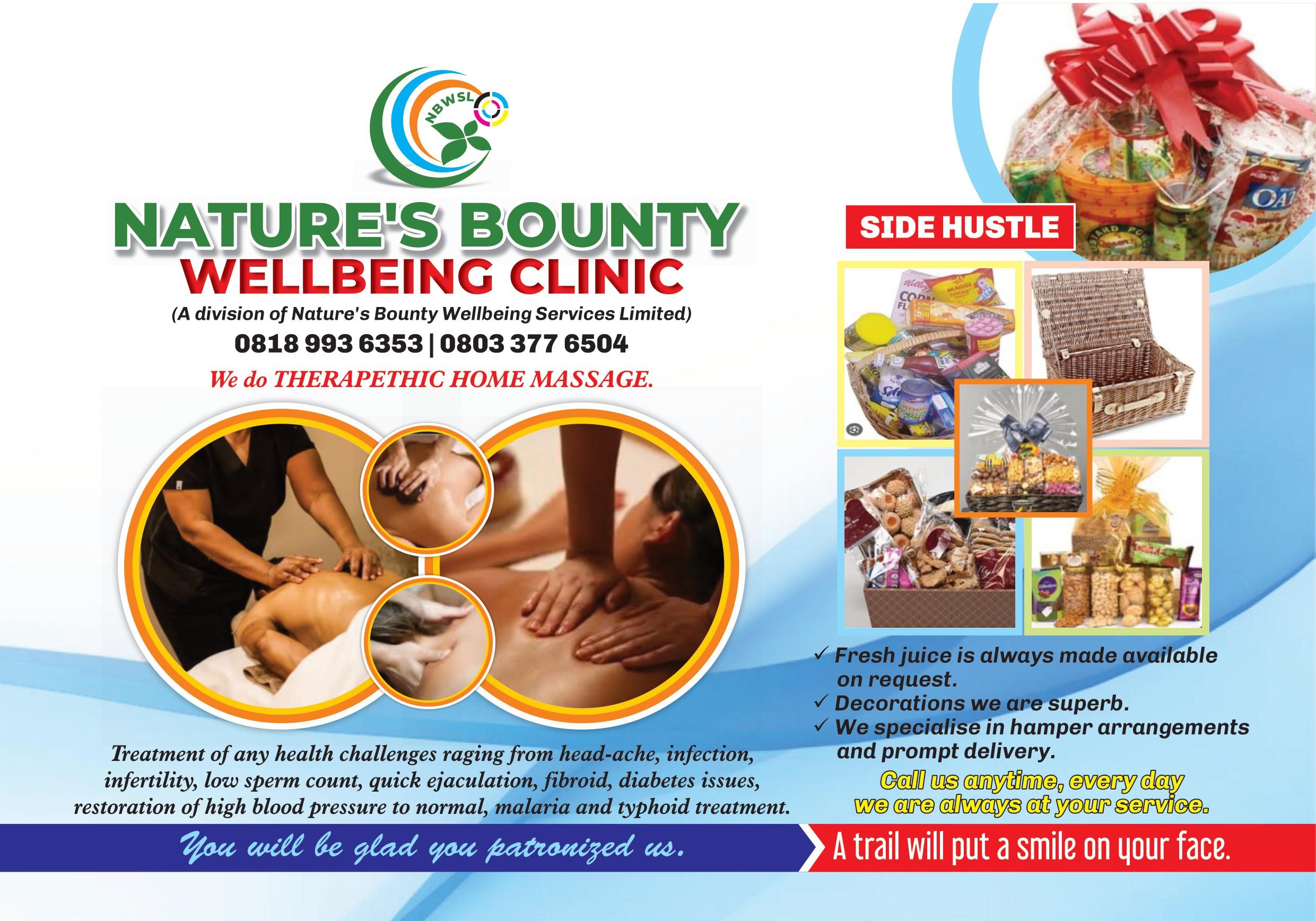 This and many other now traditions being instituted in this division has led to improved dedication by policemen here who appear smart, gallant and focused towards providing safety for residents.
Recall that at the inception of the DPO, serial telecoms vandals who operated using military uniforms were bursted and transferred to the appropriate quarters with multiple mast batteries that cost millions of naira.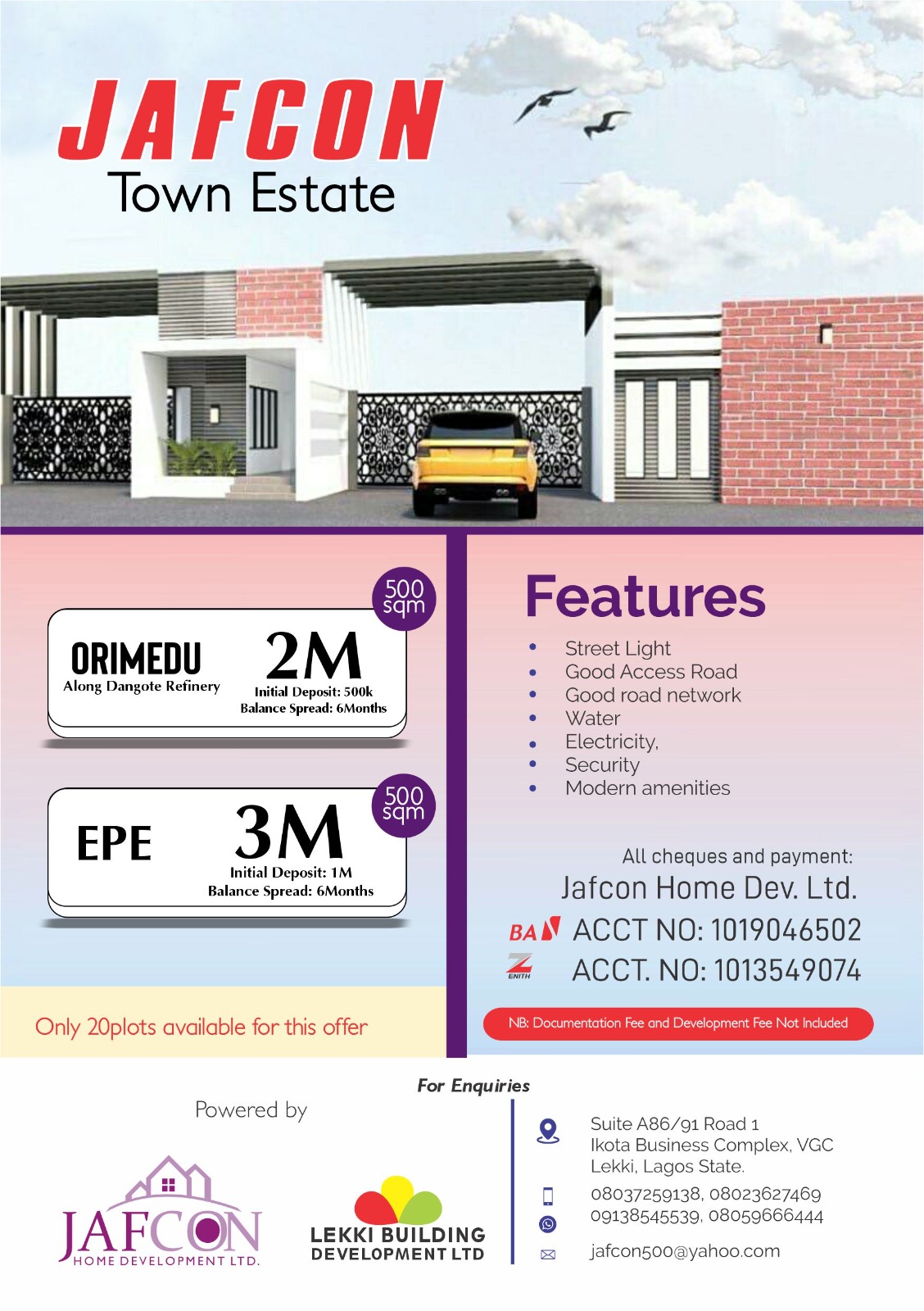 Gladdened by the superlative conducts of the men and officers of this police station, members of the Police Community Relations Committee (PCRC) in that area rose to support the police duties there, and they have fused resources to provide additional offices for the convenience of officers, necessary for quality delivery; and these are happening at the instance of the DPO who has also ensured the repair of 2 grounded operations vehicle for efficiency.
No doubt in weeks to come a very-ready-to-combat Isheri Oshun division will be totally set to deal deadlier blows on the crime world.