By Tochukwu Daniel
The unbearable deplorable state of Abaranje road, inside Igando/ Ikotun Local Council Development Area, has attracted multilateral lamentation as the rainy reason has heightened the degree of pain experienced by the residents who are hopelessly tied to its usage, as their only exit and entry daily.
Residents who comprised of elite and commoners who spoke to Timeswatch investigators, and who did not want their names published for fear of possible attacks by those they referred to as 'goons of the politicians'; said that it is obvious that the Lagos State govt that is presently decorating the ever busy Ikotun bus stop; that has also given Ijegun road a facelift, has no care for the population of Nigerians living in Abaranje/Ijegun, who are connected by this stretch of road.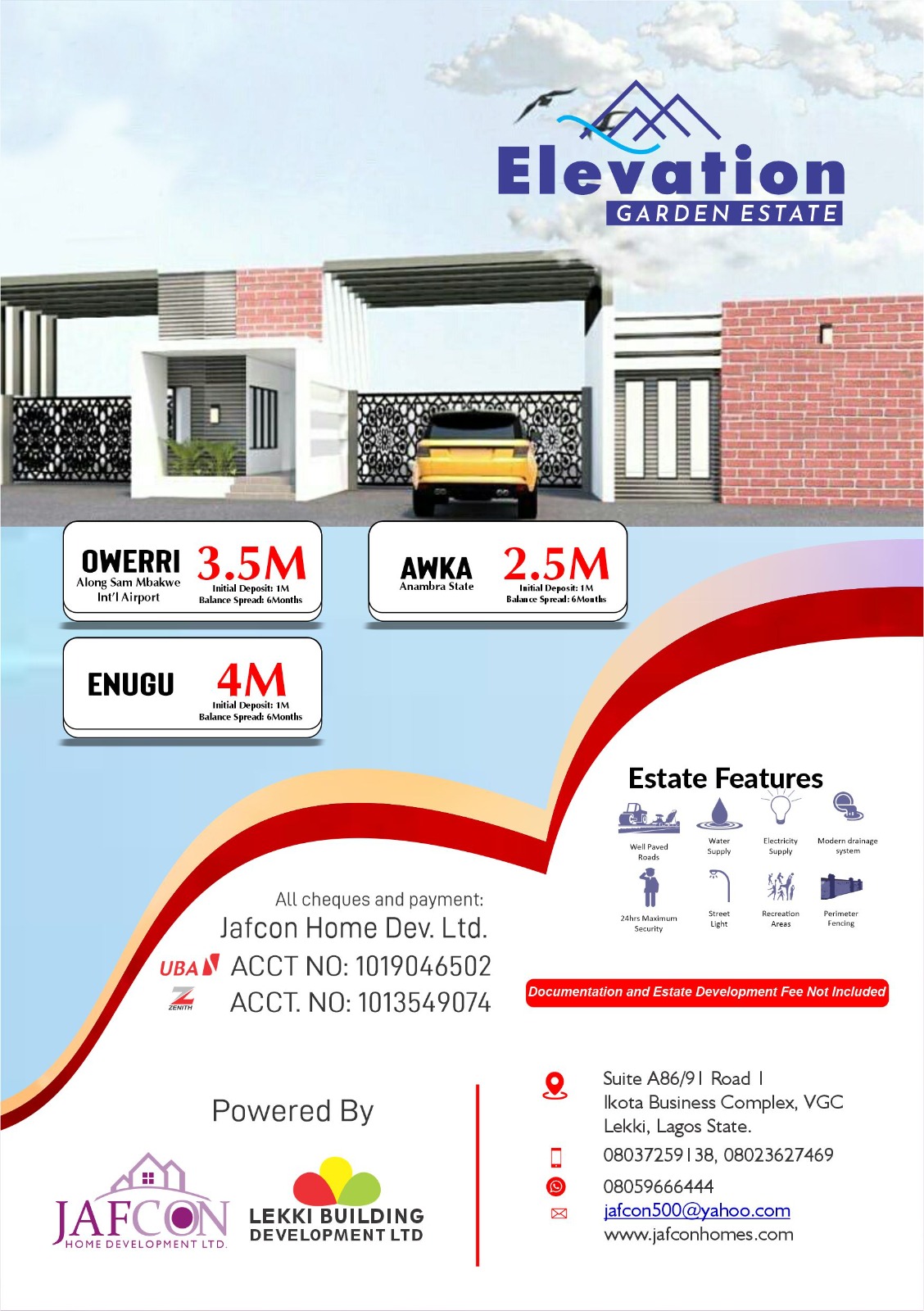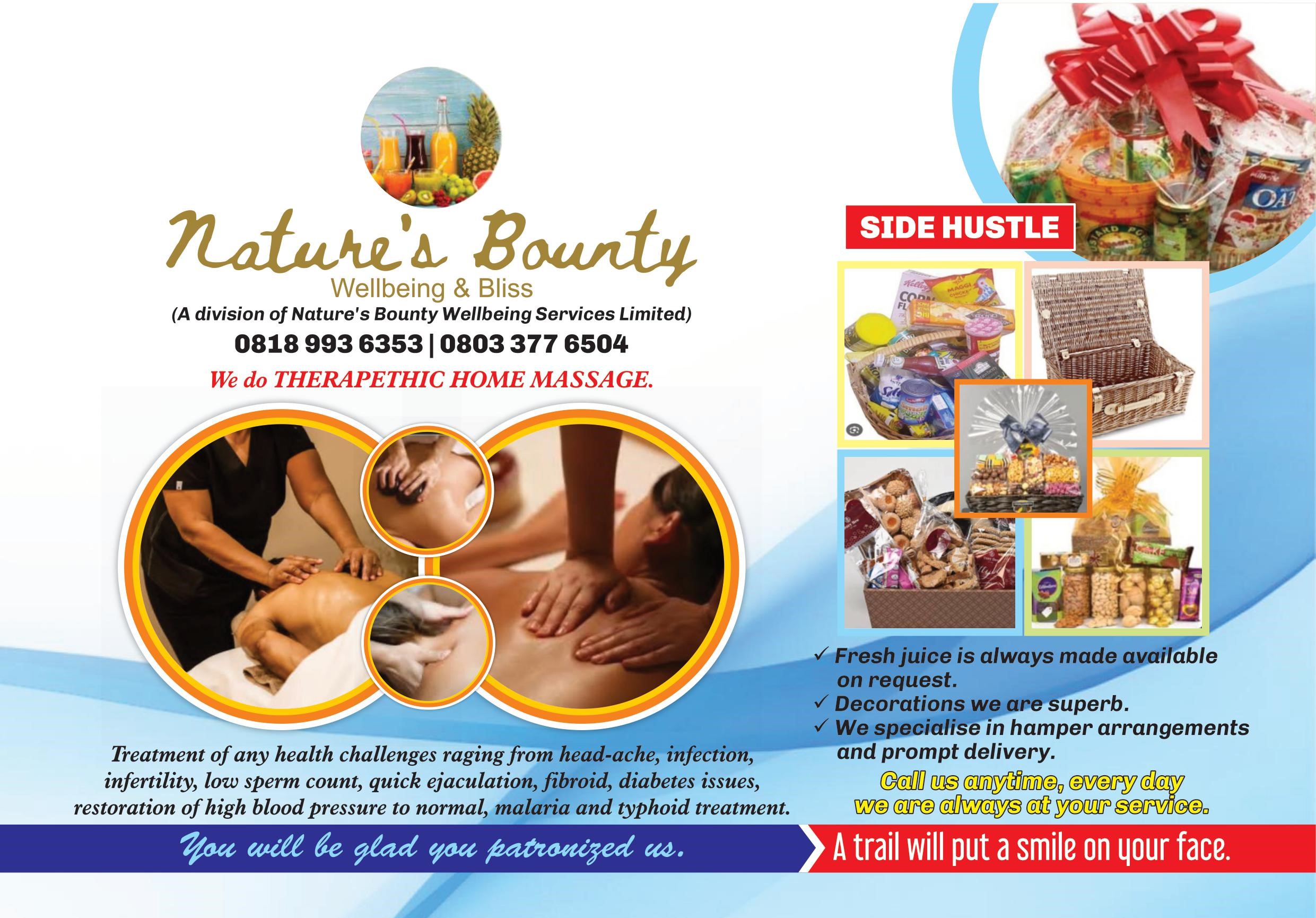 According to the wailers, all the streets in these communities are like quagmires where pigs are reared, a situation they said is so undignifying and suggestive of abandonment by the authorities.
They asked that even if they cope with their internal unpleasant environment, why must the govt inflict greater pains by allowing the major road to damage to the point that it has returned to its pre 1999 state when it was unmotorable and almost impassable.
The protesters proceeded saying that it is worrisome that revenues are generated by some ready-to-go-fight youths on this road daily without efforts to maintain the road until it became users headache.
Timeswatch learnt from certain sources from the various Community Development Associations (CDAs) that the Abaranje road has been abandoned by the LCDA due to lack of funds.
It was also gathered from unofficial sources that the expected solace may only come from the Lagos State Ministry of Works since the LCDA is proving incapacitated.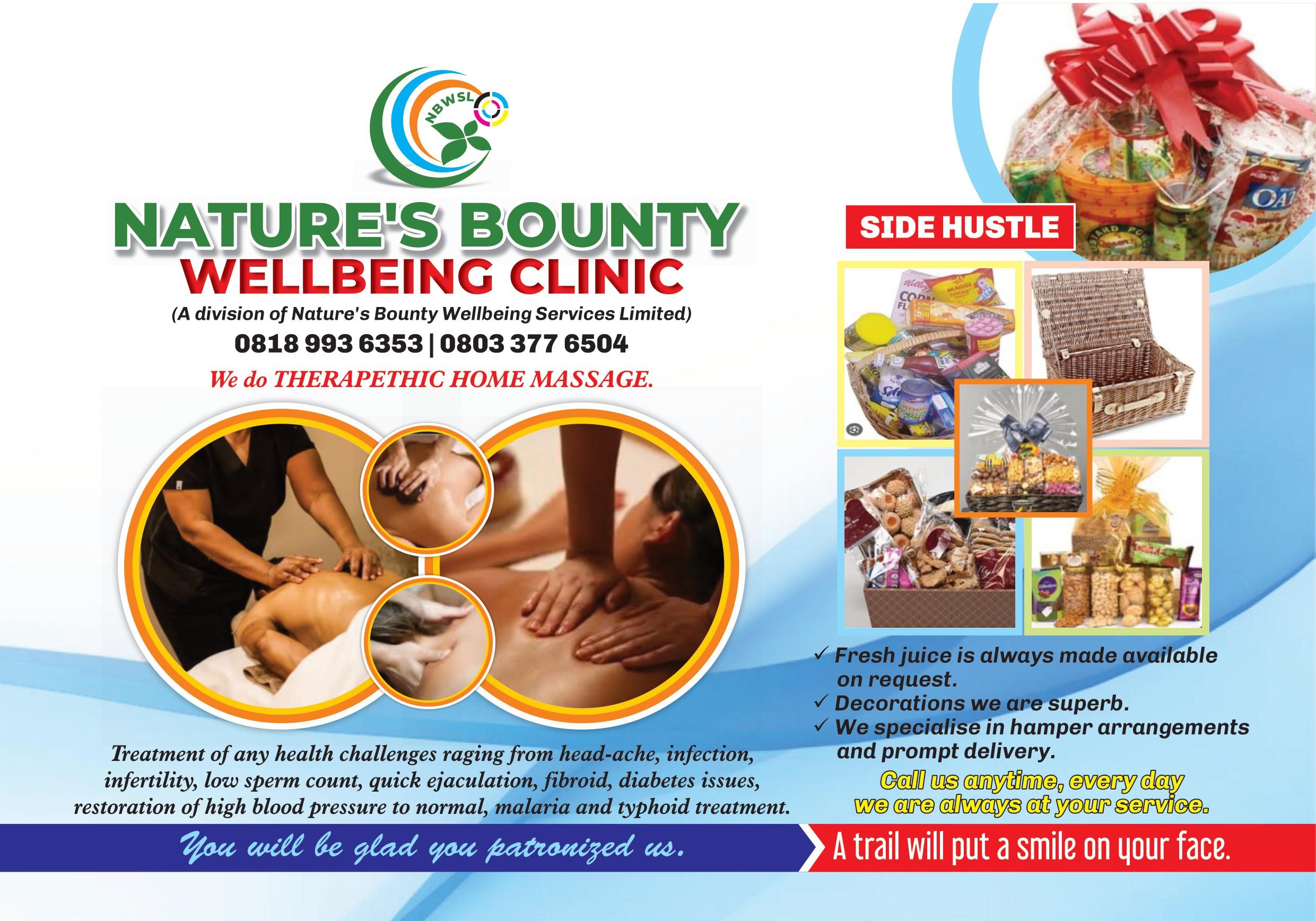 Timeswatch investigations however discovered that apart from the negative health implications the road has on committees, and the devastating financial burdens it places on vehicle owners who continue to waste money to repair and replace auto parts, transportation fares have remained all-time high and have dug a hole in the pockets of a people already living in an extremely unfriendly economy.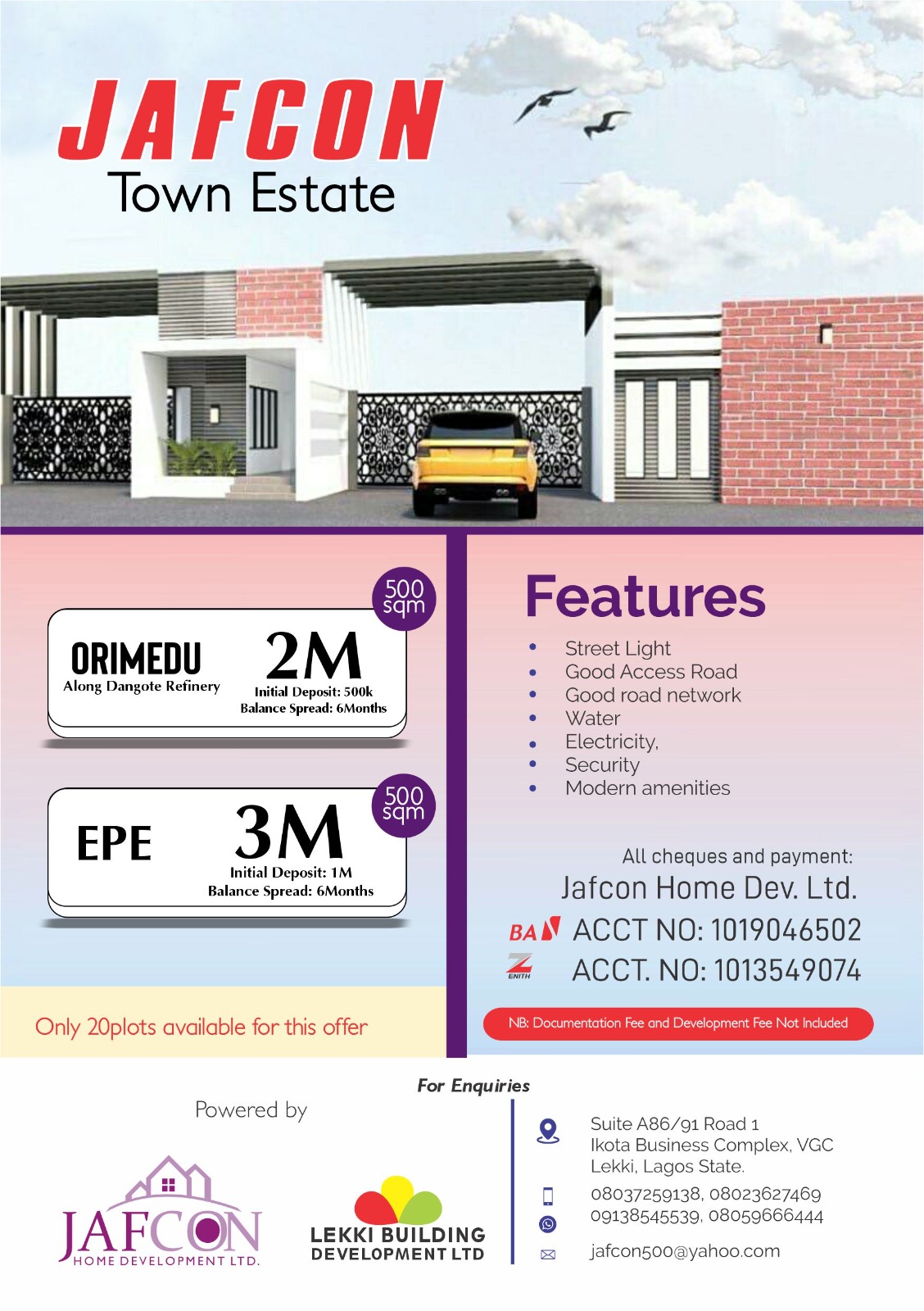 A group of the residents nontheless applauded Governor Sanwoolu for what they termed the greatest infrastructural development to ever happen to Ikotun roundabout in the history of Lagos State.