By Emeagi Emeka Williams
Concerned about the development challenges confronting local councils in Lagos State which requires urgent attention in a fast evolving world, the Paramount leader of the Igbo community in Whitesand Area of Igando/Ikotun Local Council Development Area, Alimosho LGA,Lagos State, His Highness, Eze (Sir) Steve Dike (Ezeudo), Knight of Saint John Int'l (KSJI), has opined that the slow pace of development of rural areas should be attributed to the poor funds coming to the Local Council Development Areas which are of greater percentage compared to the Local Govt Areas.
He emphasised that with more LGAs receiving allocations originally from the FG, Lagos State will witness rapid even development. Eze Dike who said this shortly after he coronated Chief Benjamin Olikagu as the Obi of Abaranje Land in the LCDA recently, disclosed that a situation whereby funds are released to just 20 LGAs which must service 37 LCDAs is a misnoma so unhealthy for growth process; especially as some of these council areas can compete favourably in population and landmass with some states in Nigeria.
He pointed that in situations like this recurrent expenditure will consume the paltry sums accruing to the LCDAs and nothing or just a little will be left for capital spendings.
"When a paltry sum is released every month and salaries are paid; other personnel who service the mechanism of governance are taken care of, what will be left?", he queried.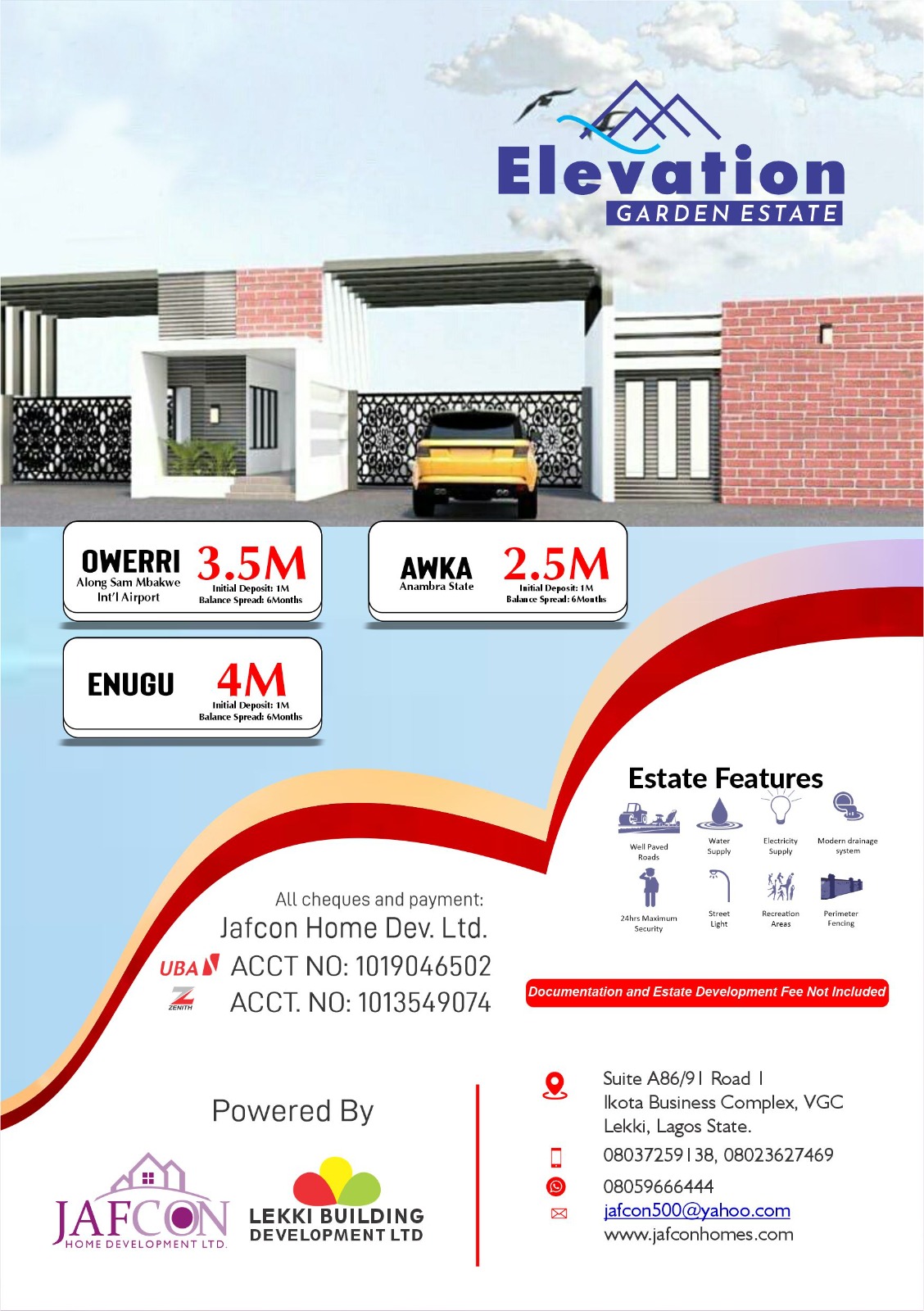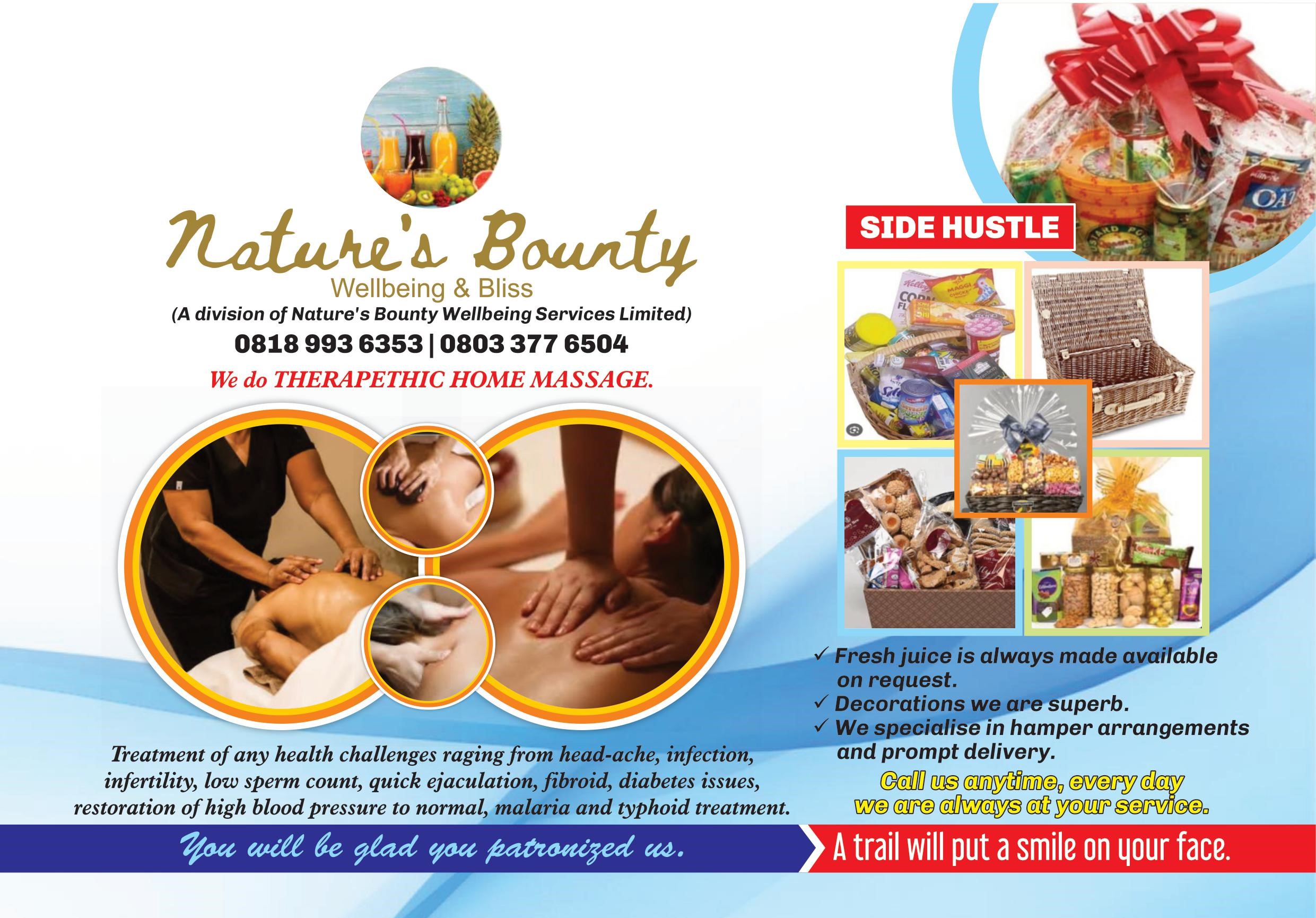 Eze Dike however called on the authorities to see how more LGAs will be approved for Lagos State which houses populations from all the state's of the federation, asserting that the development pressure of Lago needs urgent solutions such as this pivotal one.
On the recent development in the Apex pan-Igbos body, Ohanaeze where a certain chieftain alleged the Lagos chapter president of Certificate forgery, Eze Dike declared that certificates have never been a pre-condition for Ascension into Executive positions in Ohanaeze. He however urged the president to ensure that monthly meetings of stakeholders is initiated, just as it used to be so that no stone will be left unturned by the leadership which has so much to do to keep Ndigbo United and progressive; describing the president, Chief Solomon Ogbonna as his friend who thus far has piloted the affairs of Ohanaeze in Lagos, beautifully.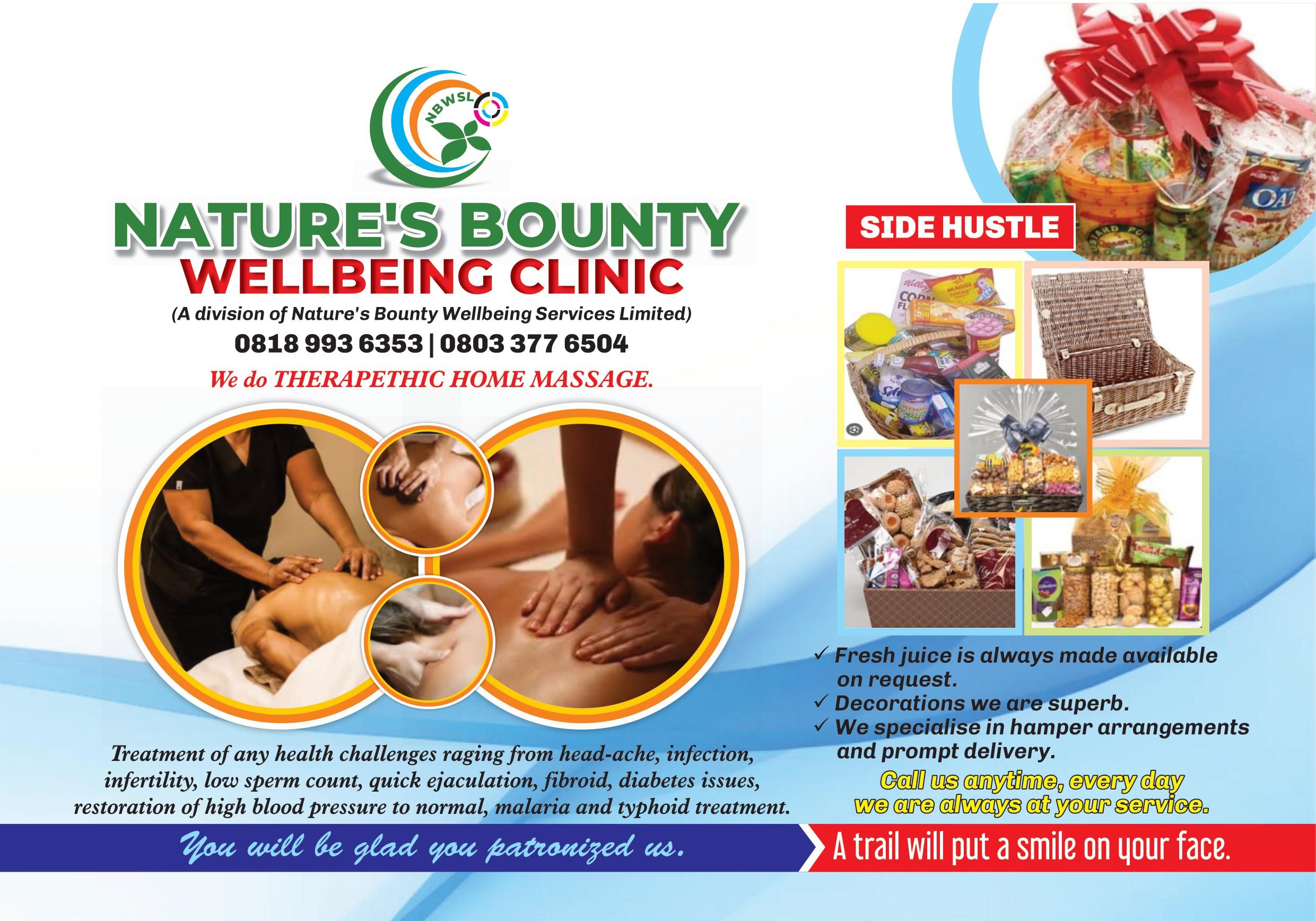 He used the medium to describe his domain, Whitesand as a place where the security situation is encouraging given the grounds that all the nationalities there synergise against crime and unite for development; boasting that when criminal elements try to infiltrate, they are repelled usually.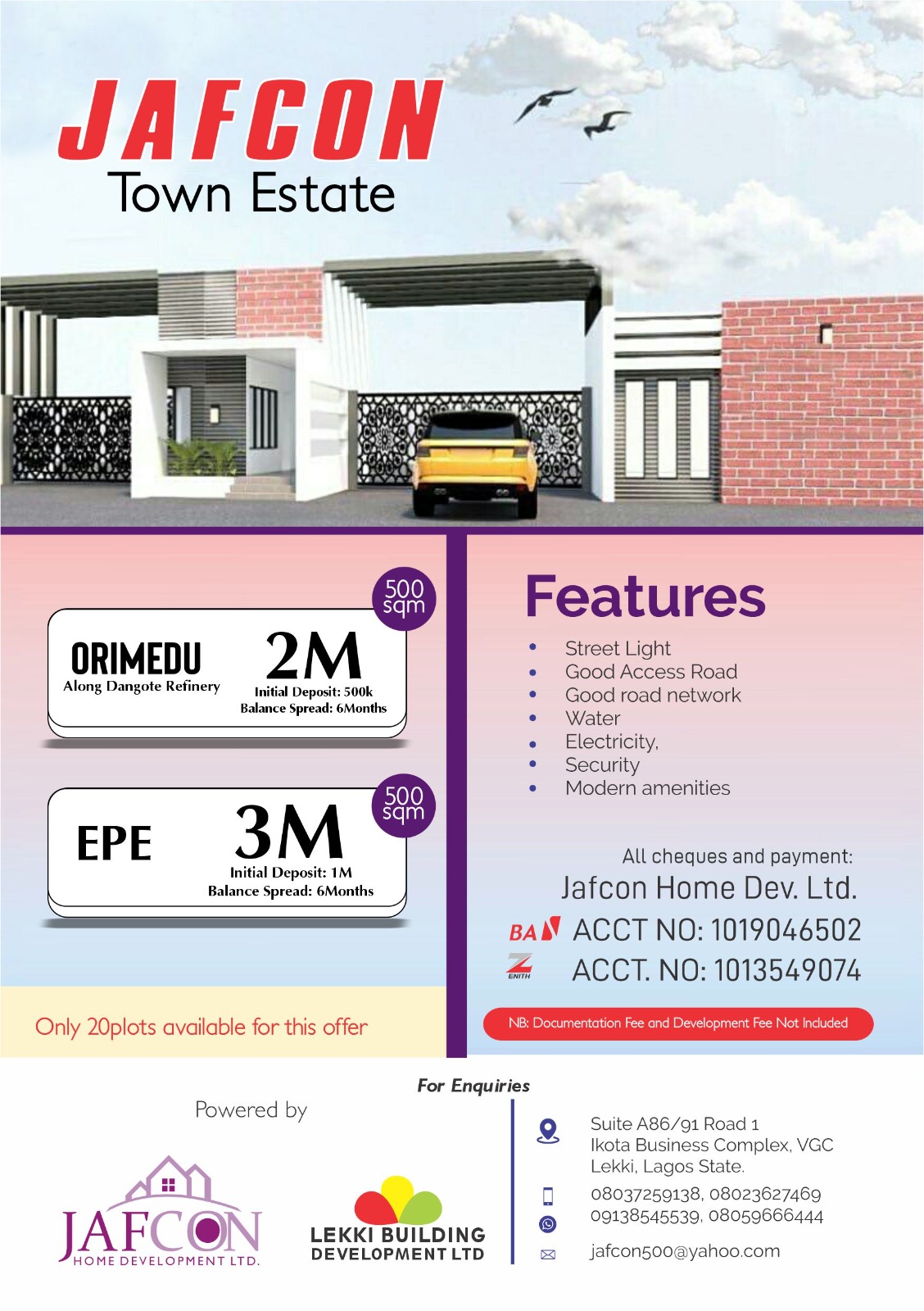 Eze Dike however used the medium to implore the newly installed Obi to use his opportunity to bring harmony, progress and also to promote the great culture of Ndigbo here and the diaspora, urging him never to abuse the office due to the fact that much is expected of him as an Apex citizen of Ndigbo there by virtue of his coronation.