By Tochukwu Daniels
THAT several media platforms became awash with the reports of the alleged using of armed thugs by Morenike Williams, to shatter doors and batter tenants who included mother of a 41 days old baby, at No 16, Obabiyi St. Ikotun, Lagos, in the bid to illegally eject them from the building she allegedly bought over recently from one Lanre Fafore, is no longer news.
What remains news and shocking is the obvious fact that despite these media castigations and aspersions, no official effort has been made by the Executive Chairman of Igando/Ikotun Local Council Development Area, to debunk these worrisome and demeaning claims, safe for the frenzied, wishy-washy and sloppy WhatsApp disclaimer put forward by Comrade Eniola Badmus, her Chief Press Secretary (CPS) who acted embattled and rattled, just to save his job or sustain relevance.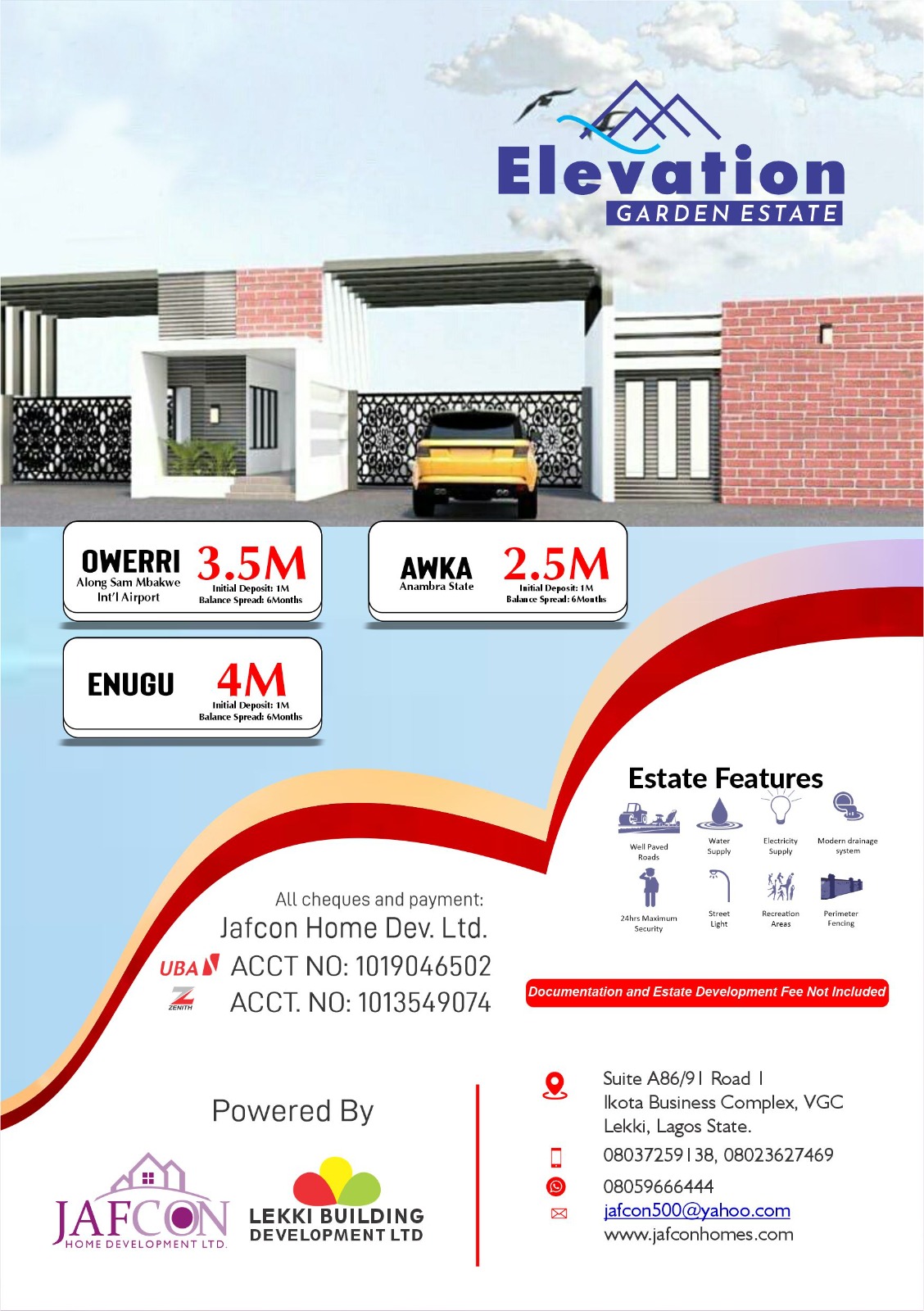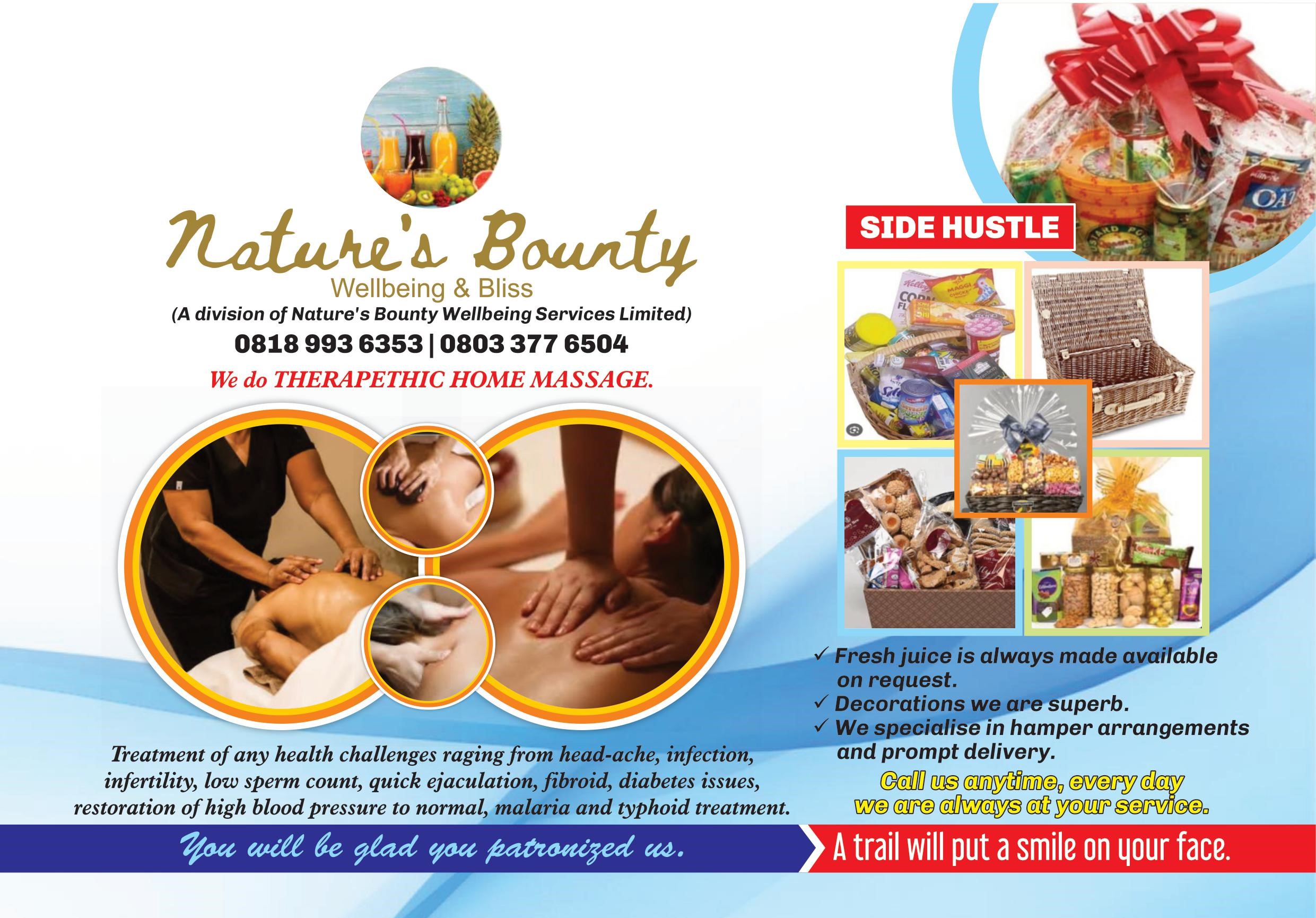 In the face of this embarassing development, what is expedient is for the chairperson to arise in defence of her name, fame and integrity as leaders in sane climes who respect the citizens will urgently do.
Against the background of the saying that 'silence is concent' and the I-Don't-Care body language of this LG boss who was reposed with so much confidence by the electorate of Igando/Ikotun, there is much to worry about the leadership sphere of Nigeria from where leaders grossly disregard and dehumanise the civil populace using different guises.
Although, the aggrieved tenents had forwarded a petition to the appropriate police quarters for investigations and actions, the continual silence of the third-tier leader, is an obvious gross insolence and impudence; imprudently administered upon the collective psyche of the people of her constituency, who entrusted her with leadership as mother and woman who should be filled with meticulous administrative strategies and milk of human kindness.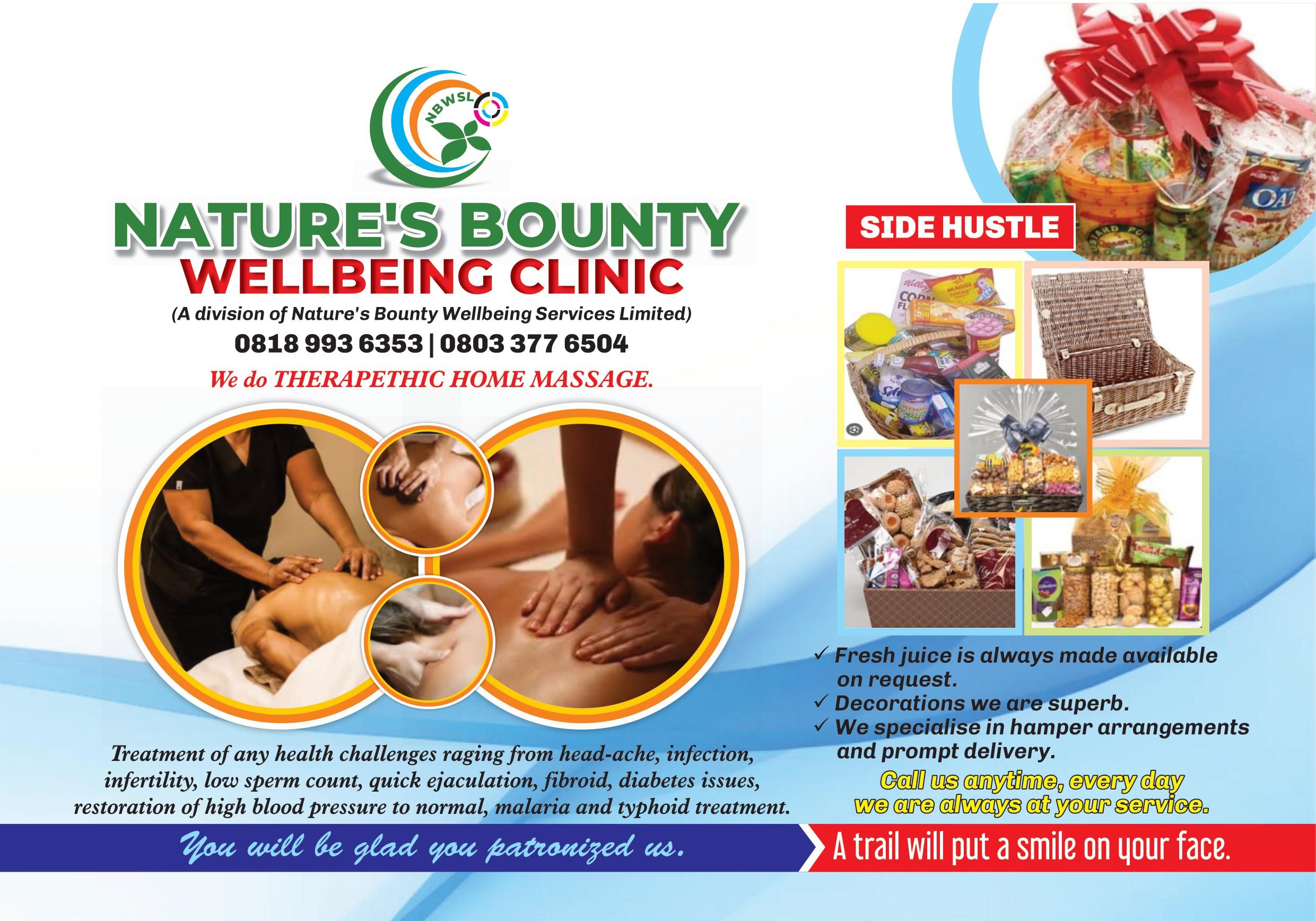 This implies that the people will be extremely disappointed if in anyway, findings of the police finally reveal that she had a hand in promoting social rascality and thuggery.
More; they will be disgusted to know that their council leader basks in illegality and oppressive standards which expose ordinary people to unnecessary pains, such as the tenants at house No 16 on Obabiyi street, in her LCDA are presently facing.