By Tochukwu Daniels
THE Joint Community Development Association (JCDA) of Anglican Road Community on Agbor, Delta State, have lamented the rampaging and oppressive ways of Hon. Ambrose Okoh, erstwhile Youth Canvasser and Senior Special Adviser to the former Delta State chairman of the People's Democratic party, calling on the relevant authorities to come to the aid of the rural people who have dwelled in fear of his oppressive ways.
According to some of the leaders of the JCDA who chose to speak on condition of anonymity, the politician has been a thorn in the flesh of the people, terrorising anyone anyone possible, using the instrumentality of hoodlums and thugs under his control and payroll.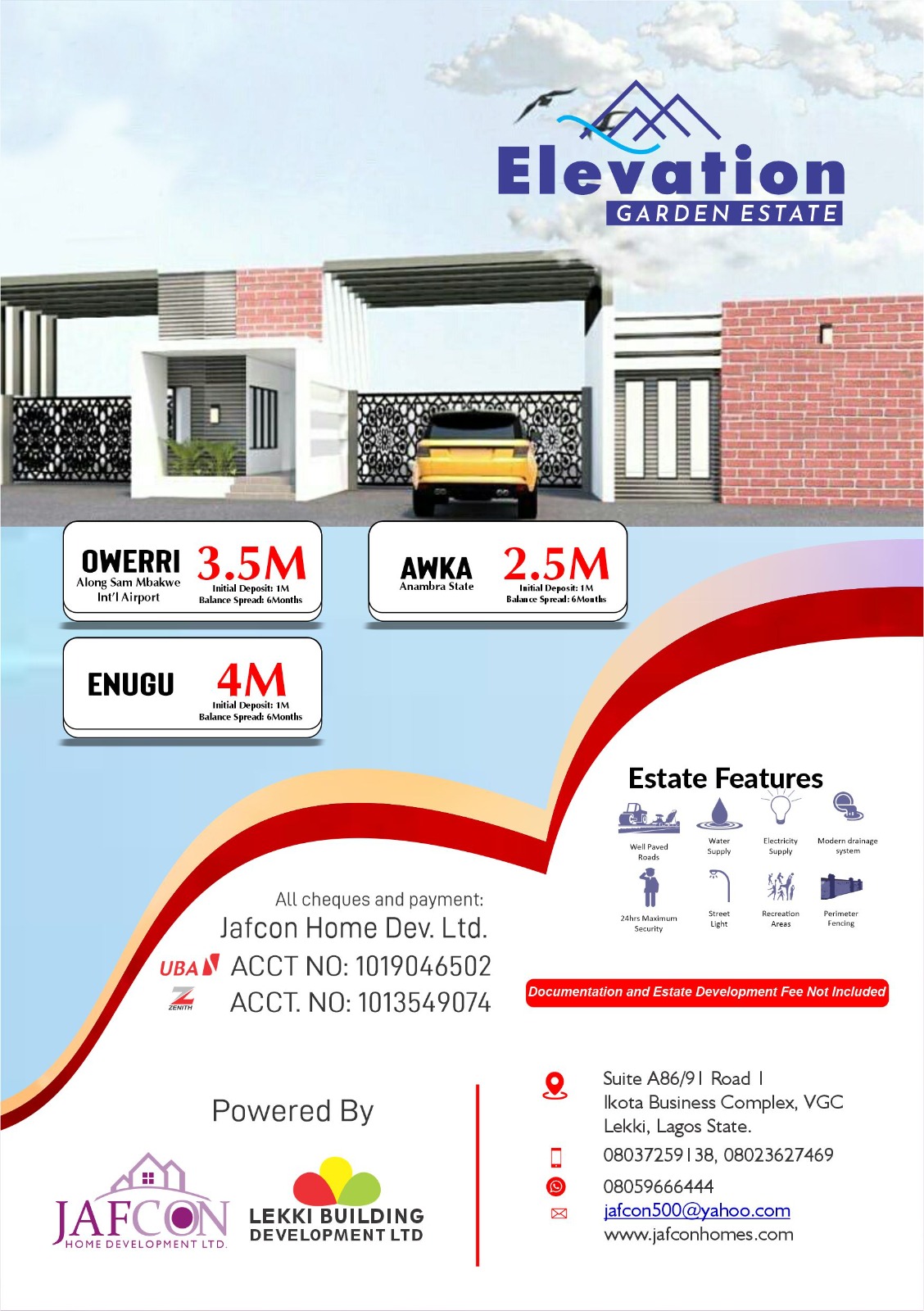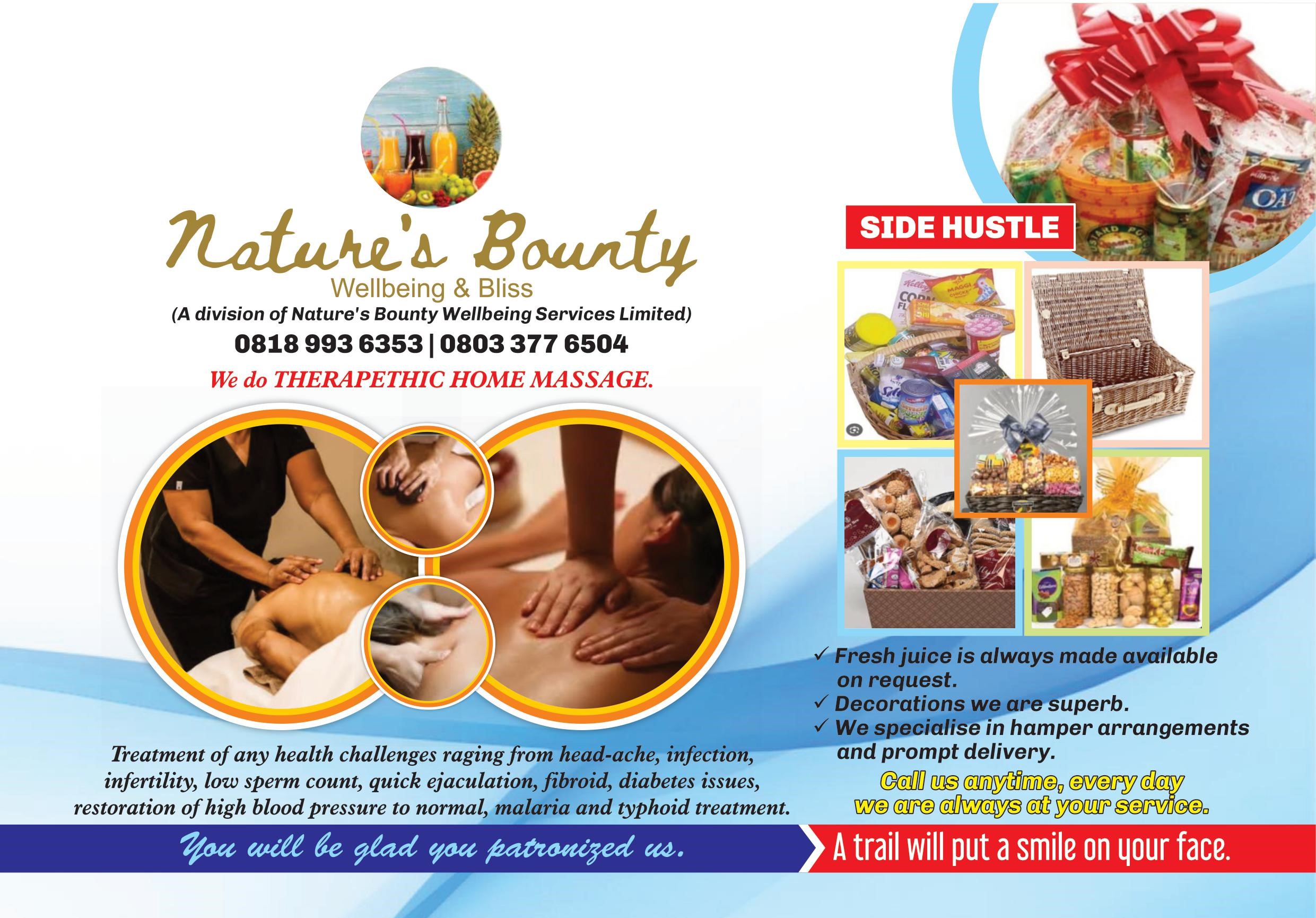 The community leaders also cried that Okoh is a landgrabber who forcefully takes over any parcel of land that he desires to possess, irrespective of the owner.
"If Okoh wants to build on a particular land, he just uses his thugs to intimidate whoever attempts to obstruct his moves.
"Several youths who did not want to bear his oppression and the lawlessness of his thugs have run to various areas of the country and beyond". One of the JCDA leaders said.
They however called on well meaning sons and daughters of the town to take necessary steps in the direction of taming this rampaging societal enemy.