By Tochukwu Daniels
AFTER about 2 years of excellent service delivery in Igando/Ikotun Local Council Development Area as a leading brand, fantastic FOODCITY has launched a VIP lounge or bar as a latest innovation to serve it's teeming customers better.
This VIP wing is totally separated from the general eatery with a special partition that conceals all activities from the general view.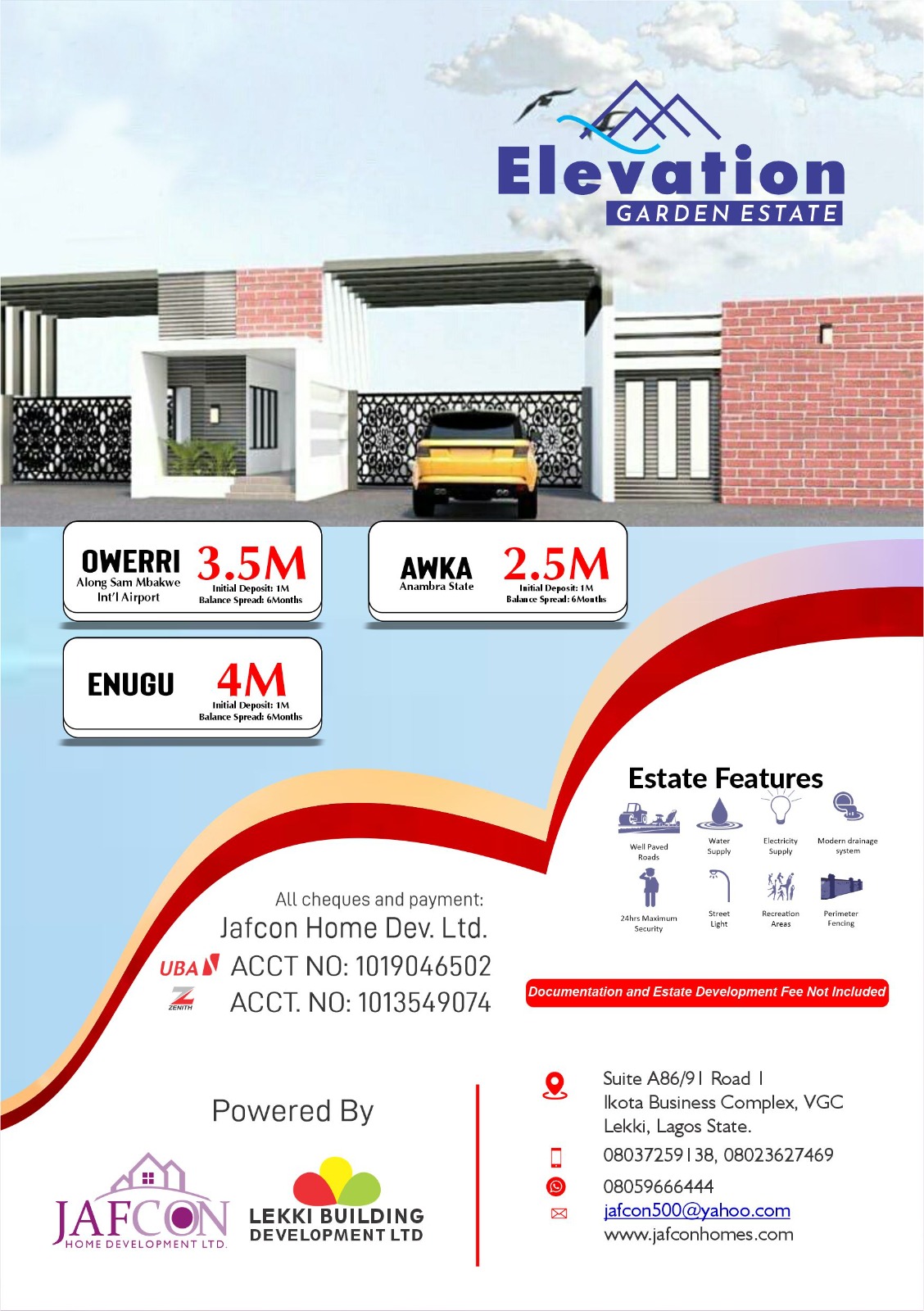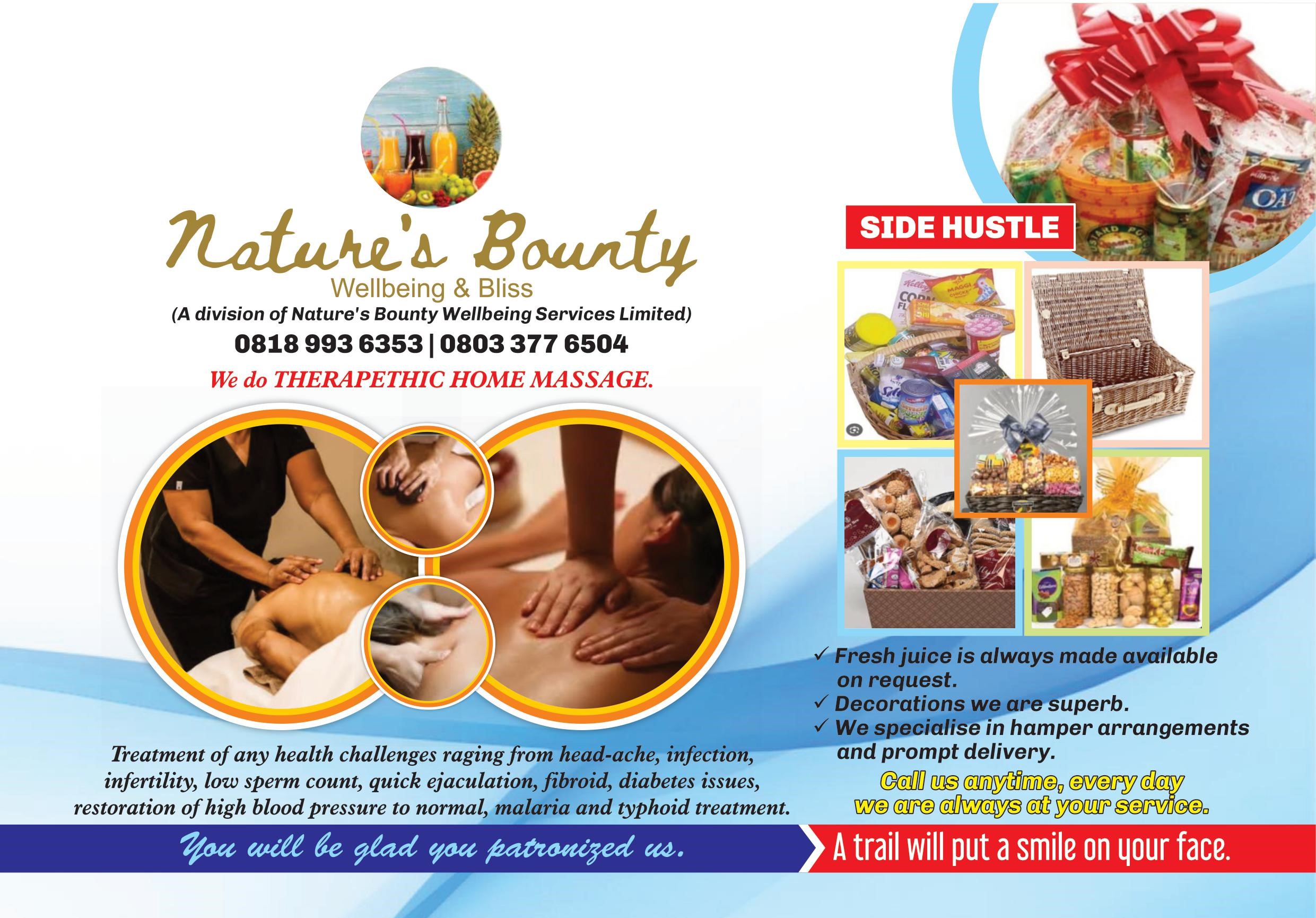 According to the Admin Officer, Olaoyenikan Musbau Olawale, while talking of the latest phenomenon coming from the spectacular FOODCITY, he stressed that FOODCITY is known for uniqueness which makes it the first and best destination for all fun seekers in Ikotun and it's environs, Olawale stressed that the organisation is concerned about customers satisfaction in order to sustain the leadership and dominance it achieved via excellence; stressing that despite the incomparable service delivery of FOODCITY, affordability and pocket-friendly prices are factors and issues of concern to the management.
On the unique features and characteristics of FOODCITY, Olawale said that as far as food and merriment is concerned, FOODCITY offers the best recipes, African and International (Local or foreign).
He proceeded that these spectacular foods are prepared and served by well trained staffers whose core interest is to appeal maximally to all customers.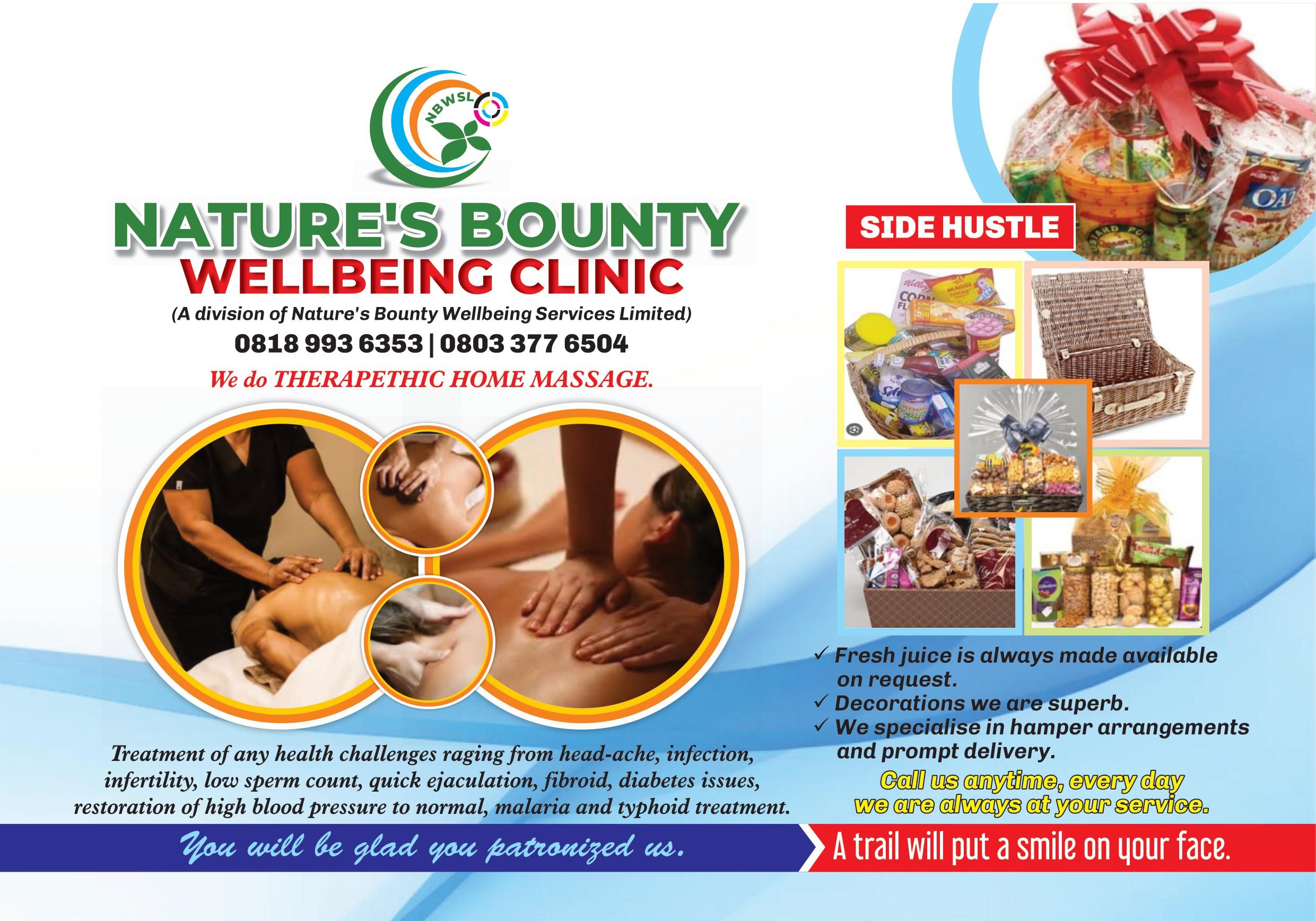 Talking about the peculiar security arrangements for the safety of all customers, he noted that the FOODCITY, apart from being closely cited to the Police Divisional Headquarters, has an internal security personnel strategically to ensure safety and security of all. He also noted emphatically that CCTV cameras are prying to catch all moves, as a measure to compliment human security inputs.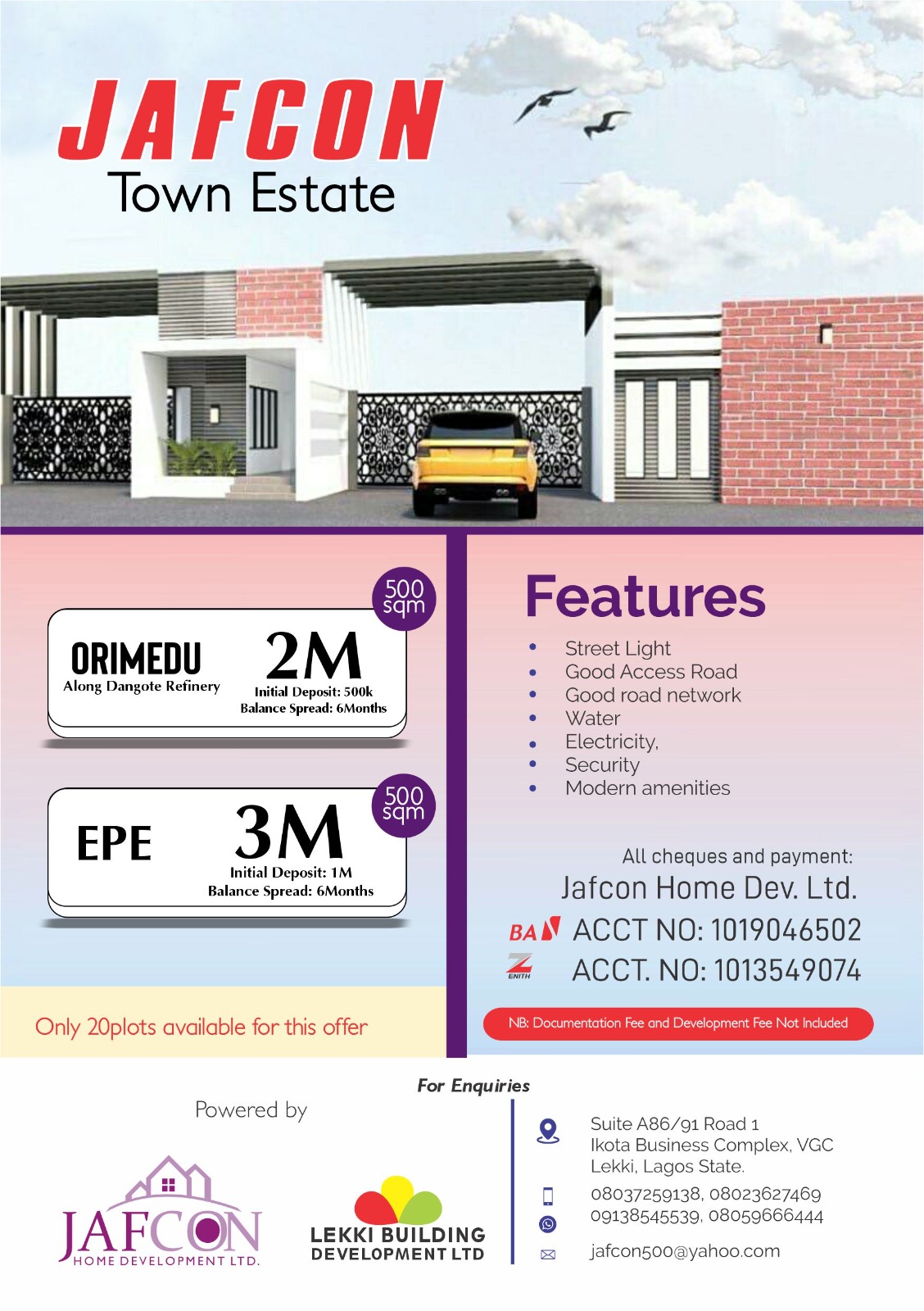 The new bar or VIP lounge of the FOODCITY is strictly for adults and is unique in every dimension, which promises to offer quality assorted alcoholic, wines, Brandy and various liquor.
Most of the customers who were interviewed expressed satisfactions over the quality of service and food at FOODCITY.