By Sharafat Balogun & Ruth Ogbonnaya
A German who simply identified self as Chris has regarded Nigeria as a country with untruthful leaders who derive pleasure in impoverishing the citizens.
Chris who was cornered by Timeswatch correspondents at the Nnamdi Azikiwe international airport, Abuja was in Nigeria to see his Nigerian wife.
When asked if there are obvious similarities between his nation and Nigeria in terms of development and living standard he said that he was on a second visit to Nigeria , and that there is really nothing to compare.
According to him, nothing has changed significantly since his last visit.
"I do not see basis for comparison.
I can only aver that I always get reports of lack of energy, good roads, corruption , general poverty etc.
"Although corrupt people could be found everywhere, it is institutional here",Chris submitted.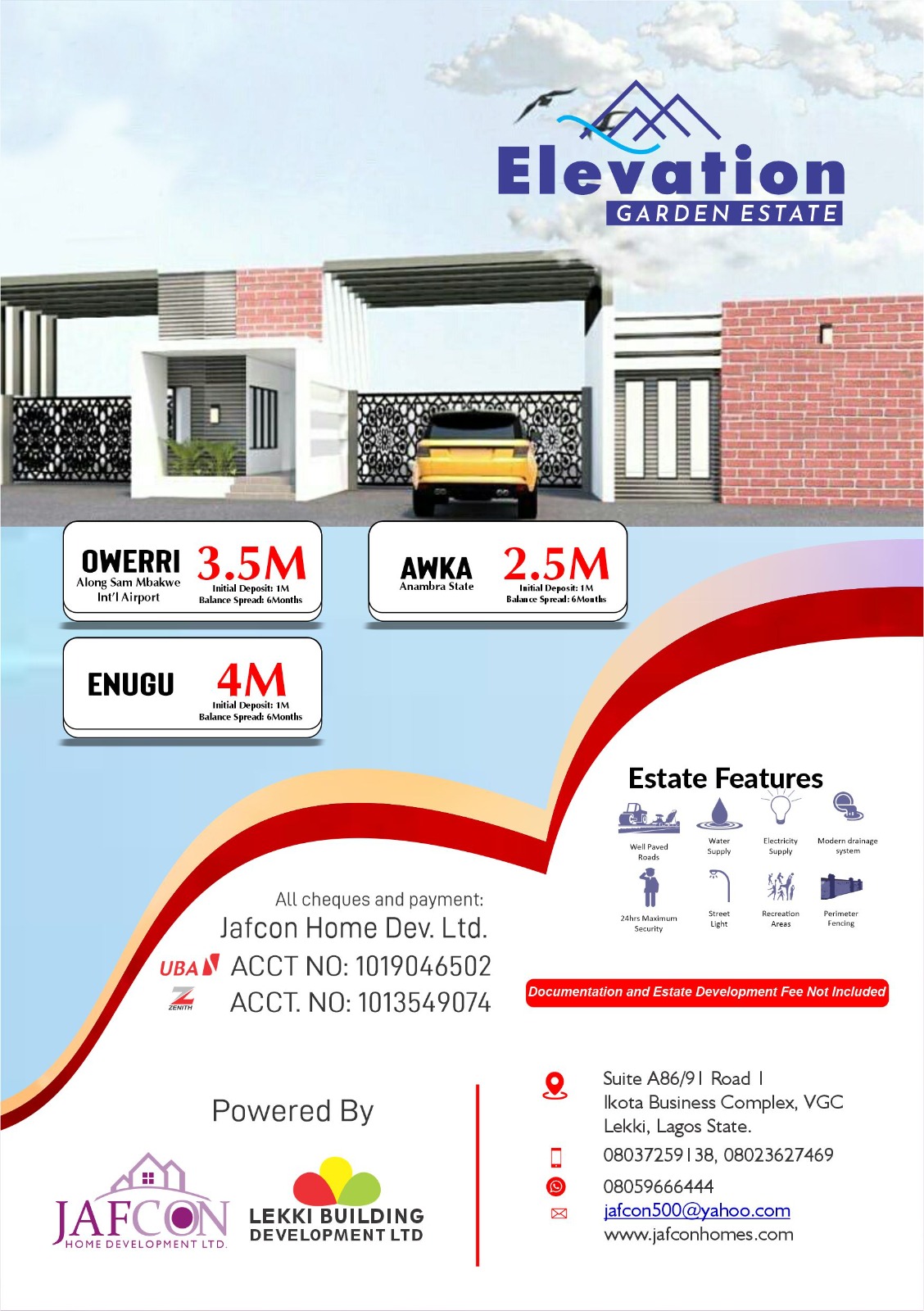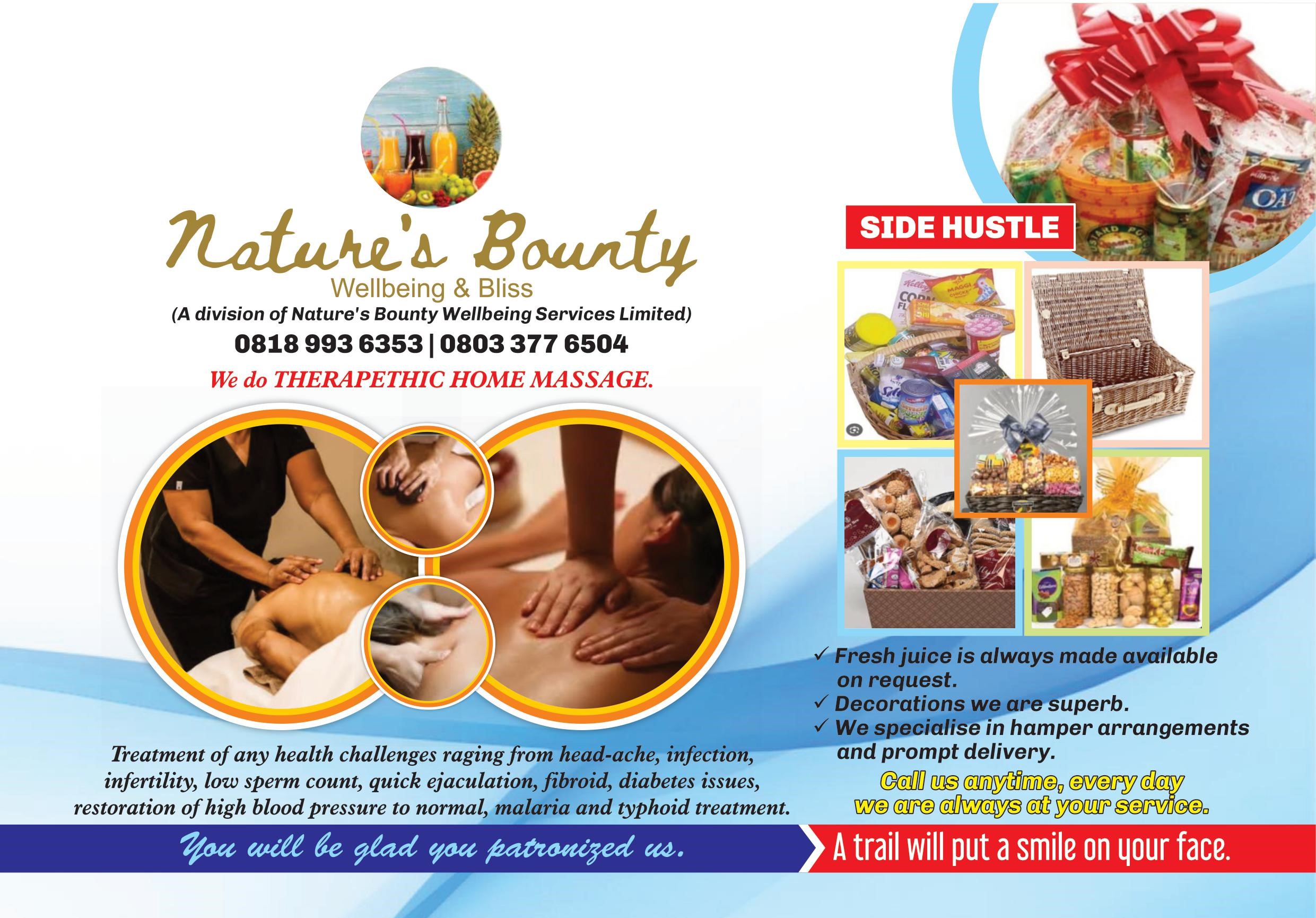 Doing further socio economic analysis, he added that from every indication the leaders of Nigeria are making brisk business with the poverty of the people, stressing that his history teacher once taught him that there are always beneficiaries when negative economic manipulations are orchestrated by leaders.
Chris said that it is a joke that Nigeria had discovered, explored and sold oil over 4 decades and cannot boast of a functional refinery in 2023, adding that the reason Nigerian leaders go abroad and return to share stories like – 'there are poor people, bad roads etc abroad' is because they need grounds to continue their stealing and to cover up their cluelessness .
The German worried that the leaders of Africa are part of the neo colonialistism trend that continue to suffocate their nations because of their greed and senseless wealth accumulation.
"It beats my imagination that with abundant sunlight the full exploitation of the solar Technology has been elusive.
"In Nigeria you see street lighting gadgets still powered by diesel or petrol power generators, that do not work most times, simply because somebody benefits from the darkness that envelopes the streets " , he lamented.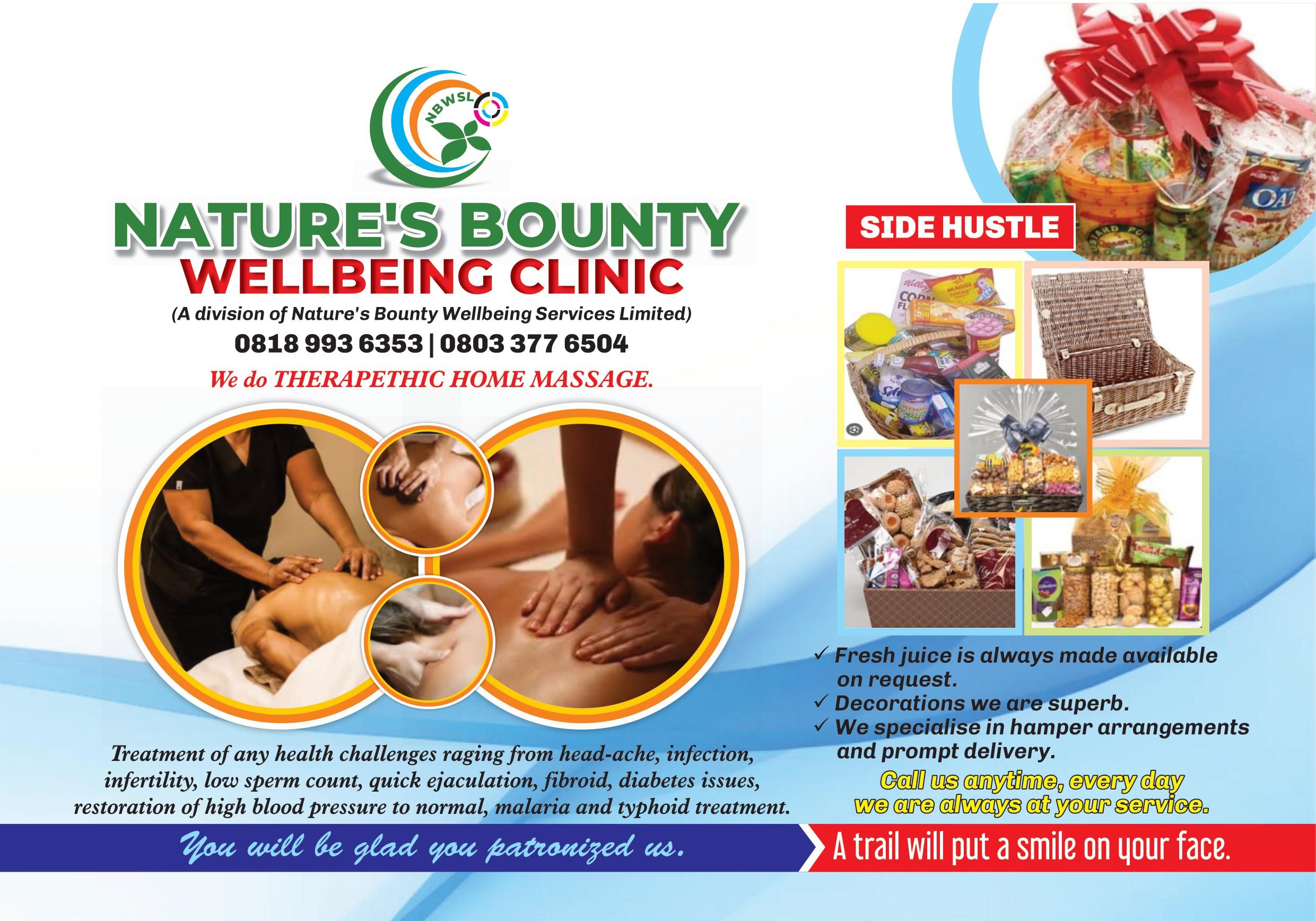 However Chris stated that if the African leaders can be just and creative, Africa may just prosper beyond the imagination of the rest of the world.
He also noted that if the west can pay reparations for certain ills done upon Africa during colonial and slave trade eras, the fortune of Africa may just get astronomically high, stressing that certain stolen artifacts in western museums are wealths of Africa which can be reclaimed if the politicians of Africa can arise sincerely to confront all western resistance.